The hits—and more importantly, the tits—keep coming as April rolls along with a handful of new titles for you to check out on DVD and Blu-ray!
While not the most skin-filled season of this Showtime favorite, the sixth season did bring us some terrific topless scenes from the lovely Lola Glaudini!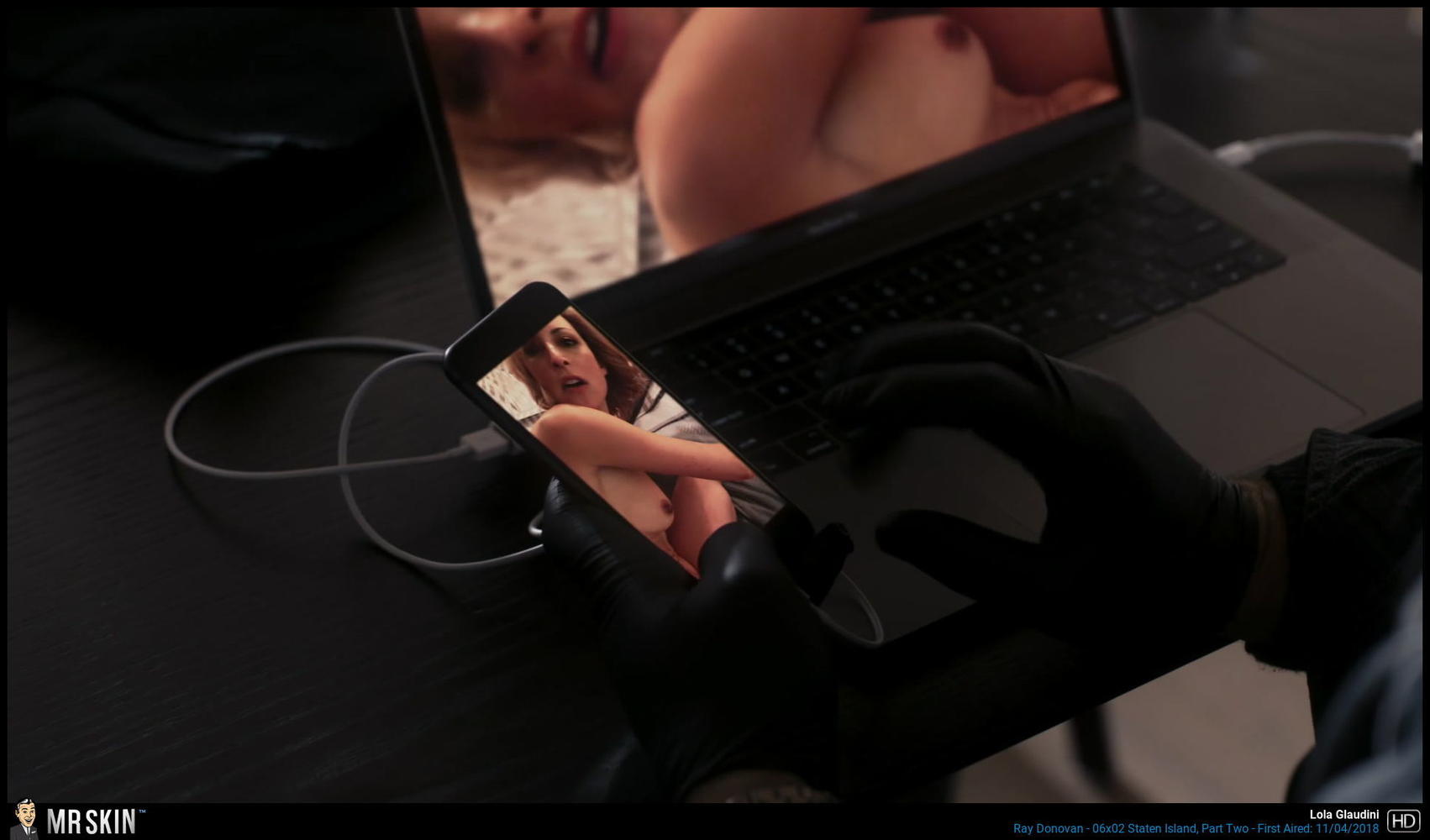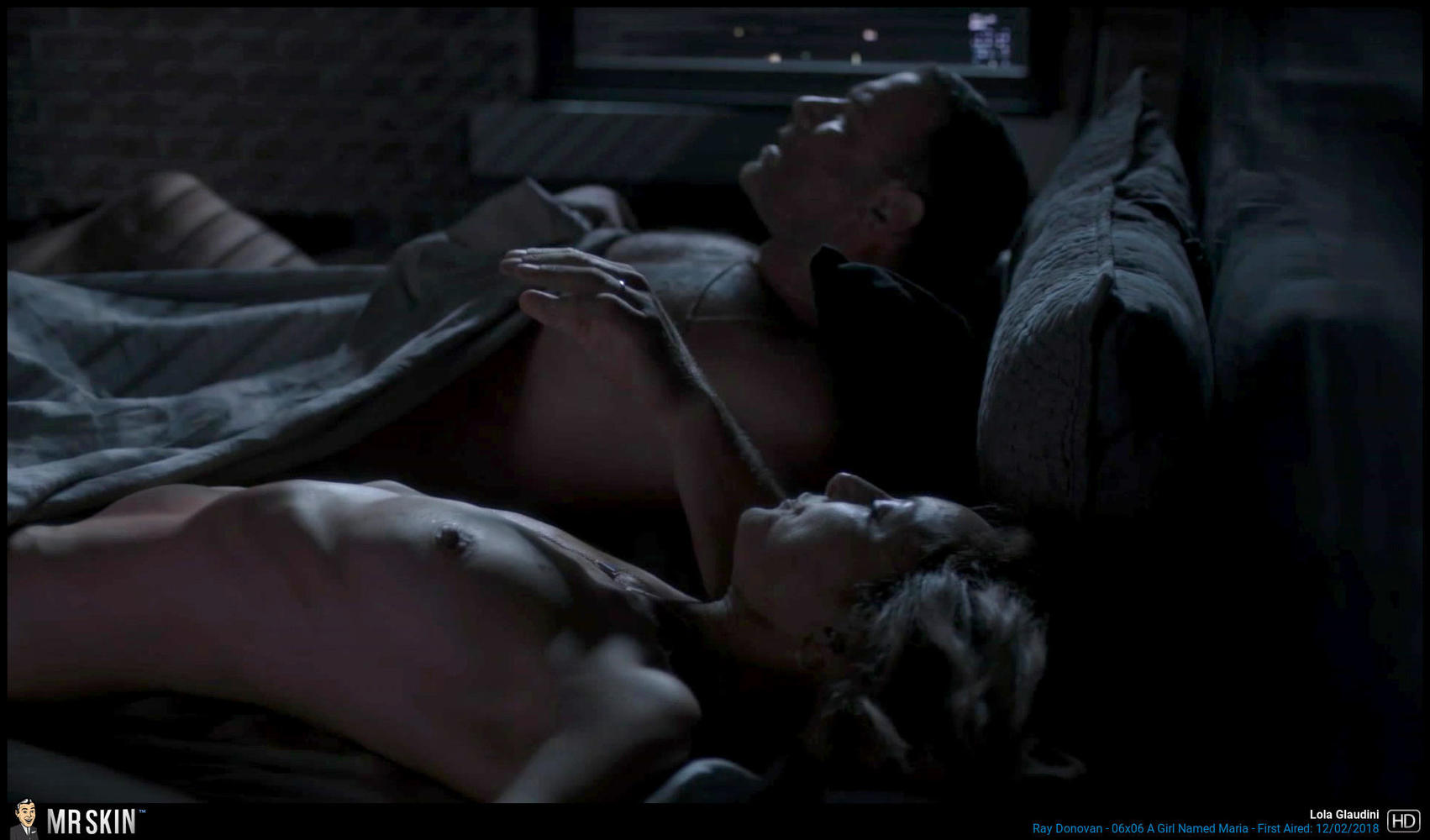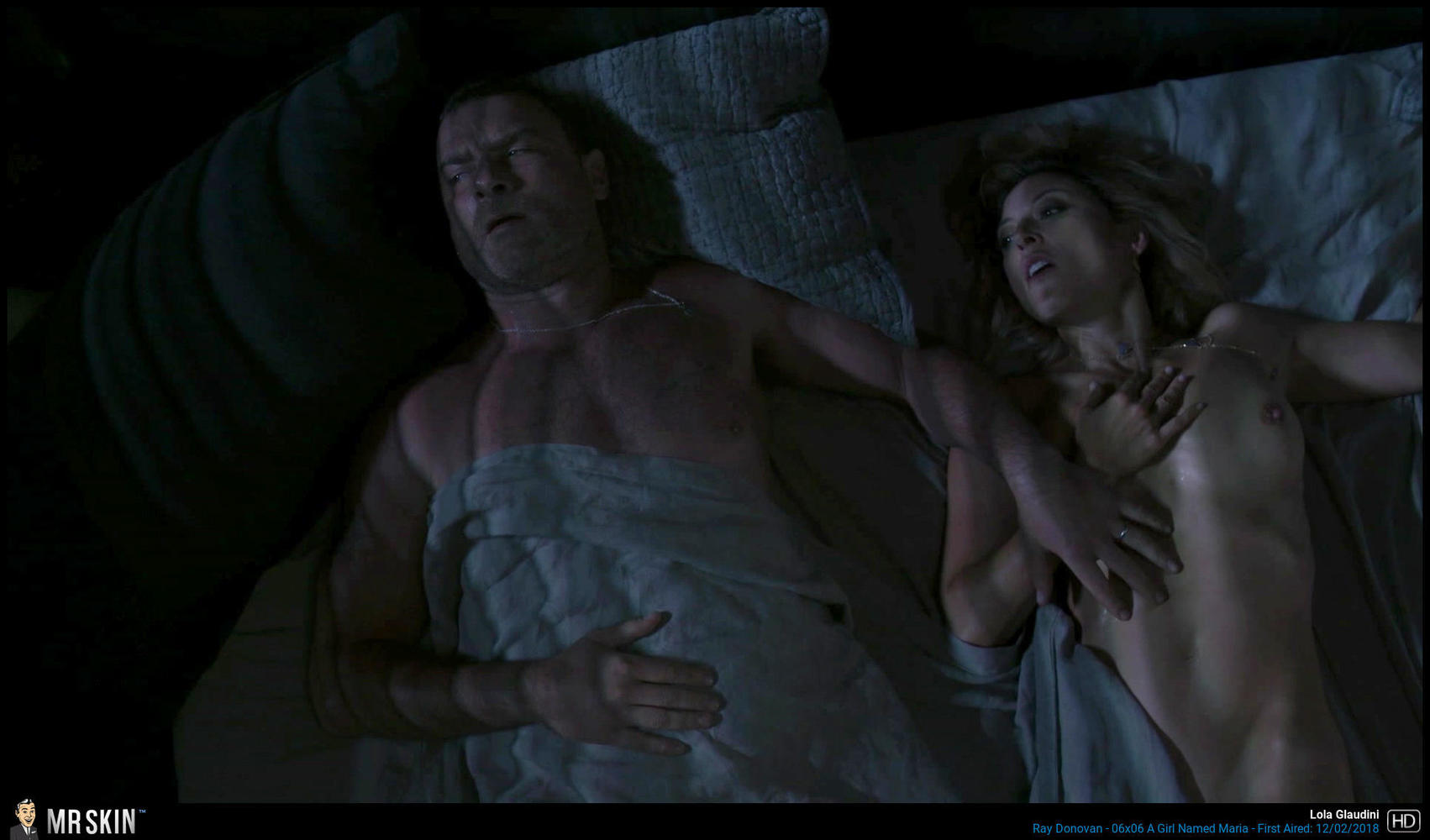 Busty French babe Laura Benson goes fully nude in this intense drama about connection—thirty years after her nude debut in Dangerous Liaisons—showing an incredible pair of breasts that prove age is nothing but a number!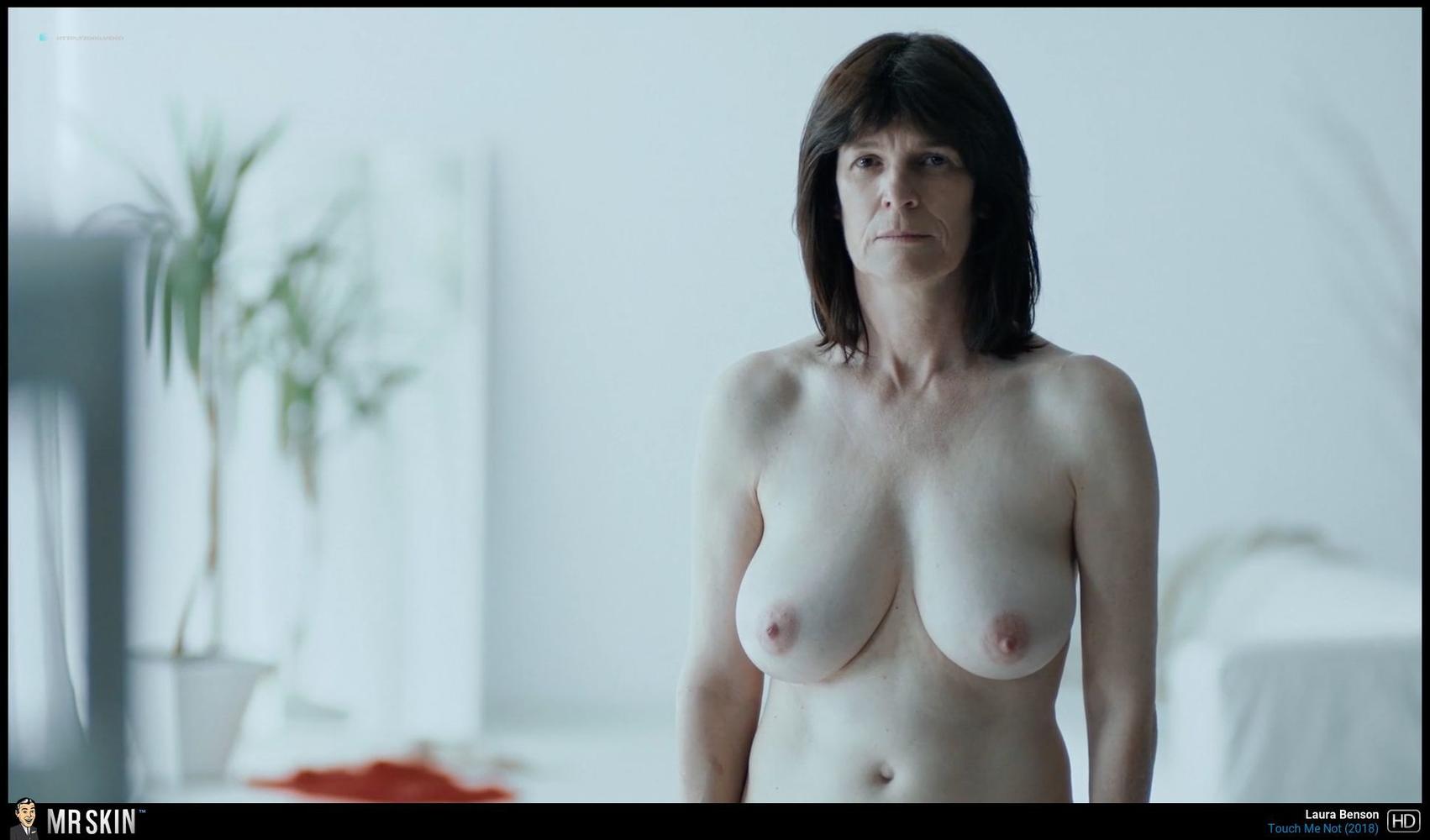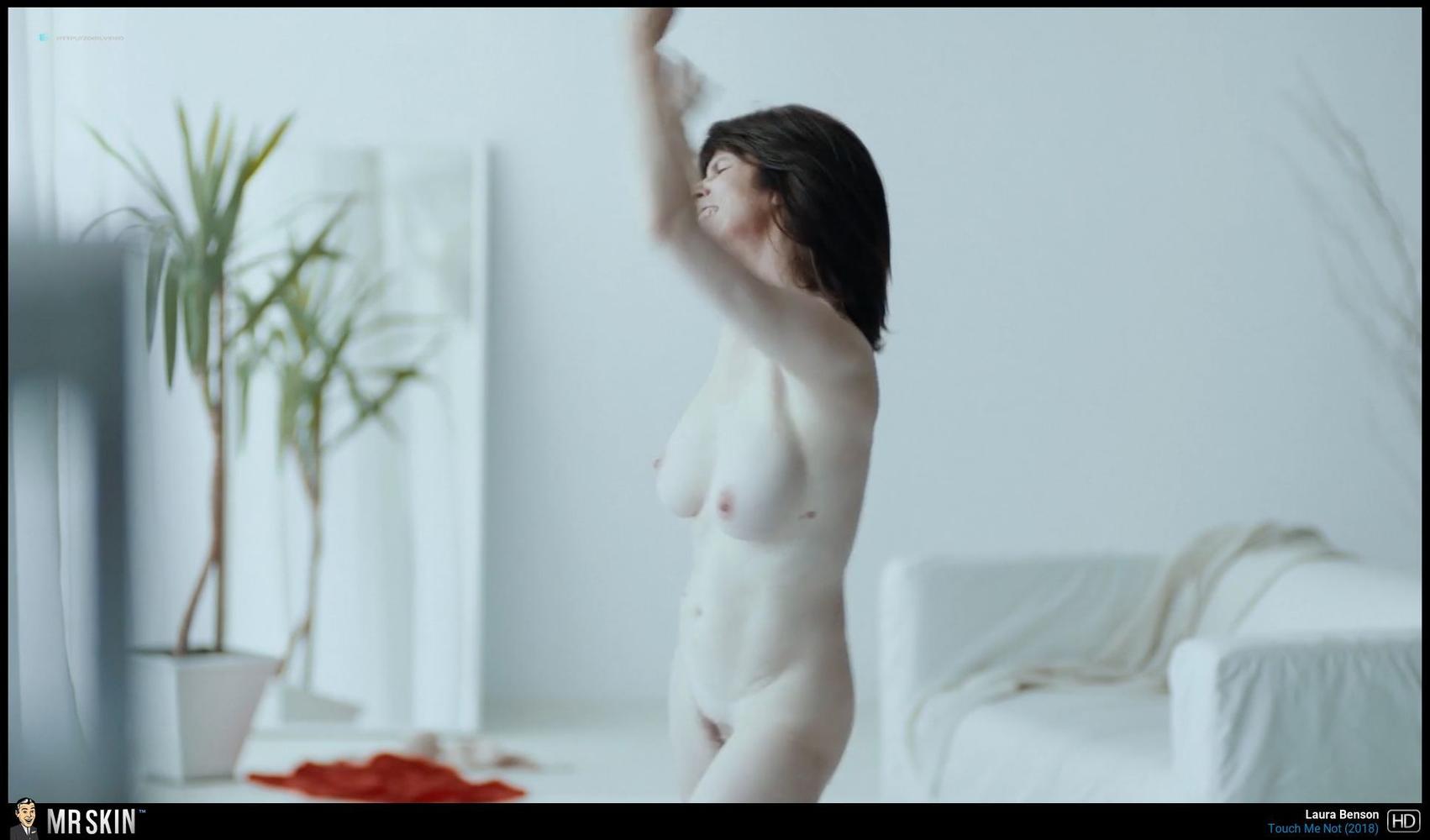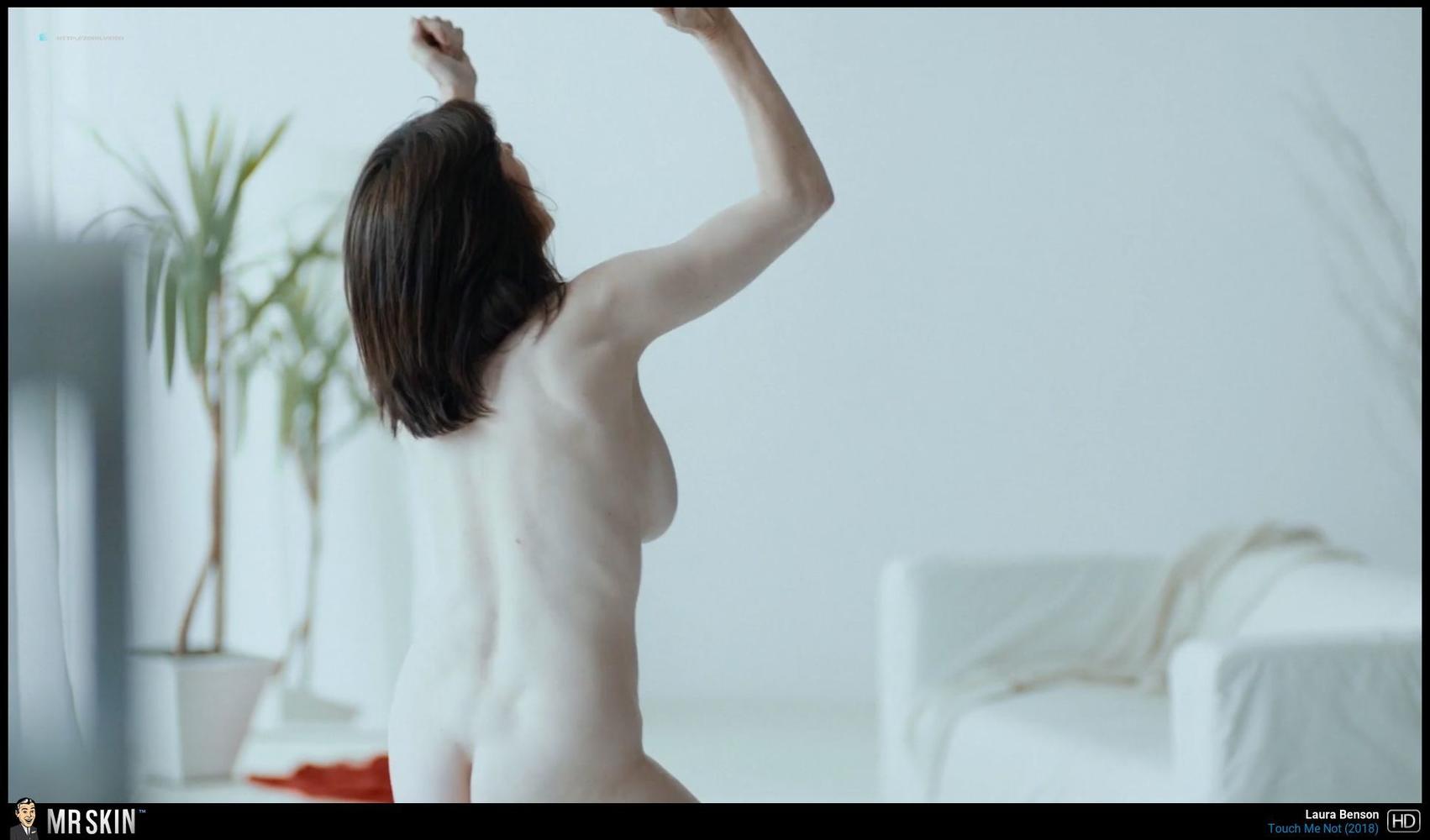 Alice Aufray brings some much needed skin to this stuffy period piece from earlier this year!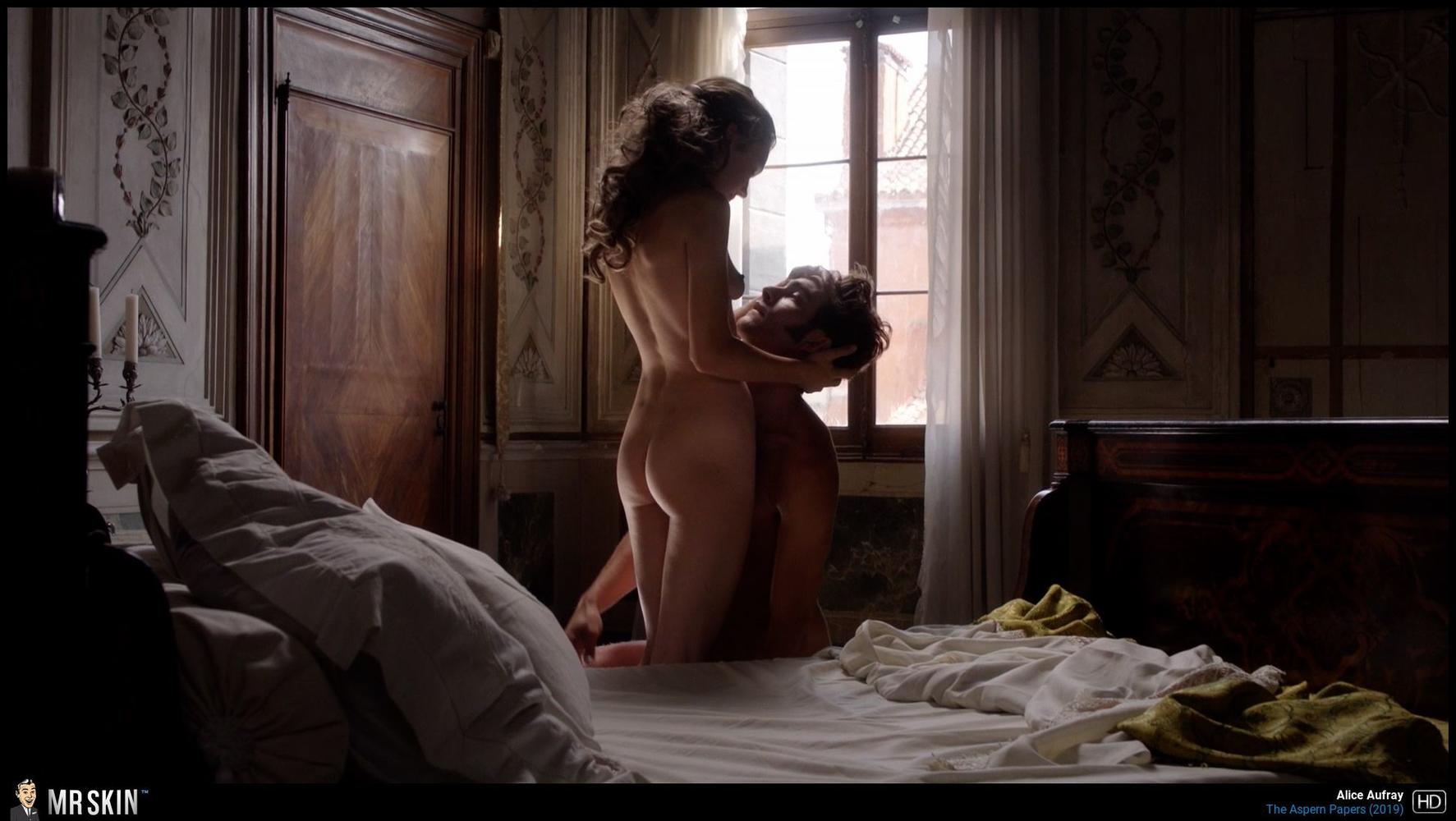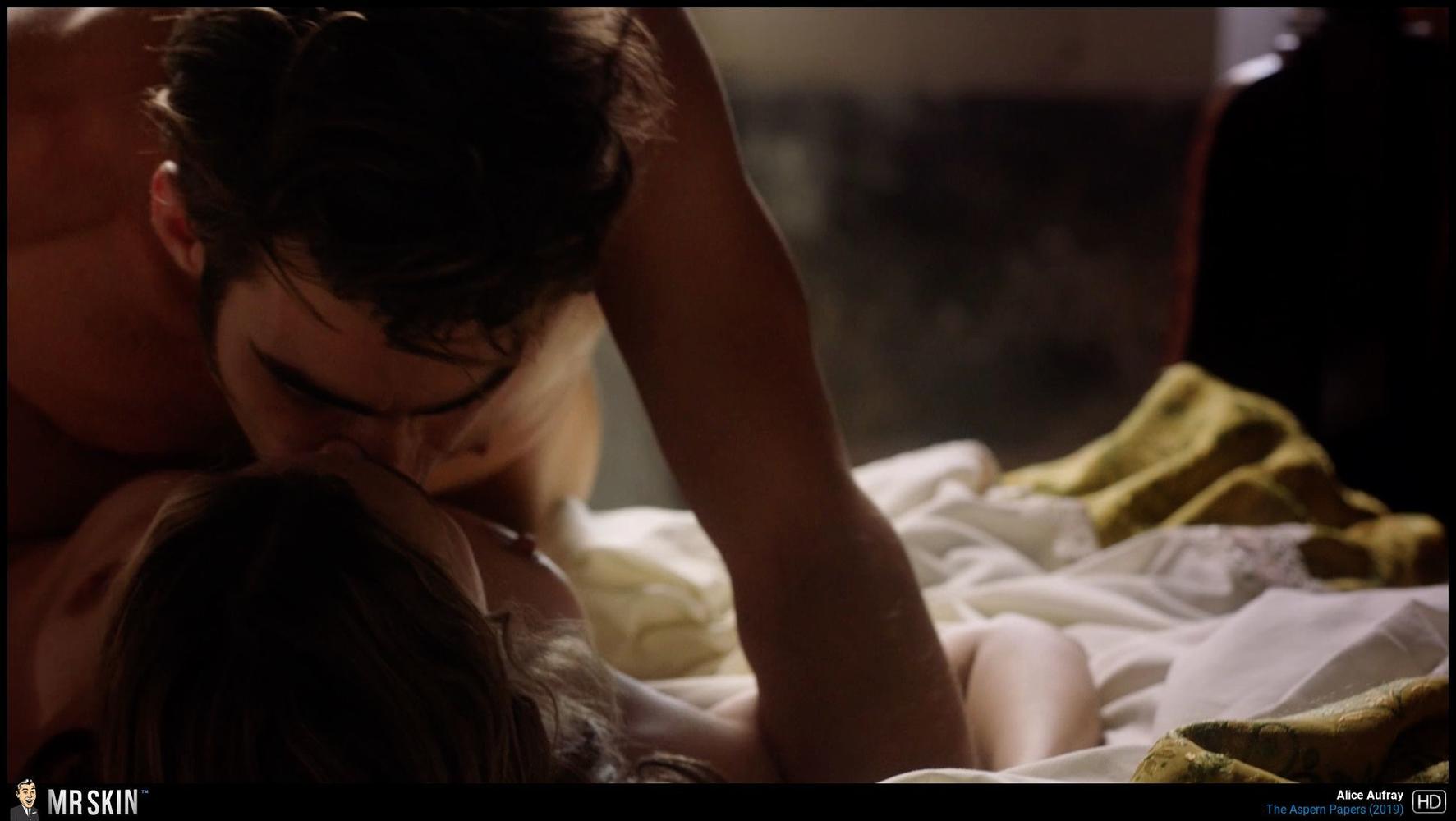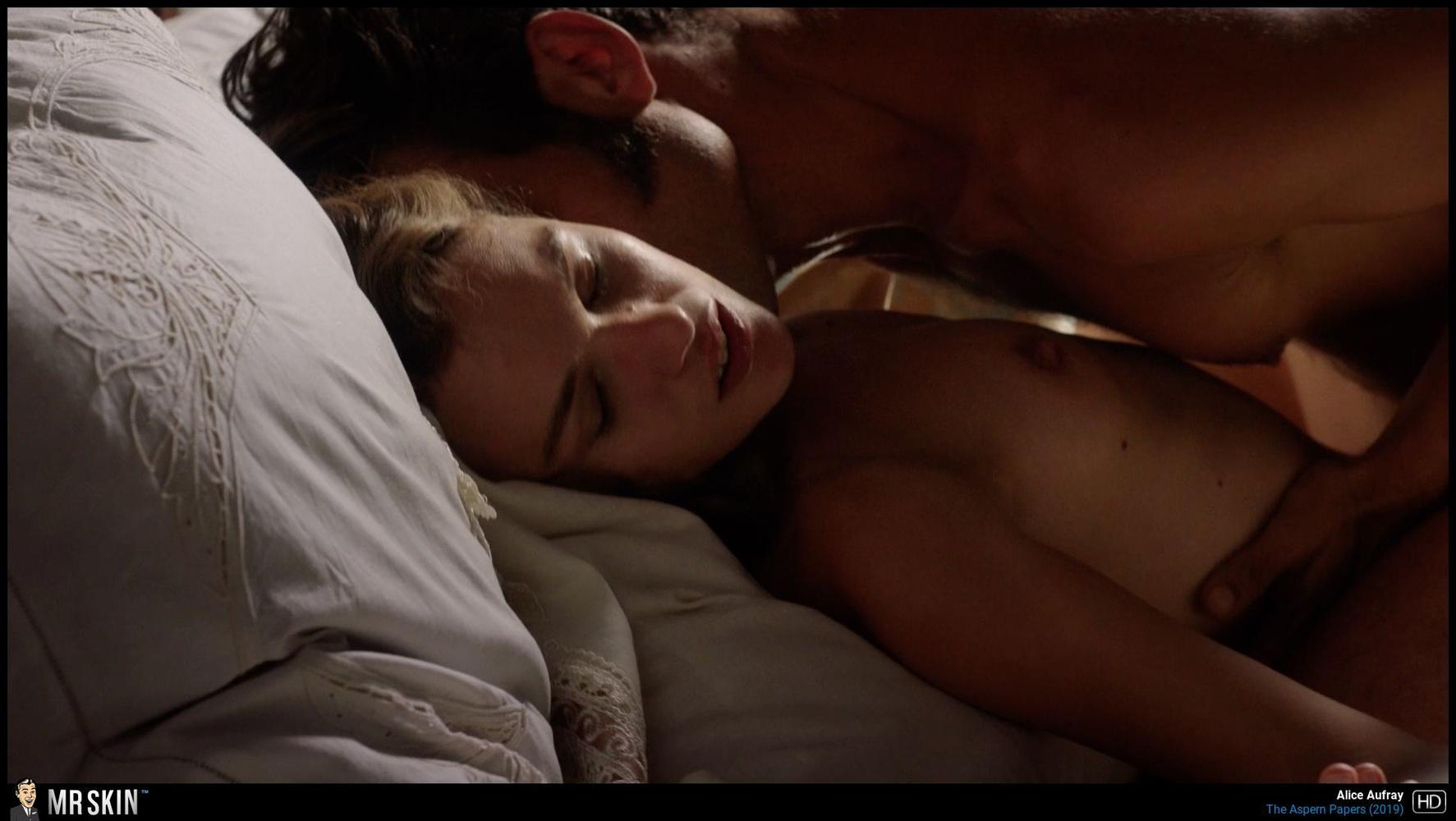 Jackie Moore flashes her fantastic fun bags in this sex farce that's surprisingly light on skin considering both of its known titles!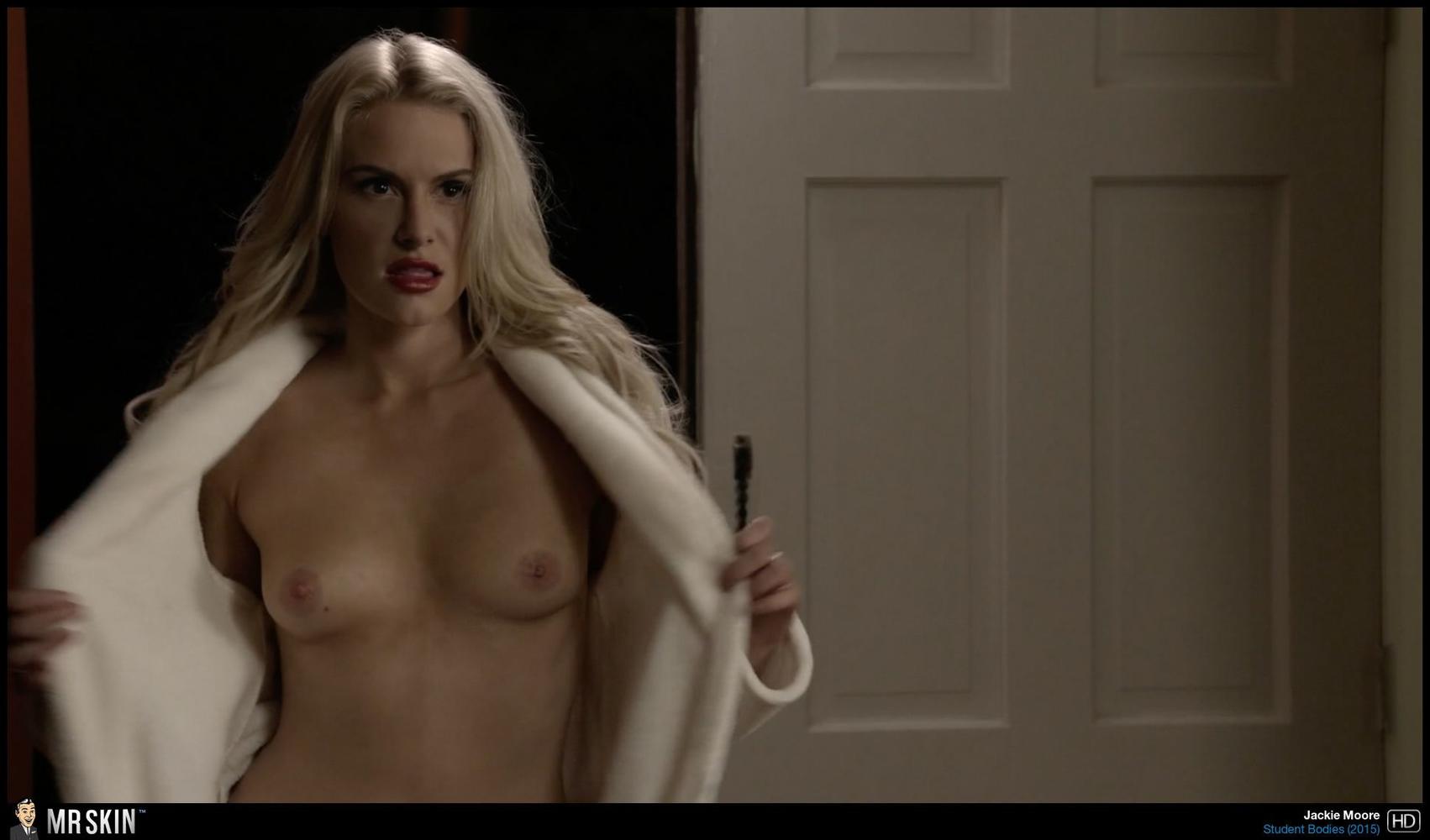 This drama set in the world of camming features several knockout nude scenes from such beauties as Sveva Alviti and Alessia Piovan!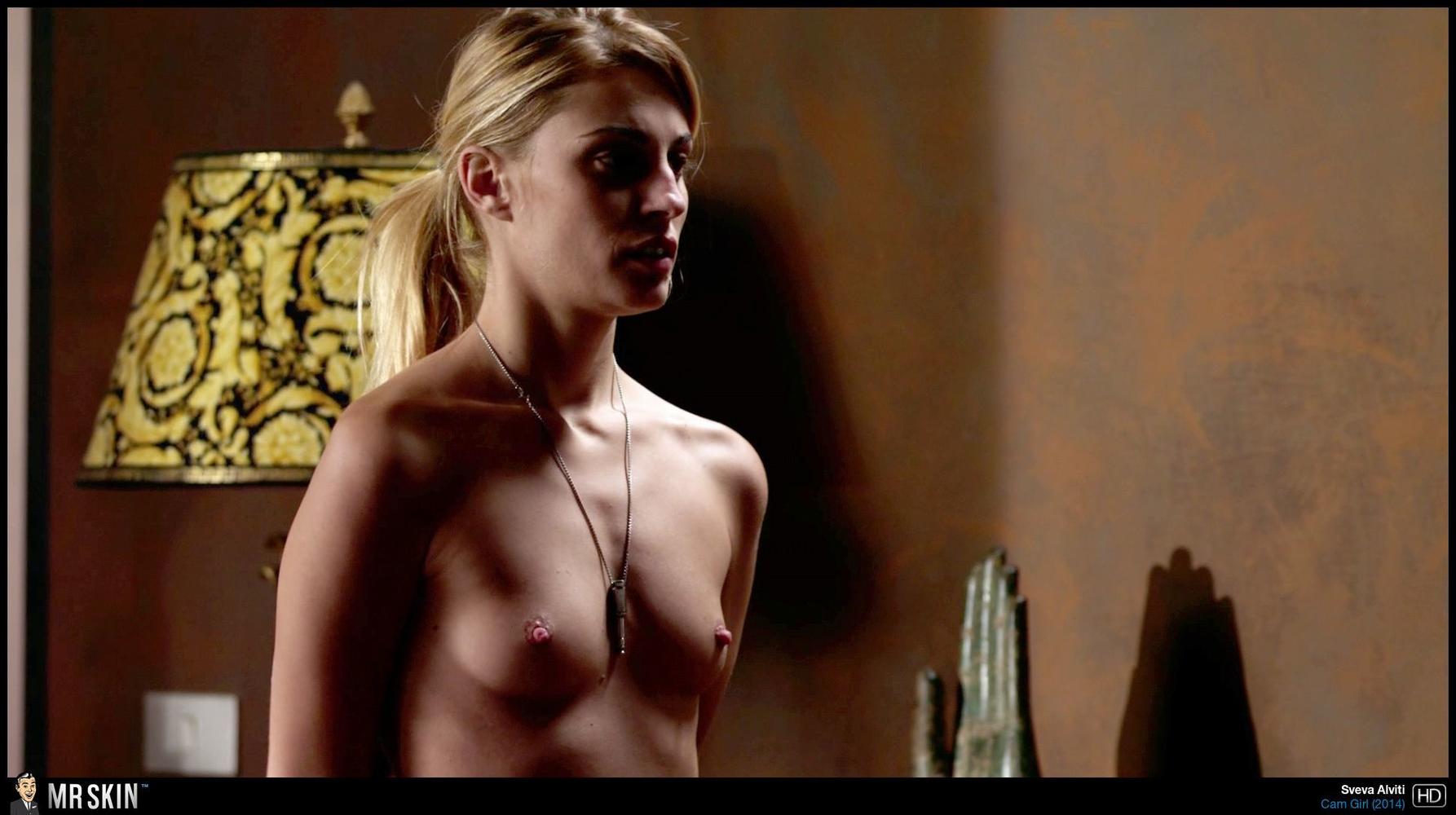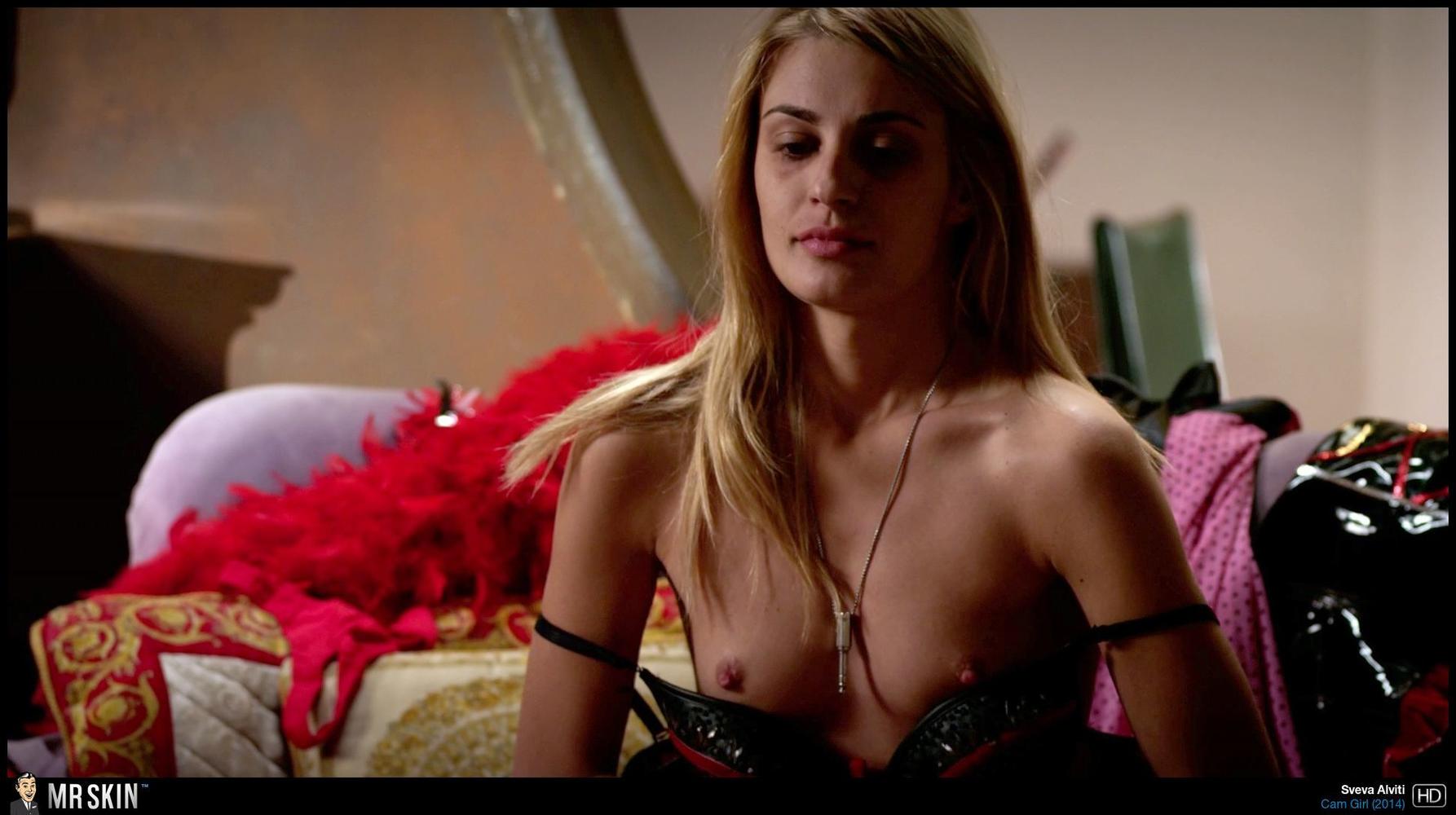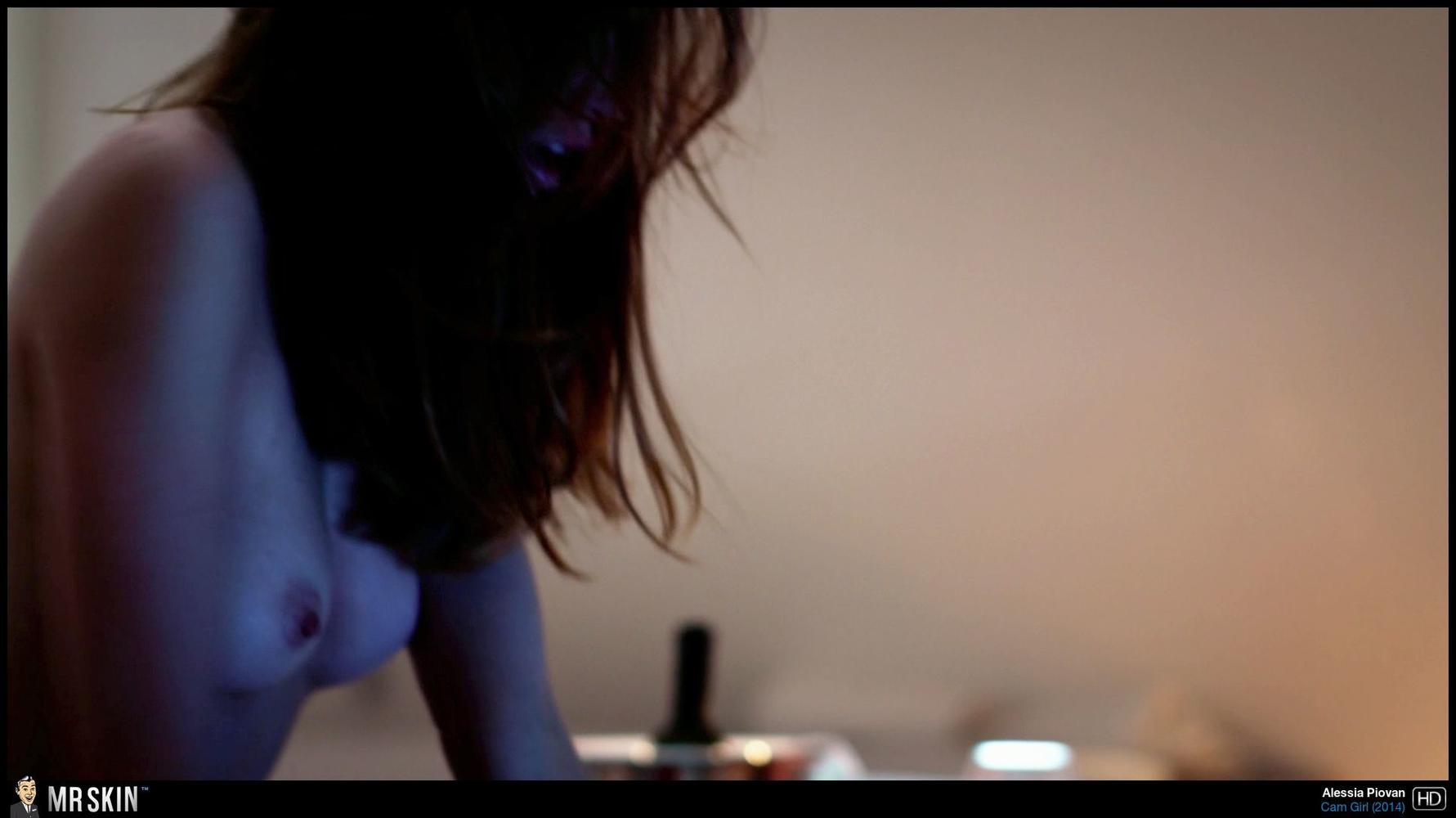 Finally this week, the softcore classic that started one of the longest running franchises in all of film finally comes to Blu-ray! Catch up with the newly remastered nude scenes from Sylvia Kristel, Jeanne Colletin, Christine Boisson, and more!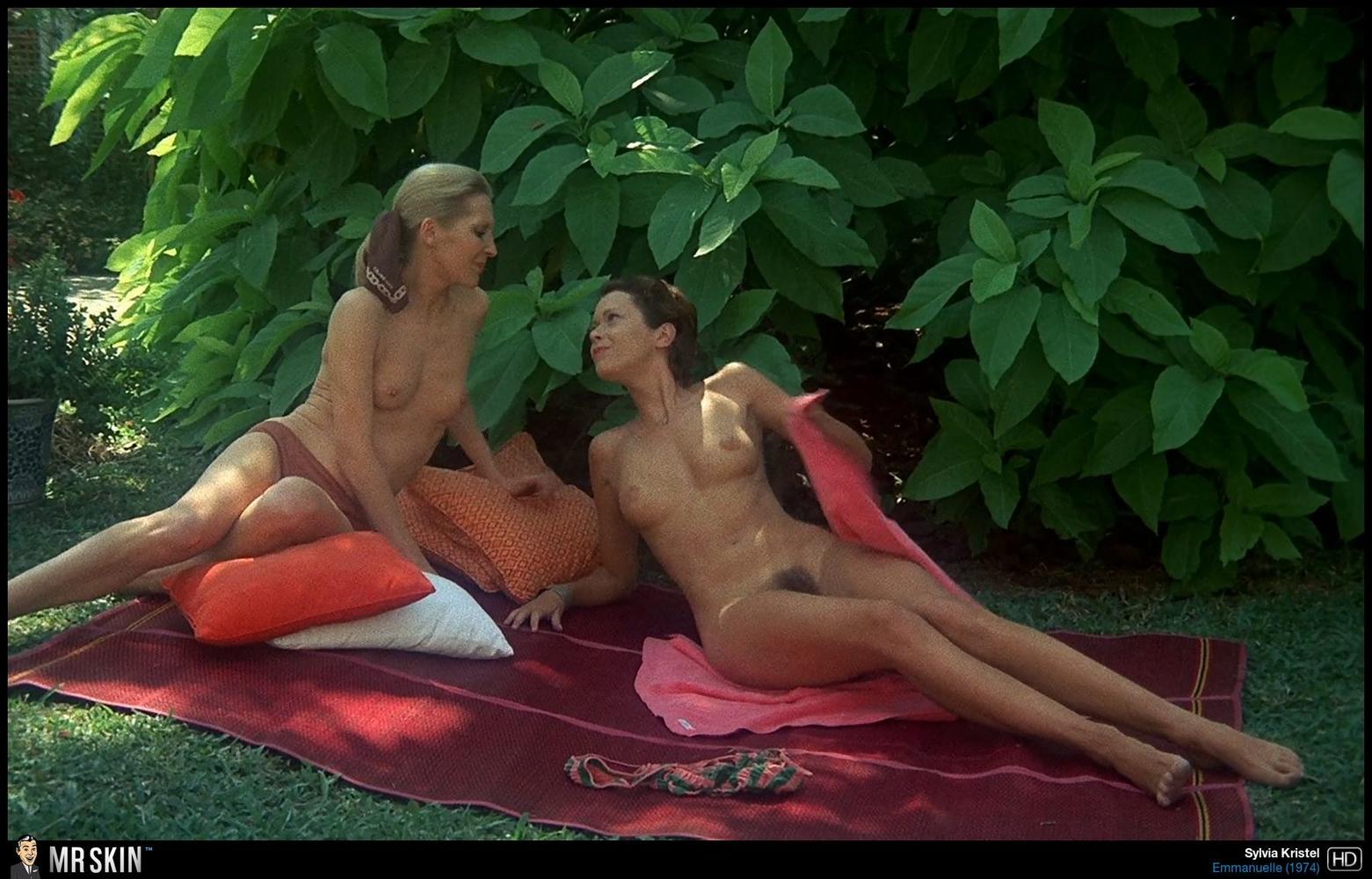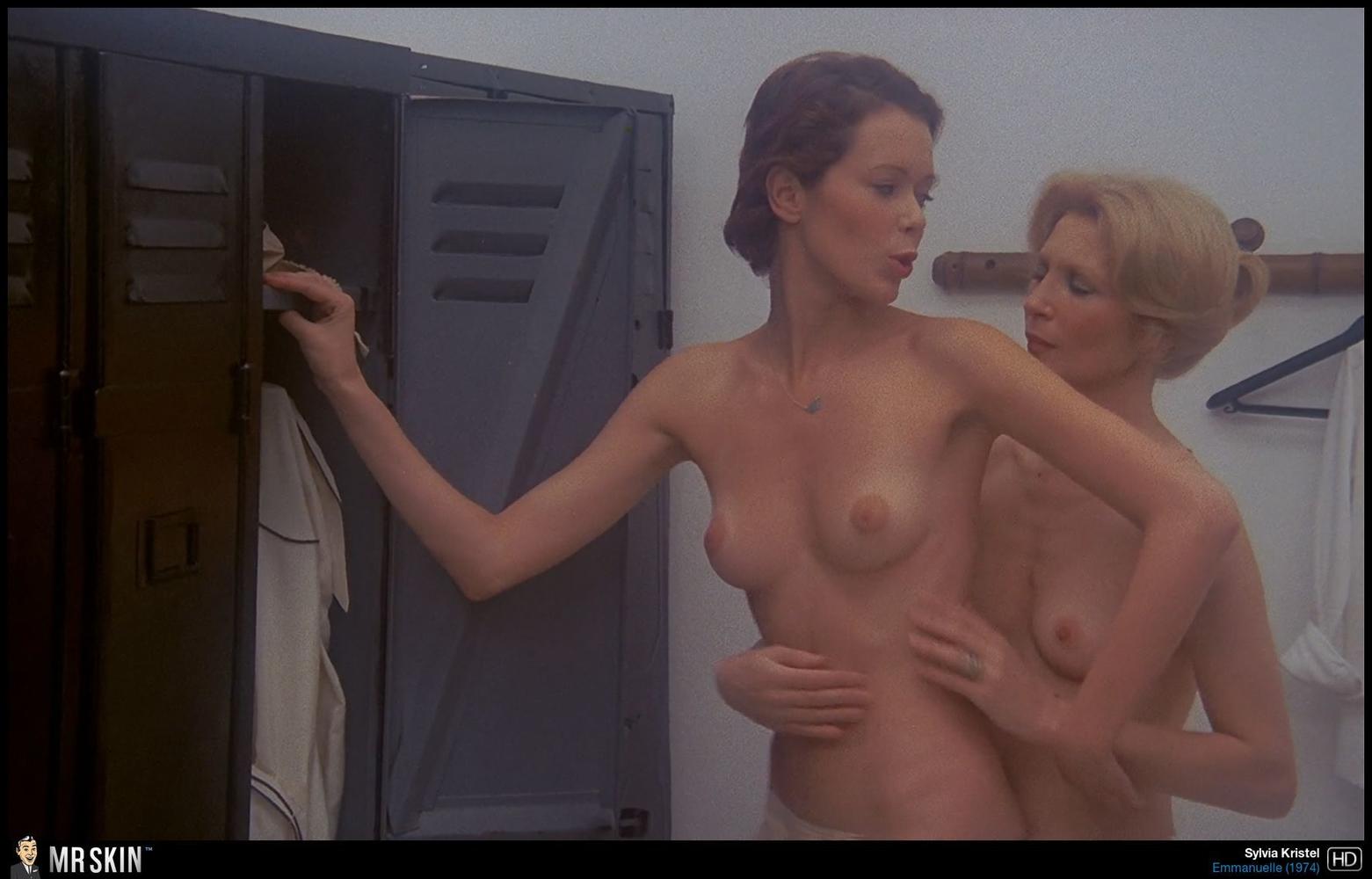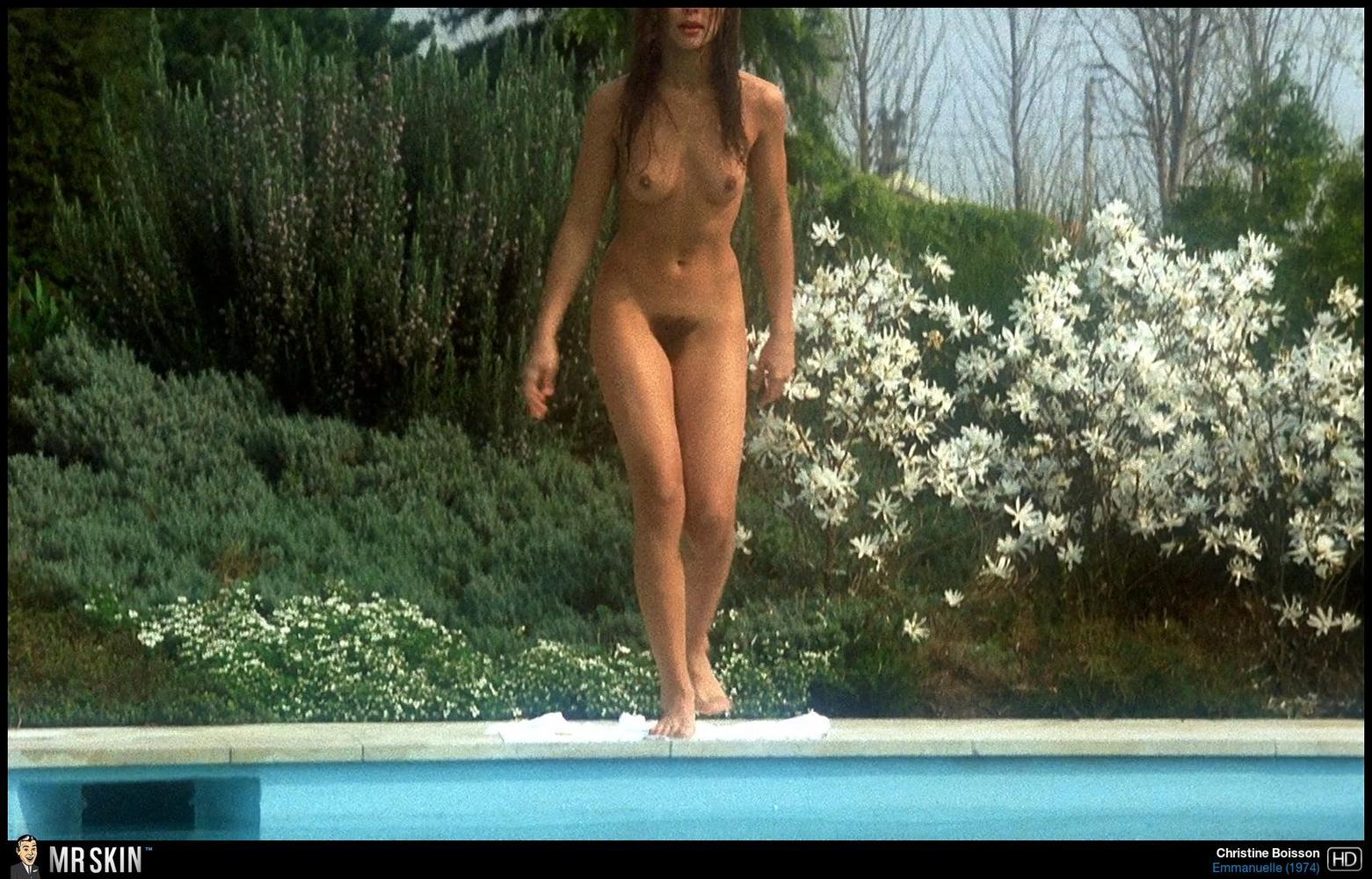 Updates Coming Soon
The following films are also being released today, but we don't have the updated content on the site just yet, so favorite these pages to get the latest updates when they become available...