A major Oscar contender has to contend with a glut of skinsational Blu-ray remasters in a jam packed week on DVD and Blu-ray!
Lady Gaga remains in the hunt for her first Oscar for this fourth remakeof this classic tale, but you can clearly see why she's on her way to an Anatomy Award as well for her fantastic, fully shaved full frontal scene!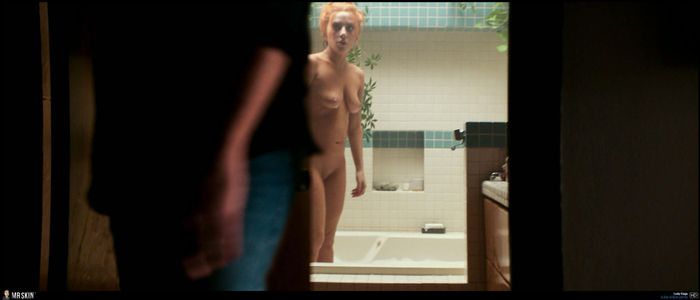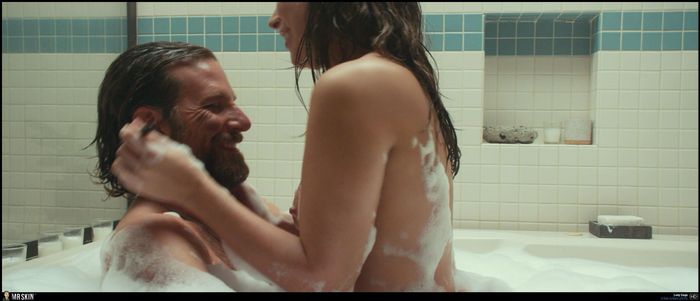 One of the greatest nude scenes in any PG film belongs to the fully nude Tanya Roberts, who elevates this early comic book movie to legendary status. Also keep your eyes peeled for France Zobda's beautiful buns!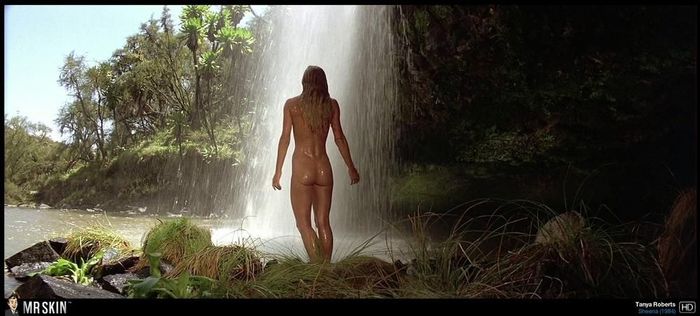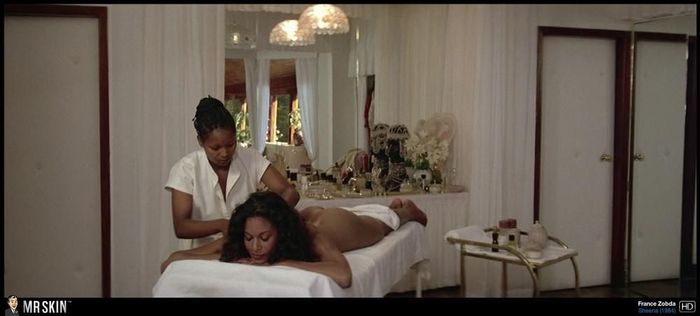 Pamela Anderson stars in one of the cheekiest comic book movies of all time, being unleashed on Blu-ray again this week for anyone who missed Universal's 2011 release!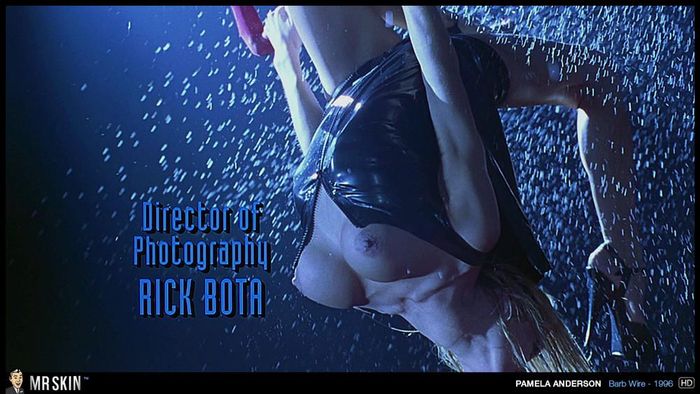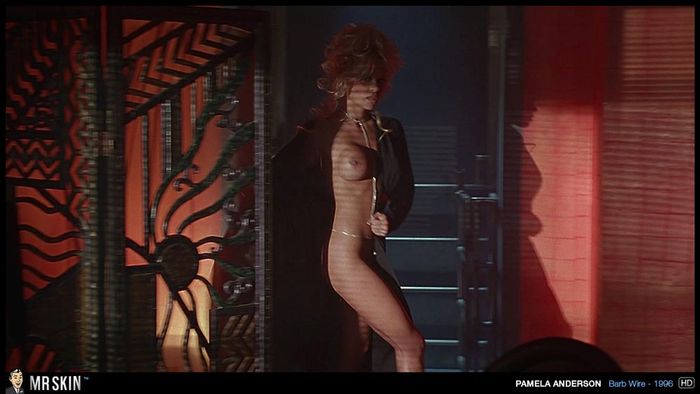 This 1977 French coming of age dramedy features the nude debut of the gorgeous Odile Michel, who went topless for the very first time in this film at the age of 18!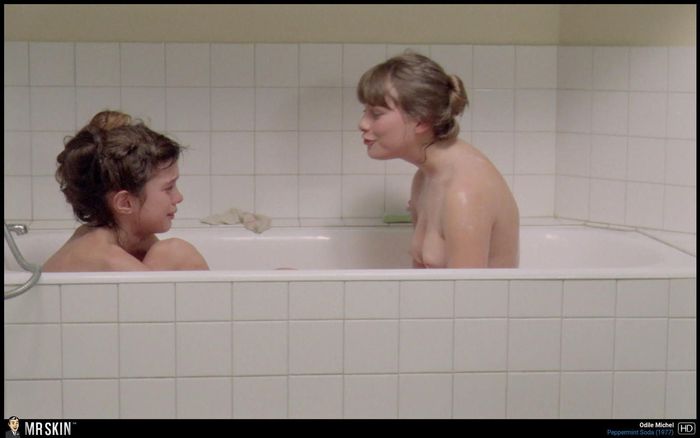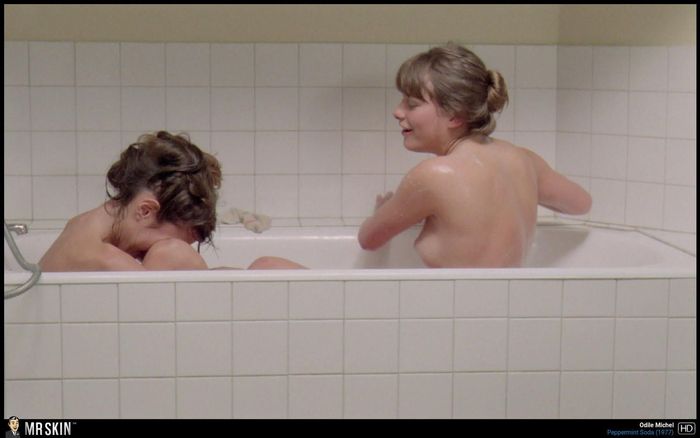 Uma Thurman is the titular gal who soothes the savage Mad Dog, played by Robert De Niro in this underrated early 90s comedy with a great turn by Bill Murray, and an amazing topless scene from the always incredible Uma!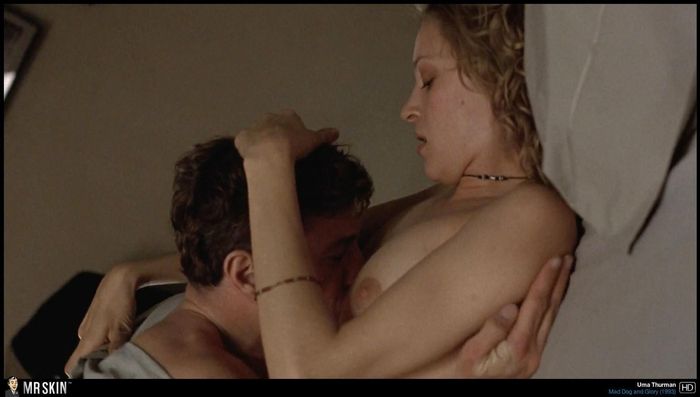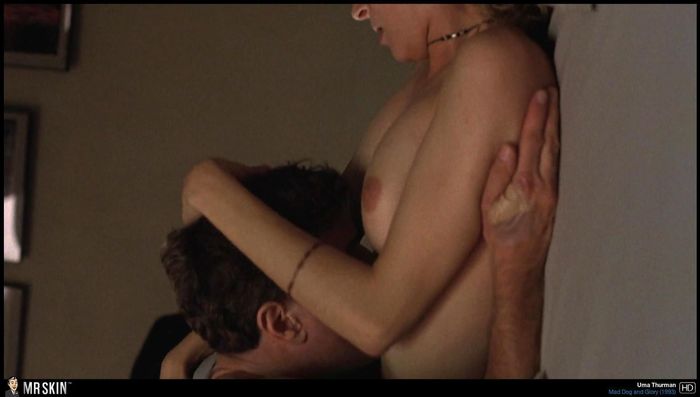 Cynthia Gibb injects some much needed skin into this macho hockey movie co-starring Rob Lowe and the late, great Patrick Swayze!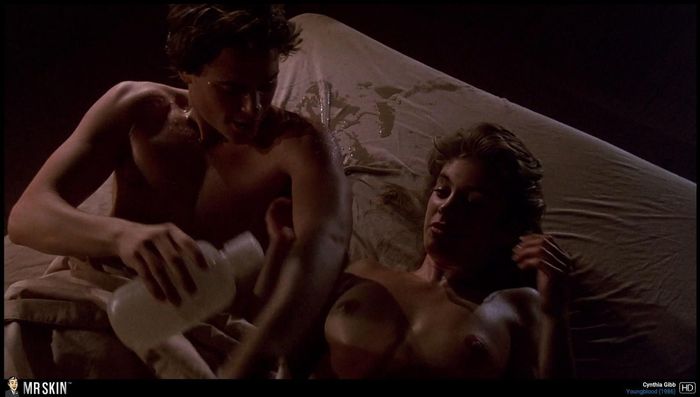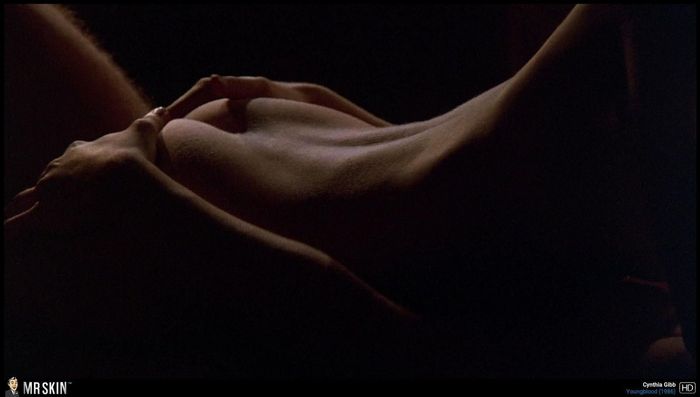 Twilight Time is re-releasing this Peter Cook/Dudley Moore comedy classic this week, featuring a brief topless scene from Eleanor Bron's body double, along with the non-nude but devastatingly sexy Raquel Welch!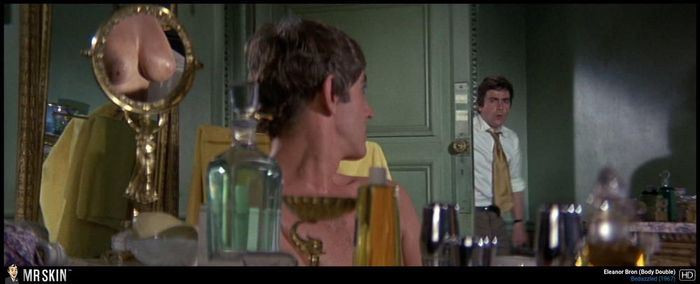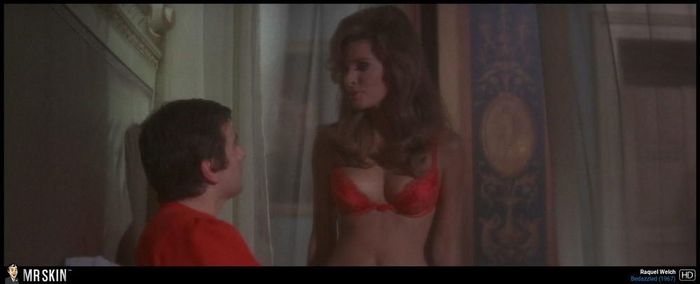 Finally this week, another Best Actress contender this year—Glenn Close—was at the center of this hit series, but supporting stars Madison McKinley, Gillian Alexy, and Rochelle Bostrom stole our attention with their terrific topless scenes!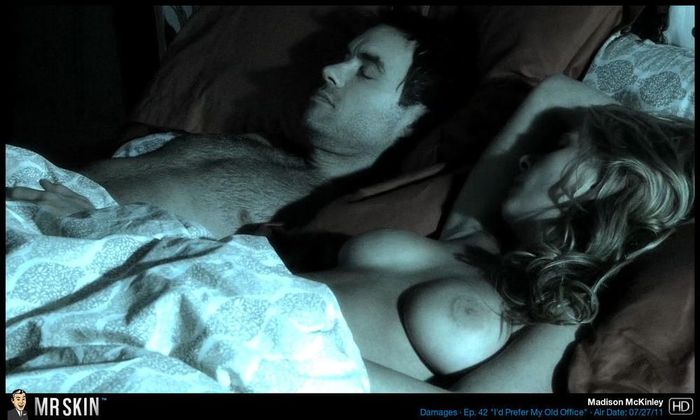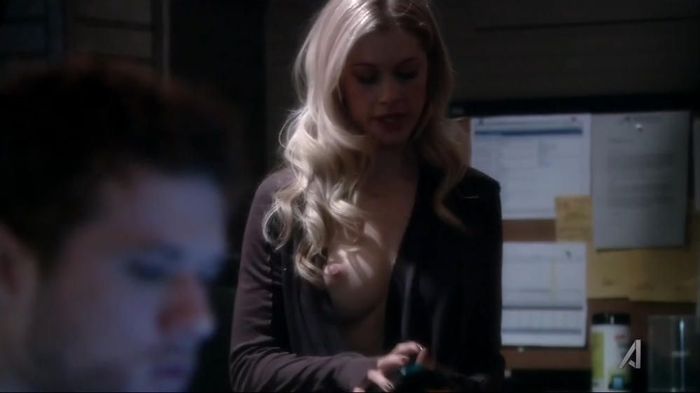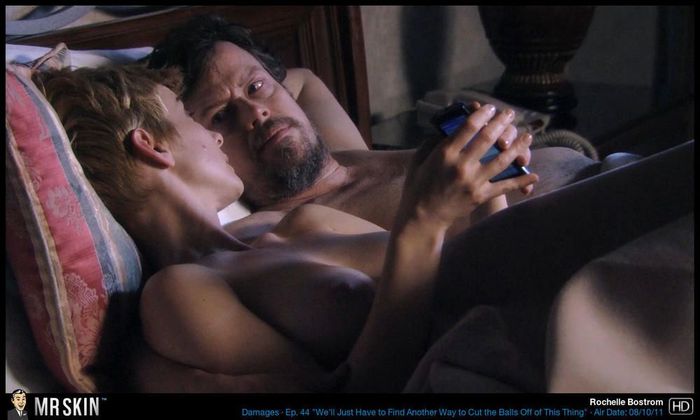 Updates Coming Soon
The following films are also being released today, but we don't have the updated content on the site just yet, sofavorite these pages to get the latest updates when they become available...