A skin-filled skingoria remake of a giallo classic plus much more await you this week on DVD and Blu-ray!
Whatever Dario Argento's 1977 original lacked in skin, this remake more than made up for with skin aplenty from Dakota Johnson, Gala Moody, Sara Sguotti, and many more!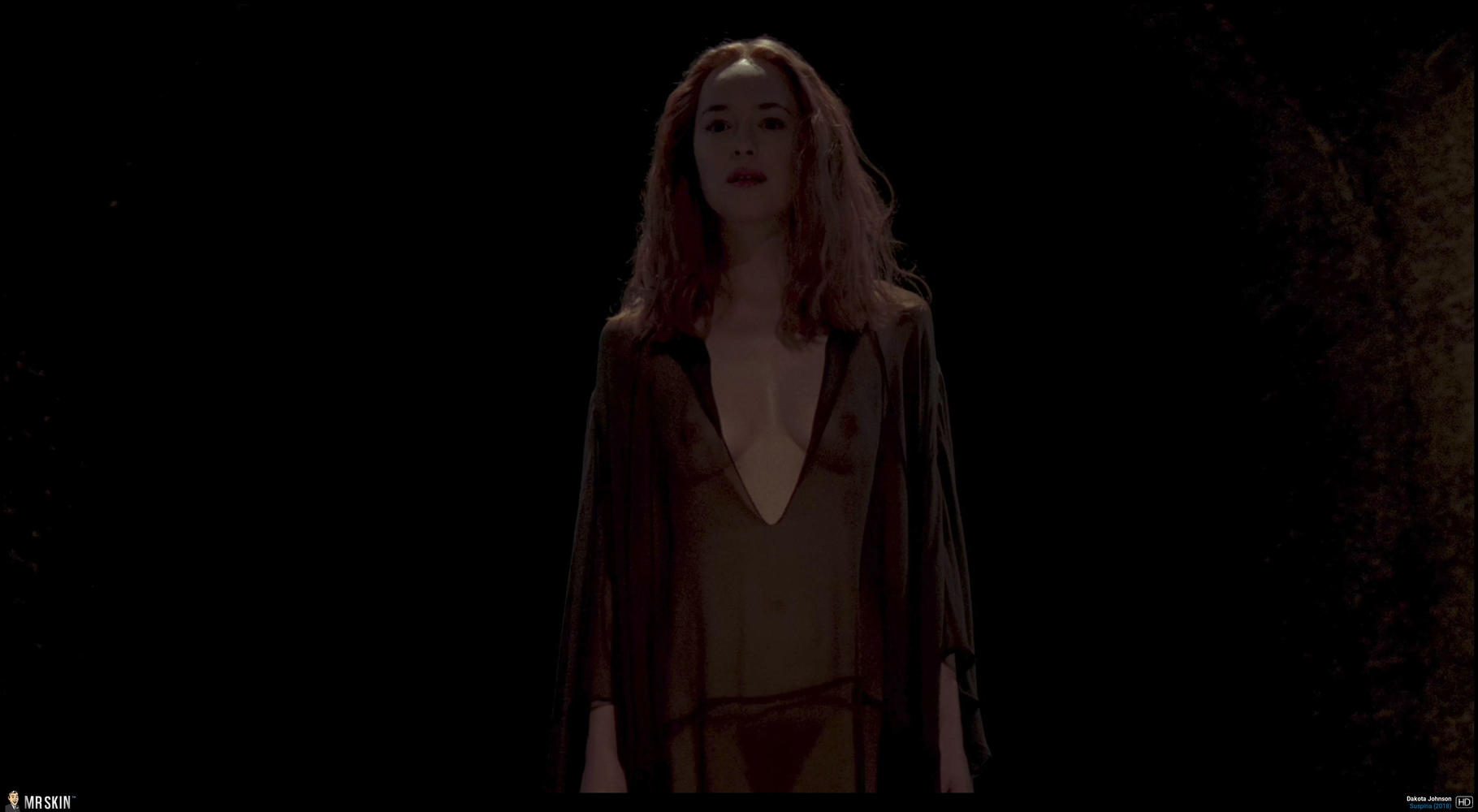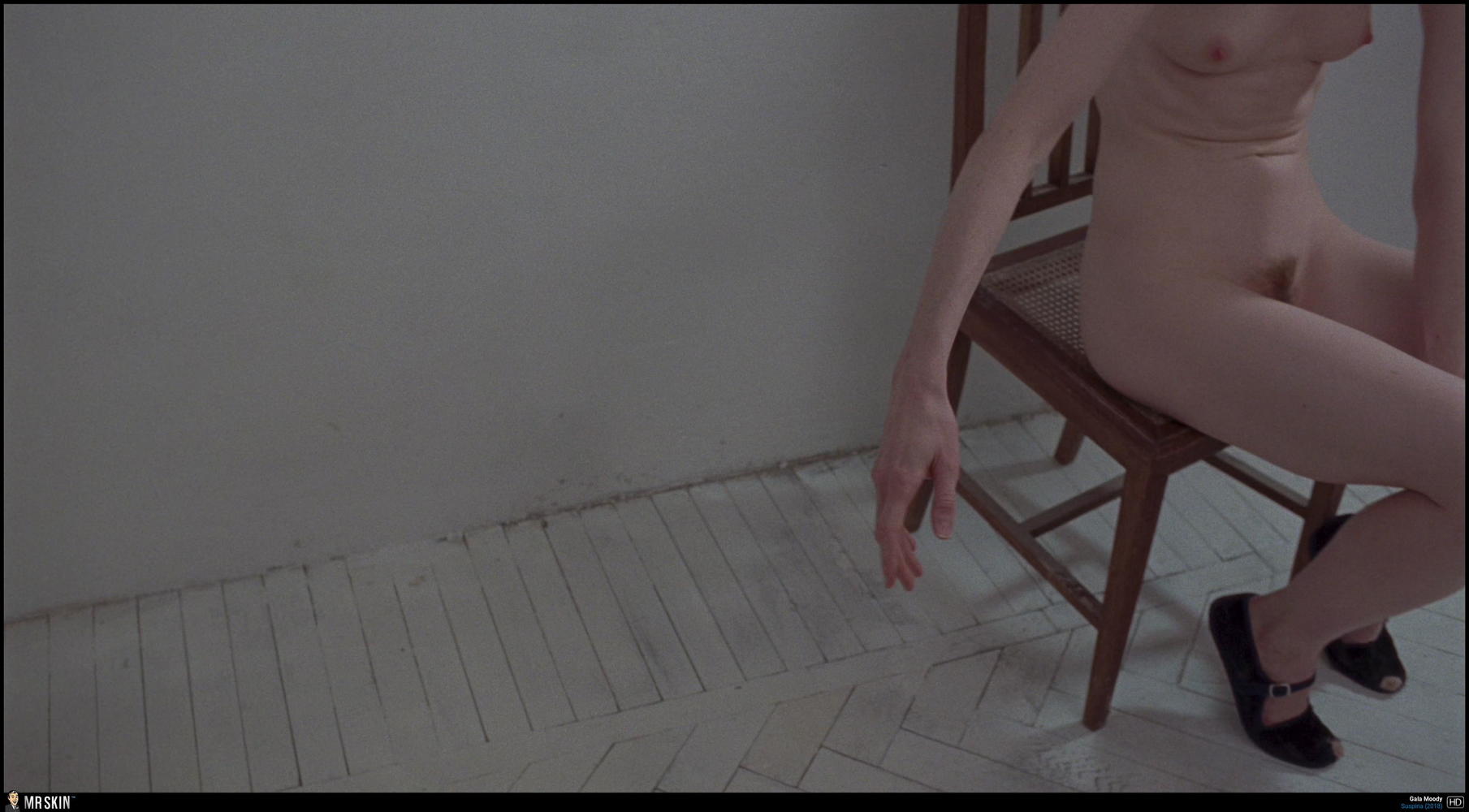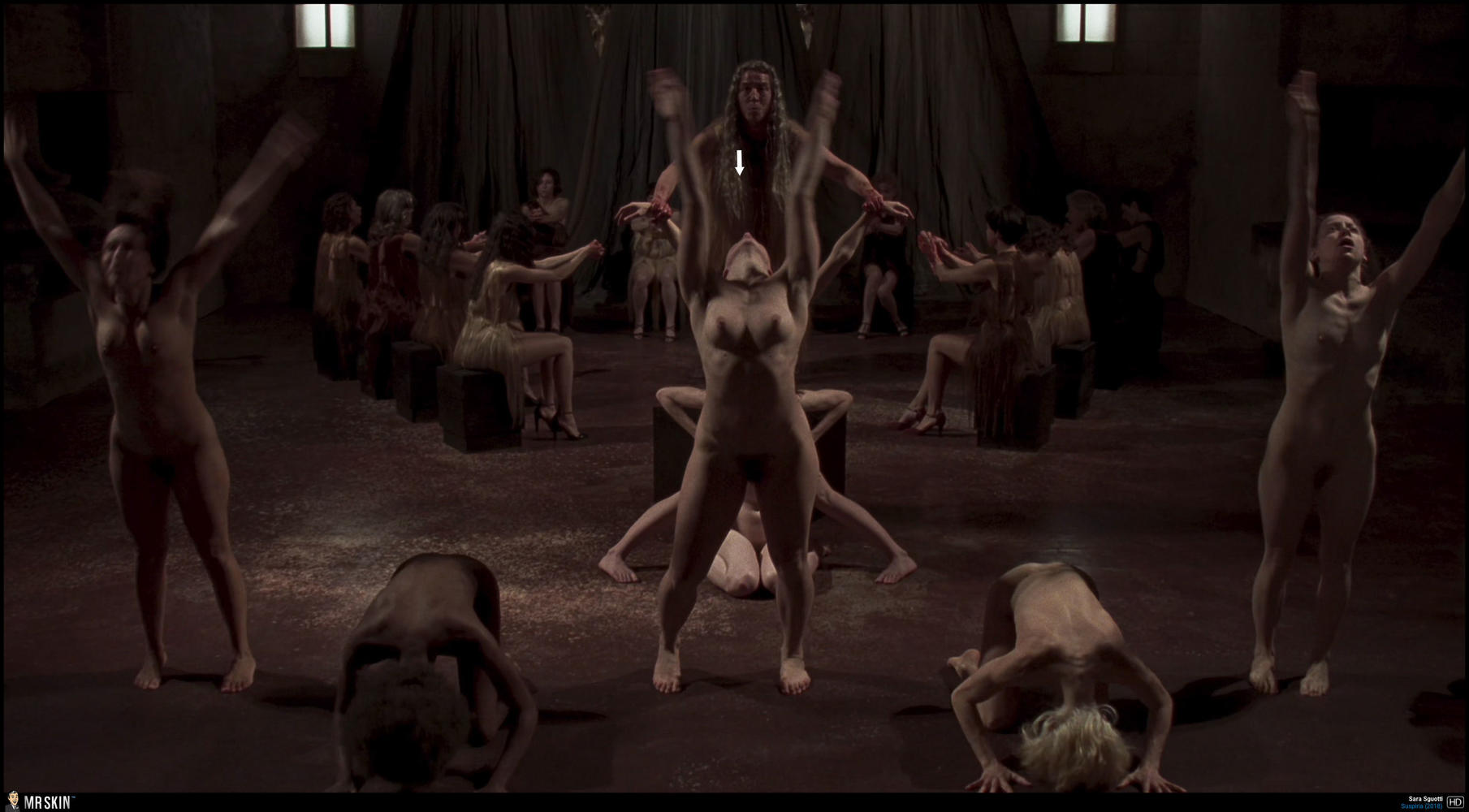 Jim Carrey's return to television yielded a return to nudity from the always incredible Judy Greer, as well as Jim getting a topless handy from off-screen love interest Ginger Gonzaga!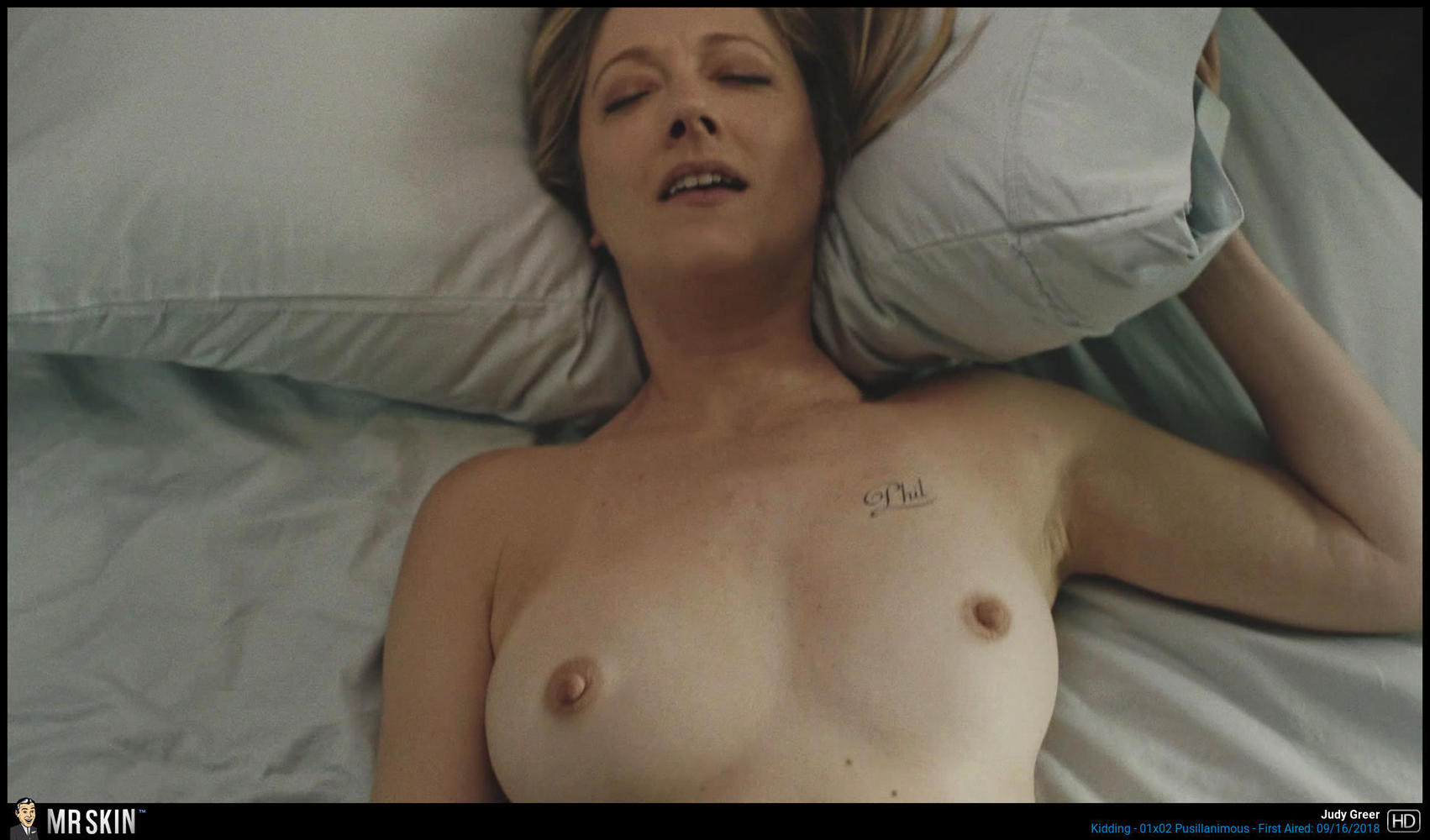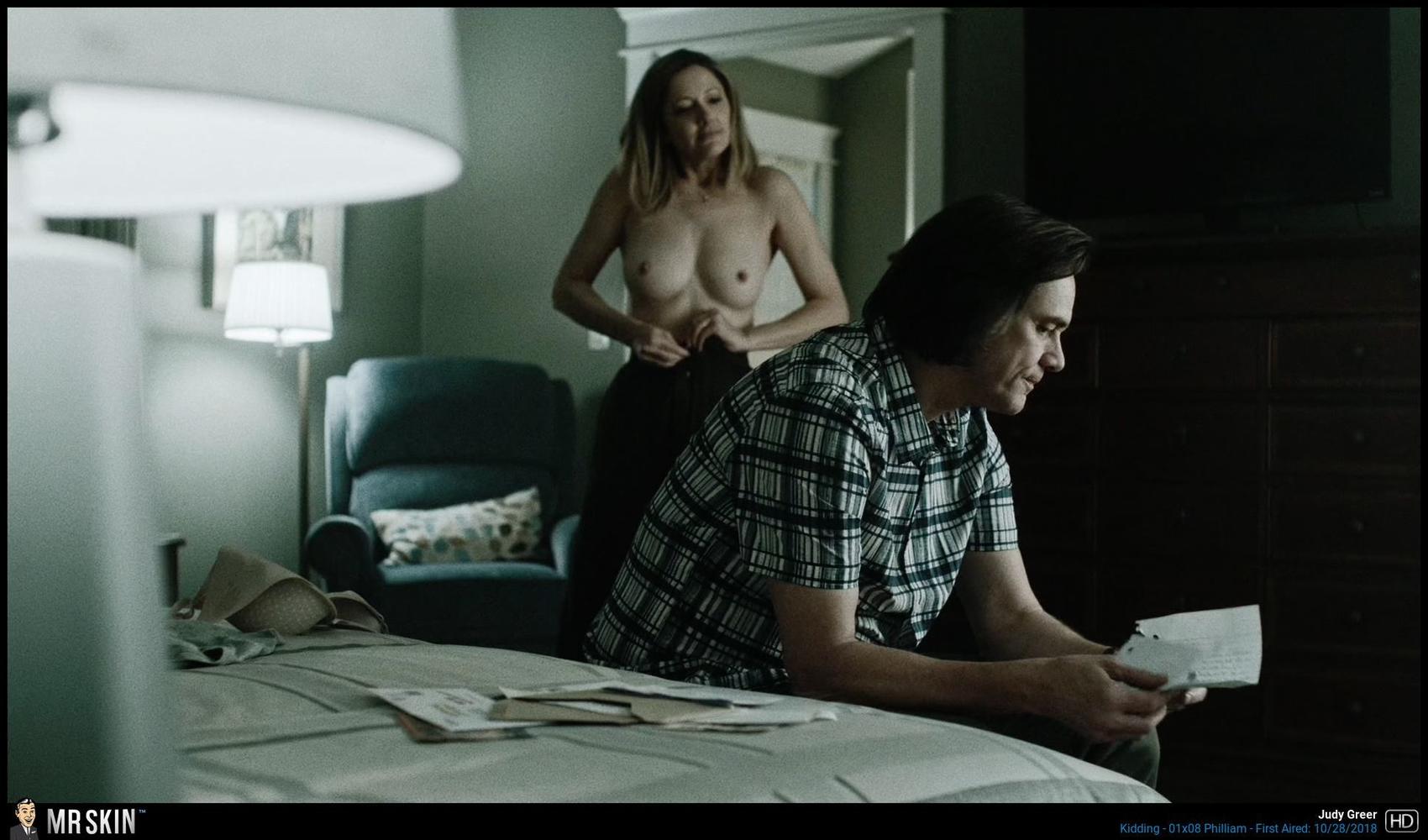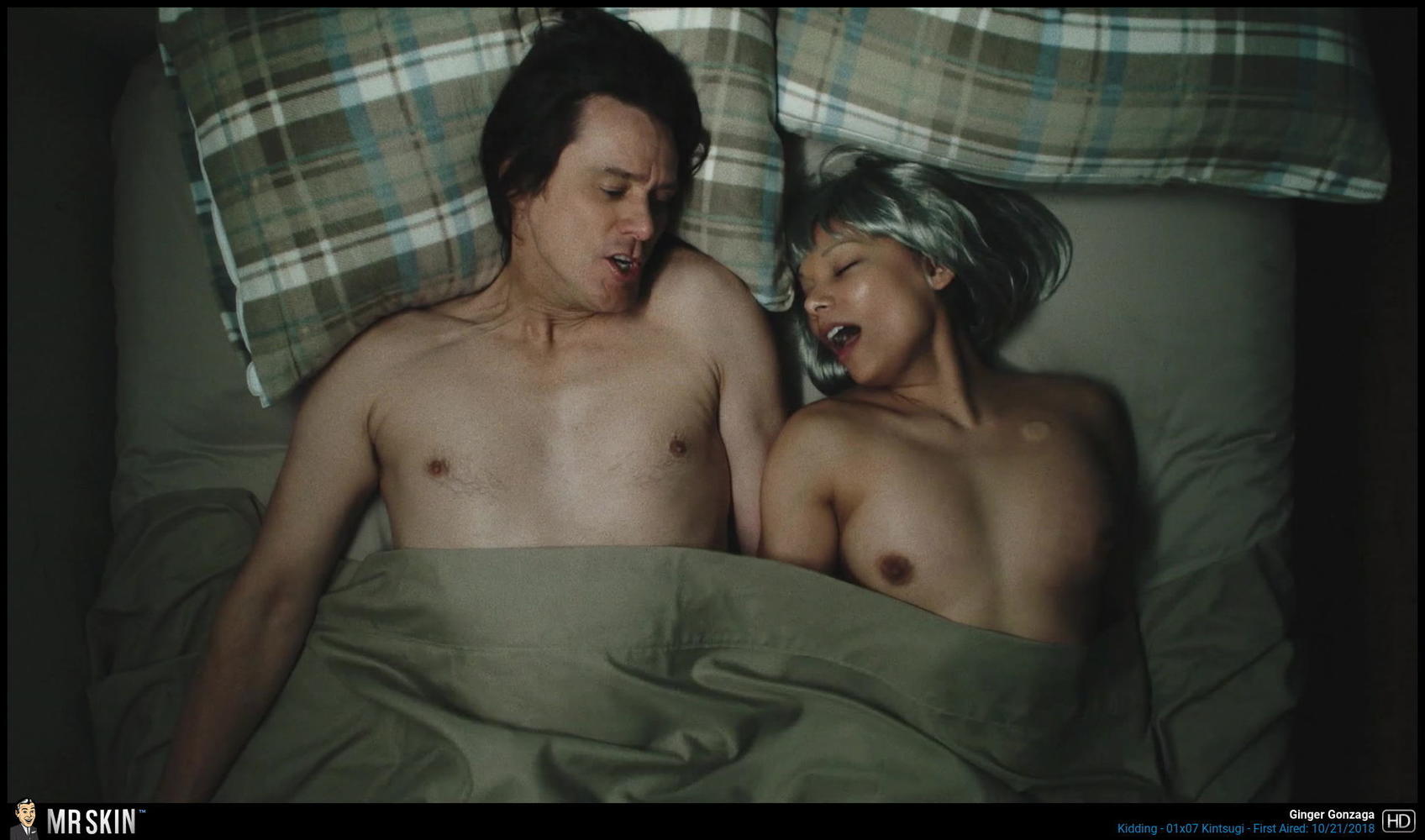 A full decade before directing Wayne's World, Penelope Spheeris brought us this vision of a proto-punk suburban dystopia with plenty of nudity from Jennifer Clay, Gina Carrera, Suzann Schott, and more!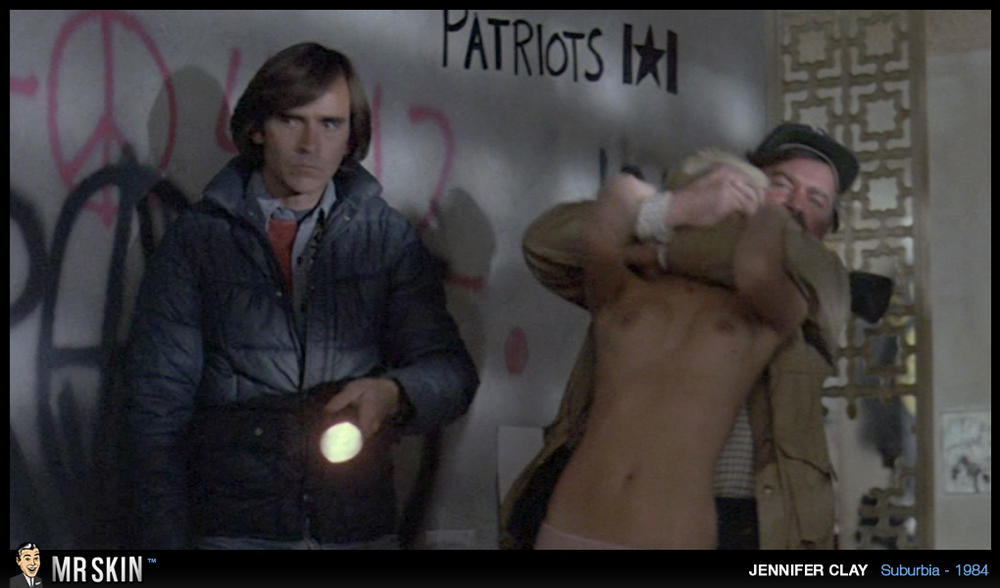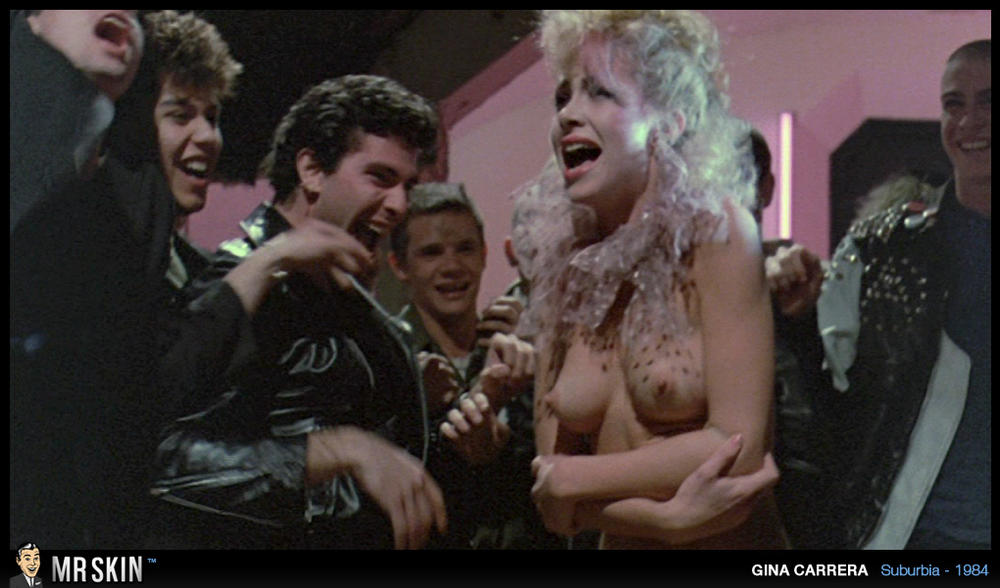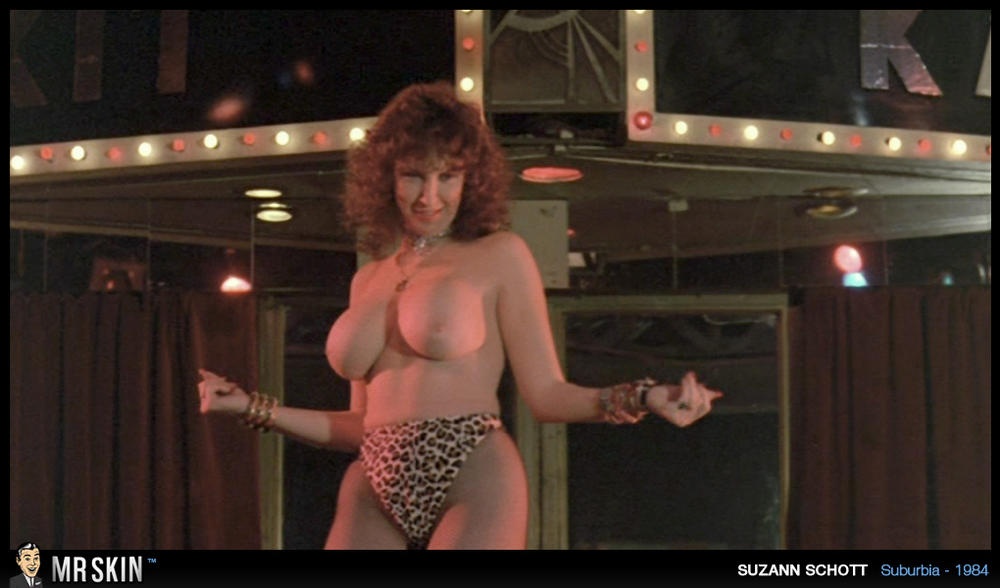 Updates Coming Soon
The following films are also being released today, but we don't have the updated content on the site just yet, so favorite these pages to get the latest updates when they become available...