We've got a bunch of new discs coming your way today with great nudity, from TV shows to recent flicks and some remastered classics, so let's not waste anytime and get to the good stuff!
Elizabeth Lailmade her nude debut on this Lifetime series that got bumped over to Netflix and ended up delivering some terrific T&A!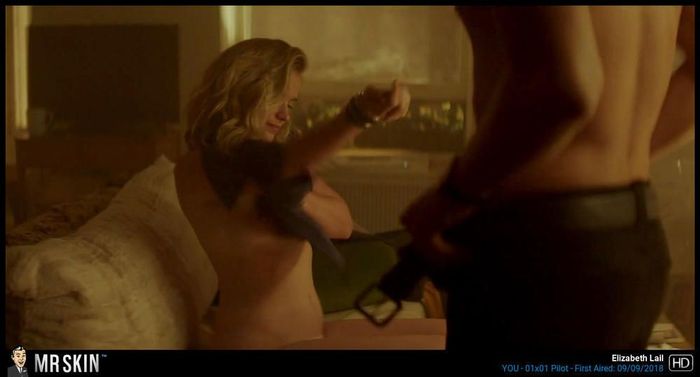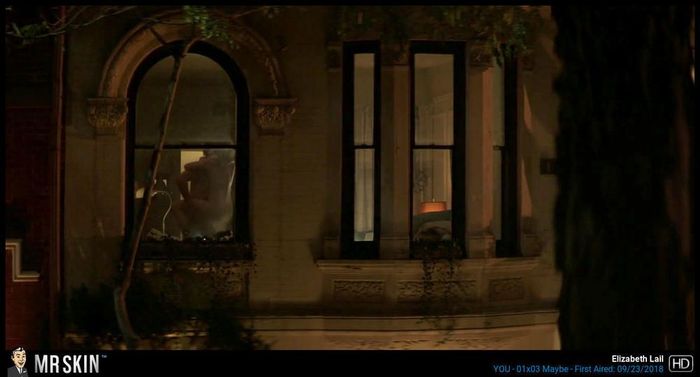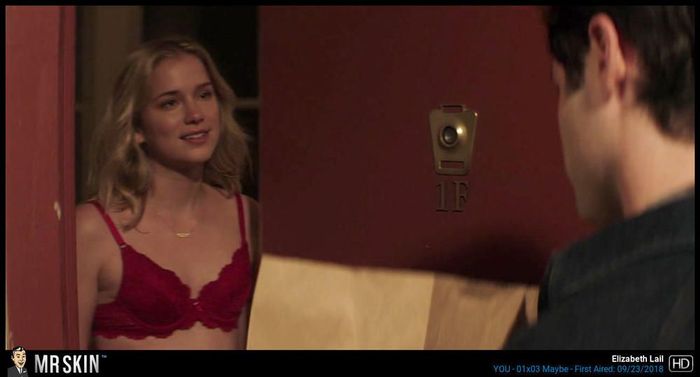 Ava Del Cielopops out her right nip while performing some skintillatingly sapphic acts with another chick for Laurence Fishburne's gratification—and ours—in this new action flick!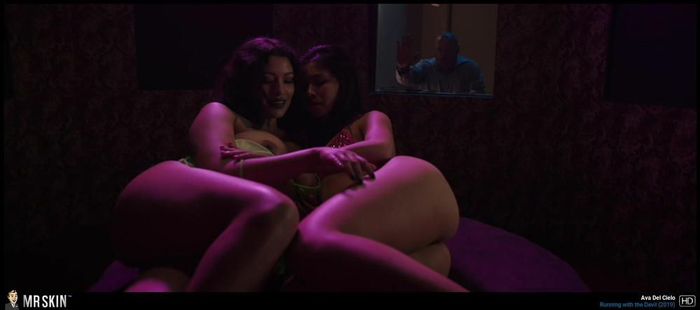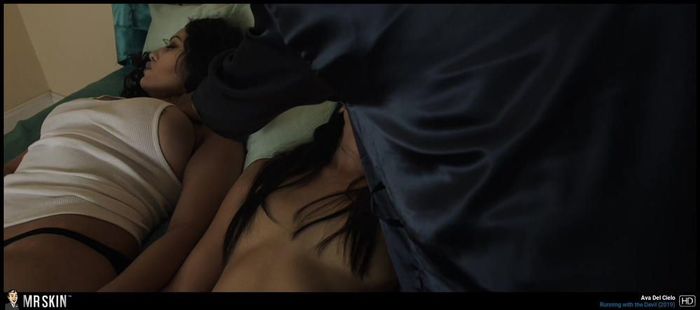 Riding high on the success of Police Academy, this naughty cops flick features knockout nudity fromKitten Natividad, Linda Blair, Lori Sutton, and more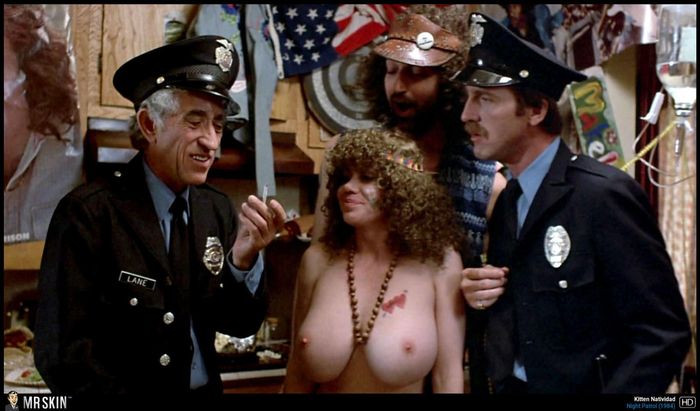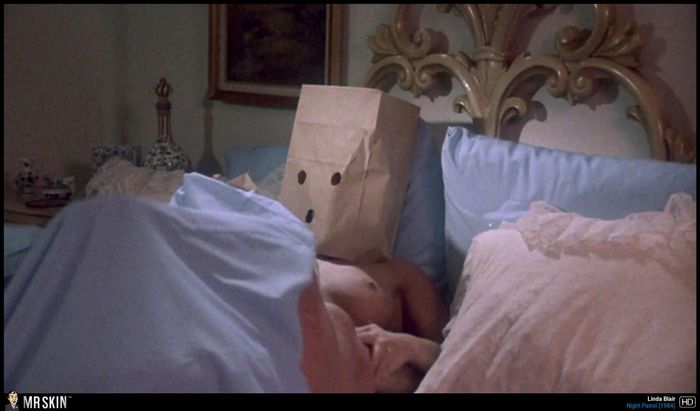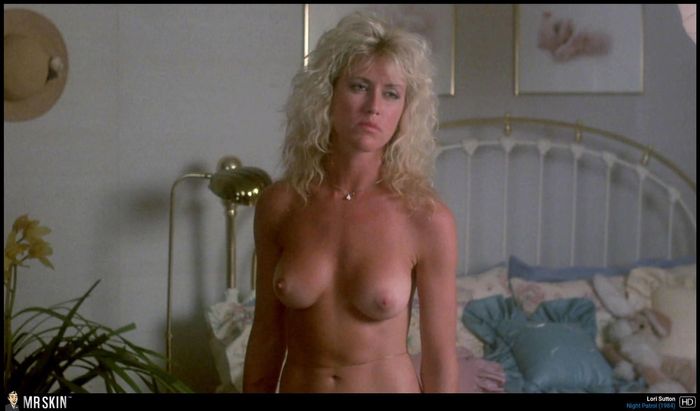 A new distributor called Bayview Entertainment is releasing this rarely seen comedy from 2012 on DVD for the first time this week, featuring a hilarious anal bleaching scene with a bare-assedSusannah Fielding!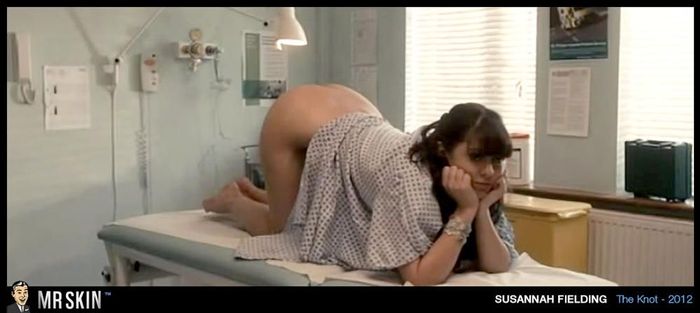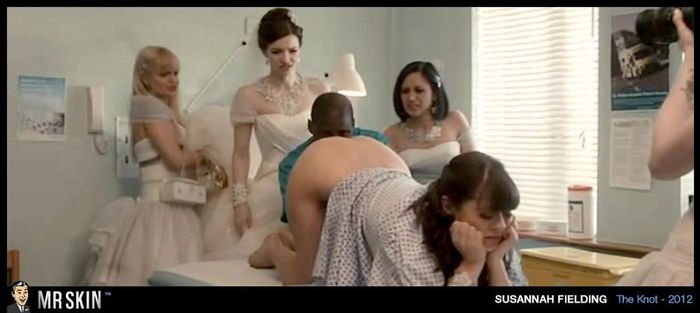 While it's worth picking this new set up for the first film alone, it's the second entry in the series that gets some skin in the game, thanks to stripper babesPeggy McIntaggartandTeal Roberts!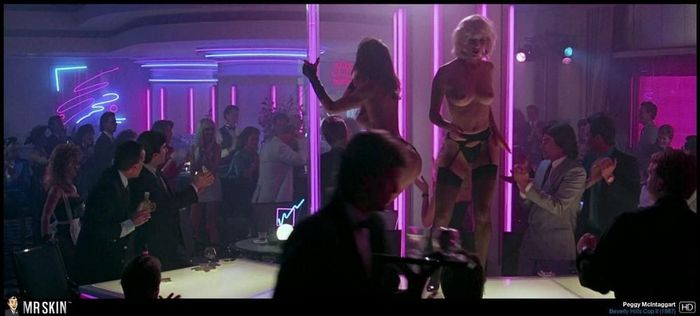 Updates Coming Soon
The following films are also being released today, but we don't have the updated content on the site just yet, sofavorite these pages to get the latest updates when they become available...