"I do miss my breasts being where they were," Sienna Miller says in an interview with Allure Magazine posted today. "And, yes, I have nipples like fighter pilots' thumbs. But I also sort of like that they're a little '70s. And that they fed my kid."
That's quite the illustrative description from this blonde bombshell of a star - but luckily, we can be even more illustrative here. The beauty has gone nude tons of times over the years, so there is plenty of material to compare and contrast. Here is Sienna Miller pre-baby: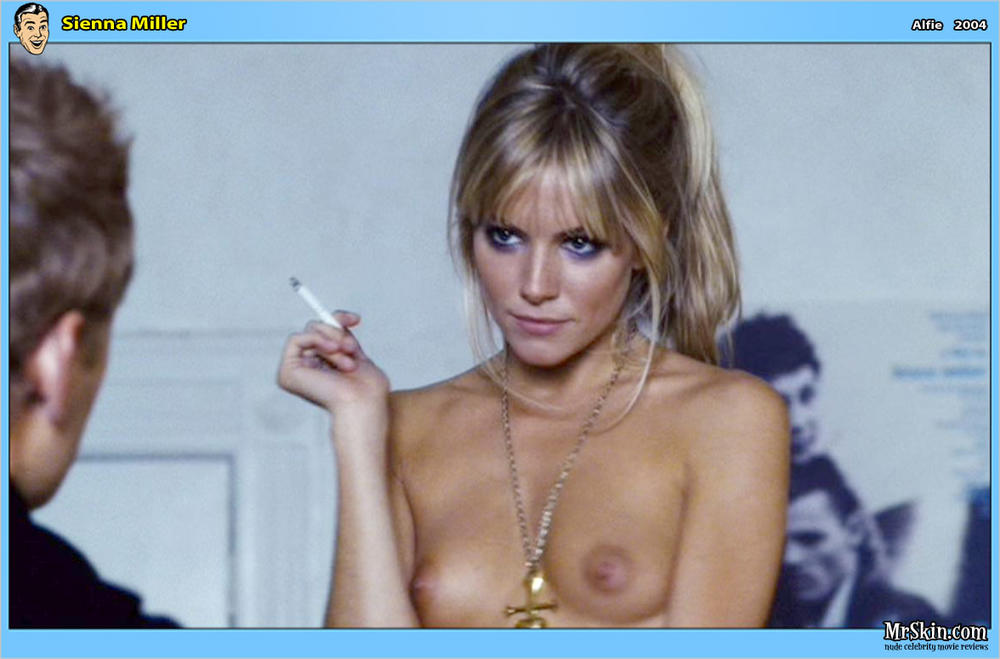 One more time, for good measure: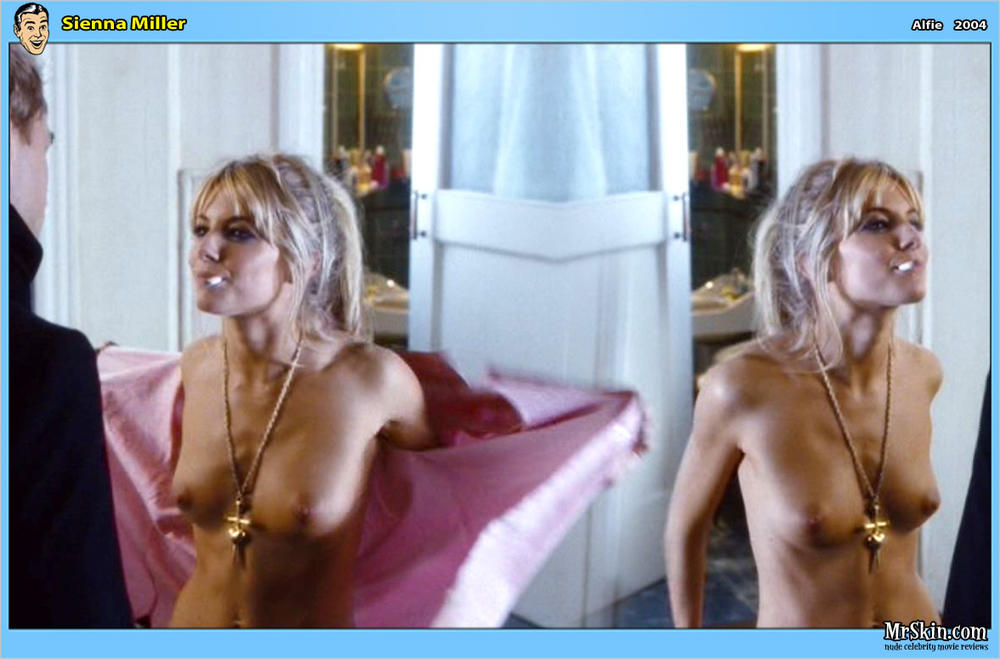 And here she is in 2015, three years after the birth of her daughter: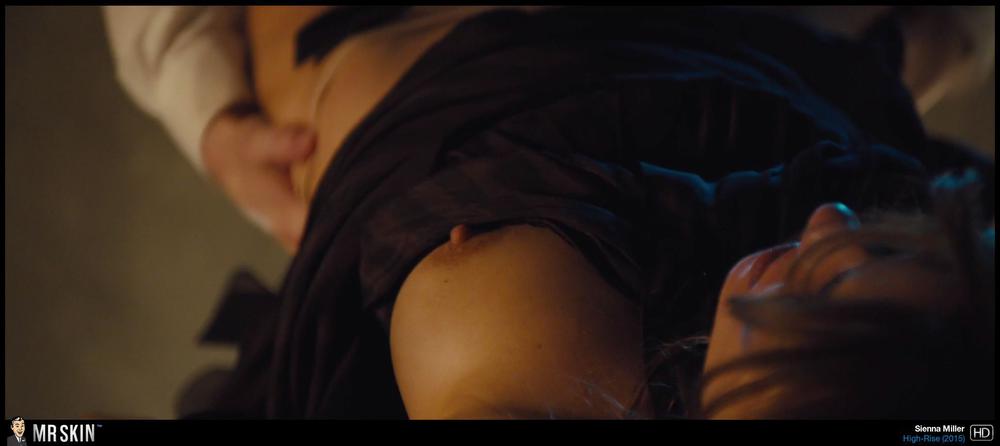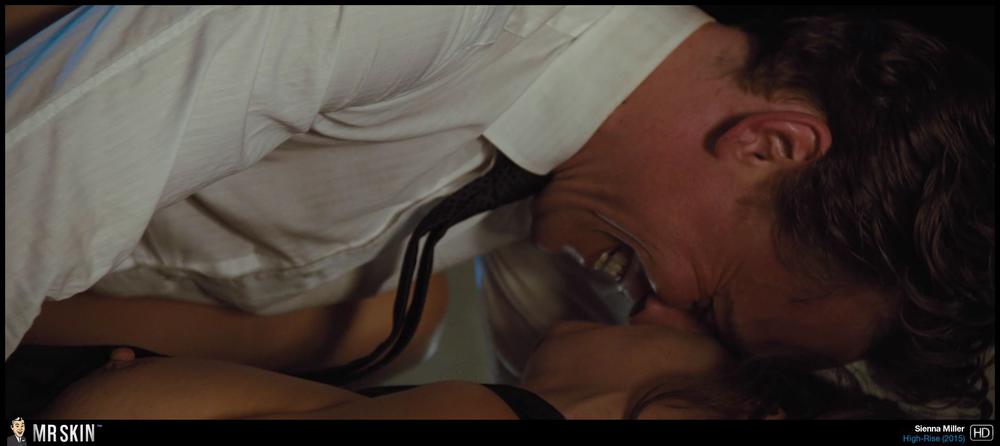 Yes, they definitely have changed since 2004 - but they look just as amazing to me.
Via Allure