The 9th Fast and the Furious movie is coming out this summer, so to prepare let's check out all of the hottest babes in the Fast and the Furious franchise and where you can see them naked. Considering these movies take place around cars and cool guys, it's actually kind of surprising that there aren't any nude scenes in these movies. There are barely sex scenes. The babes in these movies ARE sexy, but they often look their sexiest when they are jumping out of cars and shooting guns. These are action movies, but for some REAL action, we have to turn elsewhere to see the babes without clothes.
Michelle Rodriguez plays Letty who is one of the best and toughest characters in all of the movies. Her character has a wild story arc throughout the series (she dies? she loses her memory?), but she does not go nude. To see Michelle's breasts check out her nude scenes in The Assignment.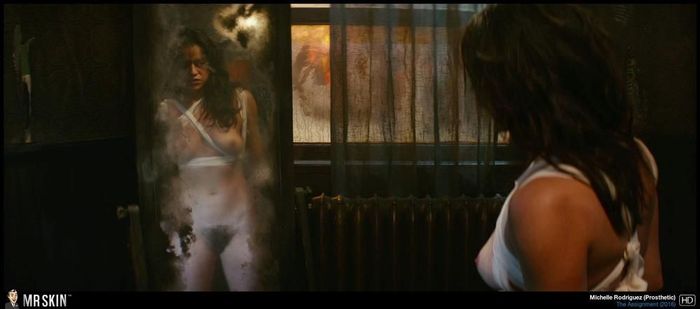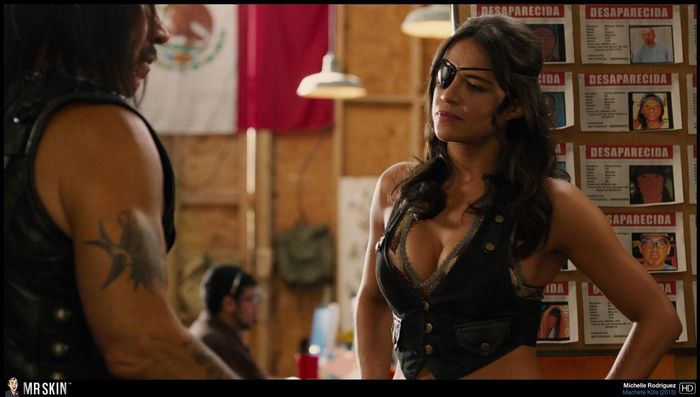 Jordana Brewster plays Mia, Dom's sister, and Paul Walker's love interest. She goes from being an innocent little sister to becoming an integral part of some of the gang's toughest missions (remember when they drug a bank vault through the streets of Rio?!?!). Jordana does not go nude in the films besides a quick side boob in the first film. For more nudity, check out her topless scenes in The Invisible Circus.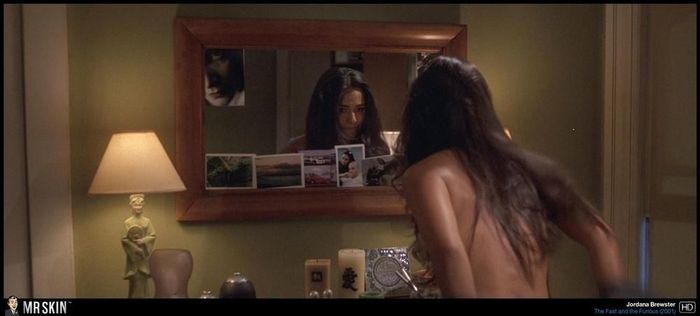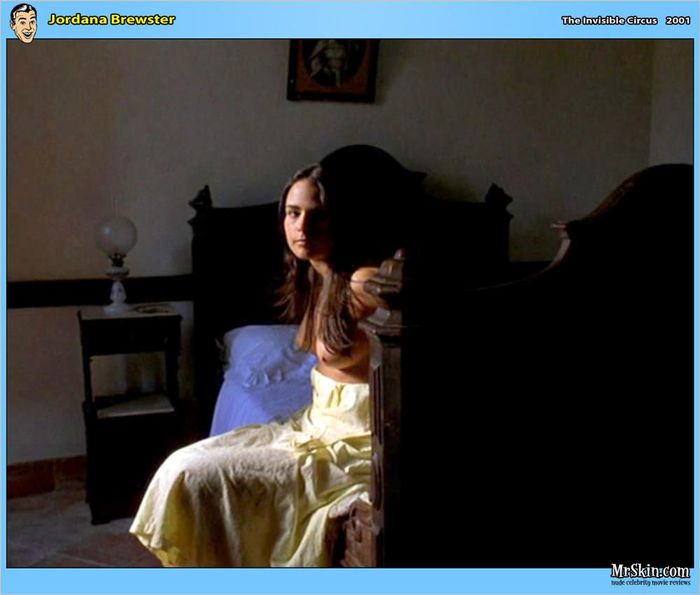 Eva Mendes plays Monica Fuentes in the second movie, 2 Fast 2 Furious. Eva is one of the hottest actresses on the planet and it makes sense that the Cuban American cutie showed up in the movie that takes place in Miami. This total babe gave us some quick nudity in Training Day and let us admire her booty in The Spirit.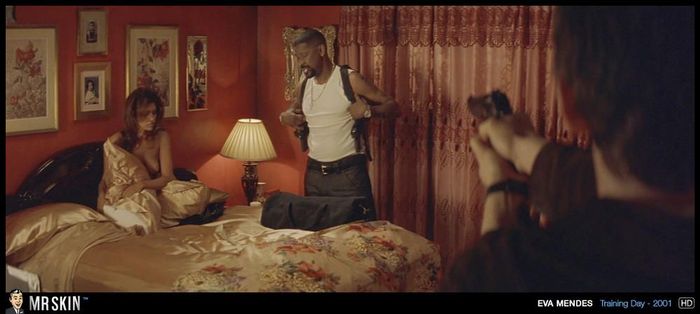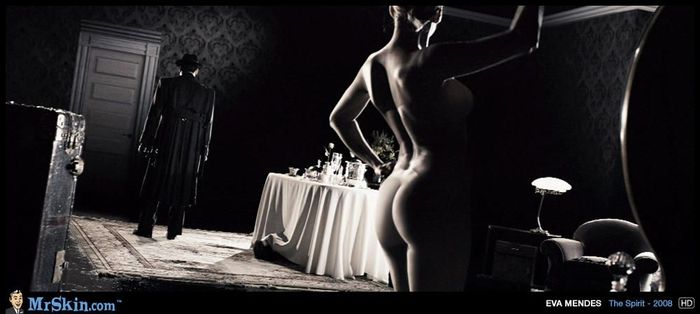 She is now better known as Wonder Woman, but Gal Gadot shows up in some of the movies as a badass weapons expert. She unfortunately dies (or does she?) sacrificing herself to save Han (who also dies...or does he?!?!). That's what I love about these movies. Nothing is as it seems! That being said, Gal's booty is everything it seems.
Finally, let's not forget that Charlize Theron becomes one of the most chilling villains in modern movie history. She is chilling in the 8th film as the head of a dangerous hacker network. We can't wait to see what she does in the next movie! In the meantime, you can enjoy the best of Charlize: