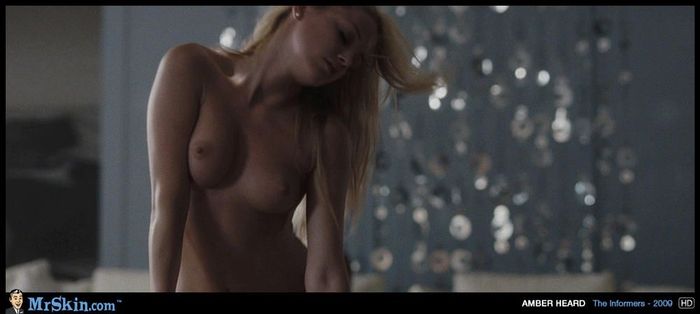 Let's Celebrate Amber Heard!
I feel the need to start off by saying I will not, I repeat not, be including The Rum Dairies on this list. I believe that is when Amber Heard and Johnny Depp became a thing and I don't want to bring up painful memories. Instead, let's focus on Amber Heard and her beauty. Here are my picks for the best of Amber Heard:
Alpha Dog (2006)
For many, this was our first introduction to Amber Heard and we have never looked back since.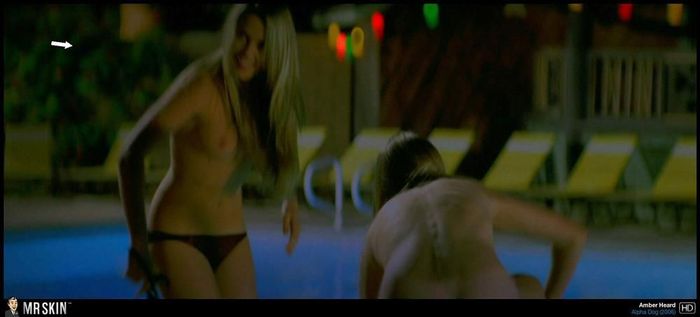 Machete Kills (2013)
Sure, this a non-nude role for Amber Heard, but seeing her in that tight red dress is unforgettable.
The Informers (2009)
Without a doubt, this is Amber Heard's most memorable role. I know with this dancing scene especially, no one forgot the name Amber Heard ever again.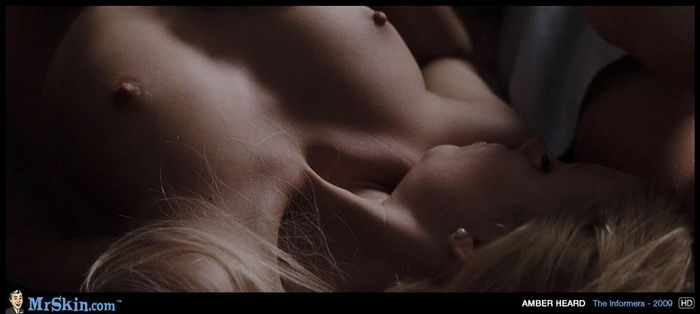 The Playboy Club (2011)
For a moment, we were all excited about seeing Amber Heard as a Playboy Bunny once a week on our televisions. Sadly, the show wasn't that great and was canceled before it finished one season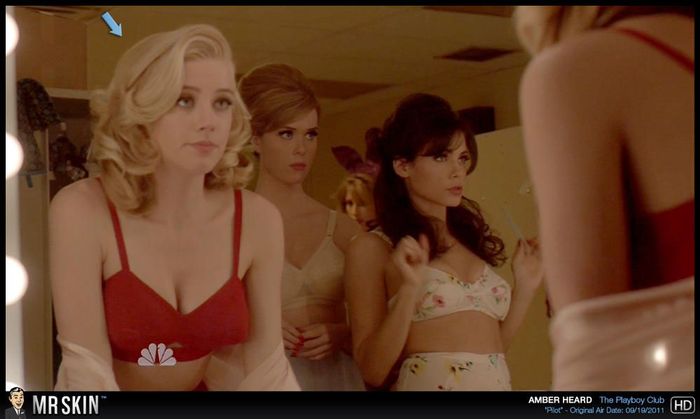 The end of any relationship, even on good terms, can be tough. But I have a strong feeling that Amber Heard will rebound and find someone who will love her for the beautiful and sexy person she is.
If I left off your favorite Amber Heard nude scene or you want to see all of them, you can check them all out here