It's official: the CW has found the sexiest Batwoman they could think of and it's Ruby Rose. Certainly you remember Ruby Rose, the adorable Australian lesbian whose androgynous look has both men and woman begging for more.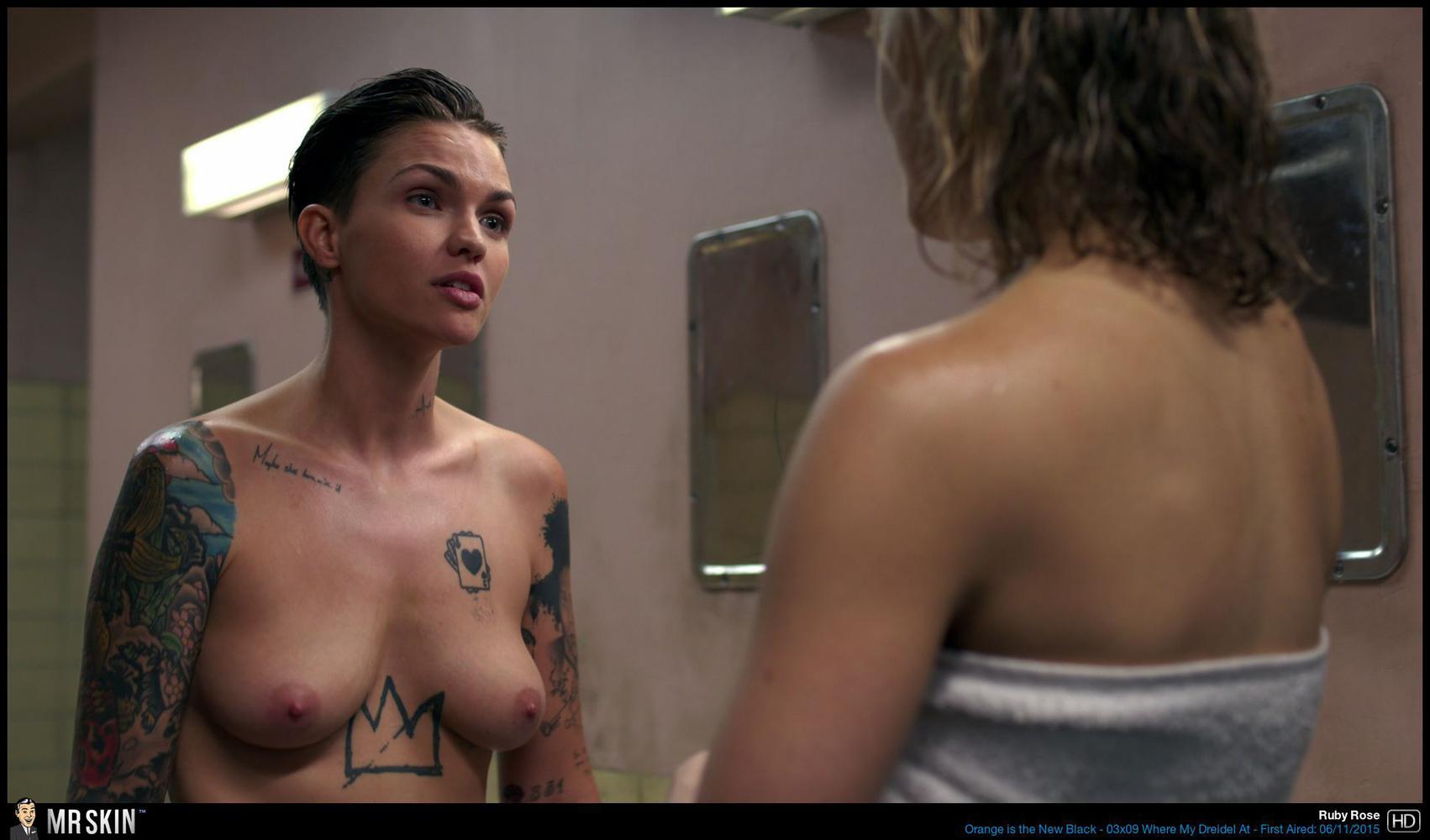 She rose to megastardom after starring in Orange is the New Black which showed Ruby's nude body in a locker room scene. Her beautiful body is covered in tattoos, making her a gorgeous work of art from head to toe. Who could blame her costar Taylor Schilling for falling head over heels for Ruby?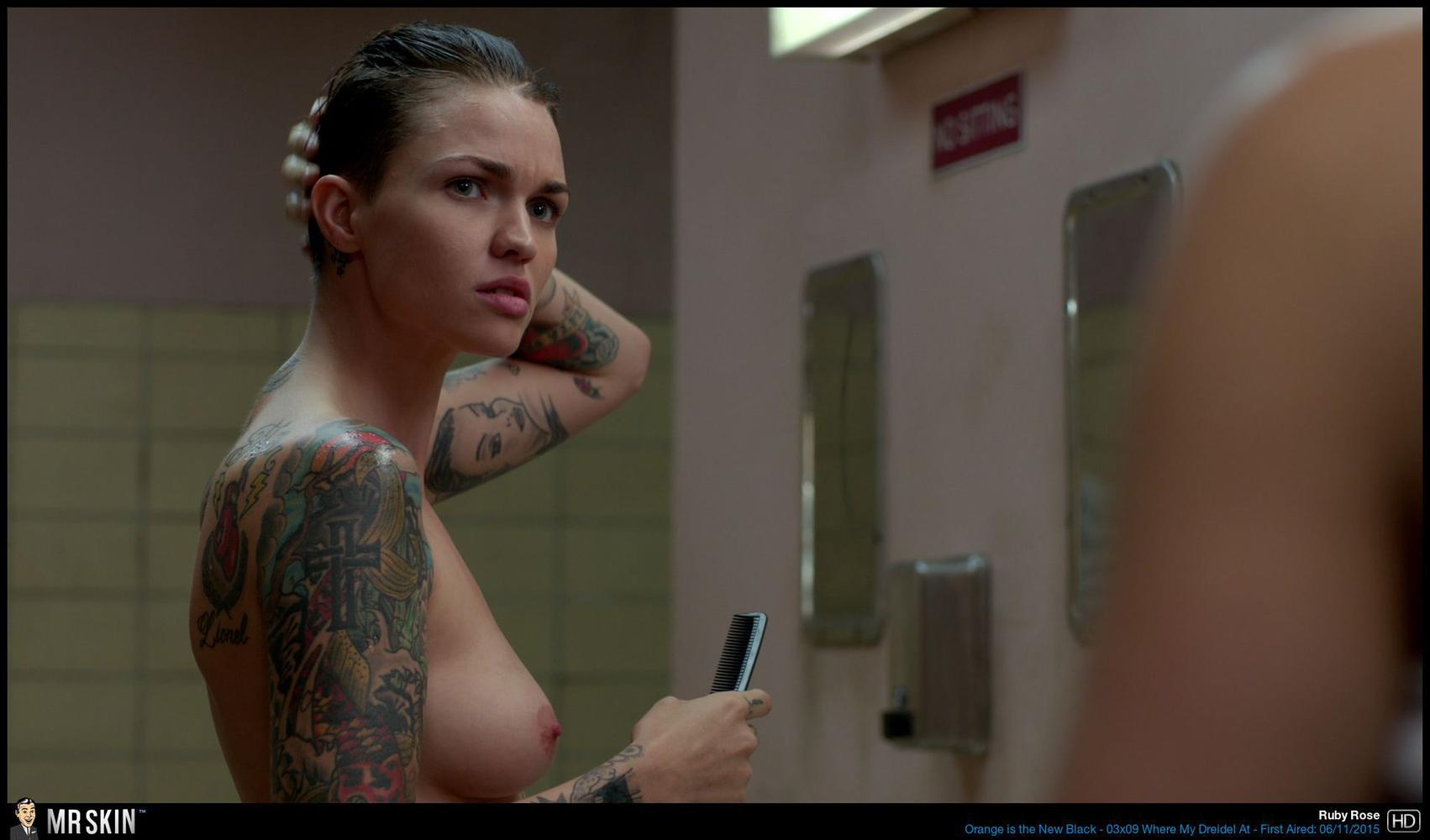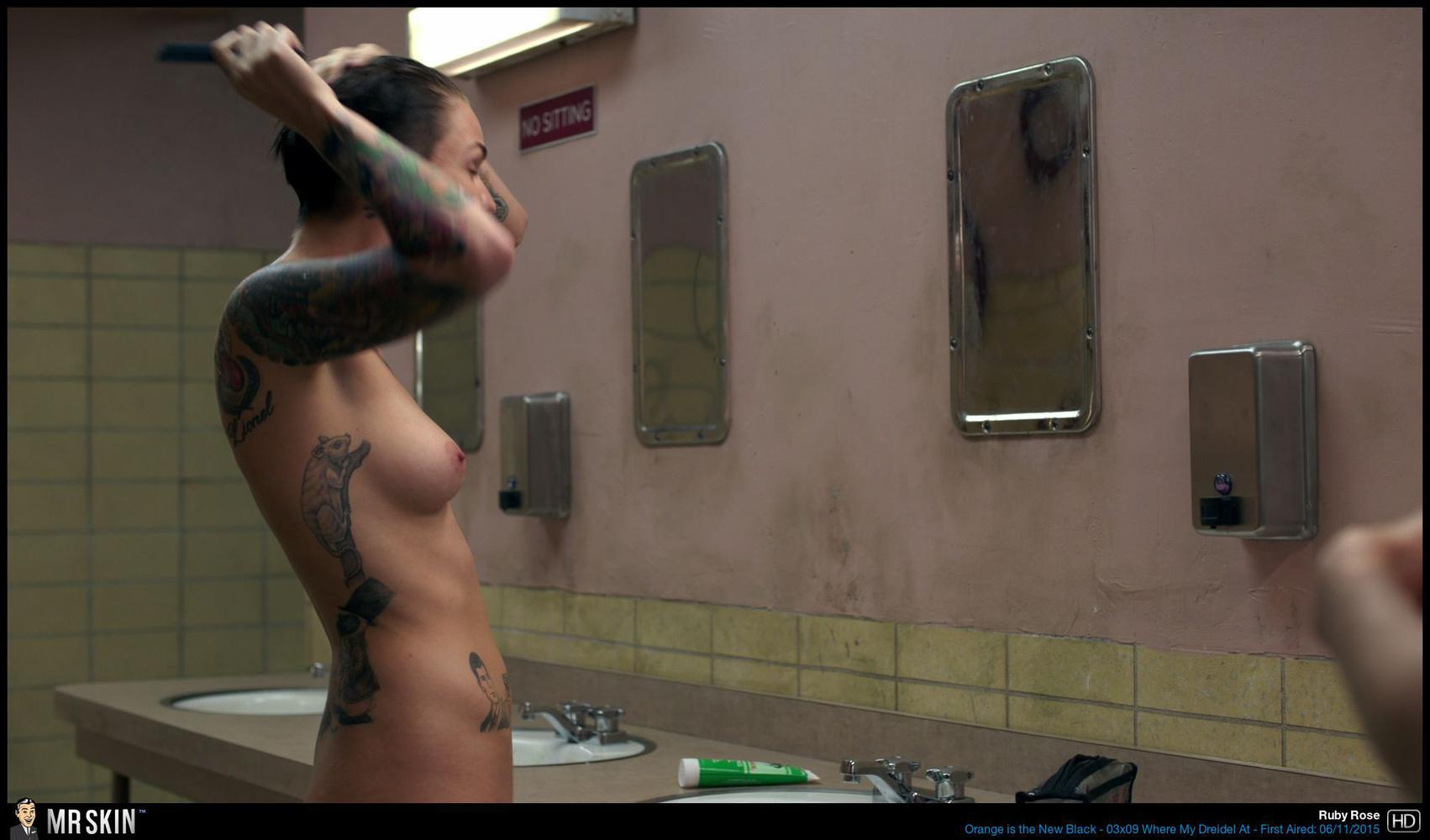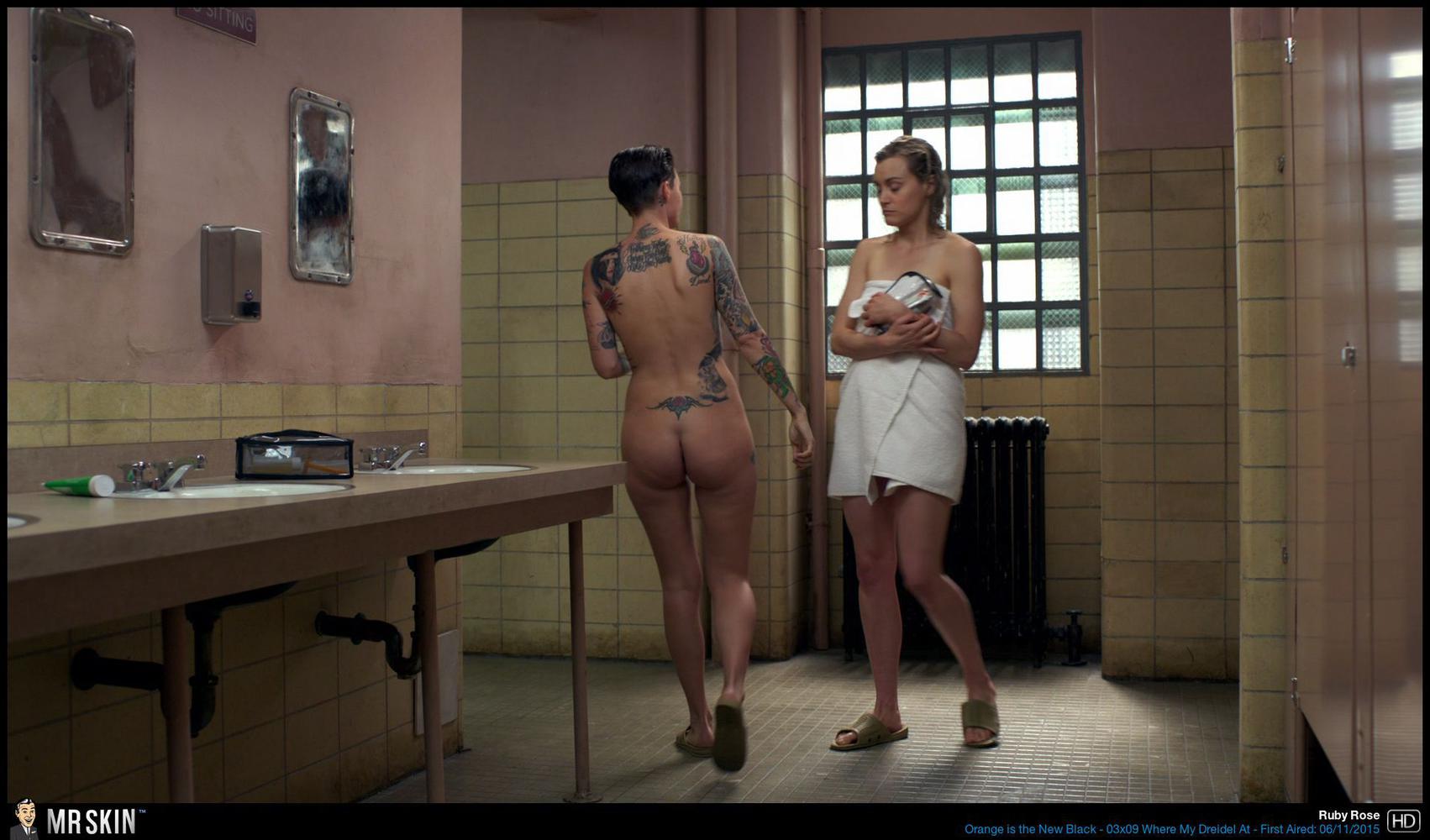 We can't wait to see Ruby covered in a skintight suit and running around Gotham as she beats up bad guys. This is a huge get for the show as the model-turned-actress is an impressive name and talent. We're hopeful for CW's use of the openly lesbian actress as the first portrayal of a lesbian superhero on TV. We know it's the CW, but are we in store for a few lesbian love scenes? Any nudity? Something even more skintastic? We'll be watching and letting you all know what Ruby does at Batwoman.