File under: Things I'm asking for this Christmas. This holiday season instead of setting up a gigantic snow globe that will inevitably become a half-deflated wheezing depressing mess, I'm just going to ask Santa for this gigantic Rihanna sculpture currently on display at the Berlin Biennial! Jazz it up with a couple of Christmas lights - any neighbors worth having around will thank me! 
The Berlin Biennial brings together the most innovative and provocative artists in the world, and Juan Sebastián Peláez really got lips a flappin' with his gigantic headless Rihanna statue. The 28-year-old singer is depicted kneeling in a bikini, and her face has been superimposed on her chest while her hands still appear to be placing sunglasses on the ghost head. I care less about the conceptual implications for such a piece and more about how sexy it is to see a gigantic, slippery Rihanna in a bikini! After a little digging I came across the assumed inspiration for the giant statue:
Image Via: Splash Media

Okay, I'd settle for the original as well I guess! Considering Lady Gaga had to commission her own Jeff Koons sculpture - which, isn't sad, but also isn't not sad - it's definitely flattering that Rihanna is immortalized in the form of a huge statue. Being the amazingly chill and down-to-earth chick that she is, Rihanna visited the sculpture, titled "Ewaipanoma (Rihanna)," and posted a photo of the encounter in her Instagram, with the caption:
Went to visit my boobs the biggest they'll ever be by#JuanSebastiánPeláez at the@BerlinBiennale Kunst-Werke Institute for Contemporary Art! Too wild.
While Rihanna has one hell of a body and it's super hot to see it blown up like this, she's also probably one of the few celebs that I can say "but I'm really attracted to her personality" and actually mean it! Now, let's check out some more pictures of her boobs to see if Juan Sebastián Peláez got it right!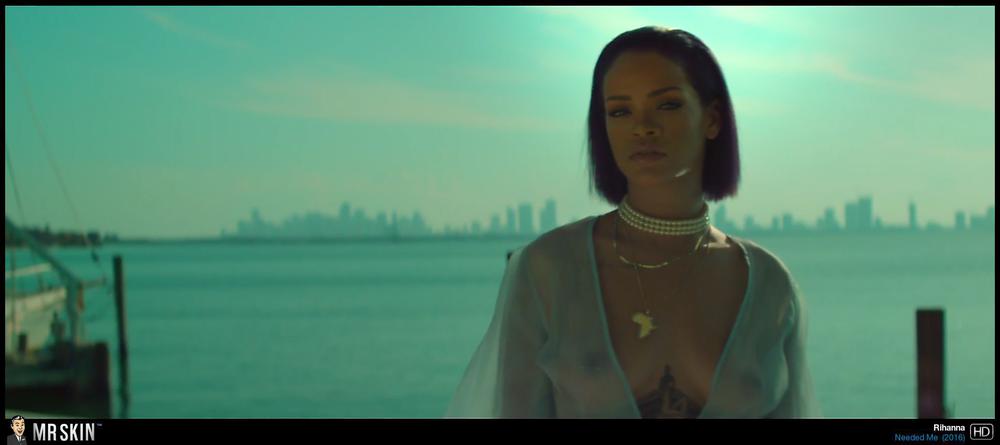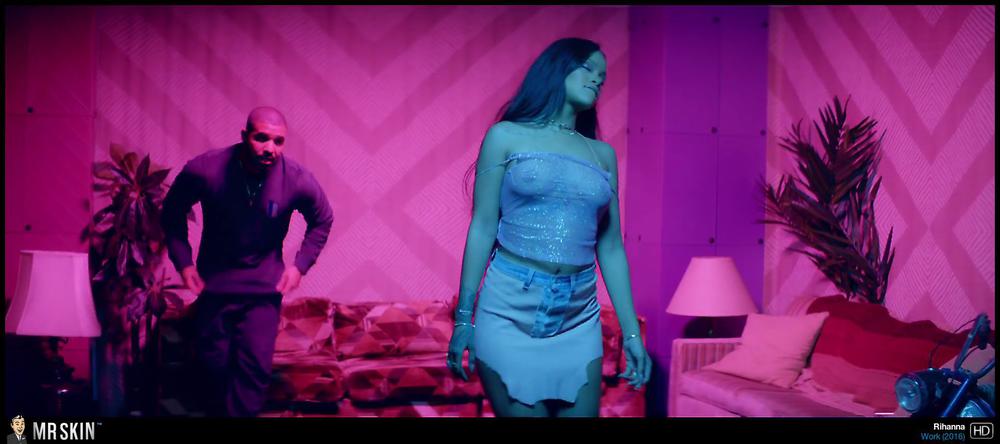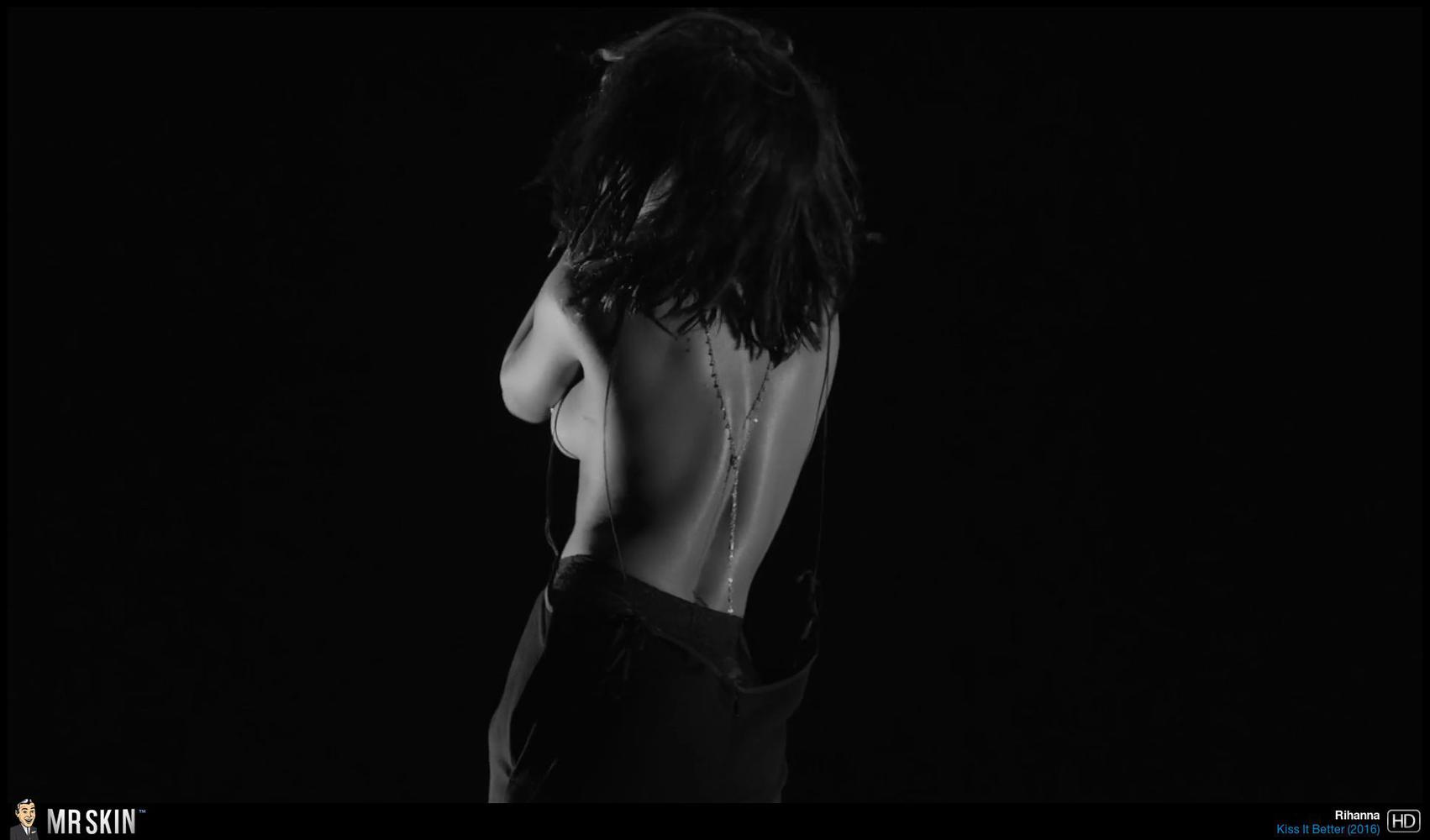 Via Instagram