Since we last revisited some remastered classics this past July, there have been some great remastered blu-rays released that we didn't get in time to cover in our regular DVD & Blu-ray column. This week we're gonna take a look at ten great films that were recently remastered and released before we could cover them!
This late 80s horror fad flick featured a terrific topless scene from Lezlie Deane!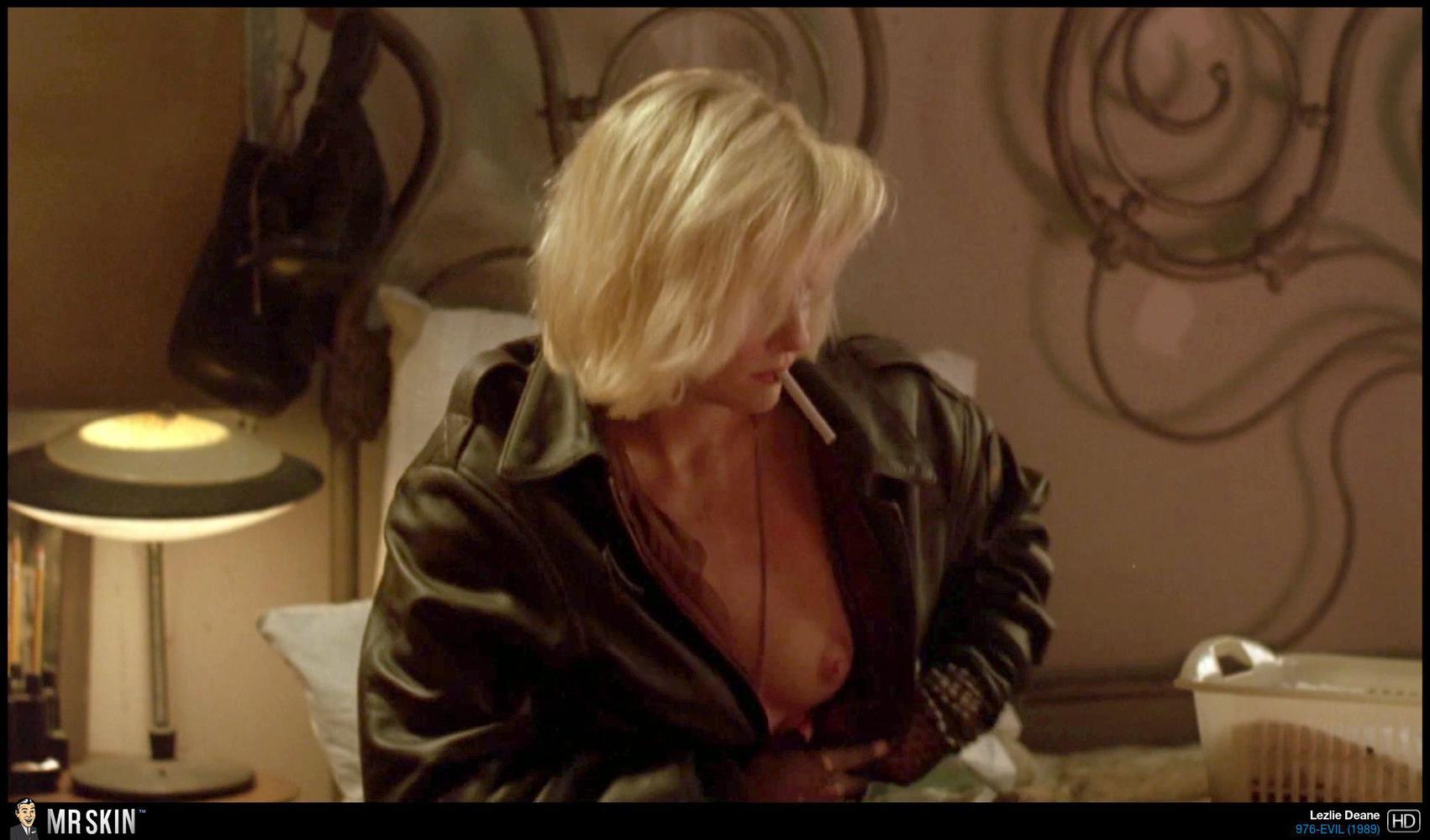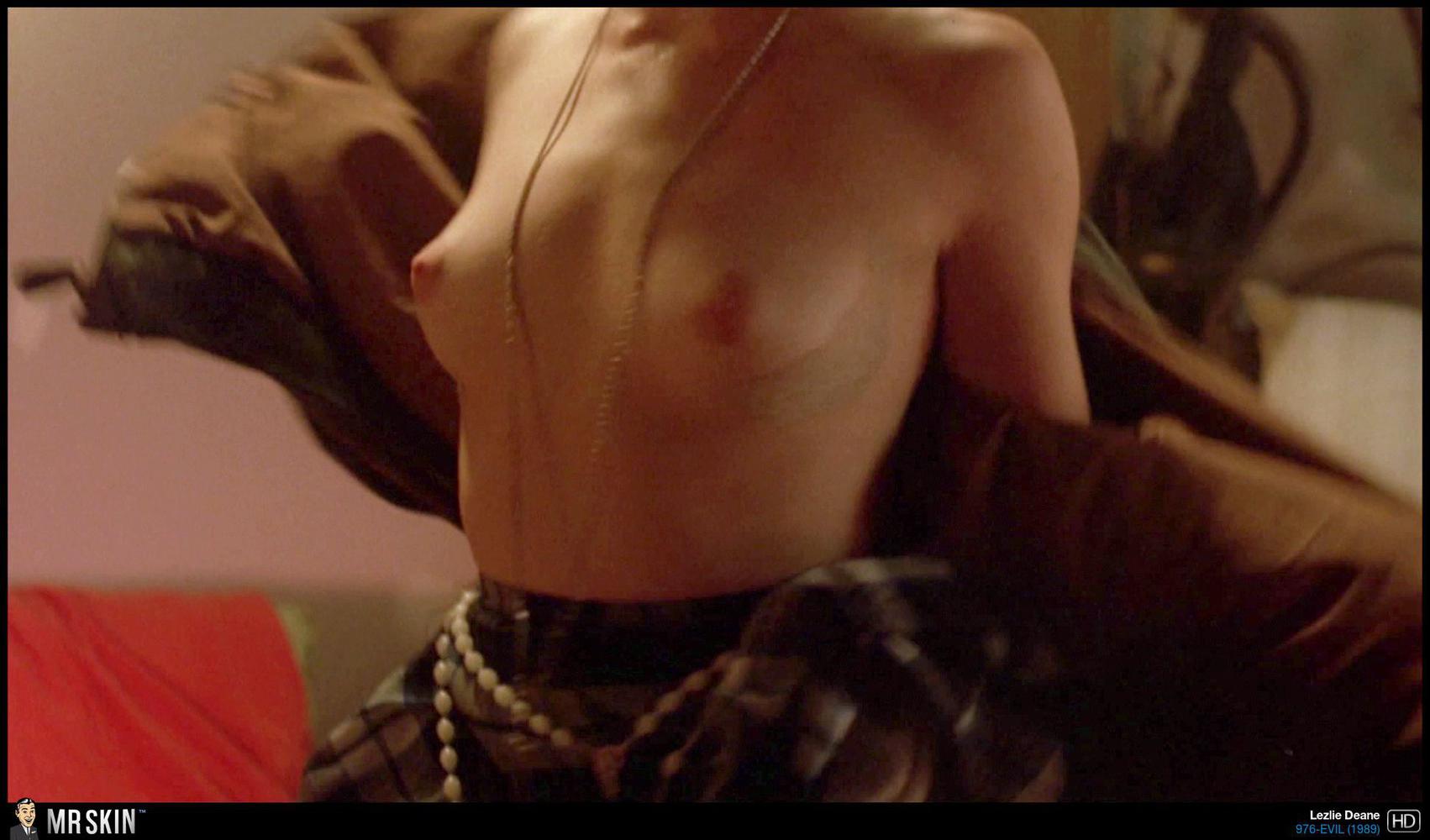 Head back to the swinging sixties with this black and white flick featuring flesh from Sue Akers, Cherie Winters, Maria Lease, and more!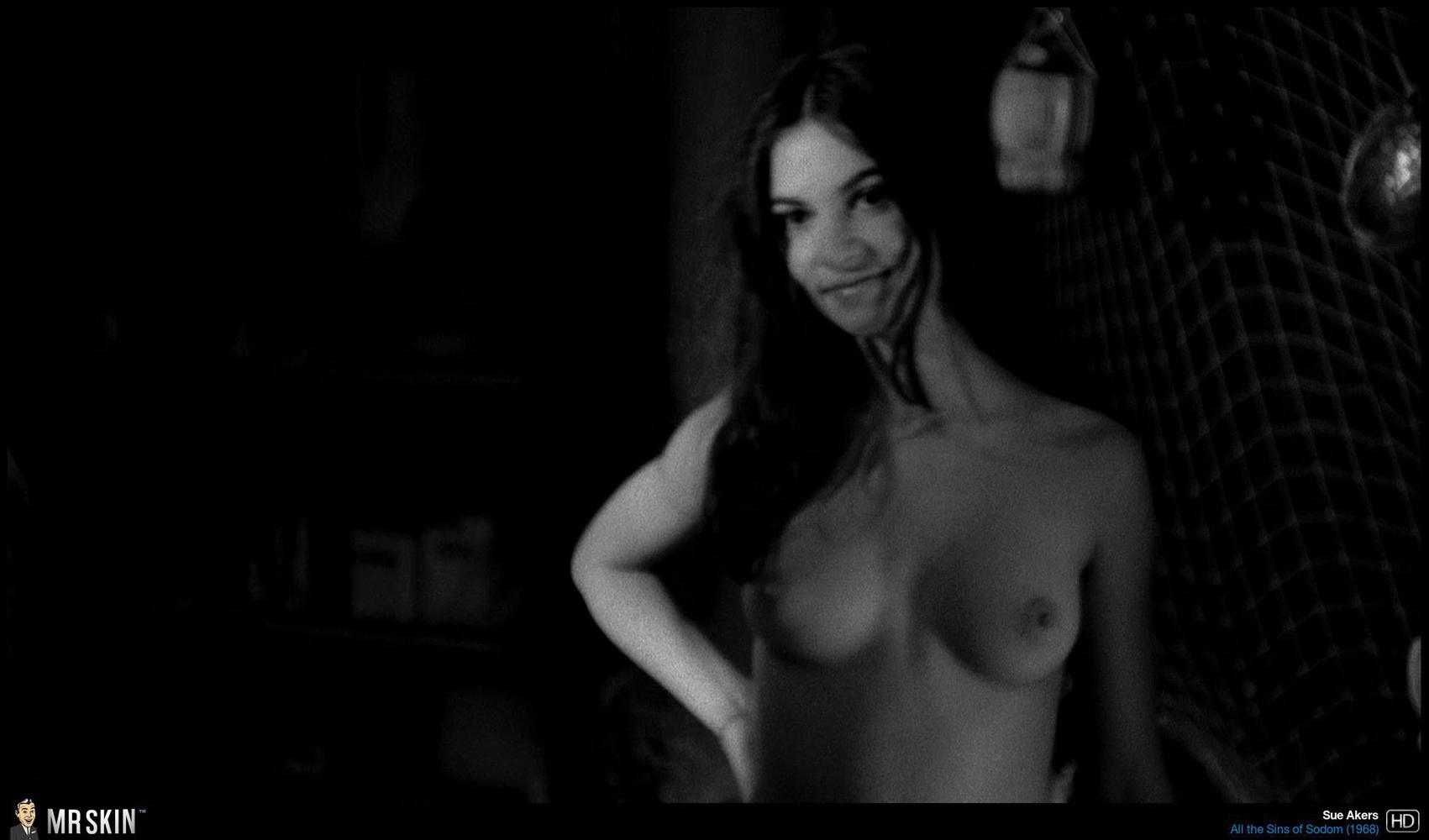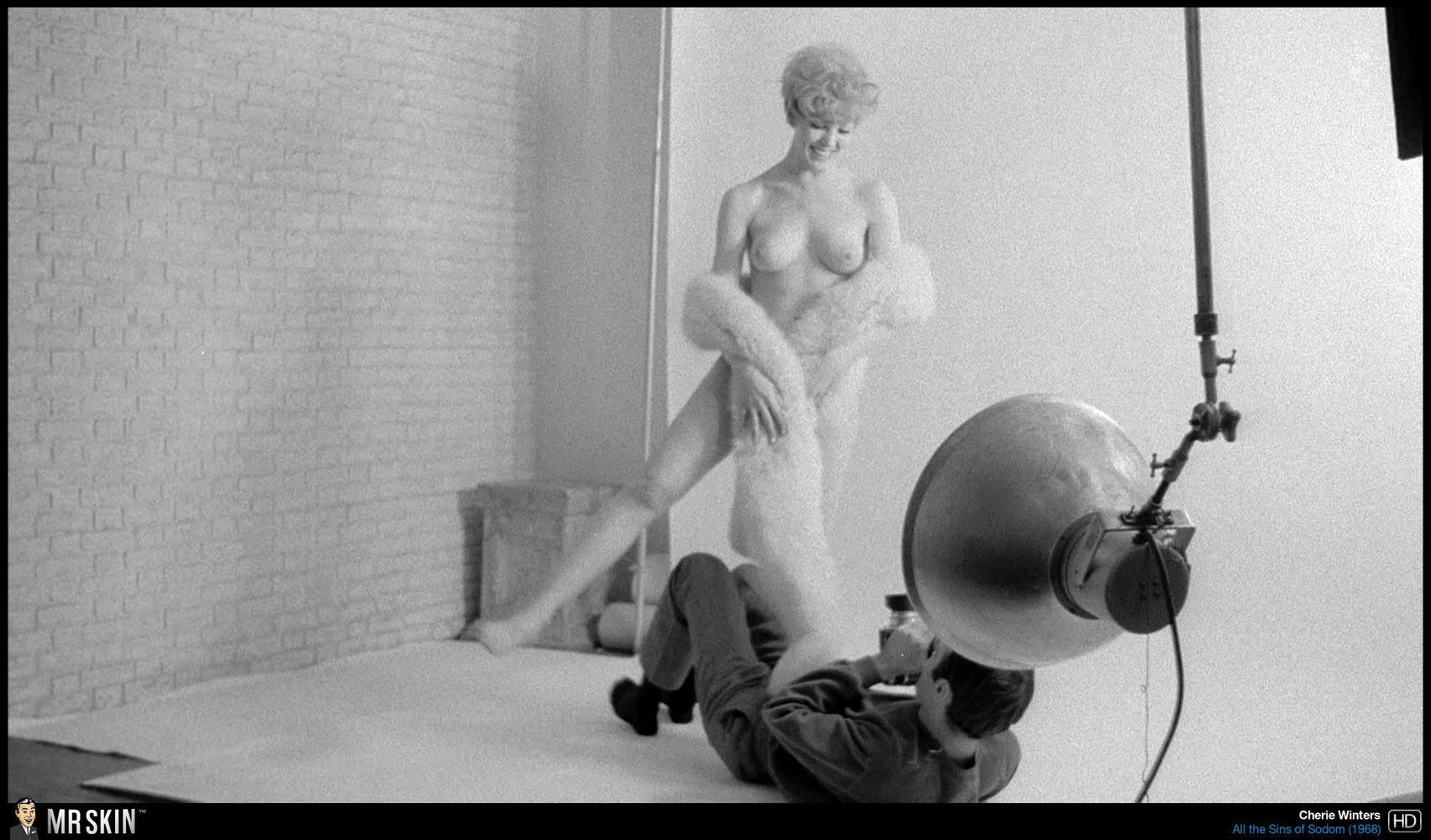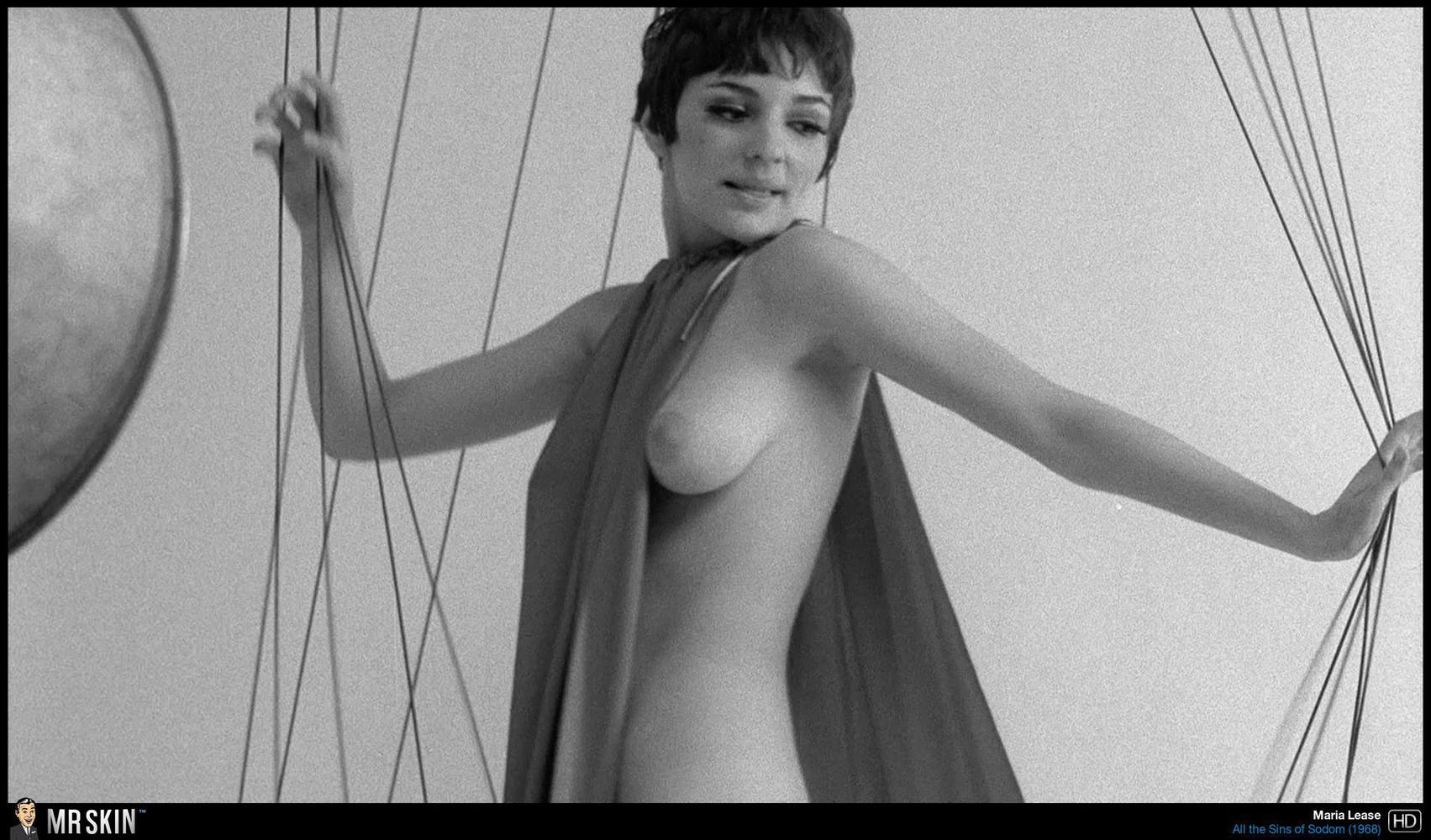 This 70s exploitation flick capitalized on the paranoia of the times and also has some knockout nude scenes from Brenda Fogarty, Jill Voight, Dina Ousley, and more!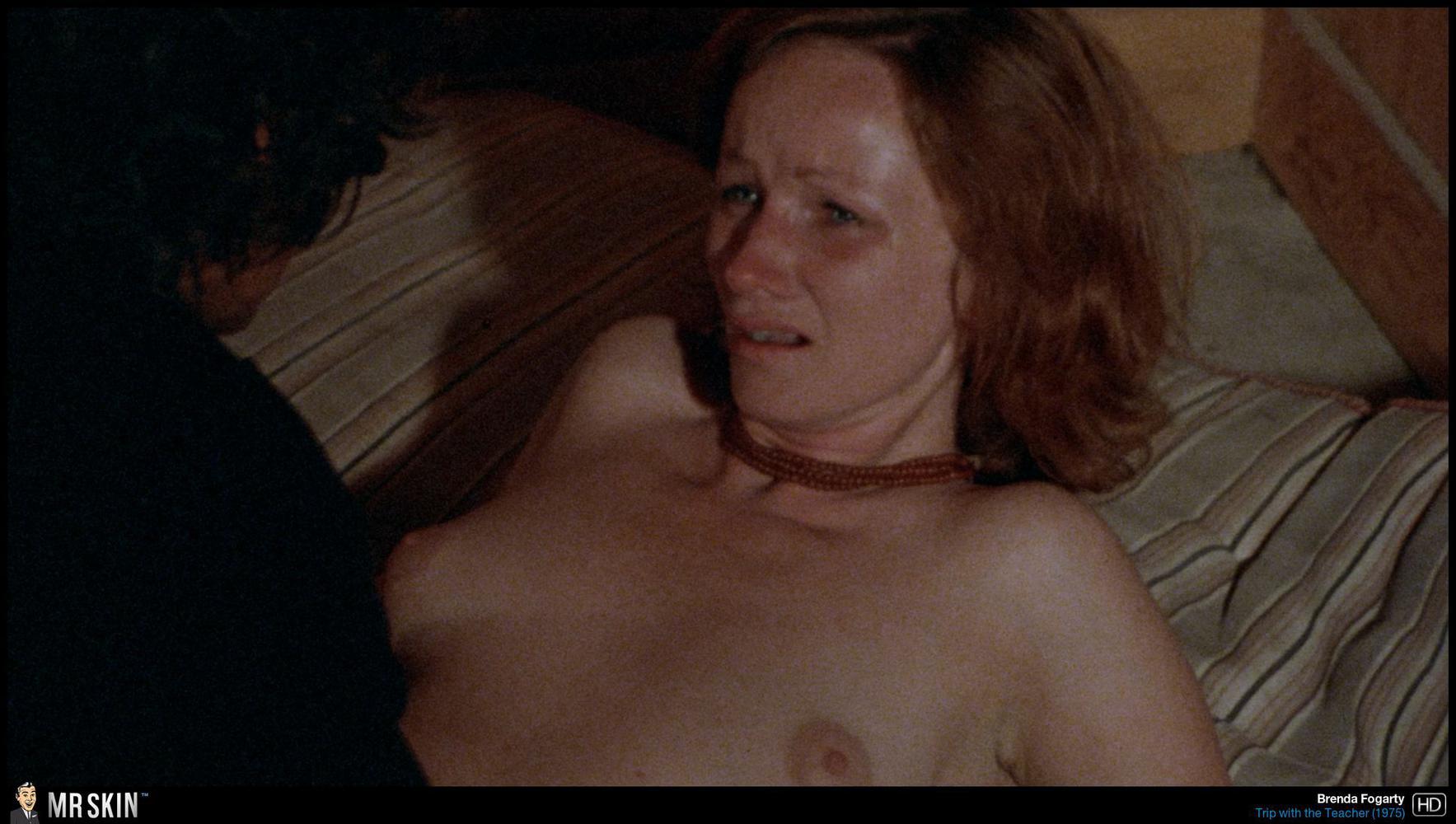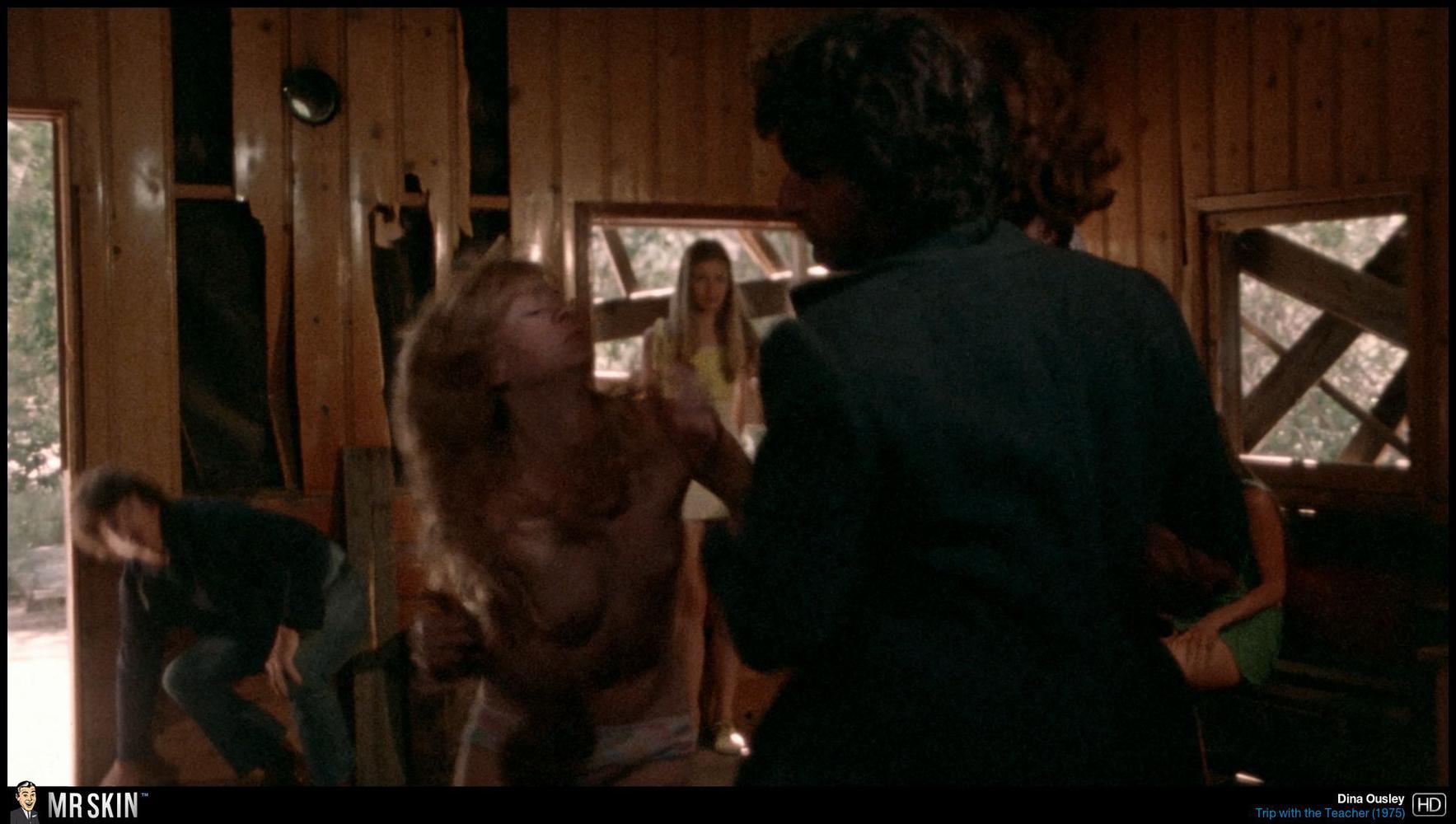 One of schlockmeister Ed Wood's nudie flicks got a gorgeous restoration this year with updated topless dancing scenes from Coleen O'Brien, Pat Barrington, Rene De Beau, and many more!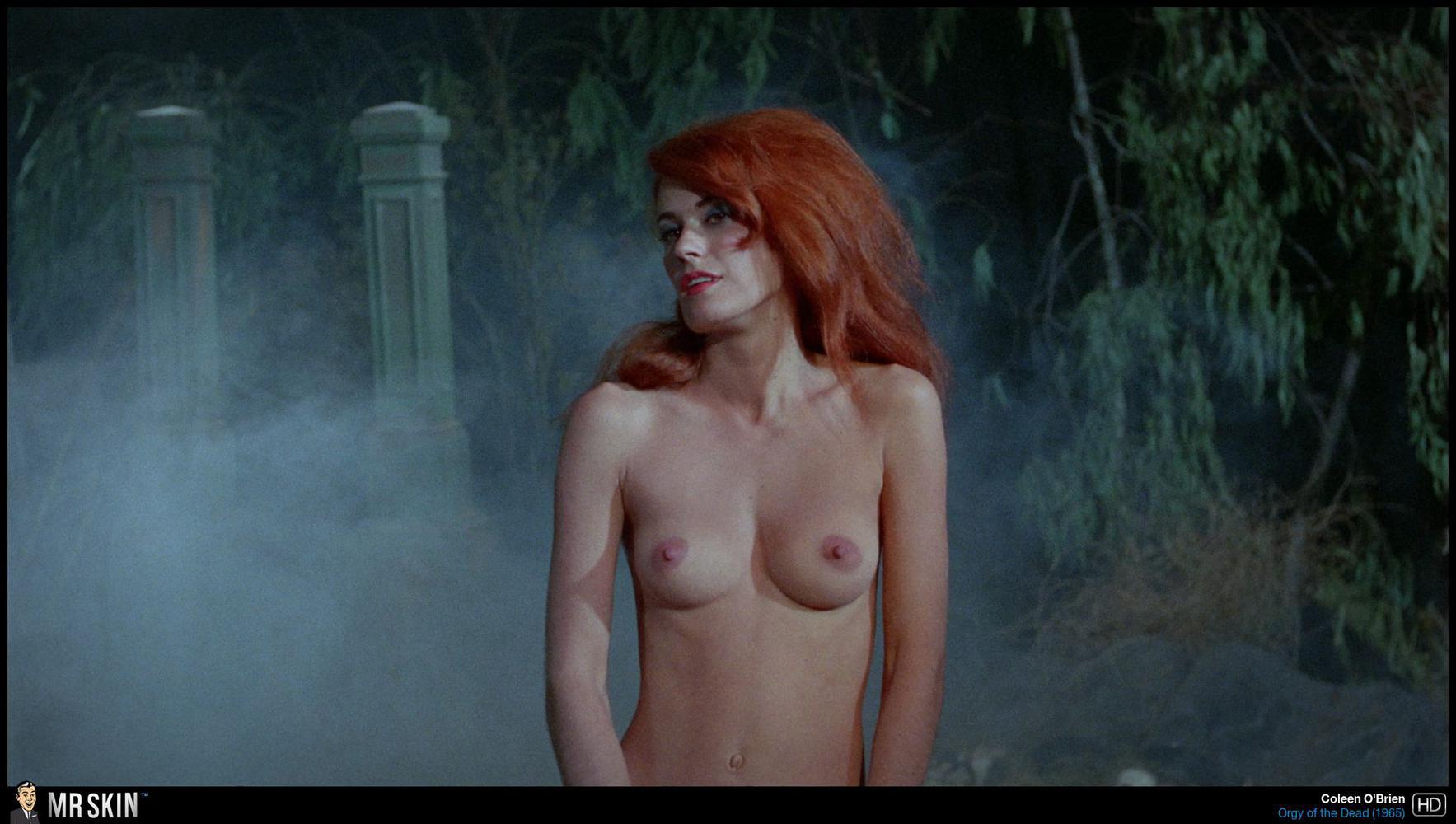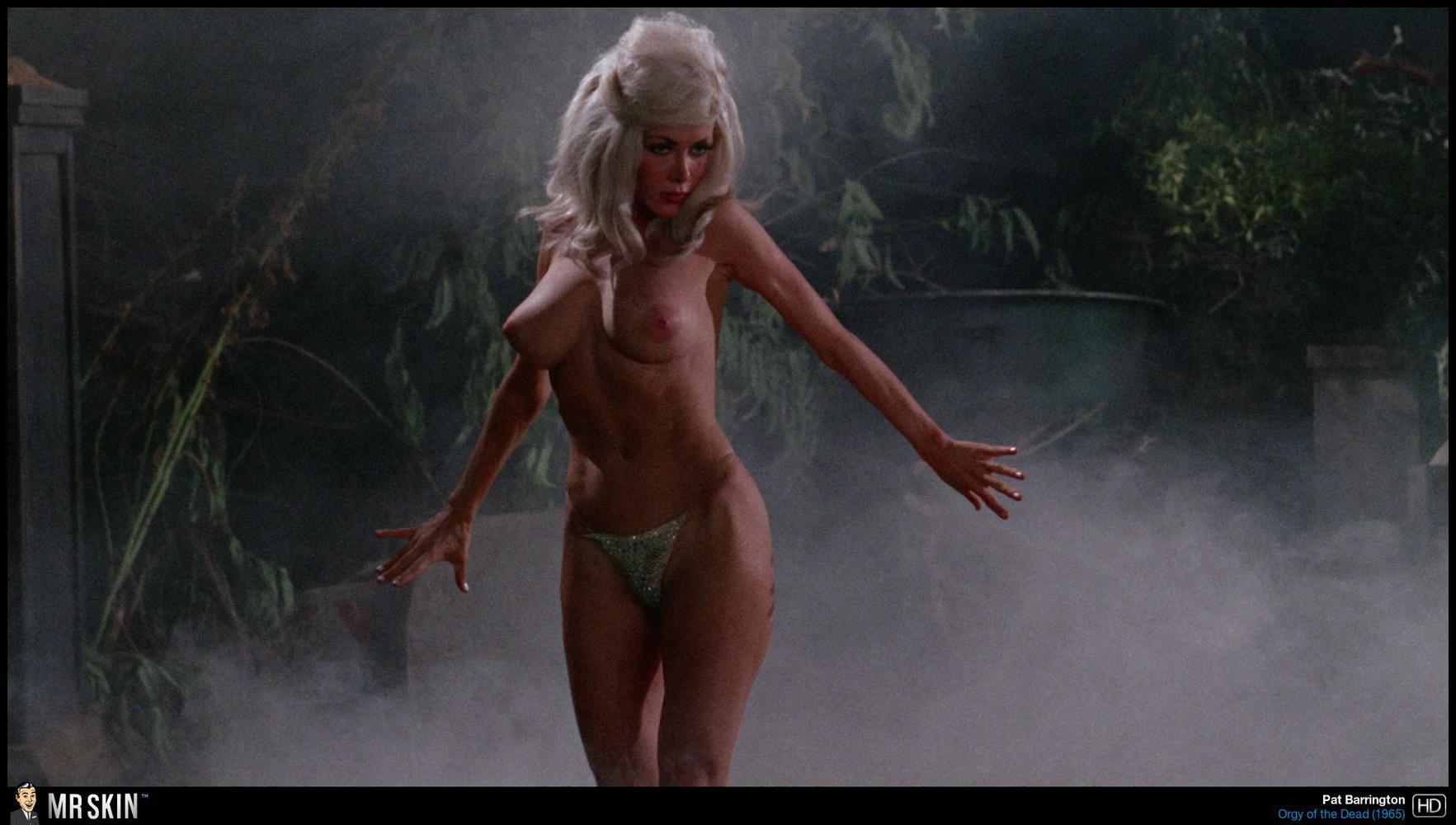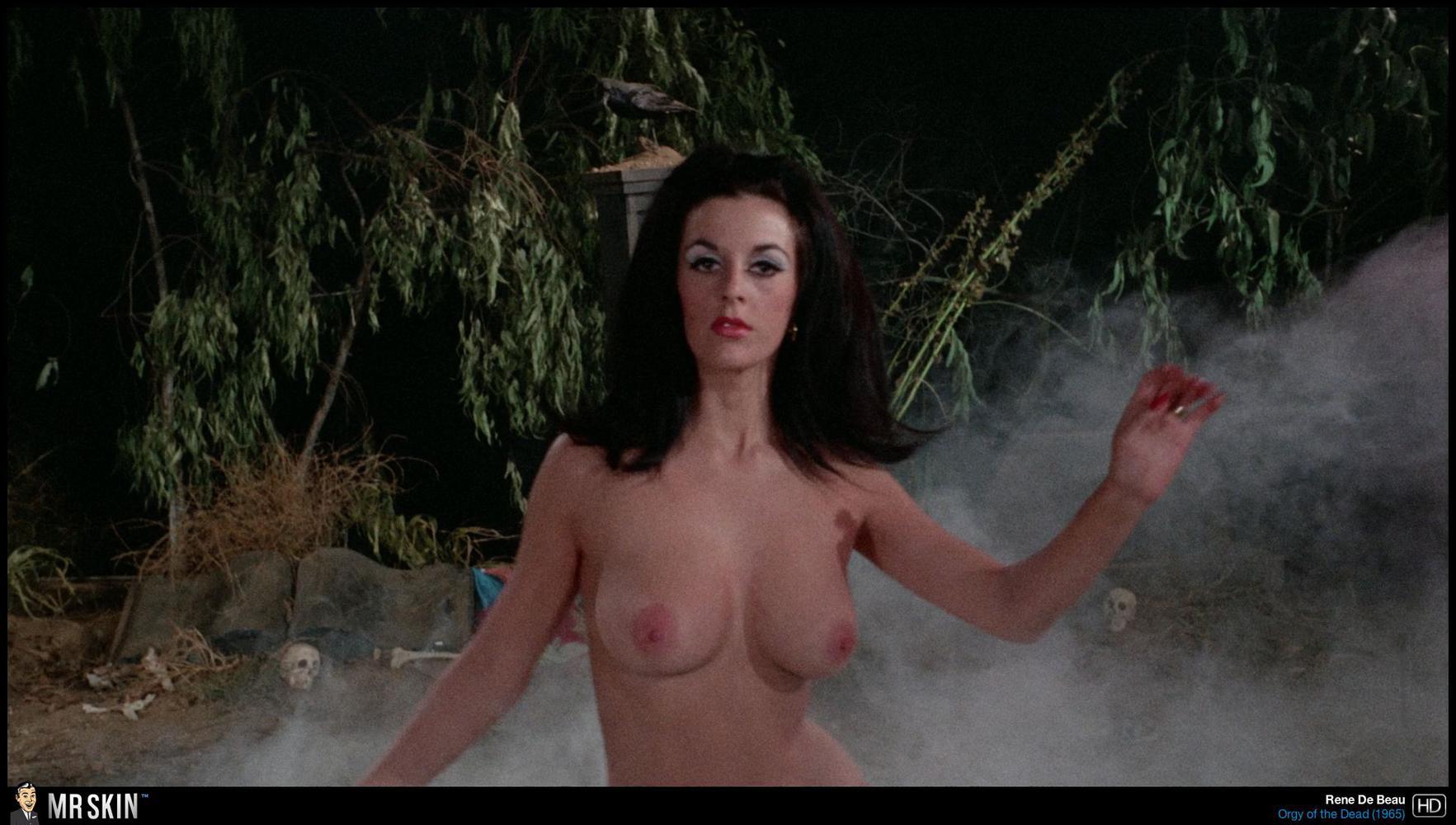 Italian screen legend Mariangela Melato got a double dose of remastered nude scenes thanks to this film and the original Swept Away getting the Blu-ray treatment this year!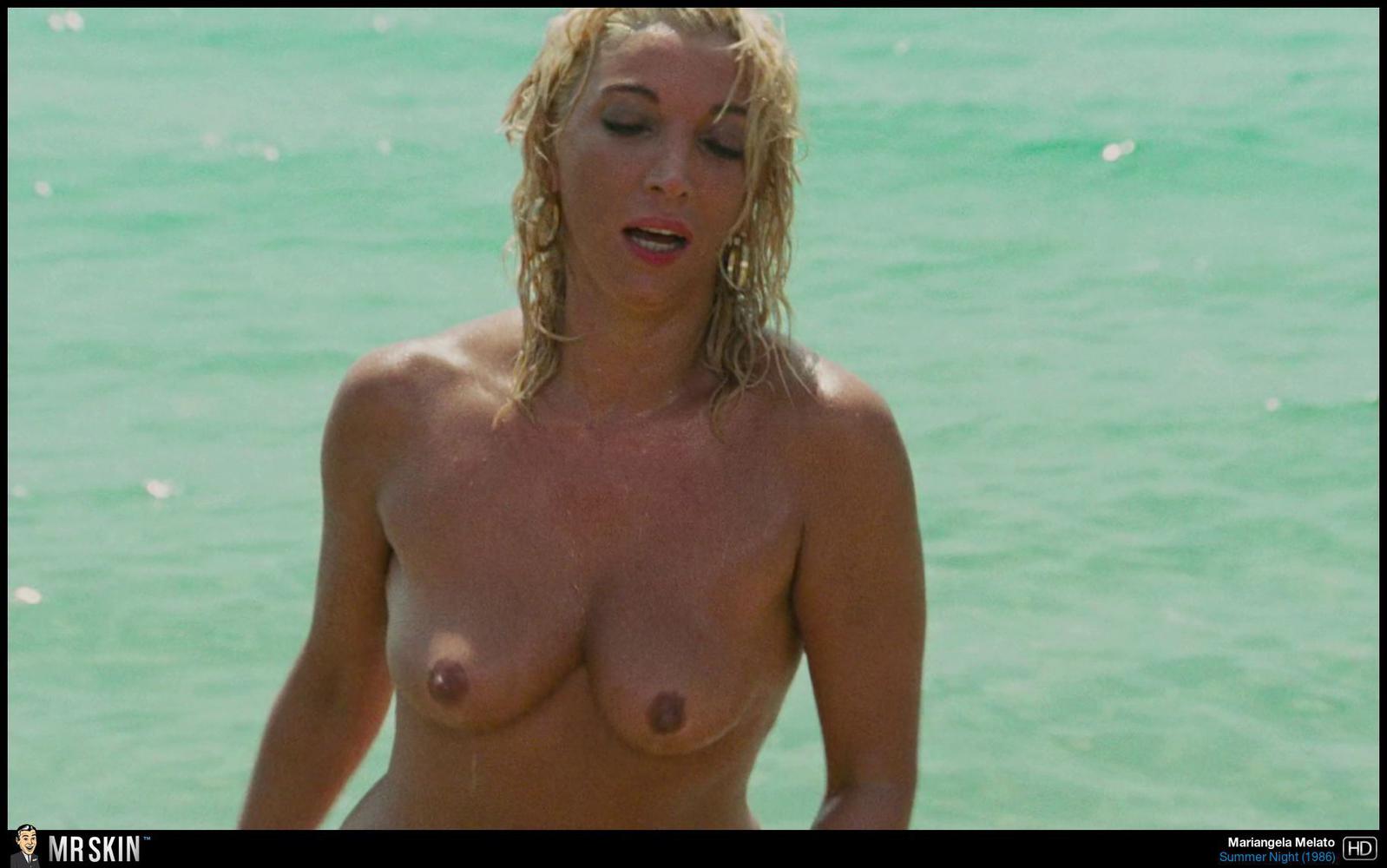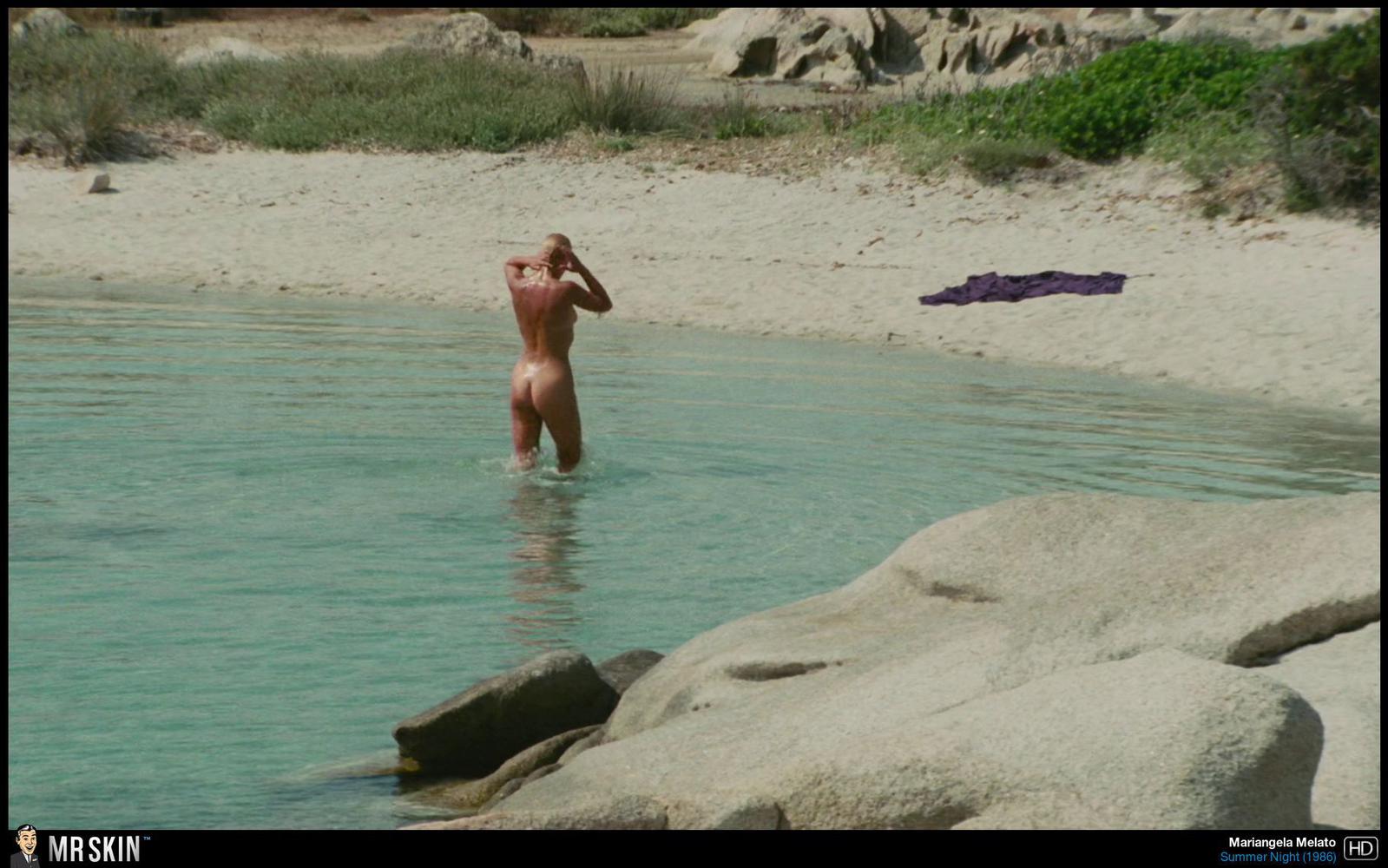 John Landis' attempt to do horror comedy again with vampires was slightly less successful than his werewolf flick, but this one is saved by great nude scenes from Anne Parillaud, Teri Weigel, and some uncredited beauties!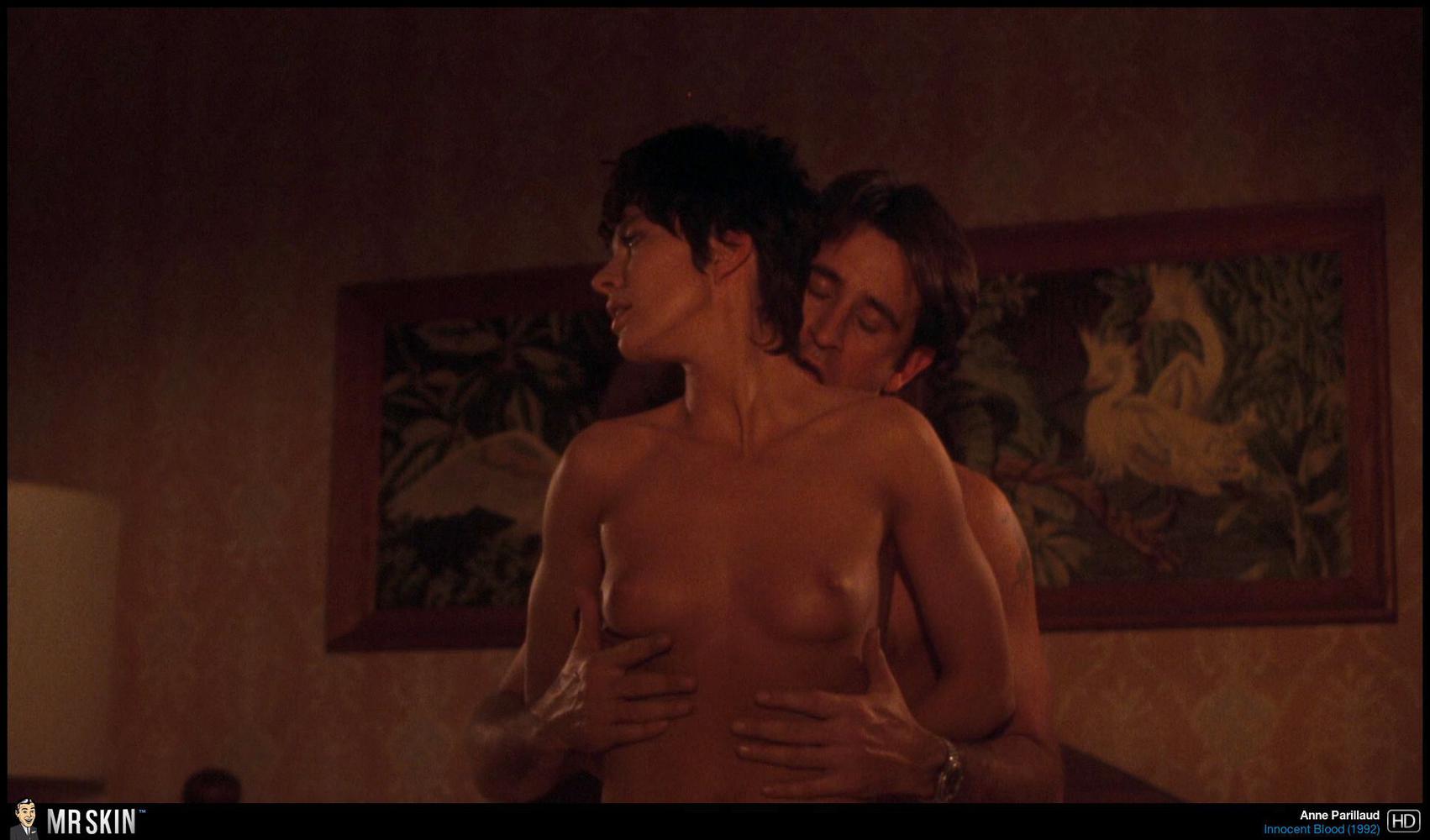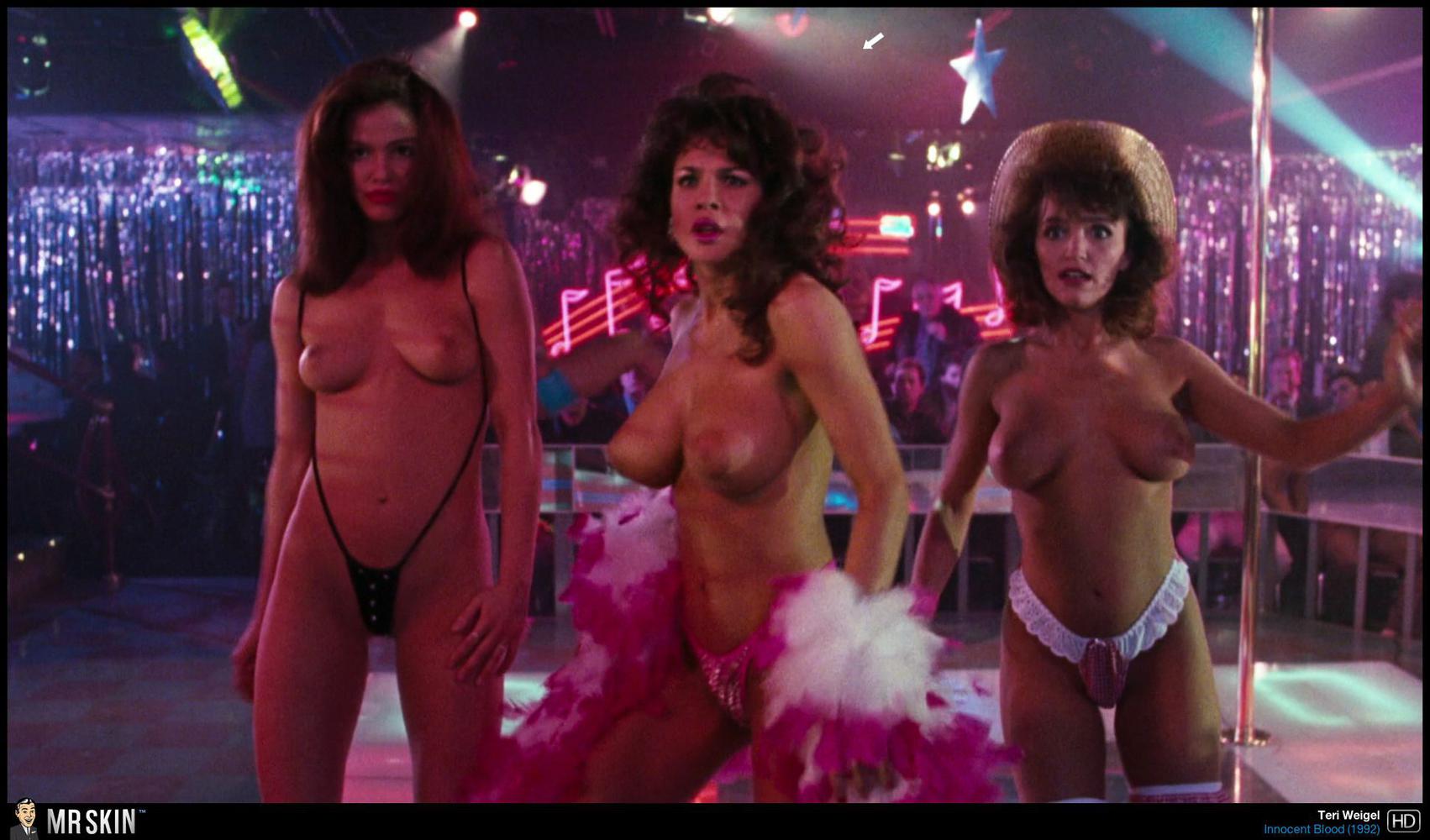 Another late 80s horror flick, this one packed a punch thanks to the great nudity from the aptly named Juliette Cummins!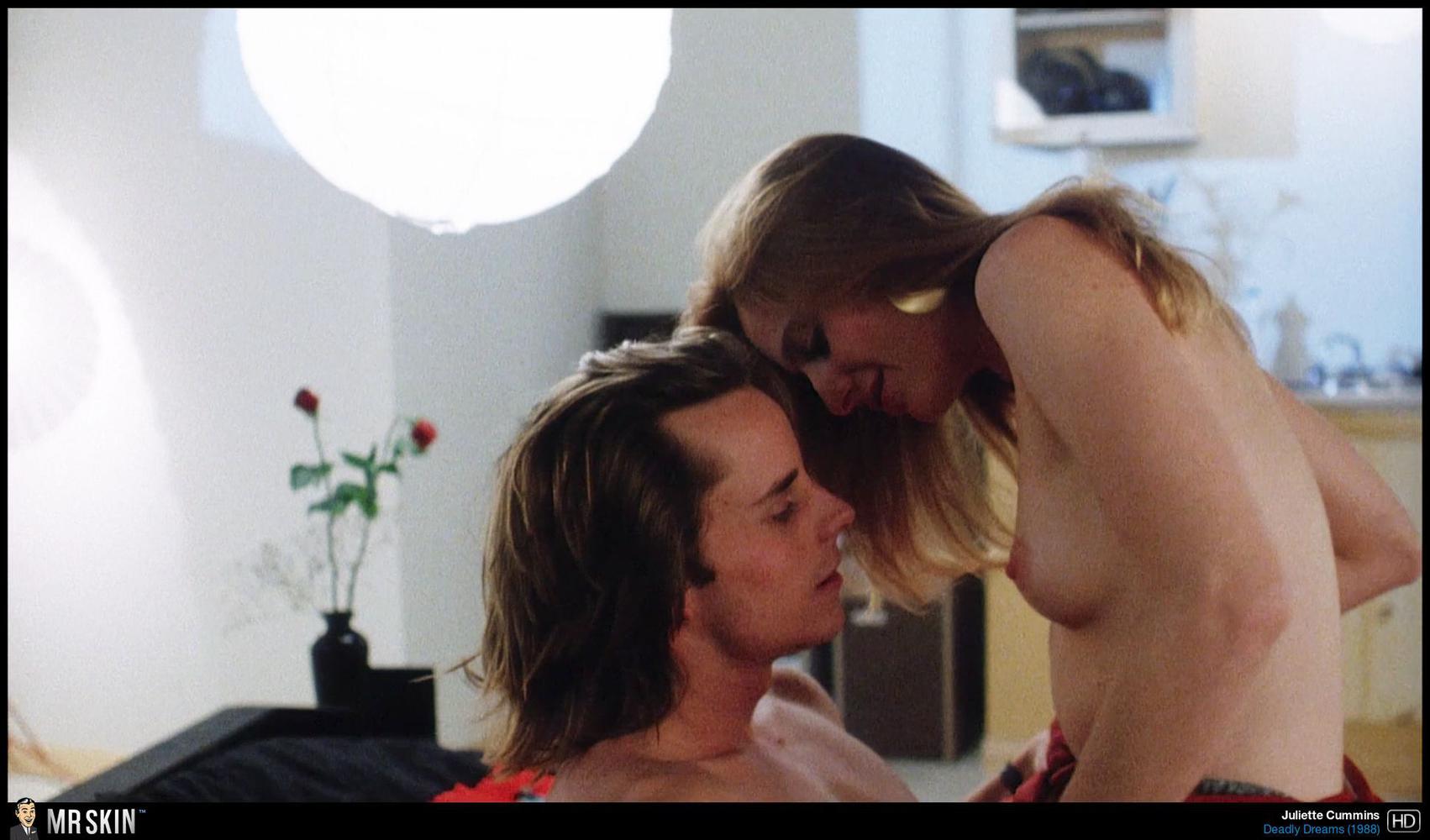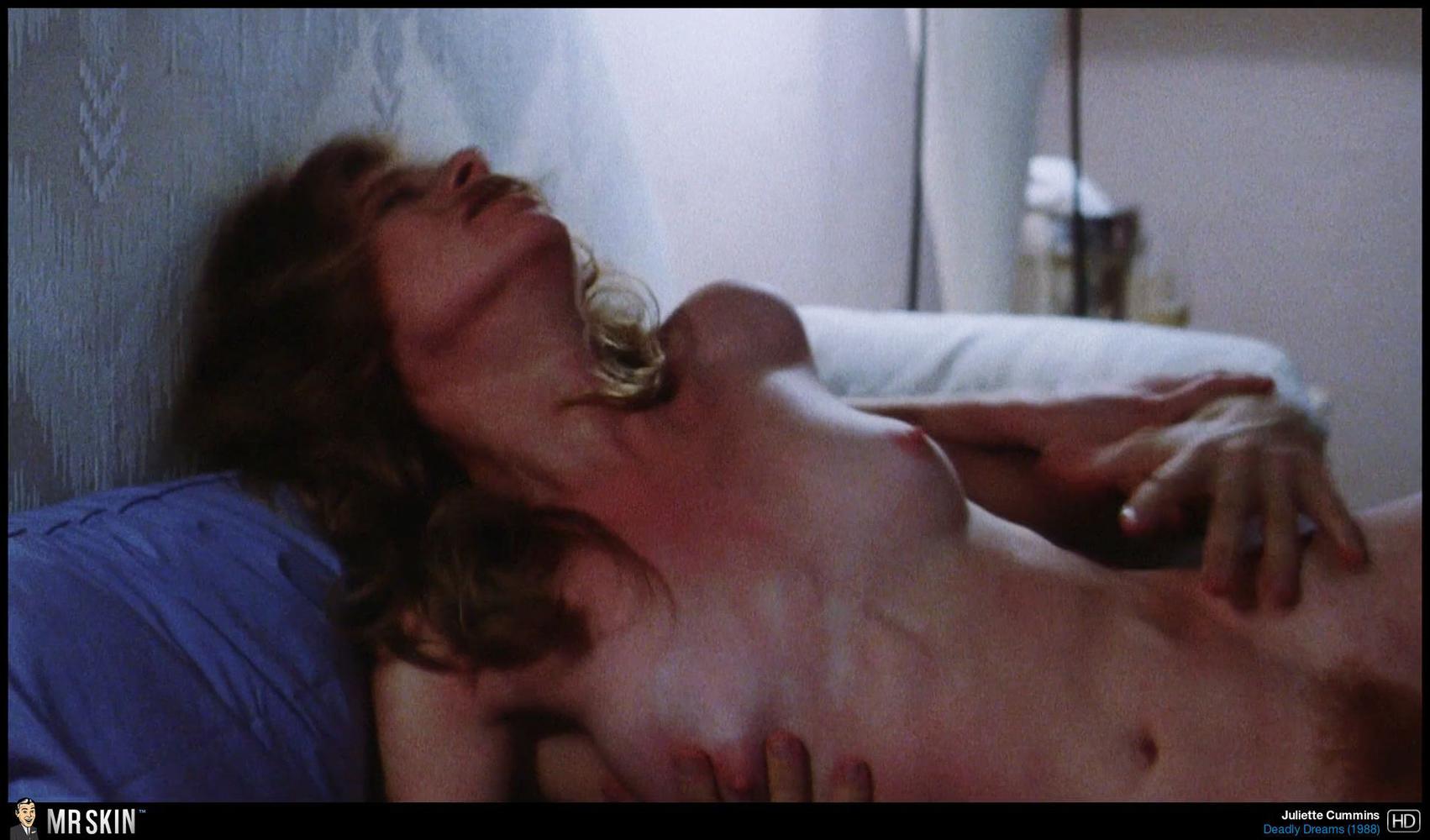 Passions are inflamed in this 1999 period piece from famed director Lina Wertmüller—director of the aforementioned Swept Away—courtesy of the amazing nudity from Gabriella Pession and Lola Pagnani!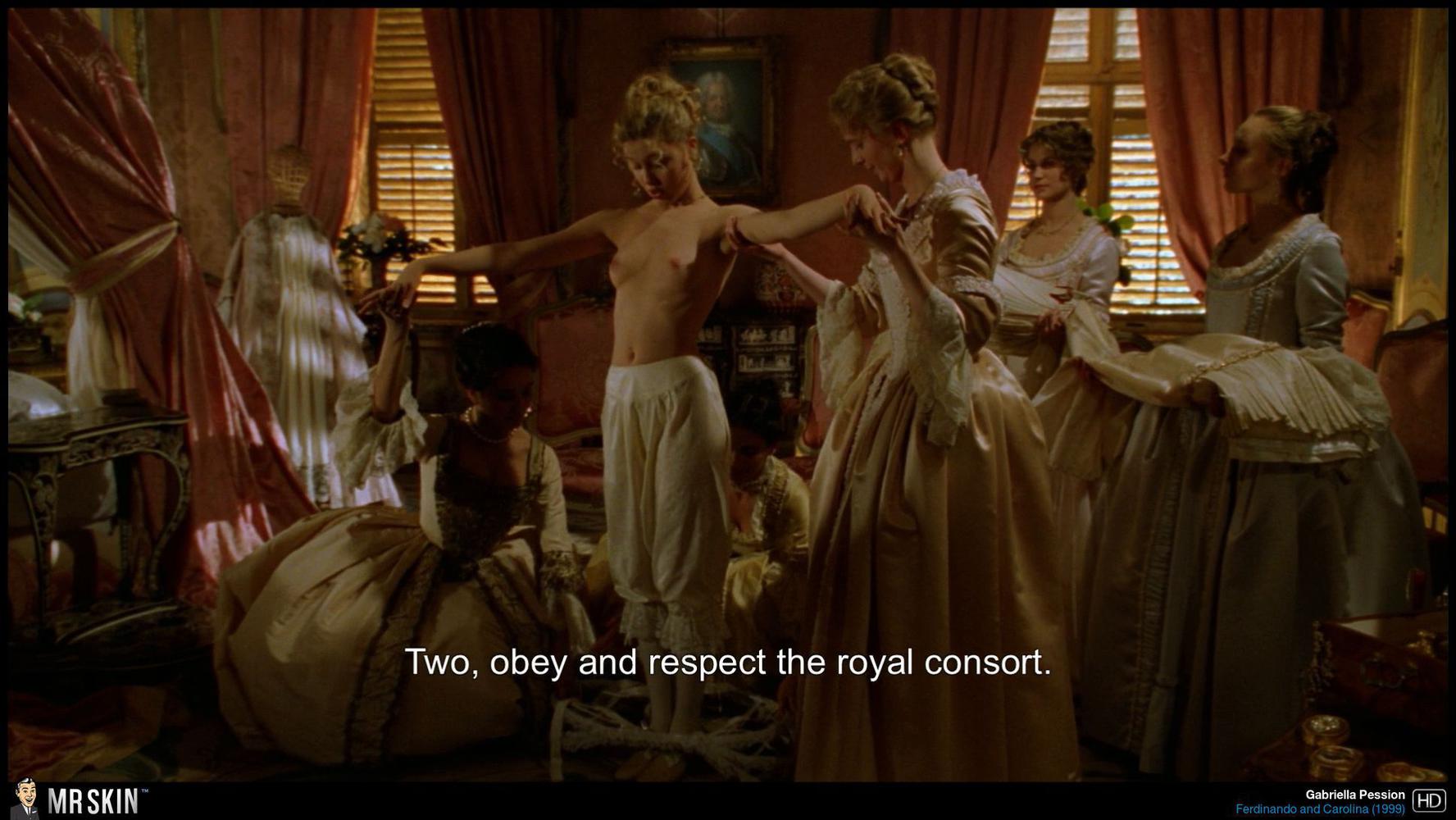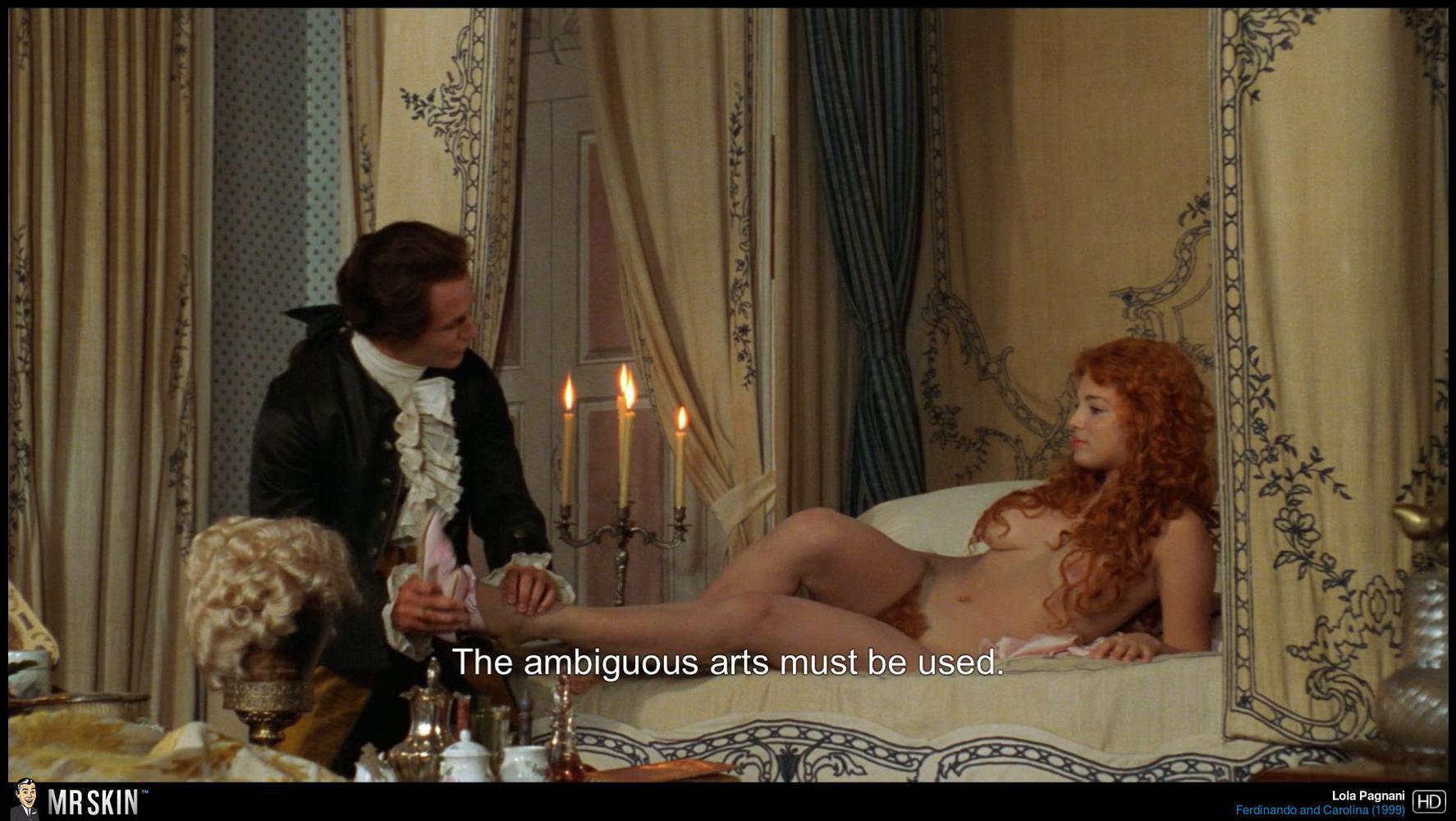 Carl Reiner and Steve Martin's third of four collaborations is this wacky comedy tribute to sci-fi flicks of the 50s has some great nudity from Randi "Duke of Oil" Brooks and Kathleen Turner sports a perfect pair of pokies in a see-through top!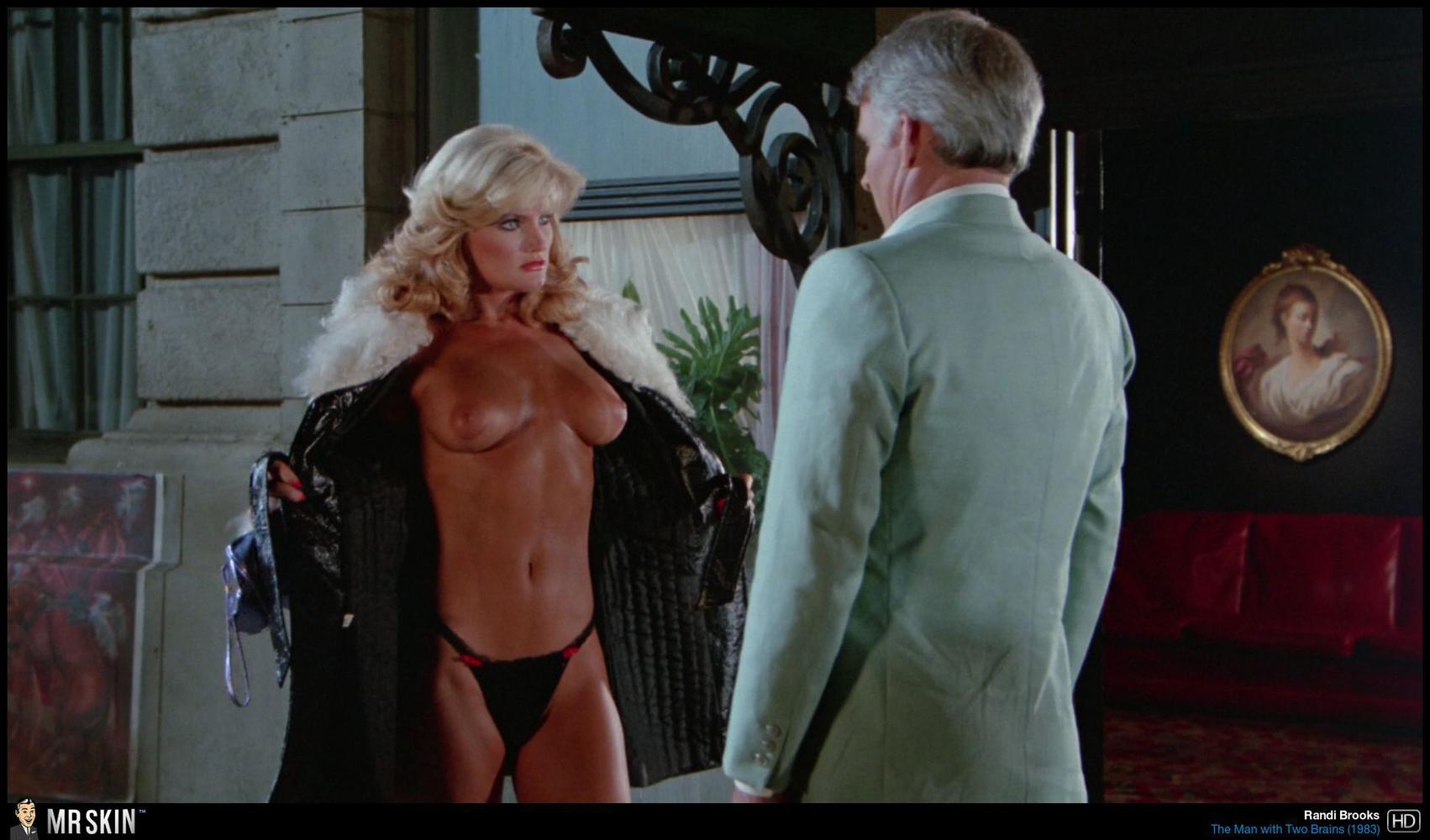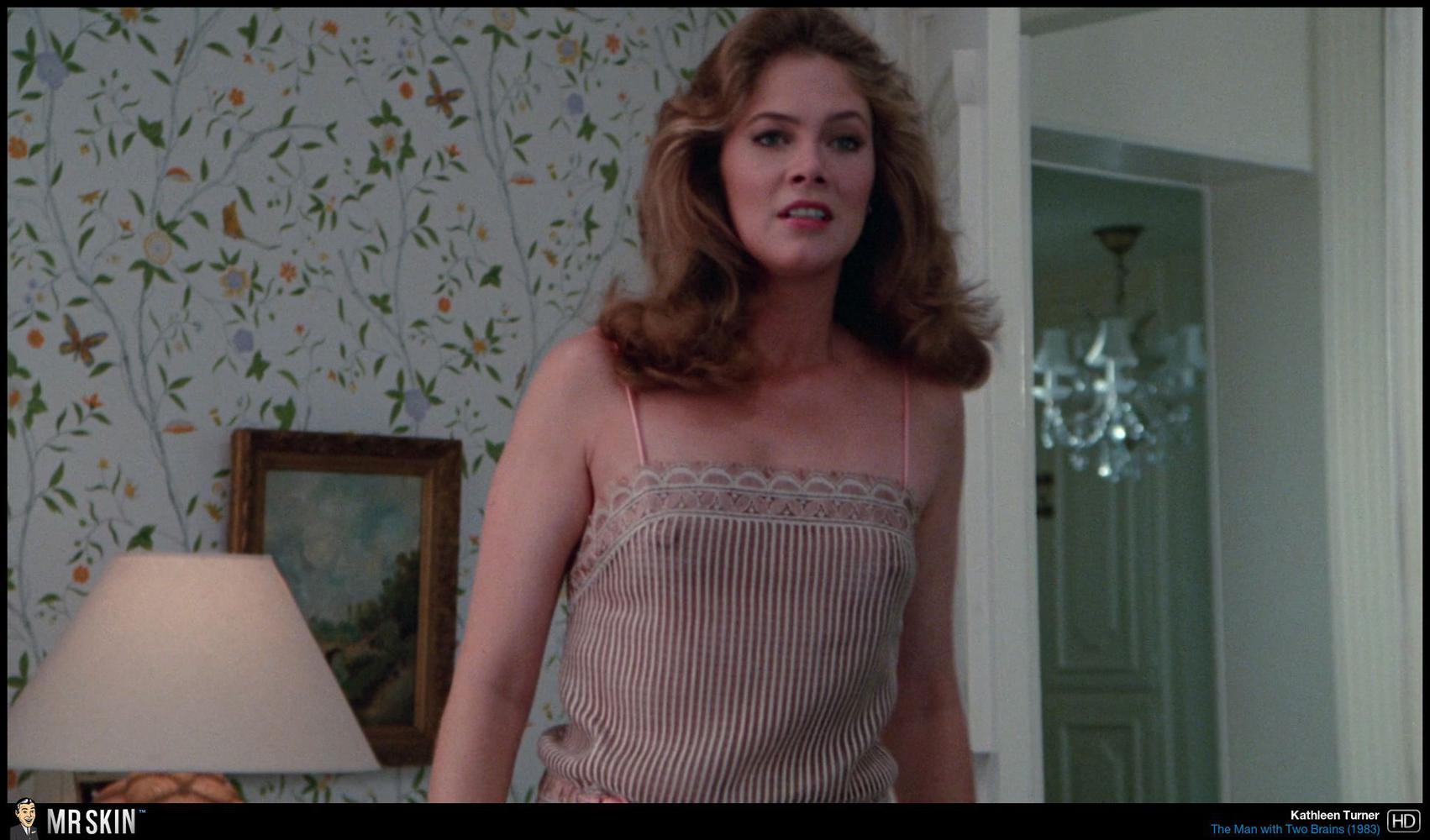 Finally, Hollywood legend Hal Ashby's final film was this mostly forgotten actioner with some amazing full frontal from Alexandra Paul!