We've got a hot piece of social media gossip to share with everyone: actress Paz de La Huerta is posting a bunch of nudes on Instagram. Don't believe us? Check it out for yourself:
See what we mean? Social media tries to restrict and flag nudity, but Boardwalk Empire star Paz is getting away with a lot. And we do mean a lot. She has posted so many nudes on Instagram in the last two weeks alone that we are only going to show you some of them. We highly suggest following her to see more because we have a feeling there's going to be more. She even has patterns on what she likes to show and where. She seems particularly fond of posing for this mirror shot:
We love that she keeps slipping us a nip! She's also shown us her meaty ass.
And don't think for one second she hasn't graced us with skintillating teases of her bush. 
Of course, she has never been shy about showing off her goods. She's gotten fully naked in a lot of movies including Nurse 3D, Bare, and Nothing Personal.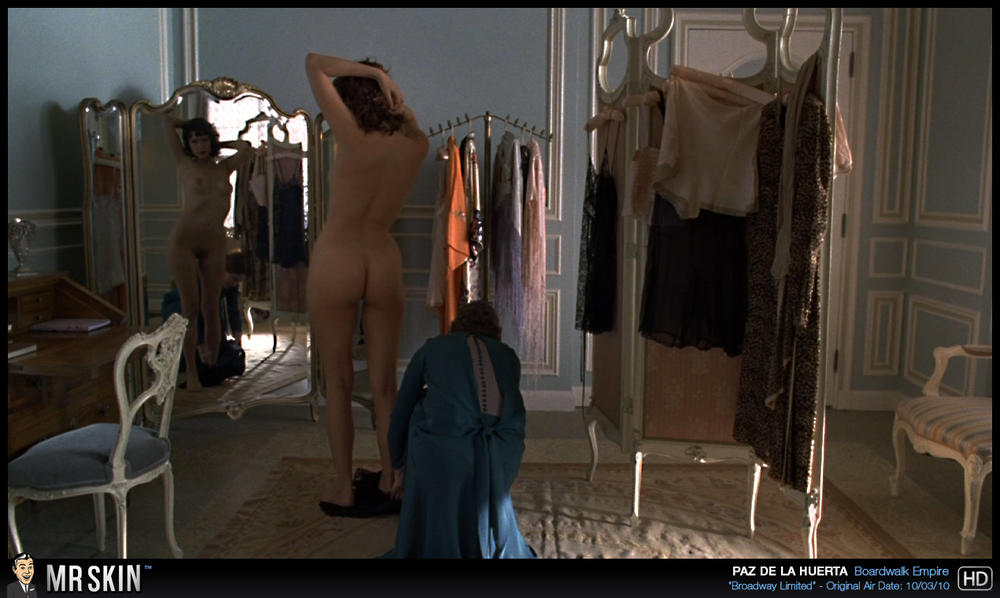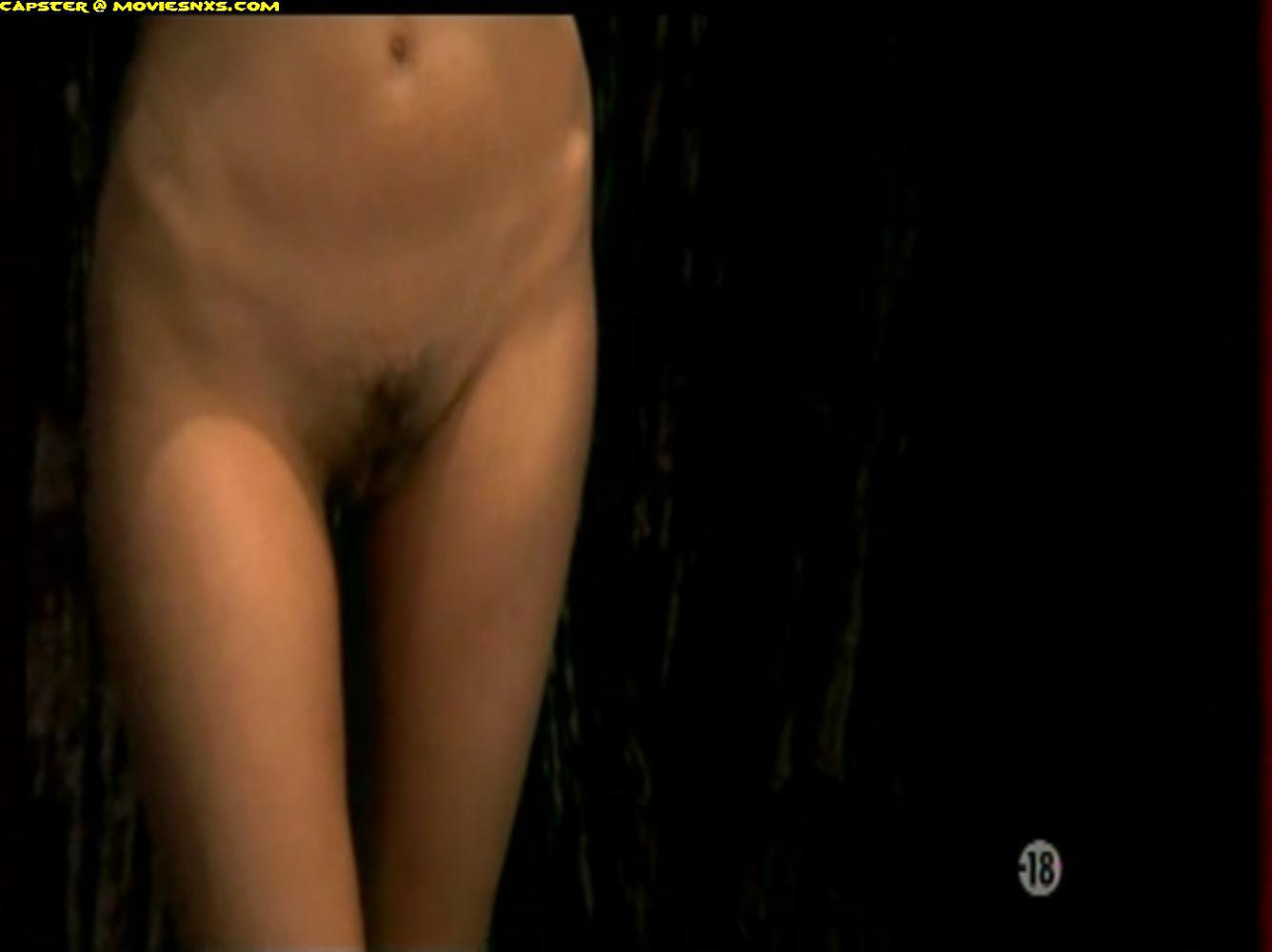 Follow Paz on Instagram to see what she might be up to next. We have a feeling it's going to be even more nude photos. She has an ass - and boobs and bush - that won't quit, so we hope that she never does.