Pamela Anderson has had quite the career. After all, the woman has graced 15 Playboy covers, including the very last nude issue. She's been on Baywatch. She's lived in Hef's mansion. She's one of America's most recognizable sex symbols. And even with two grown sons, Pamela's has retained that image with impressive transparency and poise - not to mention her magnificent bod.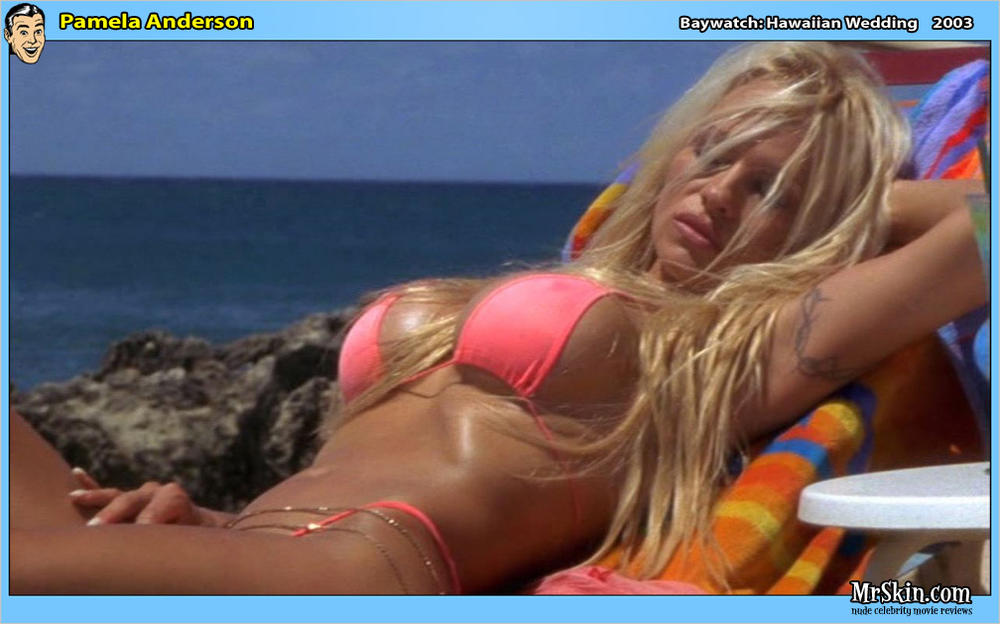 Now, she wants to take her image into new territory, and it's apparently not limited to work on screen. In an article with Dazed, she mentioned that she has a special interest in delving into the world of erotic literature. (If E.L. James, author of 50 Shades of Grey, can do it, Pam certainly can. 
Anderson has openly referred to herself as "a work in progress", a feeling that shines through more than ever. There are no limits to what she can achieve. "I've always wanted to write erotic short stories," she confesses. "People tell me I should. Everyone says I'm a pretty good sexy storyteller!"
Pam has also started to participated in a series of artistic projects that are different than her normal fare, and she has no intention of stopping any time soon. She'll be in the Baywatch remake, of course, but she's starred in the dystopian short Connected, had a cameo in The People Garden, and has a big role in James Franco's The Institute.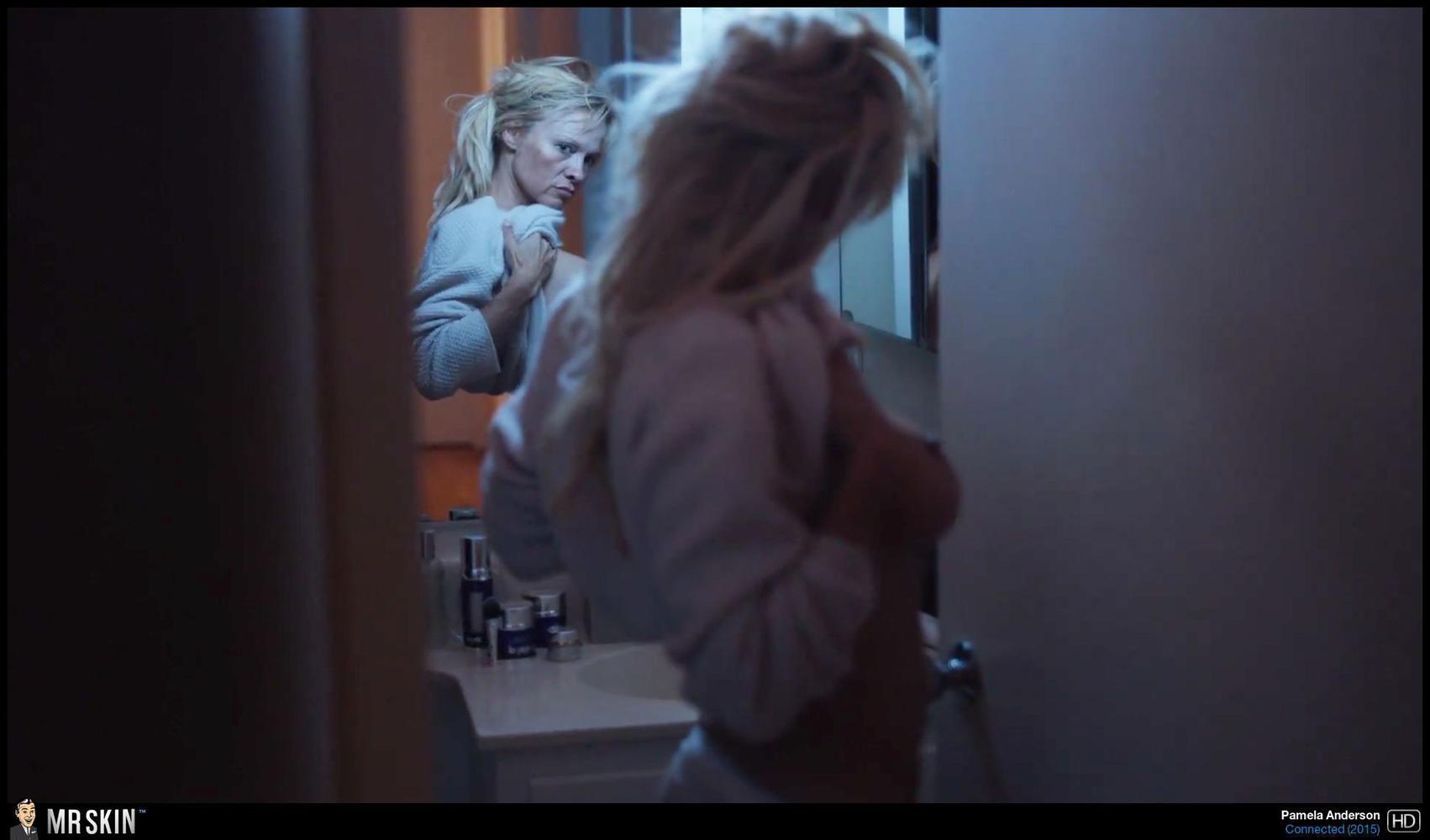 It's all part of a sensual revolution she's helming - which is great, minus that very tragic Wall Street Journal op ed she wrote about the dangers of watching porn. It would seem to me that there's no need to replace the erotic with the sensual, as she calls for in her piece - as her still-burgeoning career illustrates, there is plenty of room in the world for both.