While we're not quite in the throes of awards season movies yet, mid-September has been a launching pad for some skinsational movies over the years! Let's take a look back at the best movies with nudity released on September 18 in Movie Nudity History!
Often referred to as the French Hitchcock, director François Ozon is undoubtedly a master of suspense, but he's also a master of erotic suspense in much the same way Brian De Palma—another Hitchcock acolyte—uses sex, nudity, and suspense together. In this twisted tale, Claire (Anaïs Demoustier) is heartbroken when her good friend Laura (Isild Le Besco) dies suddenly. Laura's husband David (Romain Duris) has a tender scene where he goes to identify his late wife's body, and lovingly caresses Le Besco's nude body...
As godmother to Laura and David's child, Claire goes to the house shortly after Laura's death and discovers that David is now living life as a woman named Virginia. Things only get more strange and perverse from there, with Anaïs Demoustier going nude several times in the film, including during a sex scene...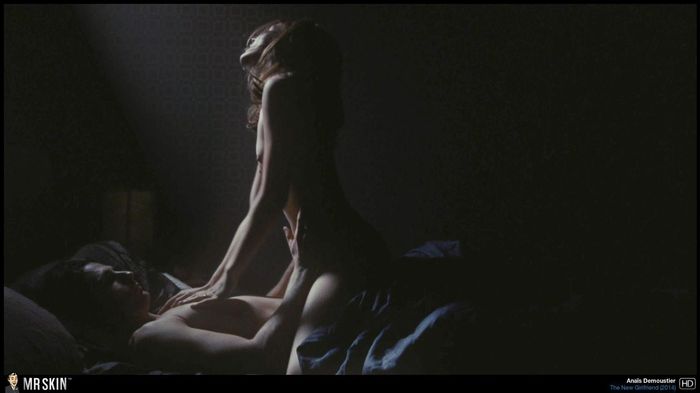 And while taking a bath...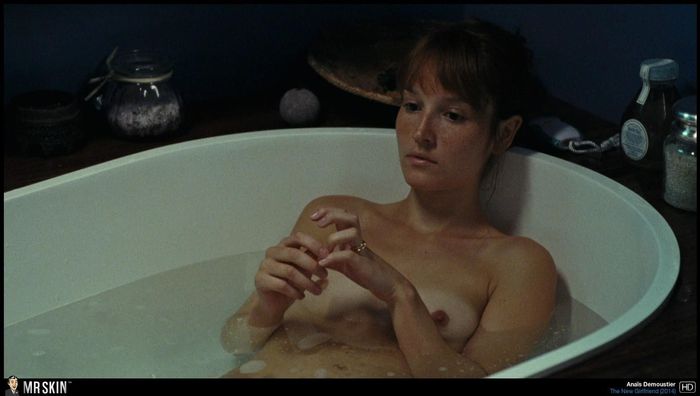 Another twisted tale is this film about a damaged woman (Charlize Theron) who self-destructs using sex as a tool to numb her pain. You see, when Charlize was younger—and played by Jennifer Lawrence—she caught her mother (Kim Basinger) sleeping with a guy who wasn't her father, and it messed her up. Sadly, Kim used a body double for her bare assed reveal...
Later in the film, Charlize runs a successful Mexican restaurant but has a strange habit of trying to seduce and sleep with the men who work for her, as she does here...
Made and completed in 2007, this low budget horror flick didn't get released until ten years ago today! The gorgeous Jessica Graham plays a woman taking a trip on historic Route 66 when her car breaks down in a small town in the middle of nowhere! Here she meets all manner of freaks and weirdos attempting to take her down, but little do they know she harbors the titular secret that may spell their own doom!
Jessica goes topless a few times in the film...
As does the lovely Vanessa Kay...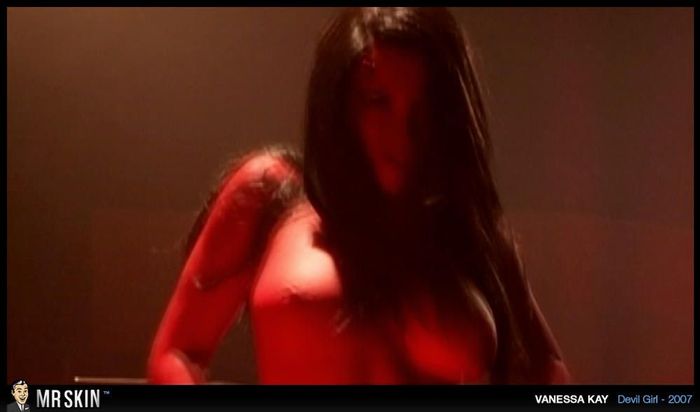 32 years ago today, British director Adrian Lyne unleashed his nightmarish vision of an affair gone bad! A philandering Michael Douglas has a one-night stand with Glenn Close when his wife Anne Archer is out of town. He then has a hard time letting her down easy when his wife returns, and all hell breaks loose when it turns out that she's a psycho!
Thankfully Glenn Close bares some terrific TA before she goes off the deep end...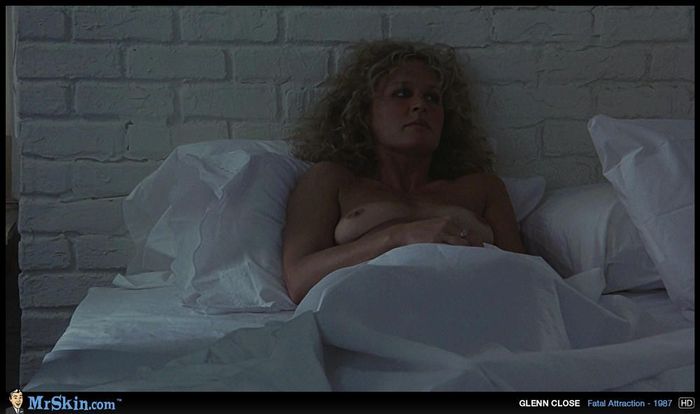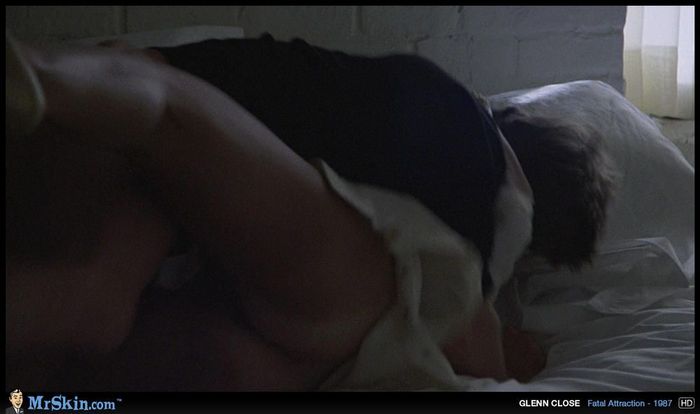 In our recent SKIN-depth Look into John Landis' career, we mentioned this flick briefly as he is one of five credited directors on this sketch comedy flick. This one's a real mixed bag as some of the sketches go on way too long and others end before they start getting good. Early in the film, skin legend Monique Gabrielle plays a model going about her normal, everyday routines fully nude...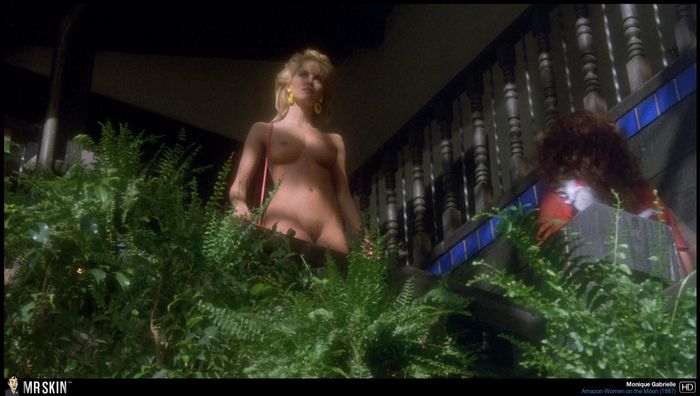 Then we get a long break from nudity until the 71 minute mark when Marc McClure (Jimmy Olsen from Superman: The Movie) brings home a personalized dating tape that features the sensationally stacked Corinne Wahl topless...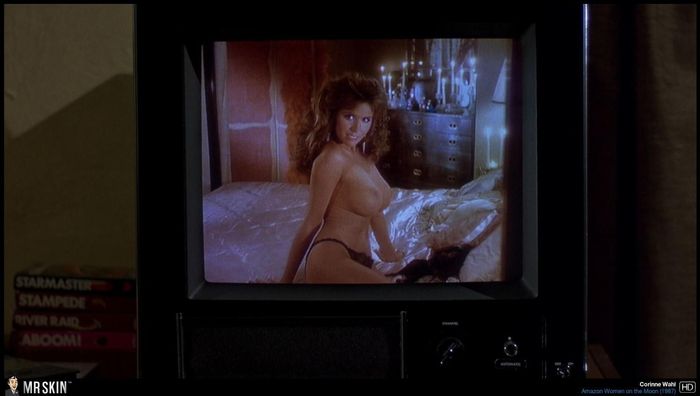 Finally over the end credits we get to see a short film entitled "Reckless Youth" based on the old flick Reefer Madness, where Tracy Hutchinson goes topless and the late, great Carrie Fisher looks super sexy in a bra...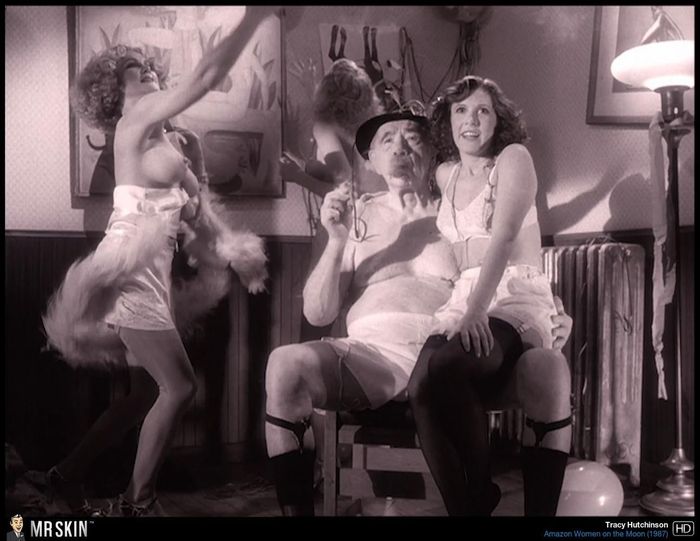 Horror icon Pinhead was first unleashed on audiences on this day thirty two years ago and though the franchise has never been big on skin, there was a little bit of sex and nudity in the first flick courtesy of the lovely Clare Higgins, who bares her boobs and buns in two different sex scenes...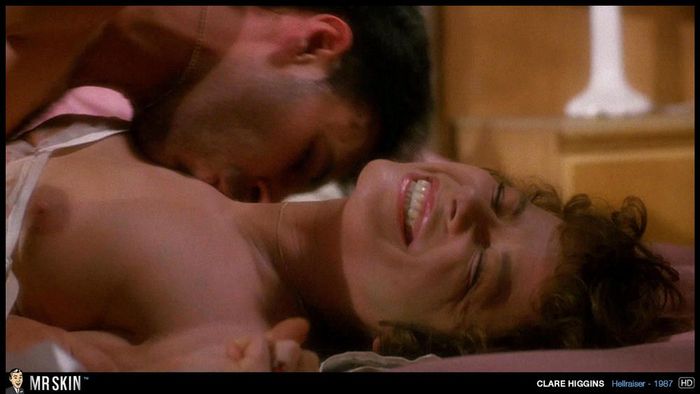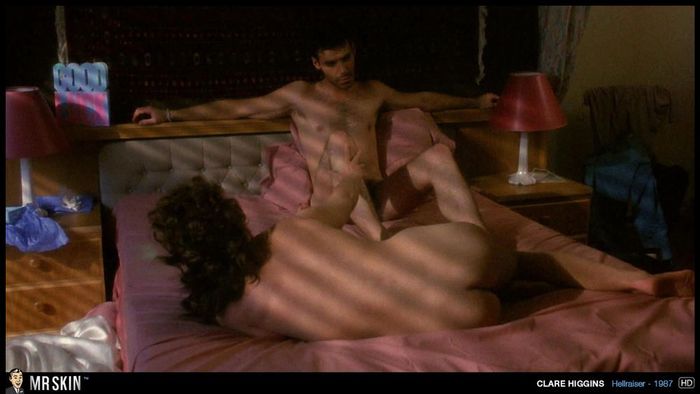 Finally, on this day 50 years ago, this swinging comedy made its way to theaters and helped changed the discourse around sex and swinging. Paul Mazursky's comedy explored the sexual dynamics between two couples, with Carol and Bob played by Natalie Wood Robert Culp, and Dyan Cannon Elliot Gould as Alice and Ted. The film even spawned a TV spin-off four years later, having a lasting cultural impact felt to this very day. Sadly the film isn't as skin-filled as you might have hoped, with the only nudity coming from the late Natalie Wood, who flashes her ass when heading into the bedroom...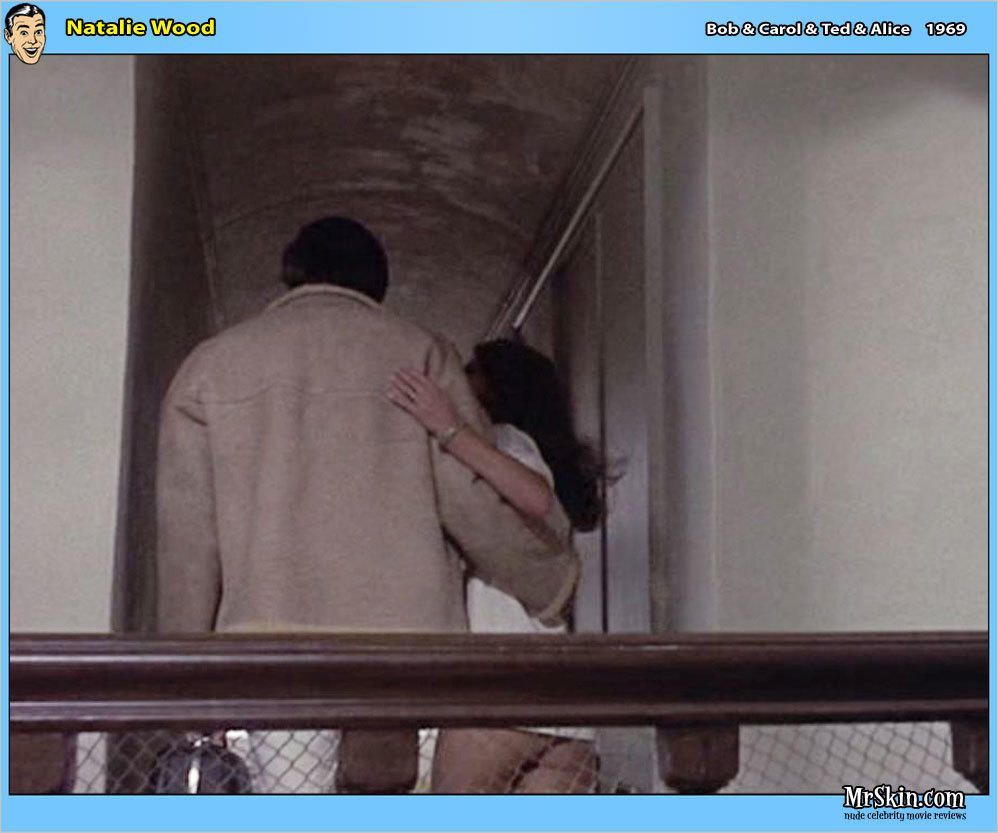 Wood and Dyan Cannon spend most of the film looking awfully sexy though, it's really no wonder this movie was such a sensation!