While not exactly a great day on the calendar, September 11 has given us a lot of good movies with solid nudity over the years—curiously all but one of them released after 2001—so the date's not totally toxic! Let's look back at seven flicks released on September 11 in movie nudity history!
French fox Mélanie Laurent has proven herself a talented director as well as an actress and this, her second feature, helps cement that reputation! Joséphine Japyand Lou de Laâgeplay a pair of friends whose friendship proves more destructive than rewarding, but the two find a lot of joy in spending time together! 25 minutes in, we get a brief look at Joséphine's ass and right breast as she scrambles for a towel to cover up when a guy approaches the girls on the beach...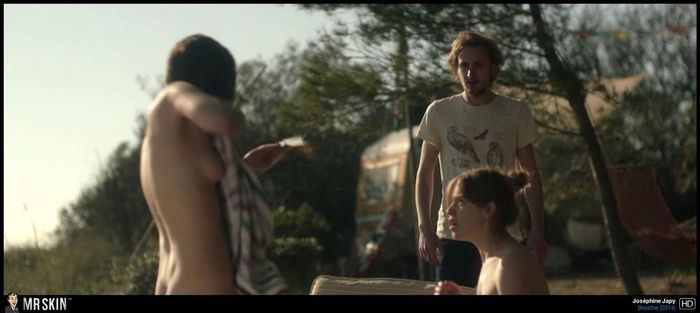 Then just four minutes later, Joséphine and Lou lock lips for a lusty lesbian makeout session...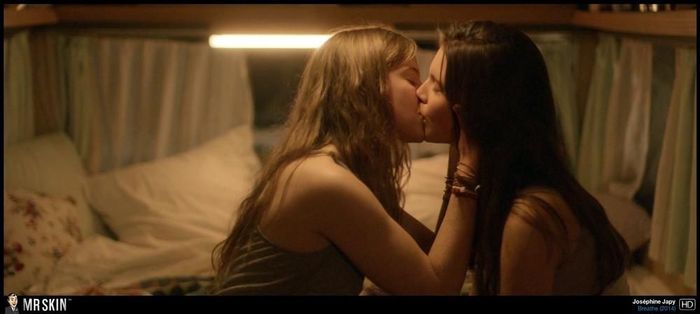 While there's certainly been an influx of body horror movies in the last decade, there have been very few of tremendously high quality. I would not hesitate for a moment to say that this Austrian film is among the best examples the genre has to offer in that time. The premise is simple enough—two boys are charged with caring for their mother following a major reconstructive surgery. With mom in bandages and making strange demands of them, the boys begin to suspect that she is not, in fact, their mother, and go to great lengths to prove their hypothesis.
As the "Mommy" in question, Susanne Wuest bares all in this performance, showing her body in bits and pieces throughout the film's run time...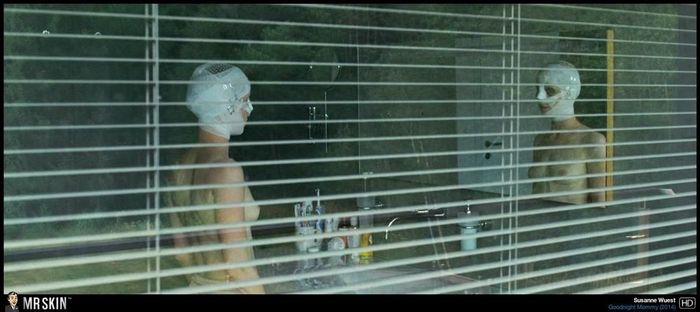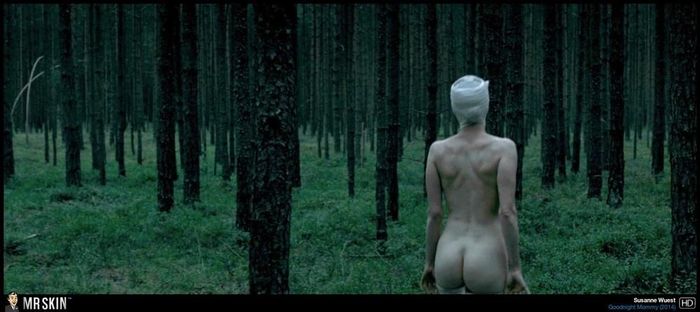 After the poorly received Lady in the Water, The Happening, The Last Airbender, and After Earth, The Visit was something of a career reviver for M. Night Shyamalan! It's also his second film with nudity in it, coming briefly in a creepy nighttime scene as, strangely enough, two kids debate about whether the nice old couple they're with is actually their grandparents. GrannyDeanna Dunagan scratches at a door in the nude in the middle of the night, showing her ass as she does so...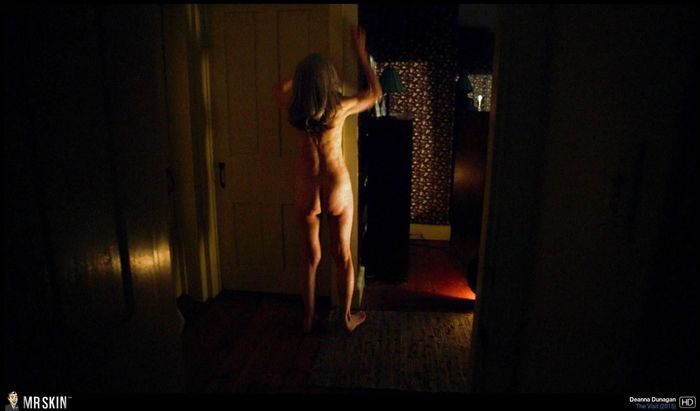 A loose remake of 1983's The House on Sorority Row, this slasher flick features plenty of nudity to keep the proud tradition alive of horror movie nudity! Nicole Moore was the breakout star here, appearing topless in the shower 44 minutes in...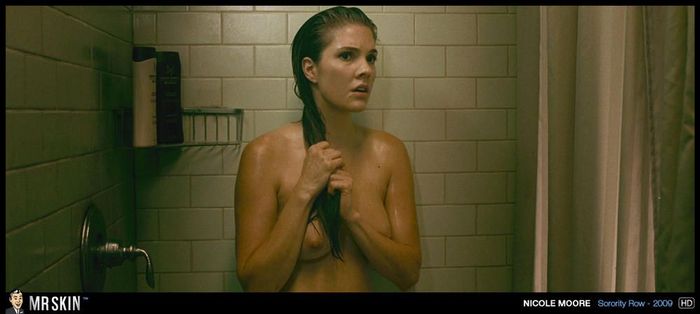 Just a minute prior to that, Deja Kreutzberg flashed her fun bags before stepping into the shower herself...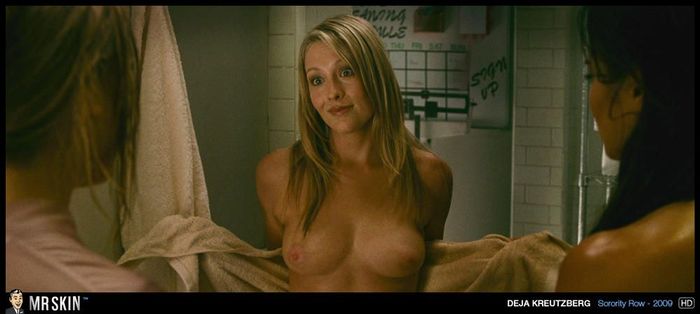 And finally, at the 51 minute mark, Melissa Lukon goes topless at a crowded party...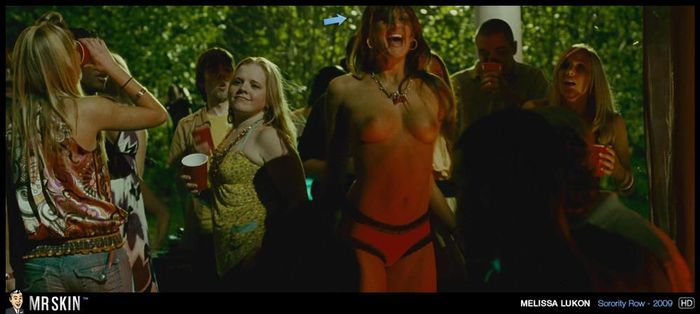 A.K.A. the other infidelity drama with Liam Neeson from around this same time—Chloe being the other. Instead of Julianne Moore as his wife, here's it's Laura Linney who briefly bares her buns in bed with Liam...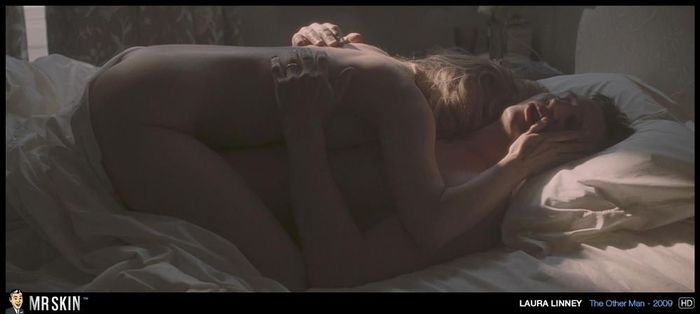 And later shows off her breasts in a video presented to Neeson as evidence of her infidelity. Yikes...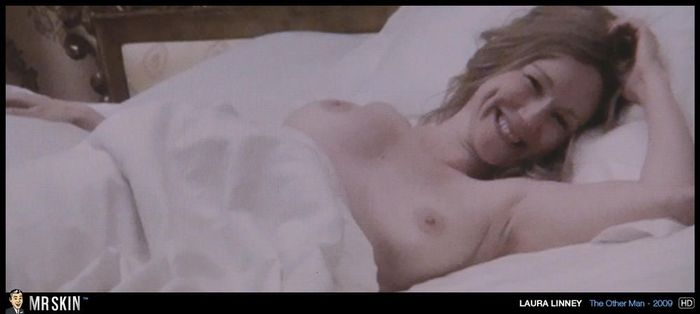 More skintrigue abounds in this French film about two brothers traveling through Spainto attend the funeralof their mother. Along the way they get into plenty of fights, lots of hard conversations, and a tryst with the gorgeous Elodie Meurlargé, who goes topless for a makeout session with one of the brothers in a tree...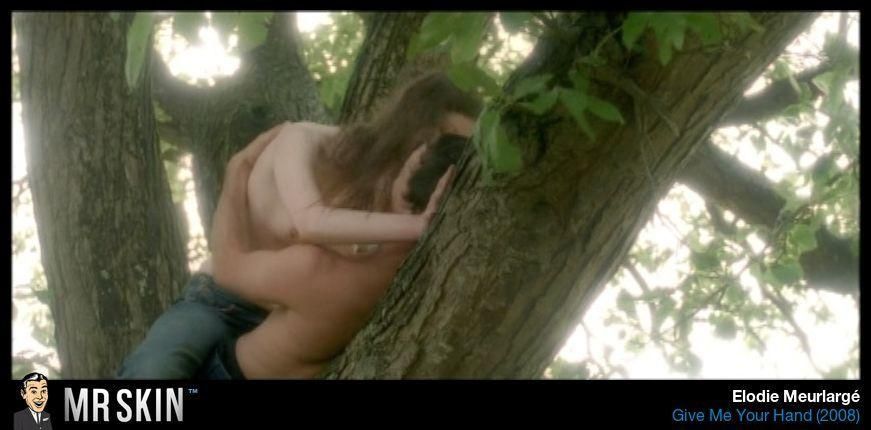 Finally, on this day 21 years ago, we got the second of two Steve Prefontaine biopics—the other being 1997'sPrefontaine starring Jared Leto. Here the late runner is portrayed by Billy Crudup, and his lady love is played by former Pink Power Ranger Amy Jo Johnson! Though we do see Amy Jo nude in bed with Crudup, she left the butt shot at the end of the scene to a body double. Boo hoo...