The first Friday in October has offered up some slim pickings over the years, but we're going back four years to more than fifty years on this day in movie nudity history!
This British futuristic sci-fi flick is one I hadn't heard of before today, but it was released four years ago and centers around a future in which all drugs are legalized and a group of enforcers make sure that the black market remains extinct, so that the rich drug dealers may only get richer. A string of narcotics-related deaths later, including the gorgeous and nude Charlie Evans, and one enforcer begins to think that a dangerous new drug is being used as a form of population control! Interesting stuff, might have to check it out.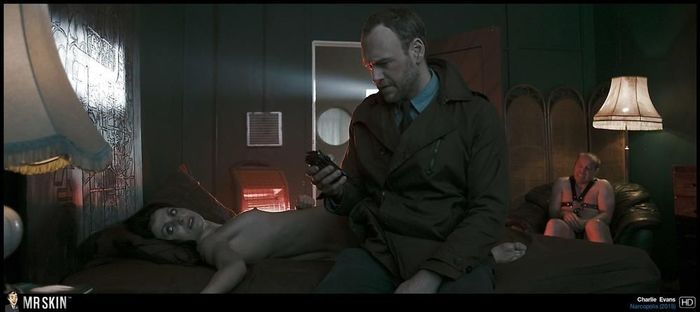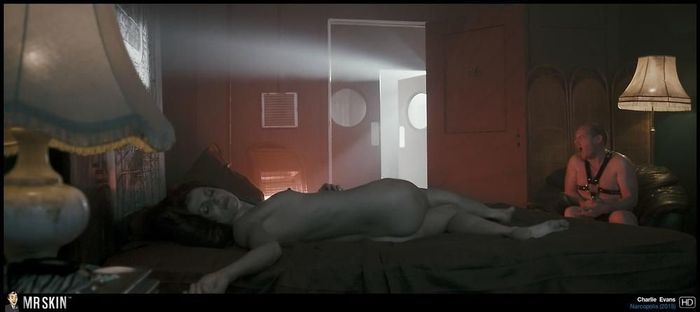 The Coen Brothers offered up this pitch black comedy on this day ten years ago, landing themselves back in the Best Picture race just two years after taking home the gold for No Country for Old Men. Focusing on the unraveling of the title character, played by Michael Stuhlbarg, this morbid comedy features some rare Coen Brothers skin—one of only three female nude scenes in their entire repertoire—courtesy of the sexy Amy Landecker! The Chicago native flaunts some phenomenal forty year old full frontal as the sunbathing promiscuous neighbor to Stuhlbarg's put upon Larry Gopnik. She later keeps her bra on when she has sex with him...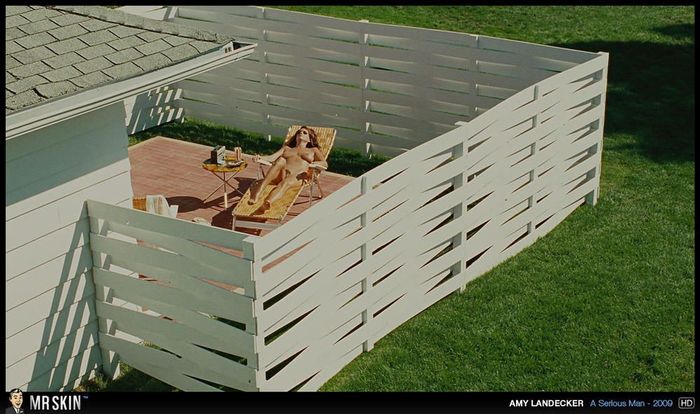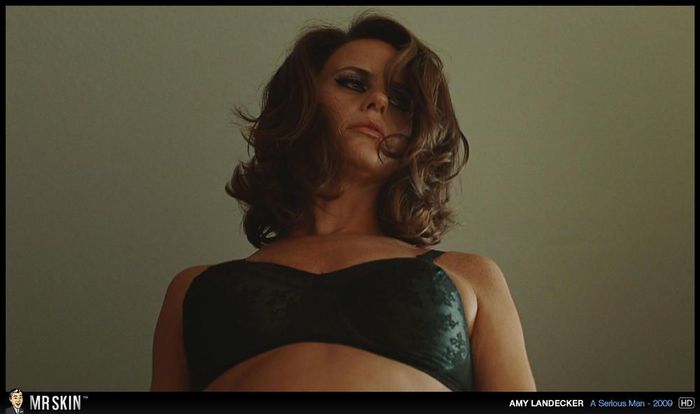 Dee Snider tried his damndest to create a horror movie monster icon with his Captain Howdy in this flick, released 21 years ago today, which the rocker also wrote. Snider's Captain Howdy is a predator from the early days of the internet, who lures his victims with promises of body modification before turning them into Hellraiser-esque figures in permanent torture. Just one year after her film debut in Good Burger, Linda Cardellini co-stars alongside Snider, though she used prosthetics and/or clever masking when it came time to do nudity...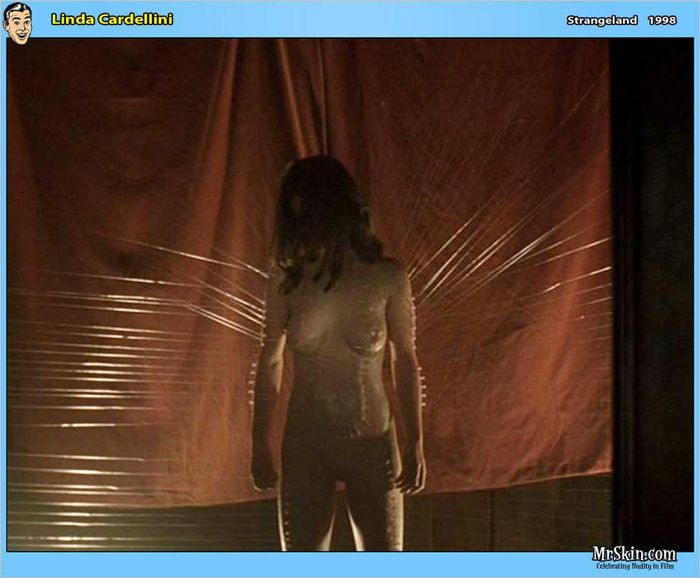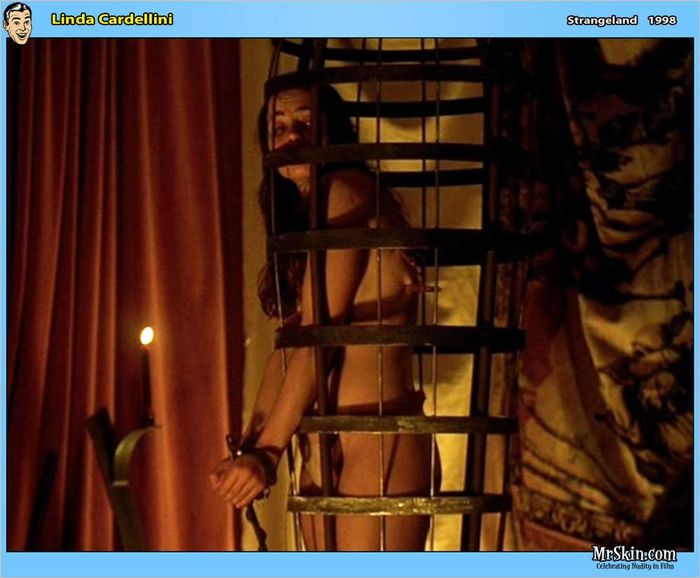 Barbara Champion is just that, a real champion, baring her breasts while undergoing some of Snider's machinations...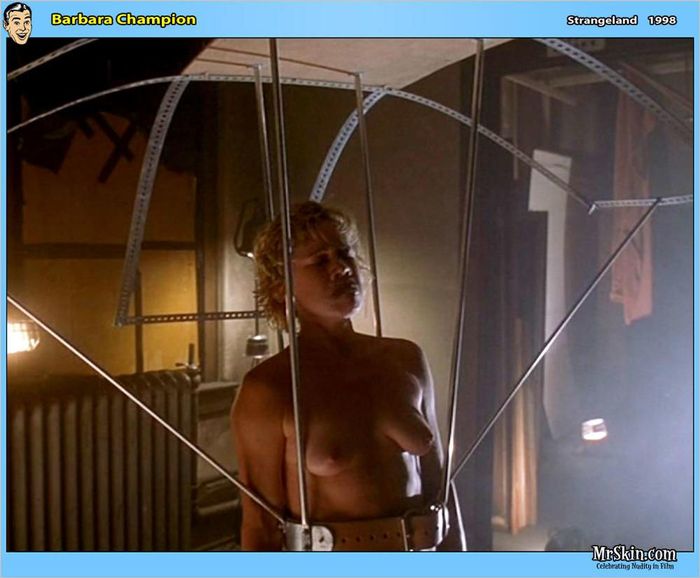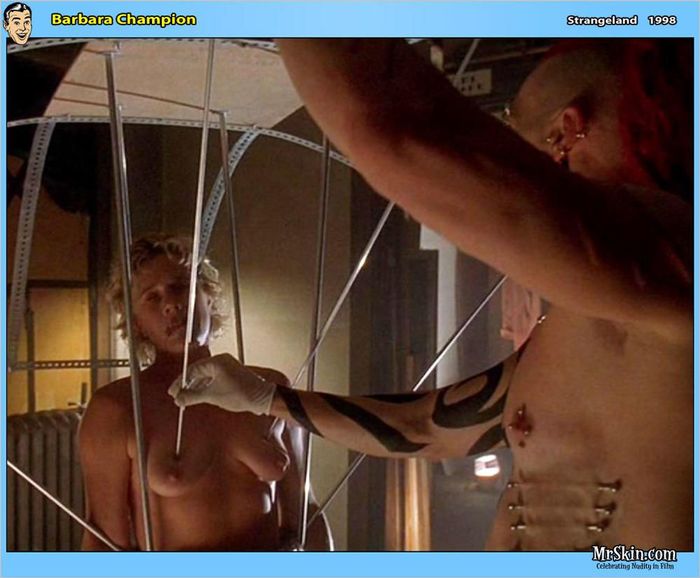 Finally, Xanthe Cook manages to go topless without undergoing any form of grotesque Dee Snider-related mutilation...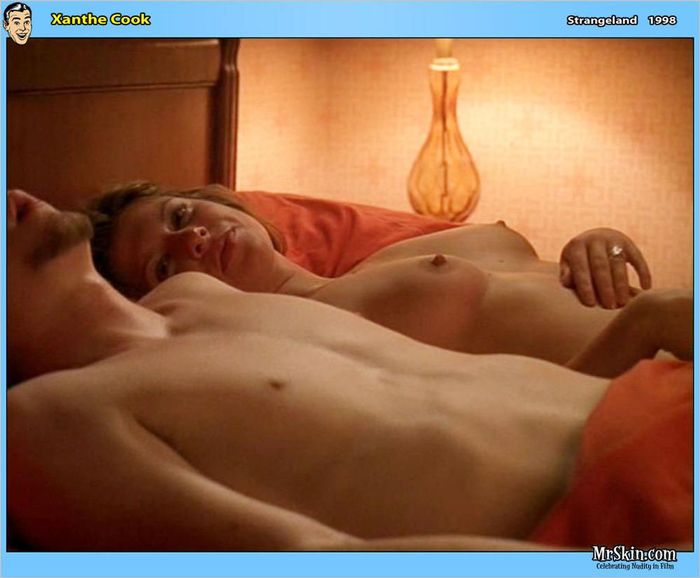 Martin Scorsese's first big taste of respectability came with this quintessential New York City tale starring Harvey Keitel and Robert De Niro.Keitel's Charlie is attempting to live a clean life with no interference from the underworld, while his best friend—De Niro's Johnny Boy—is constantly in debt to increasingly more dangerous people. To boot, Charlie is shacking up with Johnny Boy's epileptic cousin Teresa (Amy Robinson) behind his back. 52 minutes in, we get another tenderly staged nude scene with Amy first glimpsed nude peeping tom style, through a window...
Then she and Keitel go from arguing to making up, after he admires her nude body as she gets dressed...
We also get to see Jeannie Bell topless with pasties on backstage at a nightclub...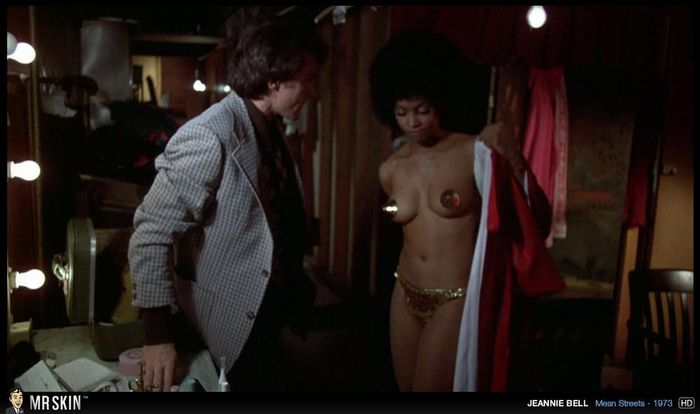 Fifty one years ago today, audiences were treated to this Clint Eastwood flick directed by his longtime collaborator Don Siegel. Eastwood plays the title character, an Arizonadeputy sent to New York City to collect abail jumper (Don Stroud), and escort him back to Arizona for trial. Before he leaves, he bids farewell to lady love Melody Johnson, who shows some great cleavage in bed with the notorious tough guy. By the by, you can see her topless in 1993's Midnight Kiss!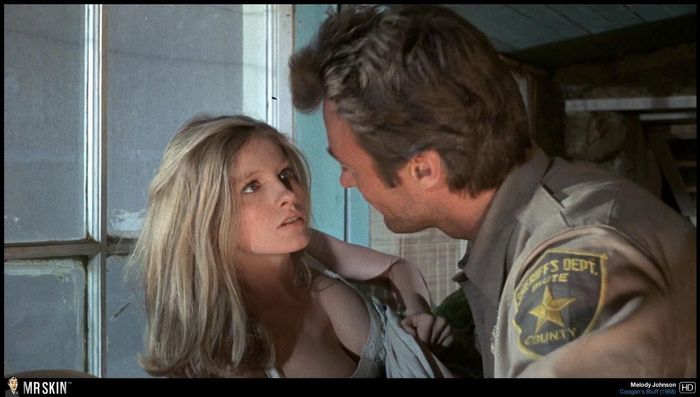 Of course, things don't go the way he planned, like when an hour and five minutes into the flick, Diana Rose ziplines down nude from the rafters into Eastwood's arms, showing off TA along the way...