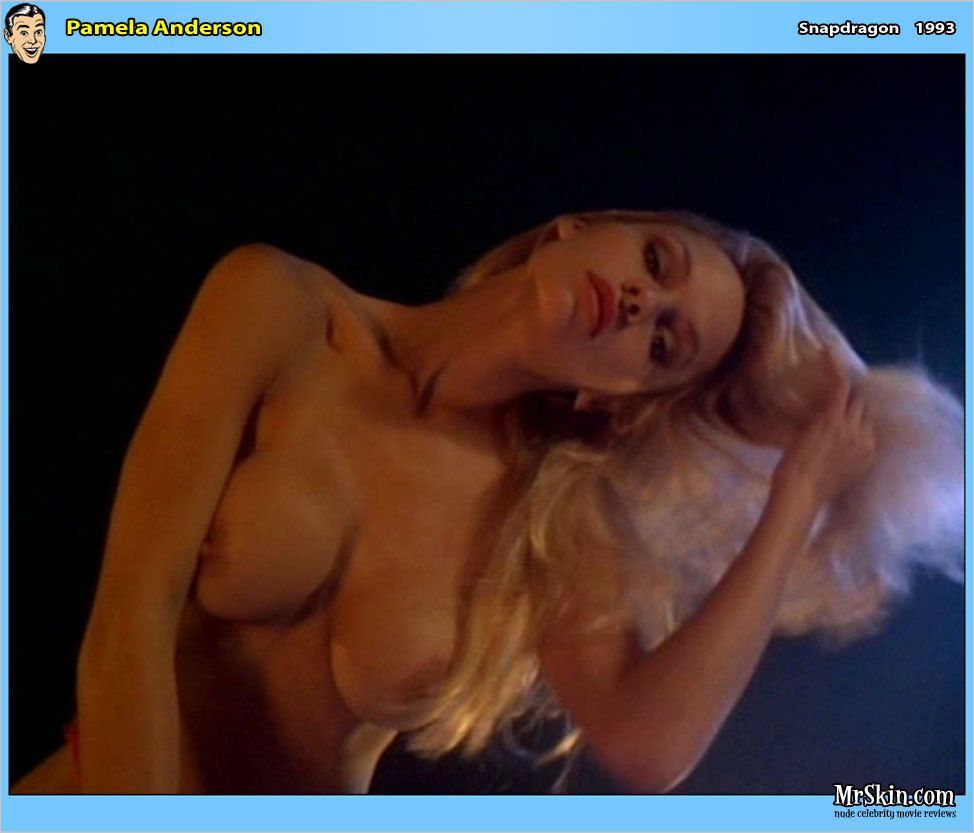 This weekend we commemorate America's 235th birthday on July 4, 2011, but first let's take a moment to say "spanks" to our brothers and sisters to the North who are celebrating Canada Day today. We say "spanks" because Canada has produced some of the finest nude actresssses ever to bare their twin peaks on screen, like Playboy record-holder Pamela Anderson and fellow bunny babe Shannon Tweed, as well as dairylicious Debbie Rochon and the huge all-natural hooters of Deborah Kara Unger. So join Mr. Skin as we rub down some of the breast Great White Peaks Canada has to offer!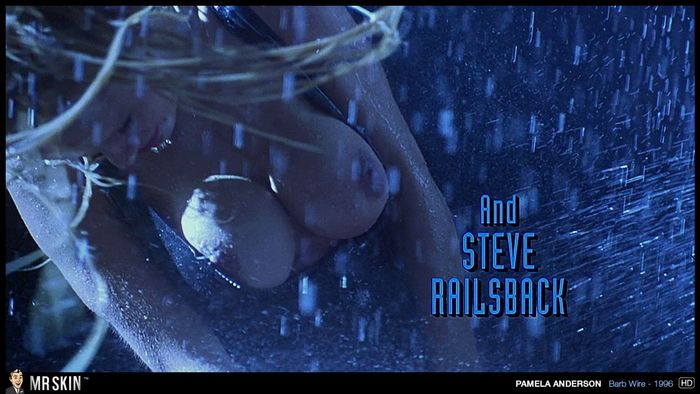 She may look like the ultimate California beach bunny, but Pamela Anderson actually hails from the small town of Ladysmith, BC. Whenever Mr. Skin sees Pamela's pair in Barb Wire (1996), he swells with pride- and he's not even Canadian!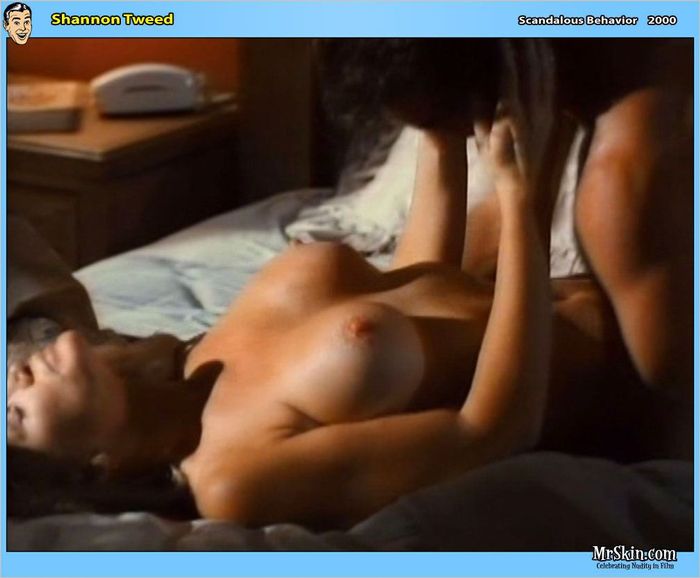 Another Canadian Playboy favorite is Shannon Tweed. Born in St. John's, Newfoundland, Shannon's sizeable snookers will turn your South Pole into your North Pole in Scandalous Behavior (2000).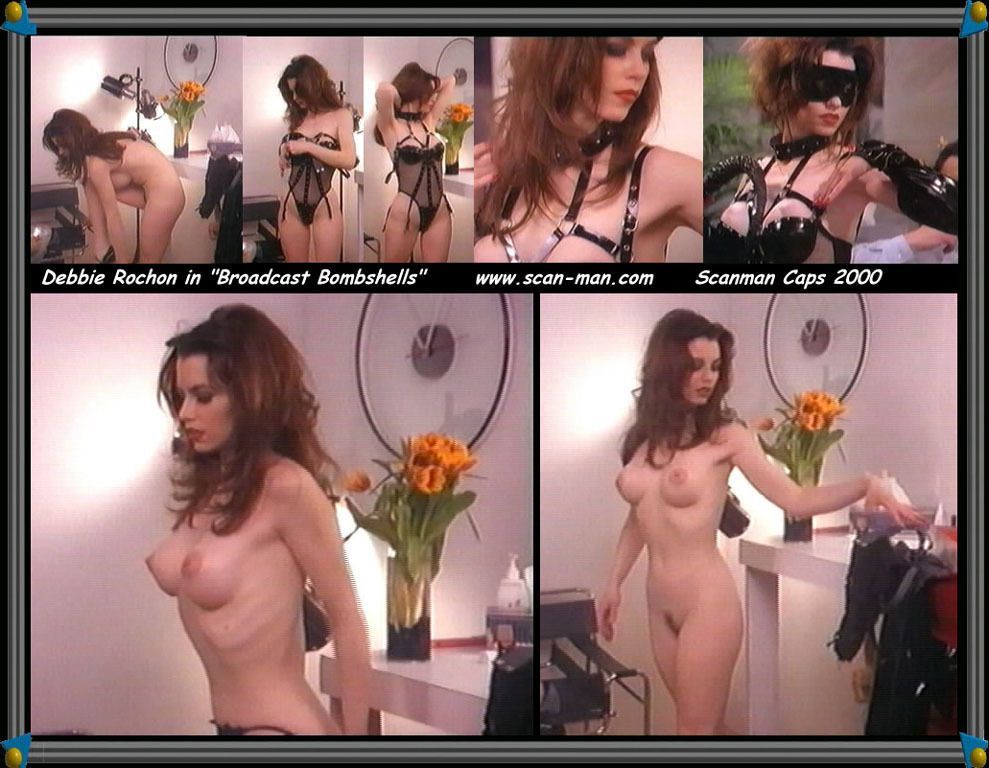 Queen of the skintillating B-picture Debbie Rochon's got more than enough to hold on to in front. This native of Vancouver sexplodes in her 27 career nude roles, skincluding Broadcast Bombshells (1995).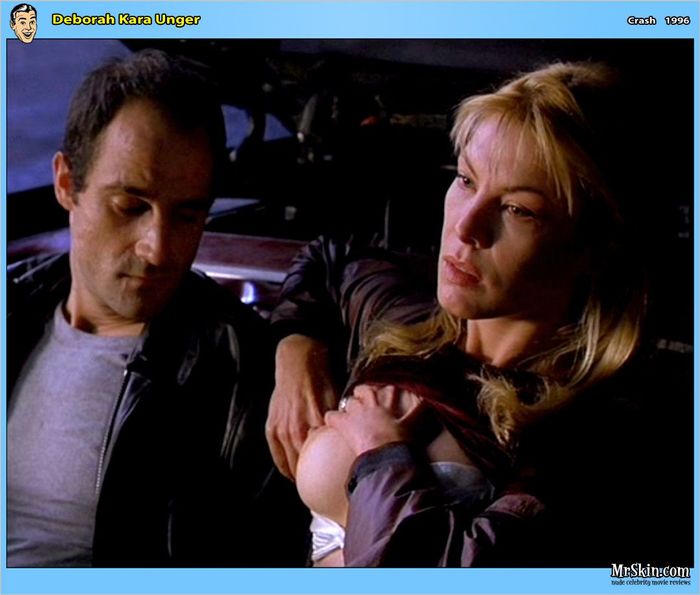 The breast thing about Deborah Kara Unger's MAM-moth udders? Those are 100% all-natural, Grade A Canadian lady flesh. Vancouver-born Deborah teamed up with fellow Canadian David Cronenberg for some DD-light in Crash (1996).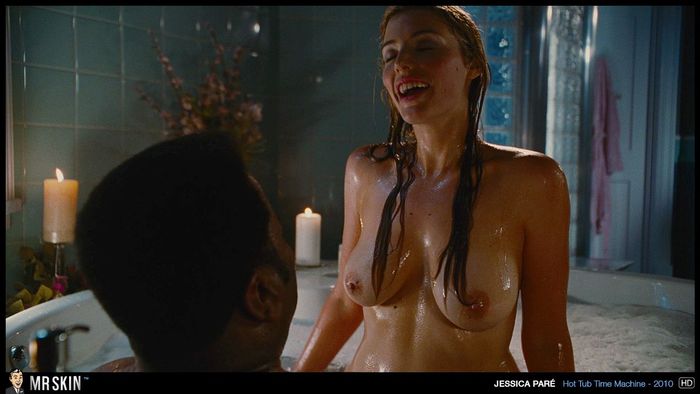 Like Deborah, comely Quebecois Jessica Pare has no one to thank for her gargantuan gazongas but God- and maybe a steady diet of poutine. Jessica's jugs'll make you rub-a-chub-chub when she bares her exquisite pair in Hot Tub Time Machine (2010).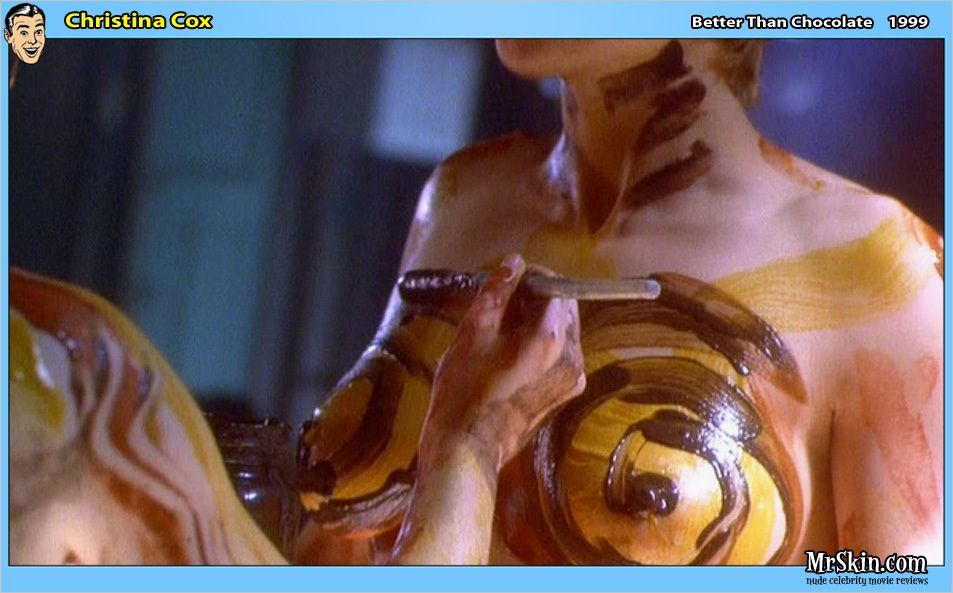 There's no Cox in this picture, but Toronto-born Christina Cox will have you grabbing yours when she presents her amazing Canadian cans for some lesbian body painting in Better than Chocolate (1999).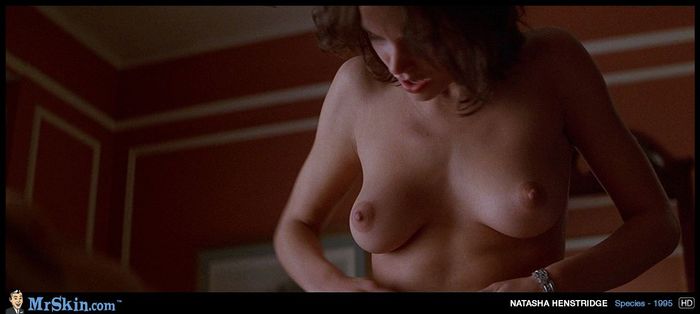 Finally, we end our big-titty trip to the Great White North with Springfield, Newfoundland native Natasha Henstridge. Naughty Natasha sure put a spring in Mr. Skin's step when she bared her beautiful bouncing boobs as a skintoxicating sex alien in Species (1995).

These are only a handful (heh) of the skintillating Canadians we have here at Mr. Skin, so check out our archive of Canadian celebs NOW and get a bone from their native glands!