November is shaping up to be a quality over quantity kind of month. There's lots of streaming options with skin, they're just a tad more obscure than you might imagine!

First up is Alan Parker's erotic masterpiece Angel Heart, featuring lots of nudity from former Cosby kid Lisa Bonet, as well as Elizabeth Whitcraft, and of course Charlotte Rampling!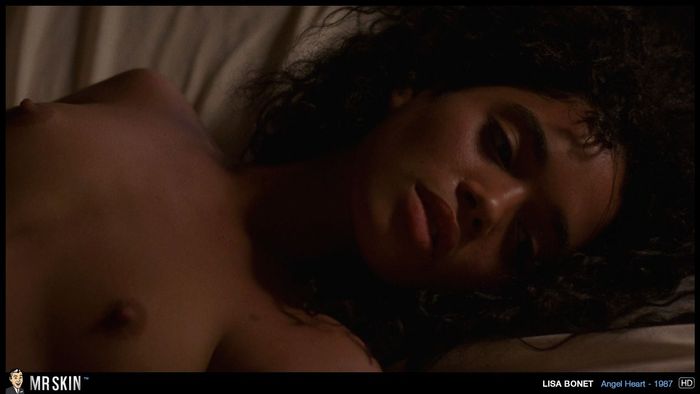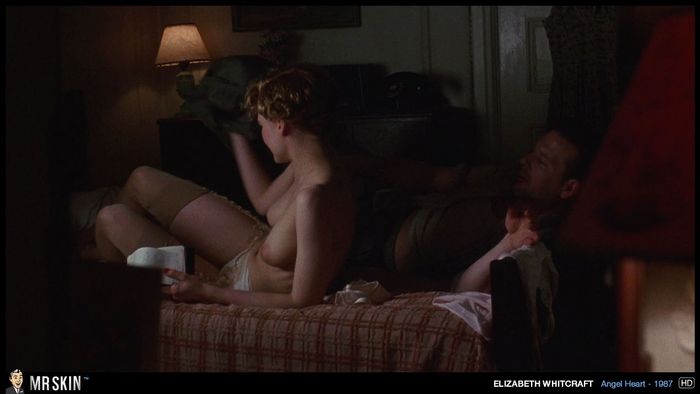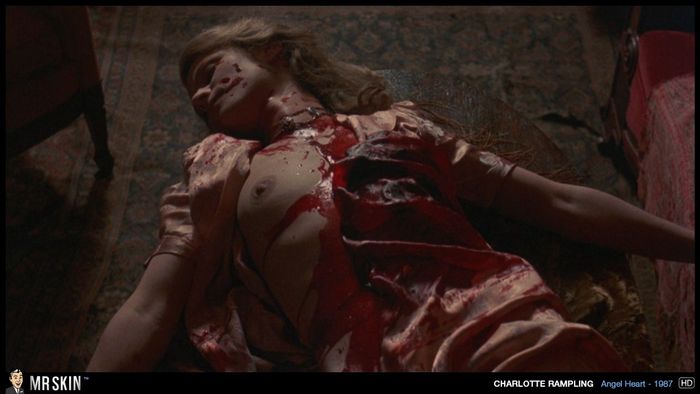 Nicolas Cage's latest film, The Runner, makes its way to Netflix this week, bringing with it a great topless sex scene from Sarah Paulson!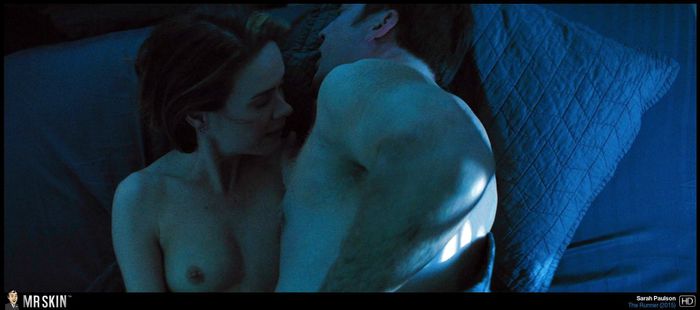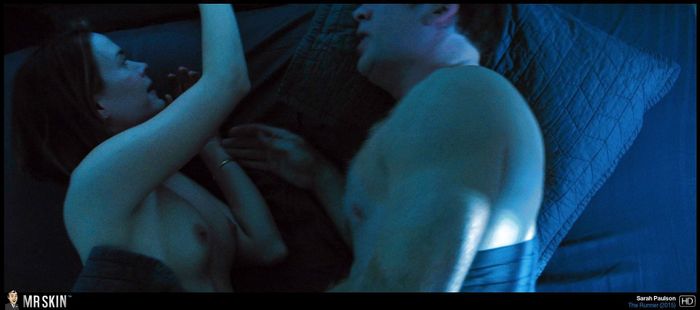 The 2012 Italian dramedy And They Call it Summer not only features some amazing nudity from Italian screen legend Isabella Ferrari, it's also got a great boob and butt baring nude scene from the gorgeous Eva Riccobono!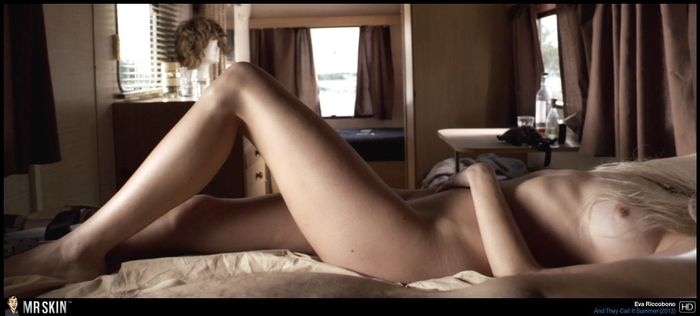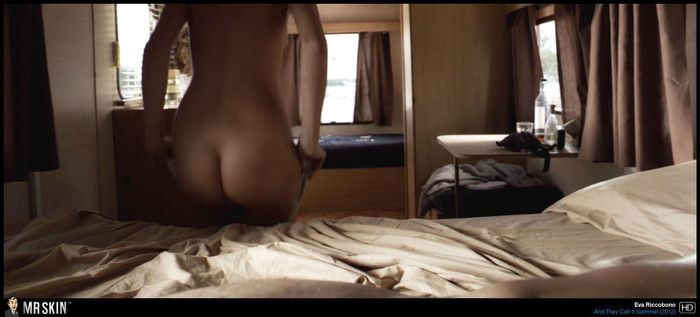 The stoner comedy Half Baked is back on Netflix so residents of Oregon can enjoy it thanks to their new laws! The rest of us can enjoy the scene where C.J. Fidler "pops a titty!"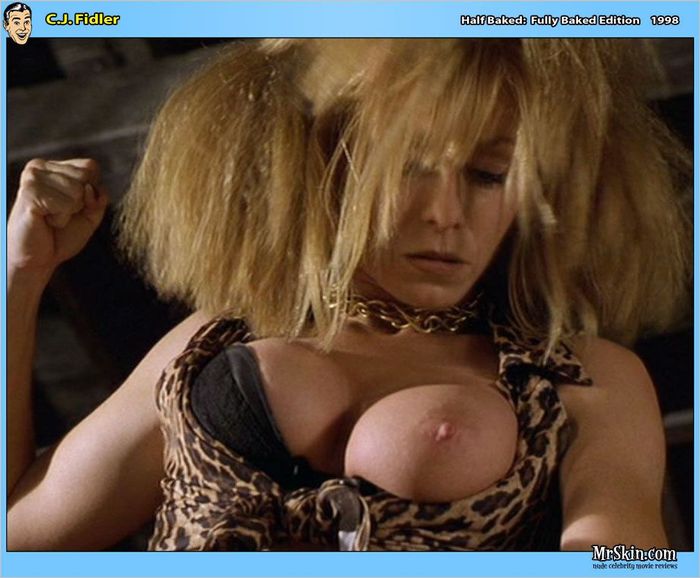 Finally, the 1974 film Harry and Tonto not only earned Honeymooners star Art Carney an Oscar, it also brought us the nude debut of future thirtysomething star Melanie Mayron!