The entertainment world is all abuzz since the trailer for Amazon Prime's Gen V dropped. If you haven't heard, it's a spinoff set in the world of the hit series The Boys, which has a history of skinsational scenes, including some that feature popular star Erin Moriarty nude.
The cast of Gen V, which focuses on a new class of superheroes who are fully aware they got their powers from the drug Compound V, is full of sexy young stars, but only one has any nudity to her name. Claudia Doumit, who's been featured on The Boys as Victoria Neuman since the shows second season, will also be appearing on the spinoff. And what fans might not know is that the sexy Sydney, Australia native very recently made her nudecomer debut!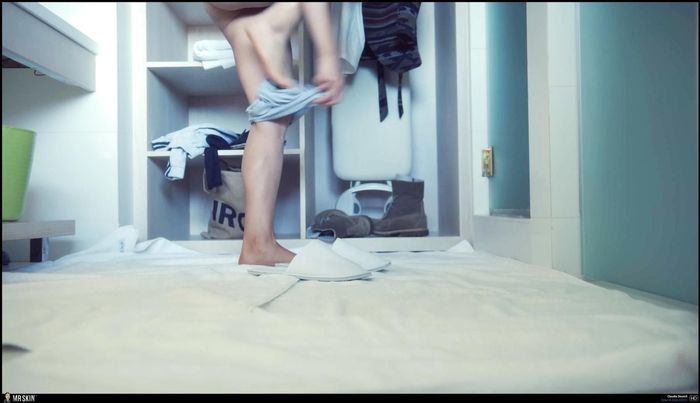 ****
Claudia stars in the 2023 drama Dylan Zoey as one of title characters. Her Zoey is about to head out to LA for a bachelorette party and to reconnect with her old friend Dylan that lives out there, but first we see her strip down for a shower. You can totally see Claudia's caboose as she takes off her undies before stepping into the water, not to mention some nice cleavage beforehand as she lays down some towels.
****
The door is open now for Claudia to commit to baring more of her body on screen, and we wouldn't be surprised if either of these series ends up being where we see Claudia Doumit nude again!