Hulu is leaning hard into blockbusters, lesbian love stories, and wackadoo comedies this month!Click here to see what's Nude and Noteworthy on Netflix in FebruaryandClick here to see what's Nude and Noteworthy on Amazon Primein February!
The über-violent comic book movie thatcreated the template for every otherüber-violent comic book movie features fantastic flesh from Lena Headey, Kelly Craig, and plenty of uncredited extras!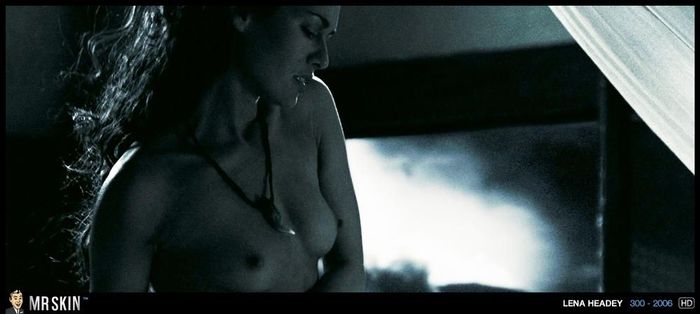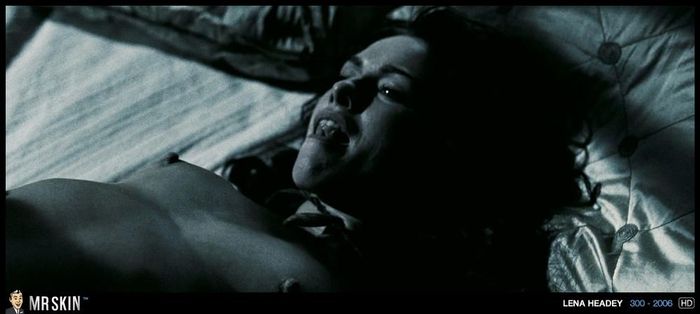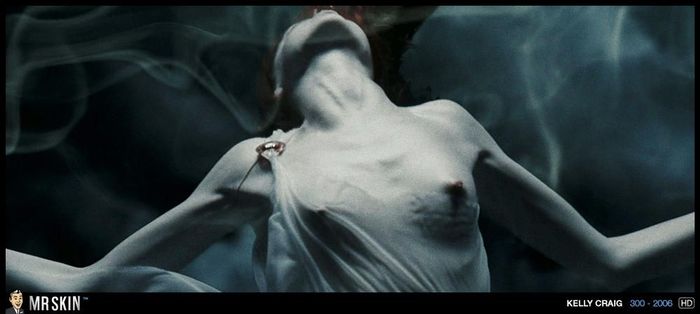 Now that Julia Billington and Mandahla Rose have found love, what are they gonna do with it? Get down, of course, as they do in this 2015 lesbian love story!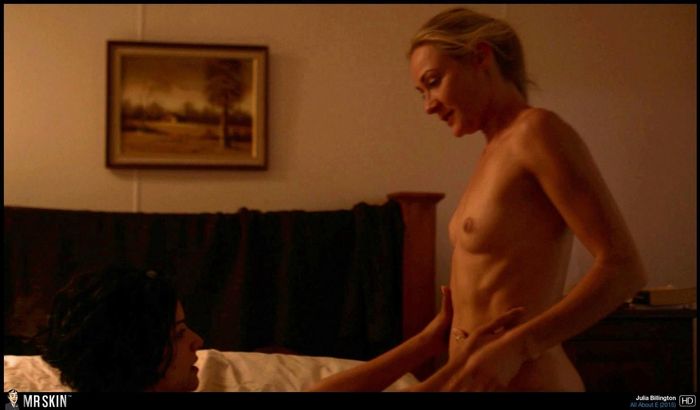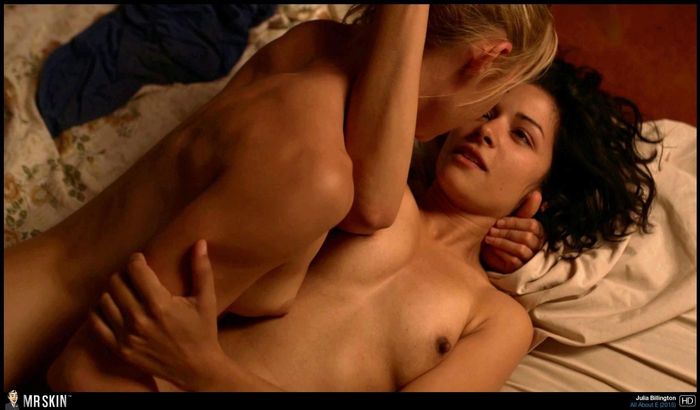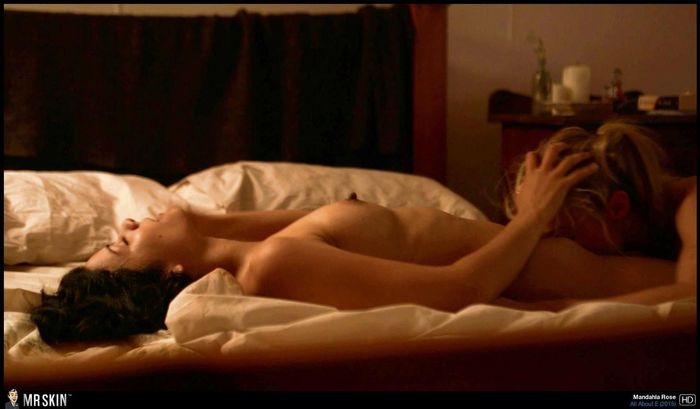 Noomi Rapace bares some fantastic frontal, including some hairy bush, in this 2019 thriller!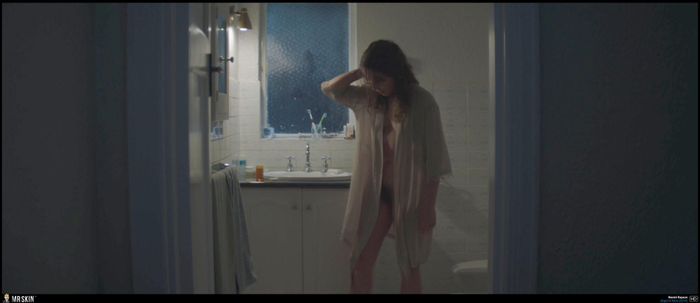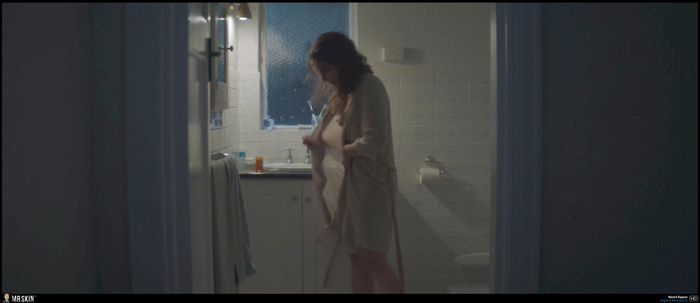 Although it's brief and dark, this flick gets major brownie points for the fantastic full nudity from Lake Bell and Katie Aselton!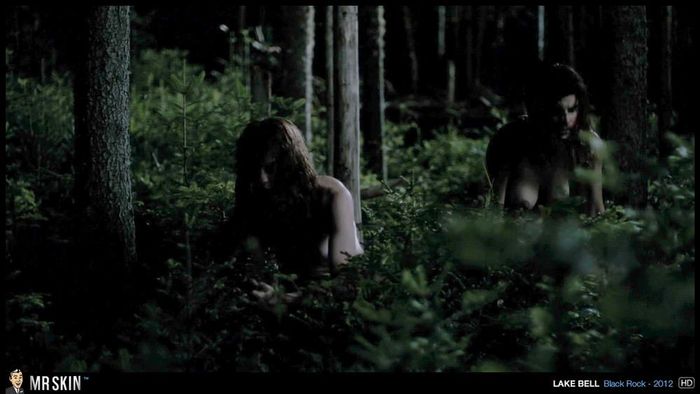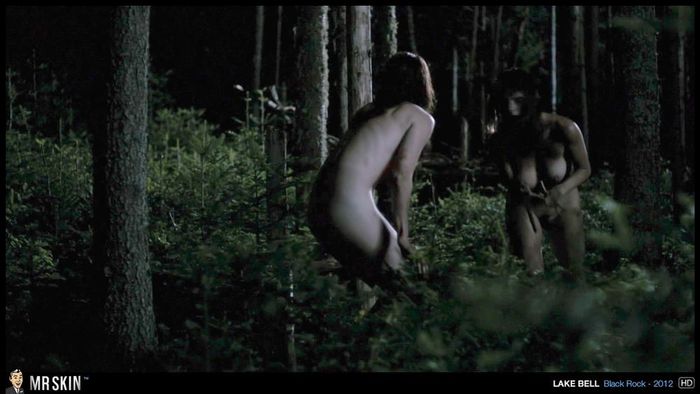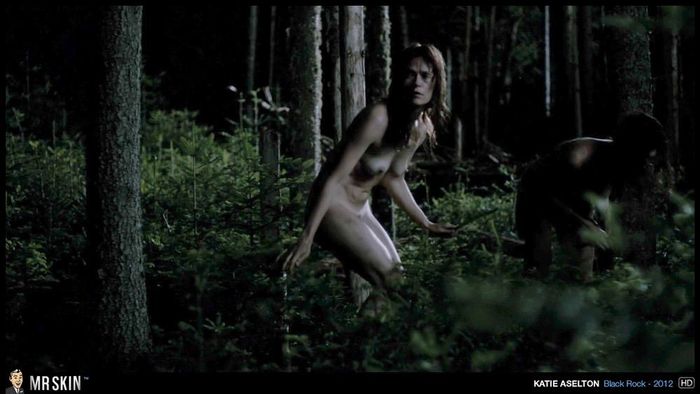 Anna Hutchison provides the requisite horror movie nudity in this tongue-in-cheek look at the horror movie formula with one of the most insane third acts you'll ever see in a movie!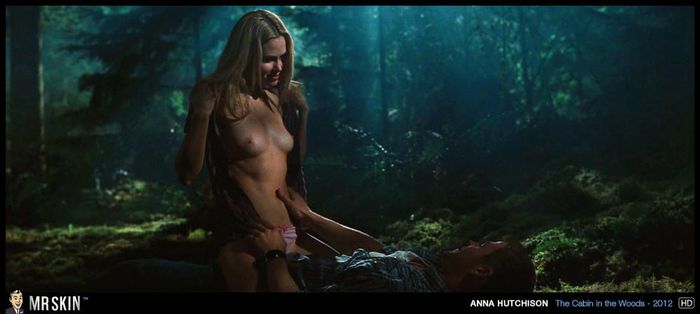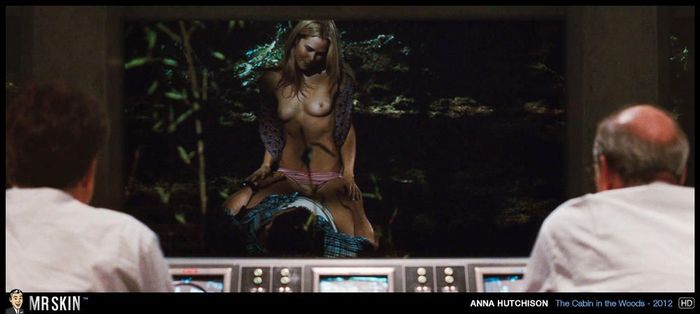 See an in-her-prime Geena Davis' breasts in this out-of-this-world comedy co-starring Jeff Goldblum, Jim Carrey, Damon Wayans, Michael McKean, and Julie Brown!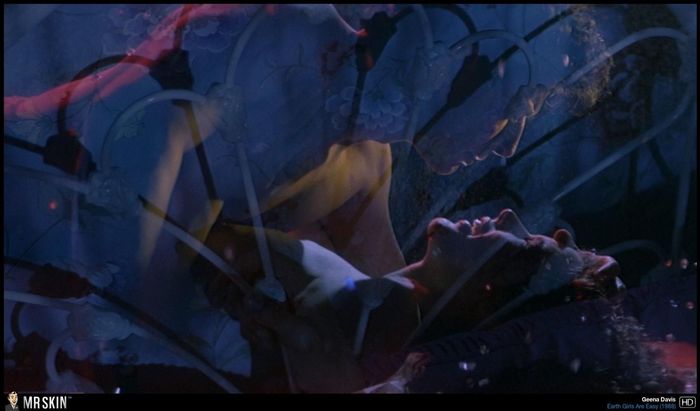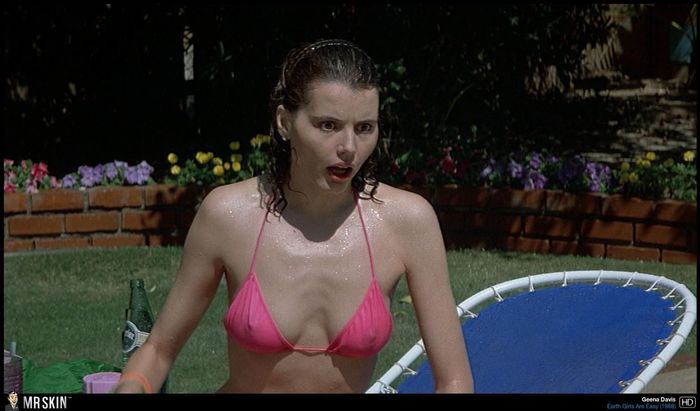 Malin Buska is quite the period piece, going topless in this 2015 historical drama!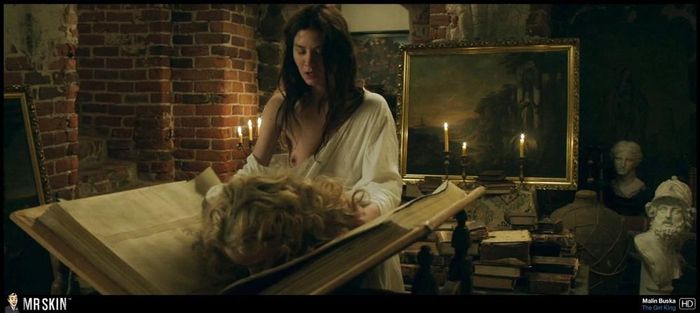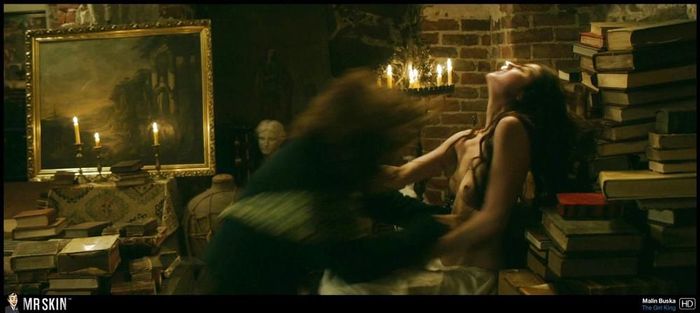 More lesbian love affairs are afoot in this 2014 romance with great nudity from Kalki Koechlin and Sayani Gupta!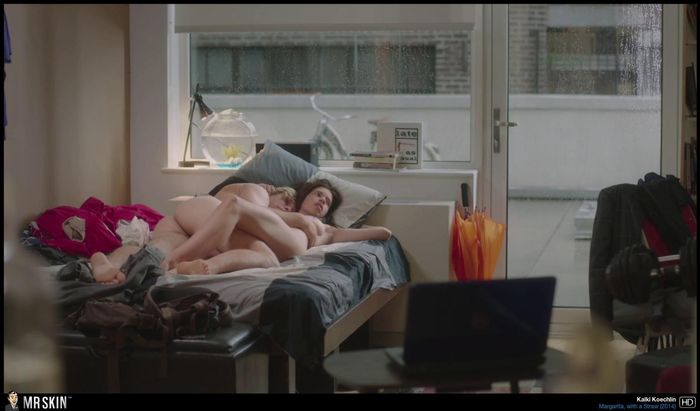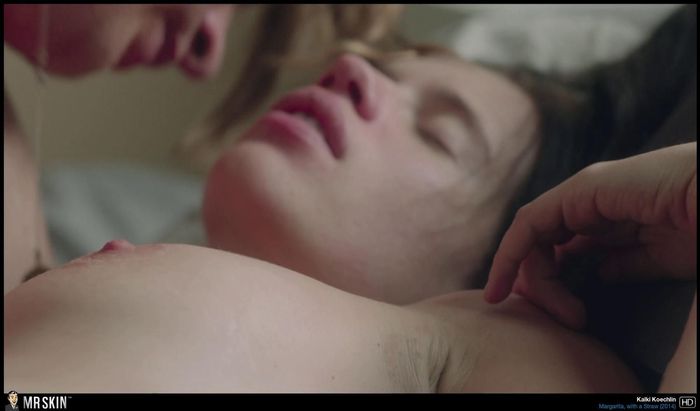 All-time MILF Beverly D'Angelo goes topless twice in this OG comedy classic, with supporting sexiness from Christie Brinkley!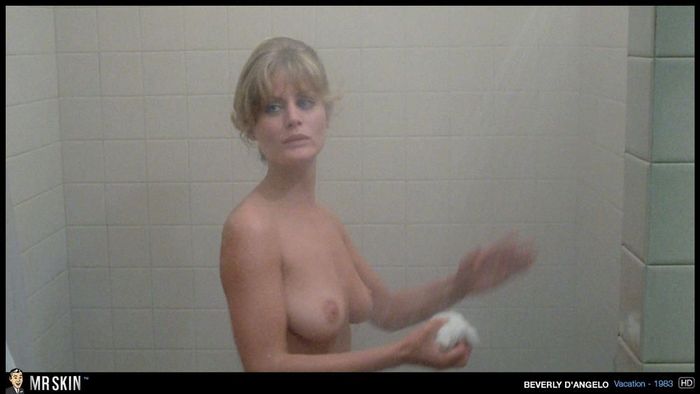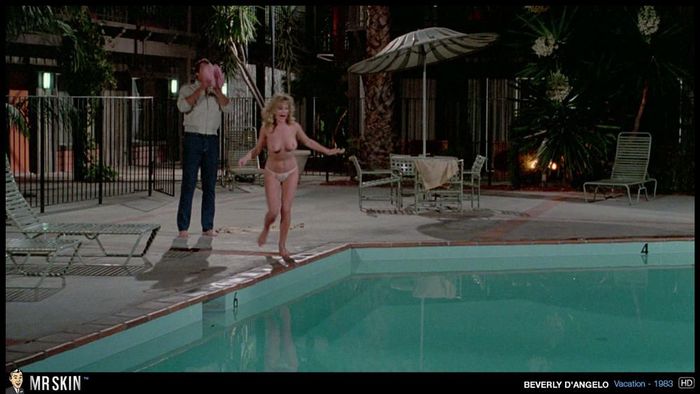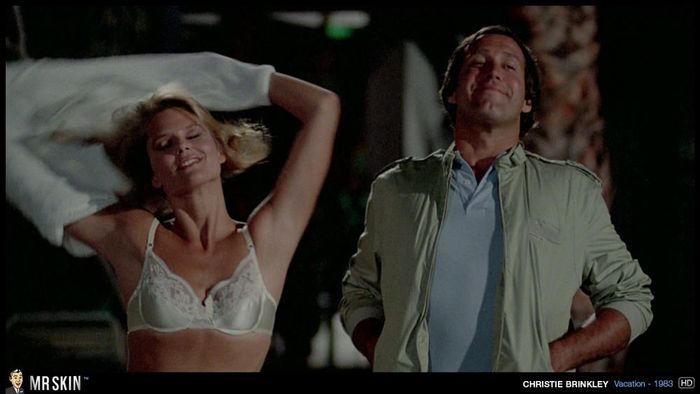 In addition to some uncredited topless ladies at an art show in Paris, Rusty hooks up with Claudia Neidig, who unveils her breasts in this PG-13 sequel!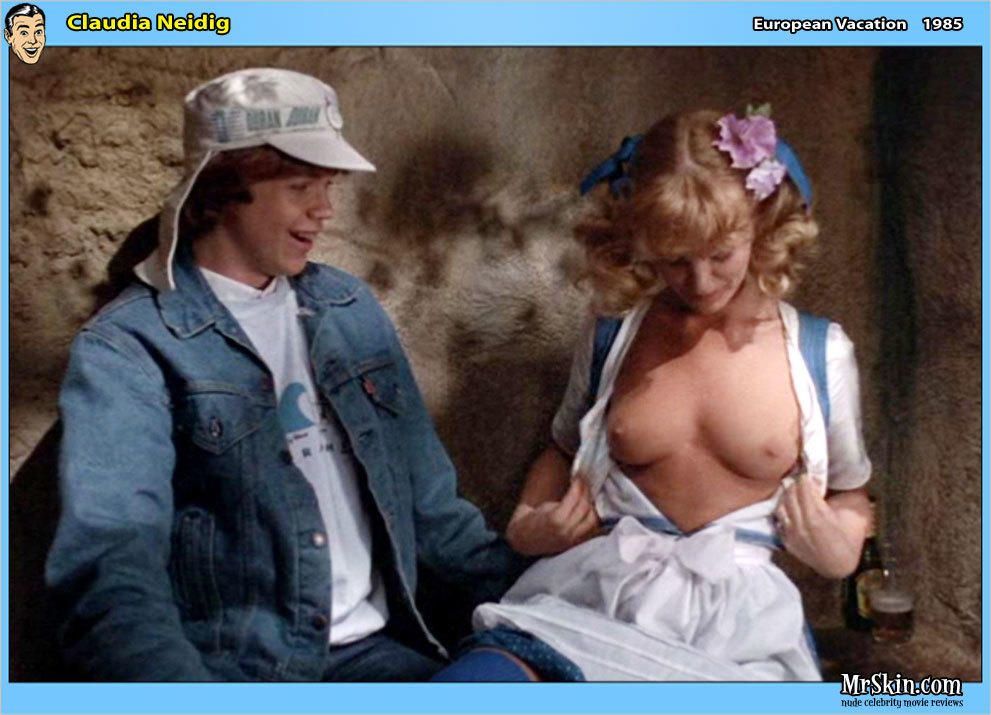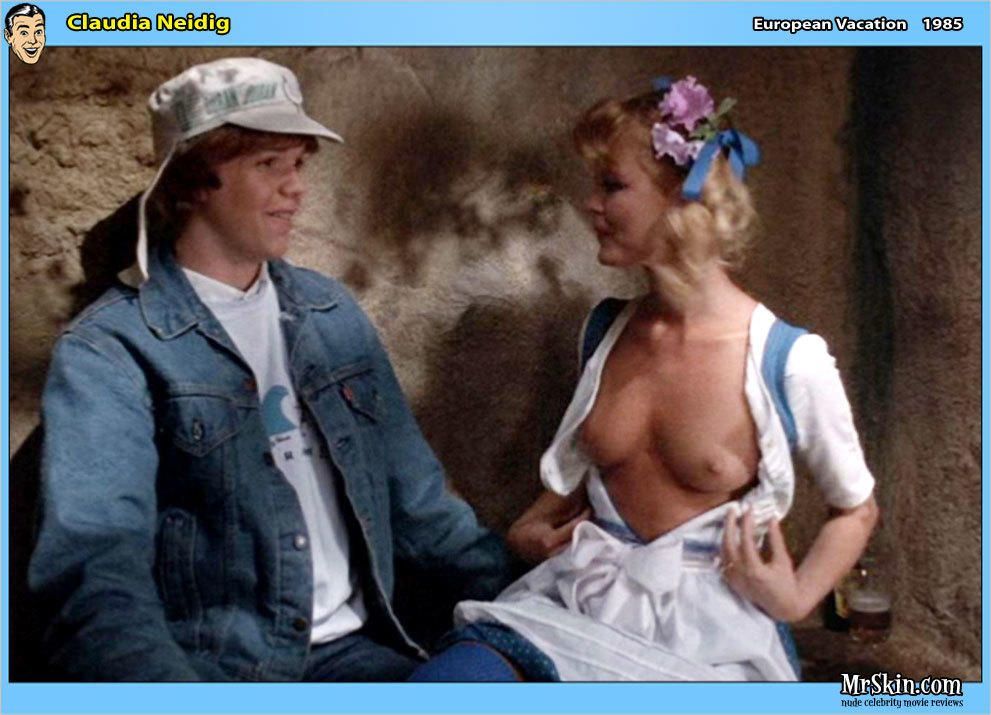 The National Lampoon legacy lives on in this 2010 effort with terrific topless scenes from Jeanine Hill, Lindsey E. Vuolo, Debbie Schwartz, and many more!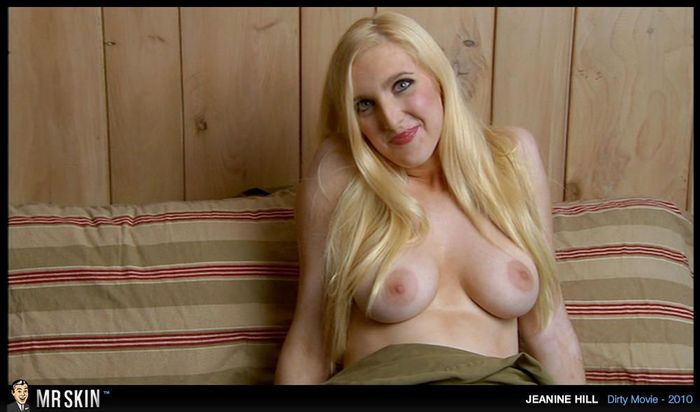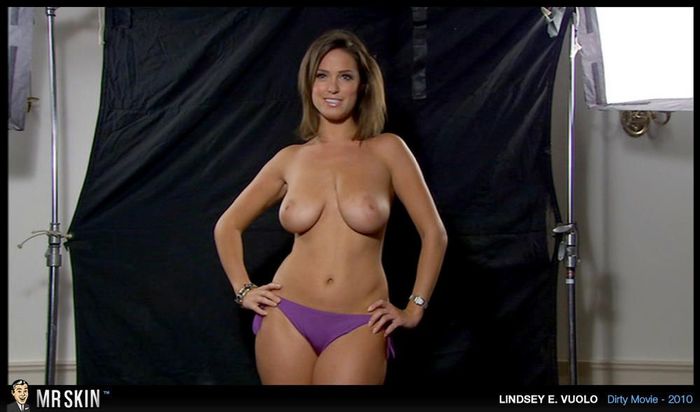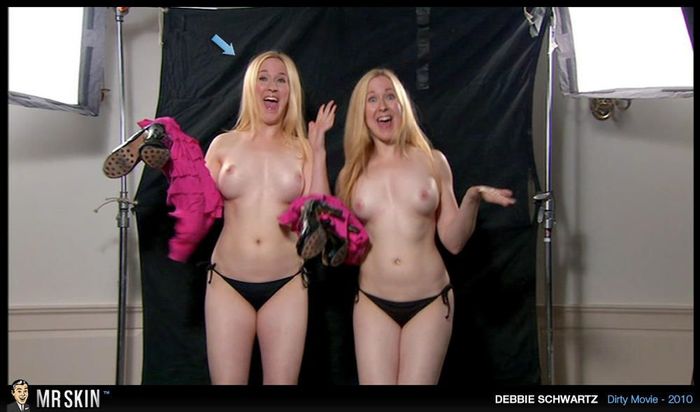 The middle film in National Lampoon's other trilogy features knockout nudity from Jasmin St. Claire, Heather Storm, Lola DavidsonJulian Wells, and many more!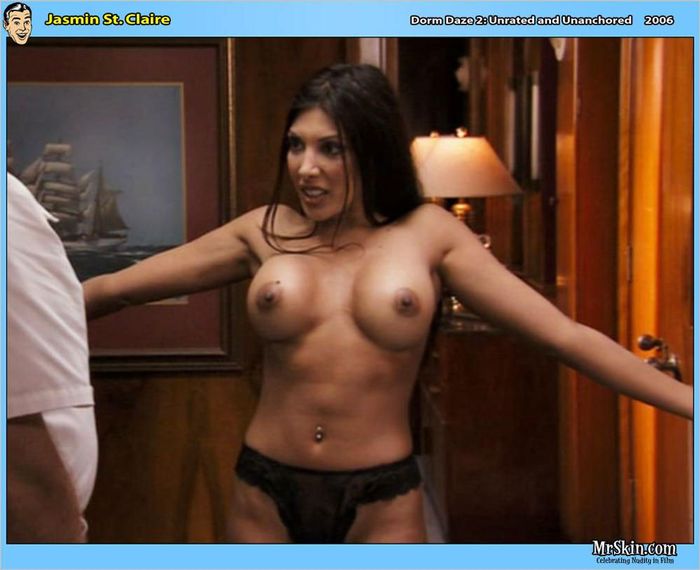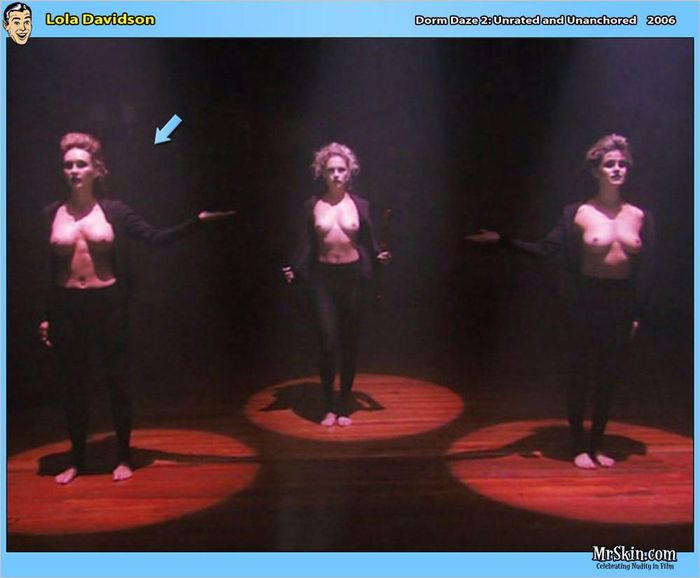 The Liberty Mutual "You could fix it with a pen" lady, Rebecca Spence, bares terrific TA while playing aunt to Jessie Pinnick, who has a sexy sapphic hook up with a topless Malic White!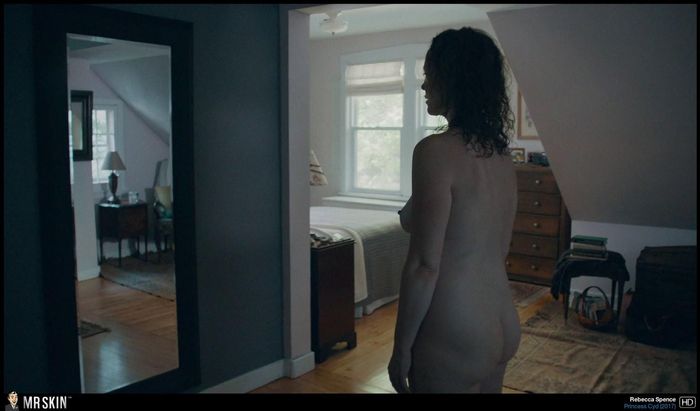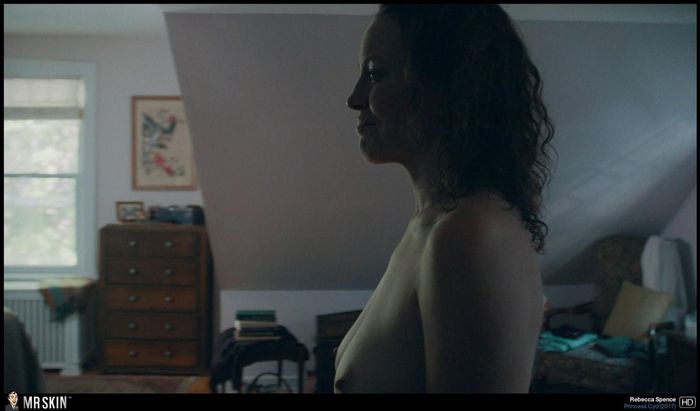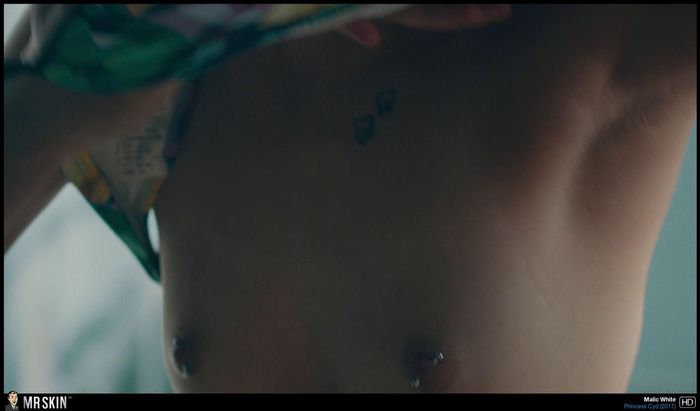 Finally, we have this American/French co-production with a nice look at Camille De Pazzis'perky pair as she pleasures herself while waiting for Justine Wachsberger to come back to bed!