AppleTV has just released a brand new special on 90s supermodels called The Super Models. This four-part documentary takes us behind the scenes into the fashion industry in the 90s when tall, lanky, sexy supermodels ruled the world. It was the era that essentially made supermodels household names! This special had me reminiscing on sexy supermodels and trying to see which supermodels went nude. Well, many of them did! Let's take a look.
Fewer supermodels were more famous than Cindy Crawford. The voluptuous brunette became a household name for her iconic white tank top and short-shorts look in a very famous 1992 Pepsi commercial! She looked amazing in clothes, but thankfully we've seen her without tank tops and shorts on. She once did a topless spread in French Vogue. Ooolala!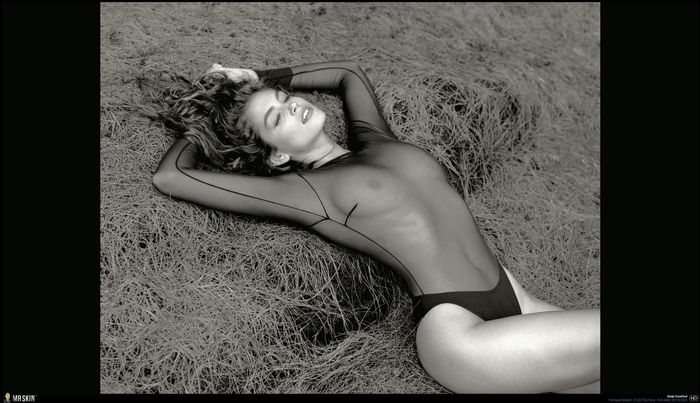 Cindy Crawford has gone nude a couple of times because she dabbled in some acting. She went topless in the films Fair Game and The Simian Line in which she takes a sudsy bath in the flesh. Acting naked looks so easy and so sexy when Cindy Crawford does it.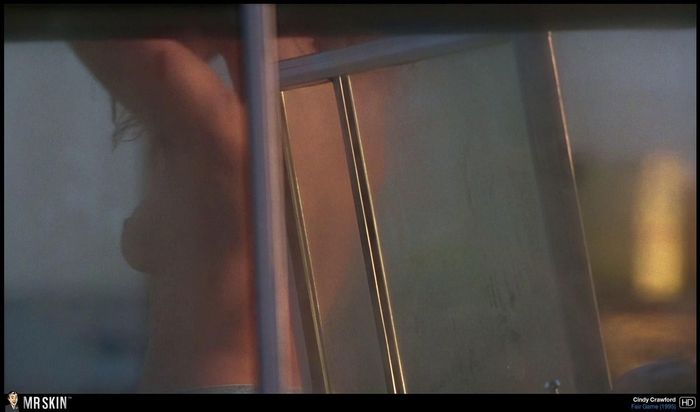 5'10", statuesque, sophisticated, and gorgeous are all words that come to mind when I think about Naomi Campbell. She was one of the fiercest supermodels of her day, known for her confident runway walk and those legs that went on for days. Her 34C chest was something to admire as well.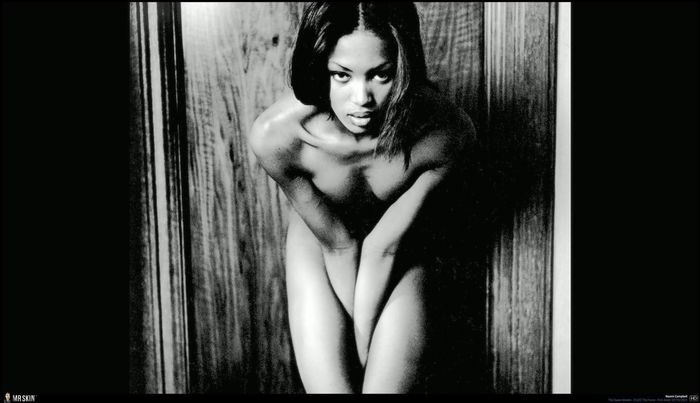 Naomi is shown in old black-and-white nude photos, but she also showed her breasts in a music video in 1990. For George Michael's "Freedom", Naomi wore a sheer top to show off her hard nips and smooth mounds. Oh, and the music video was directed by David Fincher!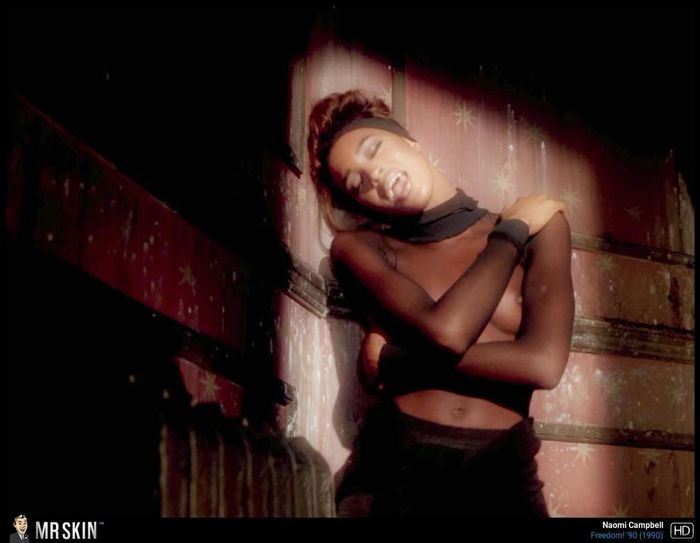 Canadian cutie Linda Evangelista always seemed like the girl next door. Demure and beautiful, Linda holds the record for the most times a model has been on the cover of Vogue Italia. She earned that honor! With her signature short locks and seductive stare, Linda could pose - sometimes a little topless - like no one else.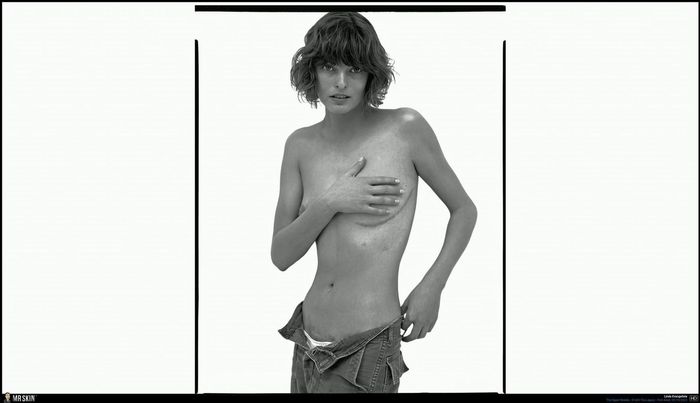 Kate is often held responsible for ushering in the ultrathin body image prevalent in the 1990s. Considered the Twiggy of the 90s, this waifish model with large eyes had people pointing to her as an example of "heroin chic". Kate slipped a nip during a modeling gig which is shown in this docuseries, but few remember that she also showed one breast in the 1992 made-for-TV British film called Inferno.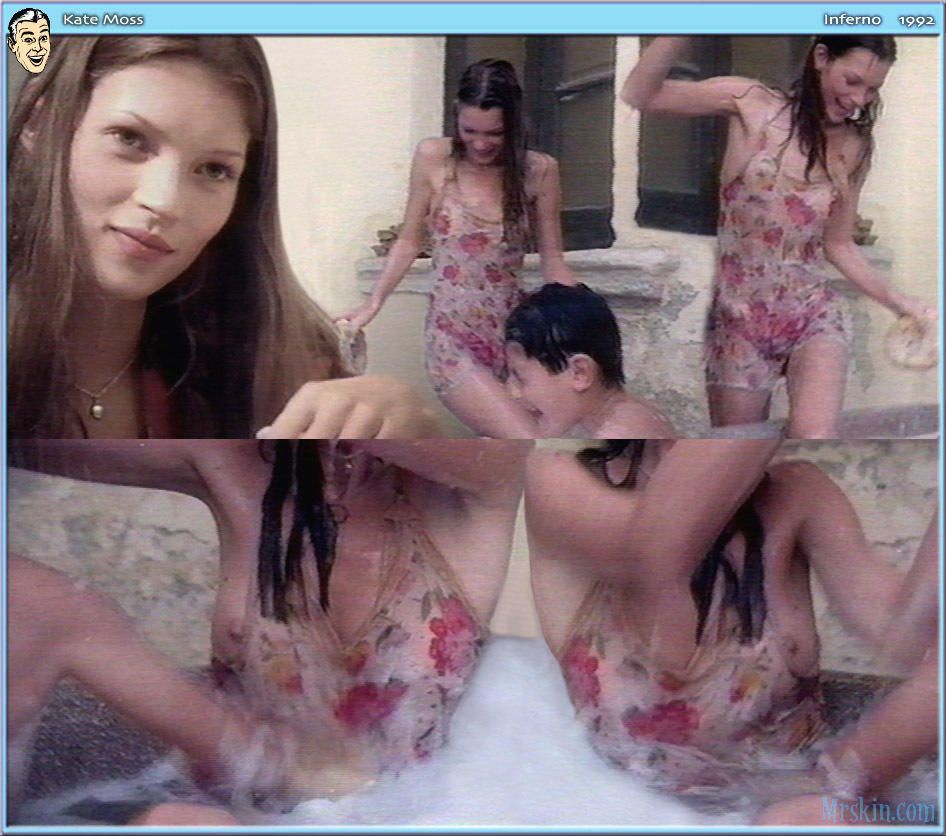 The film was about a writer experiencing writer's block, so he retreats to a countryside home that appears to be in a quaint coastal town filled with supermodels. Now there are distractions everywhere. The movie also featured fellow supermodel Helena Christensen showing off her massive mams in a black bra, Tyra Banks in a low-cut country girl outfit, Susan Holmes in virginal white lingerie, and model Shana Zadrick swimming completely nude. Sounds like this guy had plenty to write about.