Pussycat Dolls frontwoman Nicole Scherzinger recently donned one very sexy outfit and left her underwear at home (who needs 'em?), treating us all to a fantastic peek at her upper crack. It's easy to see why her pants would be falling off her - she's one of the fittest women around: 
Which got me thinking. There have been so many unexpected celebrity crack reveals during the shooting of big movies, and I've never collected them all into one space. Maybe it's the fact that it's a tease - what do these booties look like in full - and maybe it's the way a pair of pants so lovingly hugs these derrieres. Whatever it is, I'm into it. Here are a few of my favorite moments: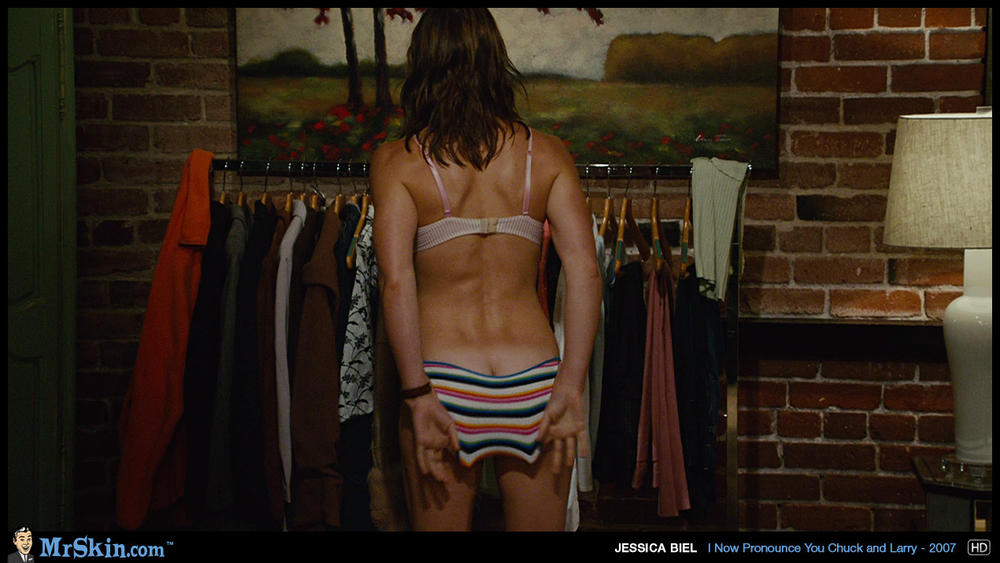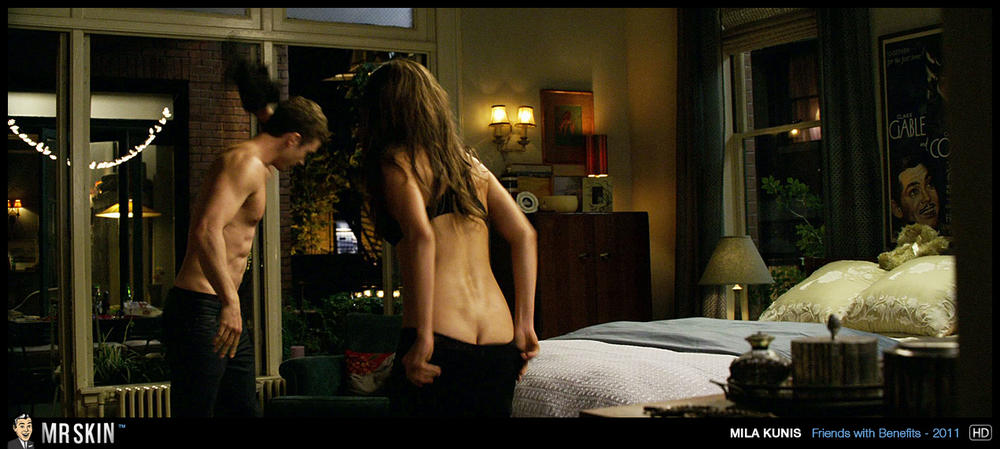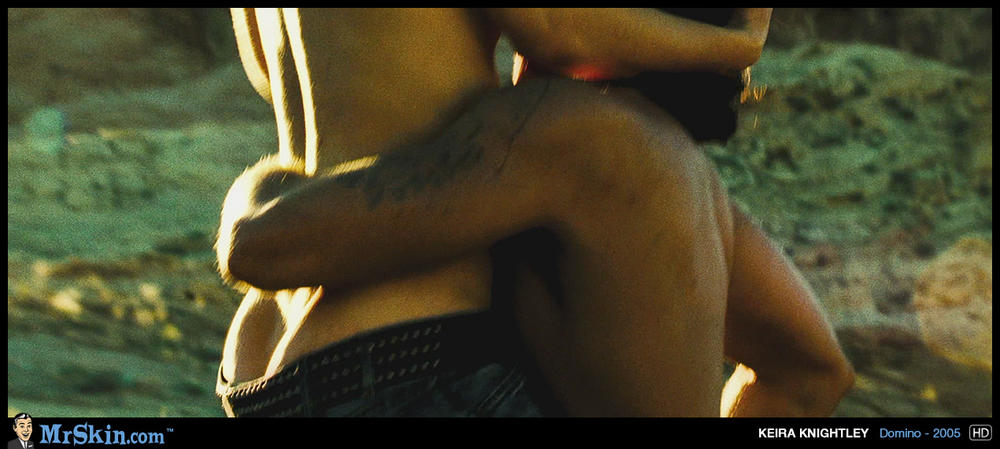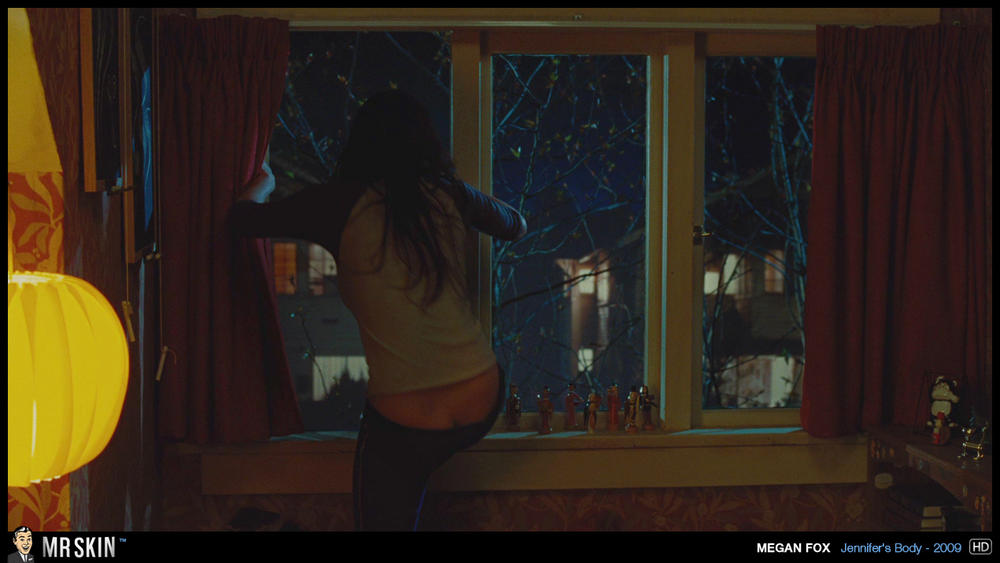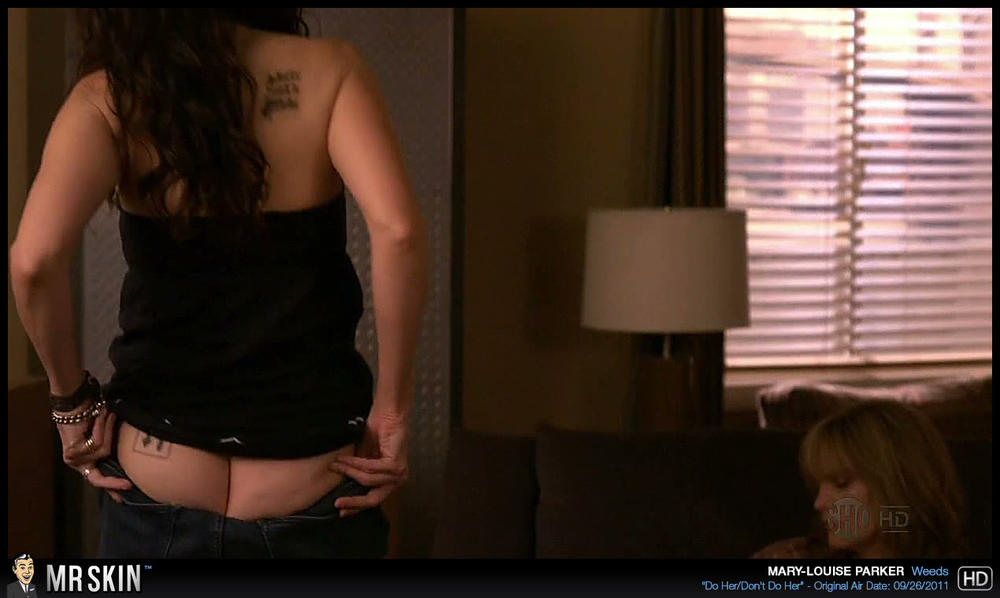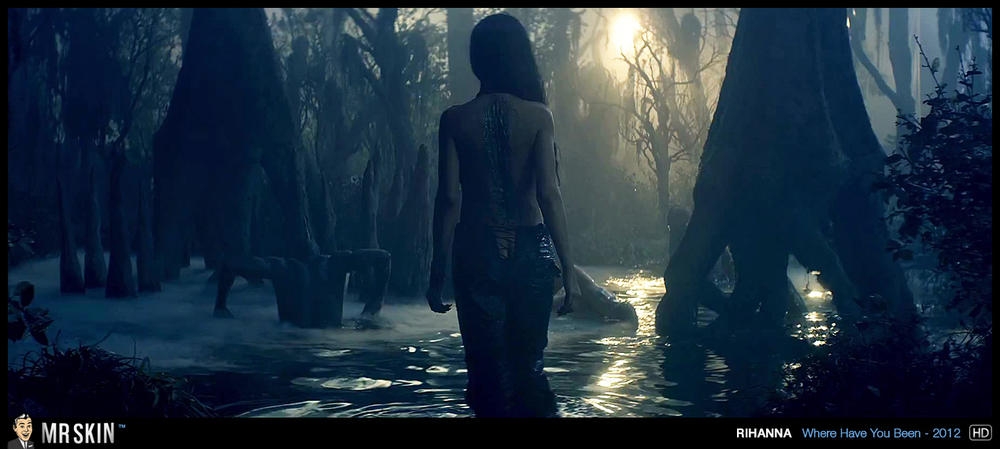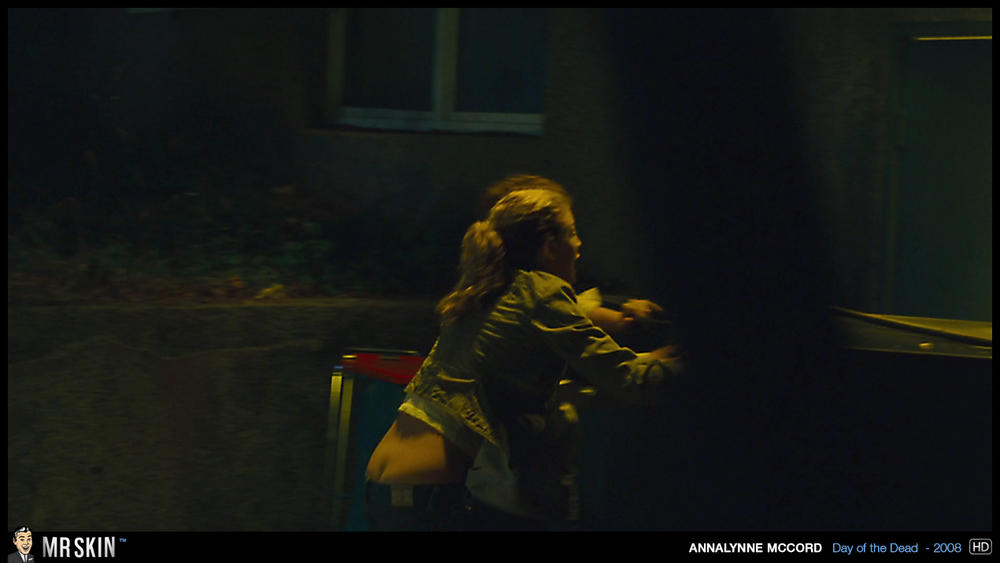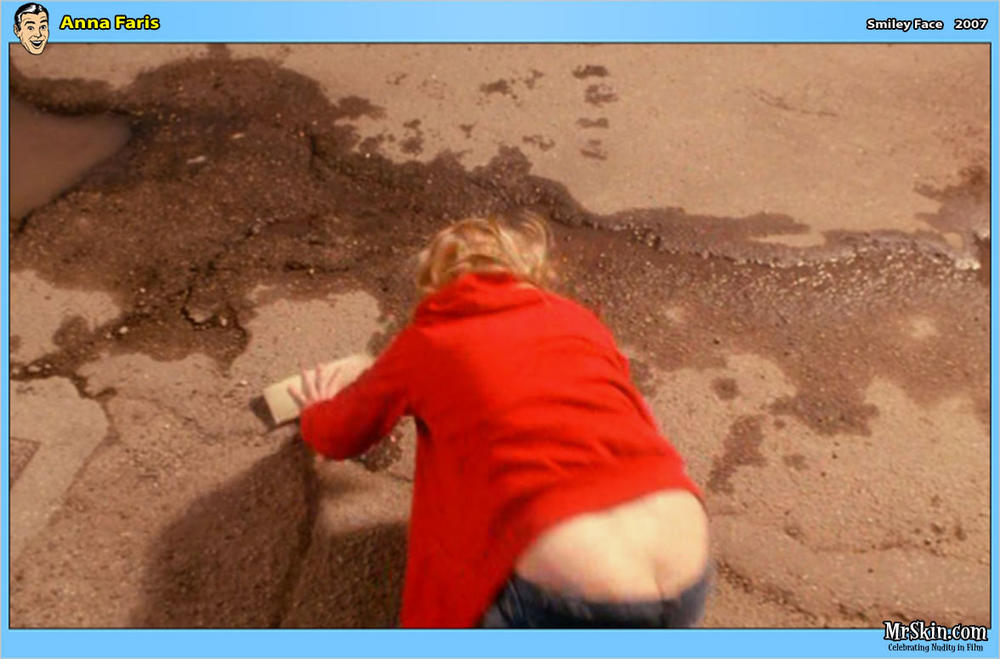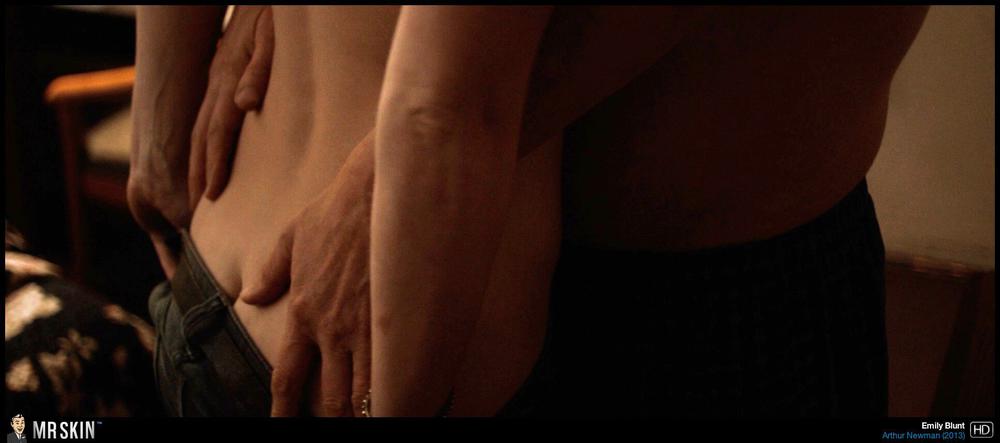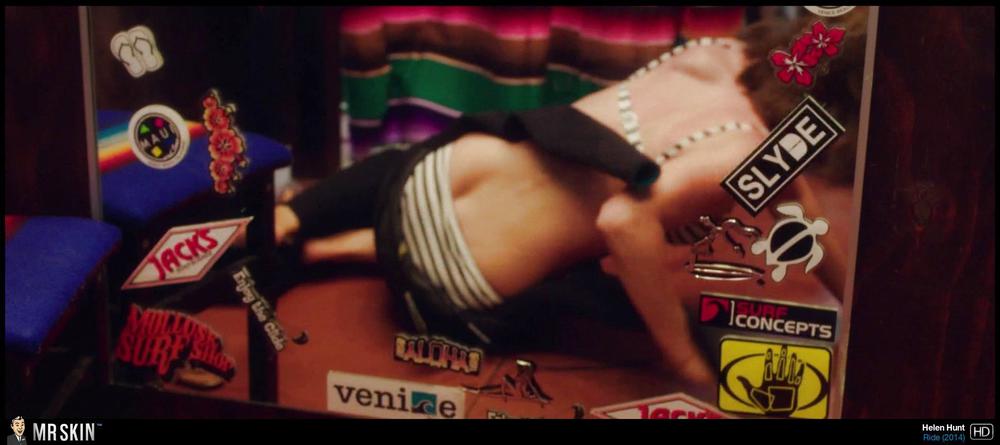 My personal favorite? Jessica Biel's. That woman's body is unreal.