The first season of a new series airing on Starz has a better than average chance of containing nudity. In just the last few years, the network has launched such shows as The Girlfriend Experience, American Gods, Counterpart, Vida, and Now Apocalypse, all featuring some great nudity! We have high hopes for the new series The Rook, as it has at least four actresses with great nudity histories!
The Rook series starEmma Greenwell was one of our favorite actresses from the early seasons of Shameless, thanks to her willingness to go nude a bunch of times. Hopefully she brings that same attitude to this show...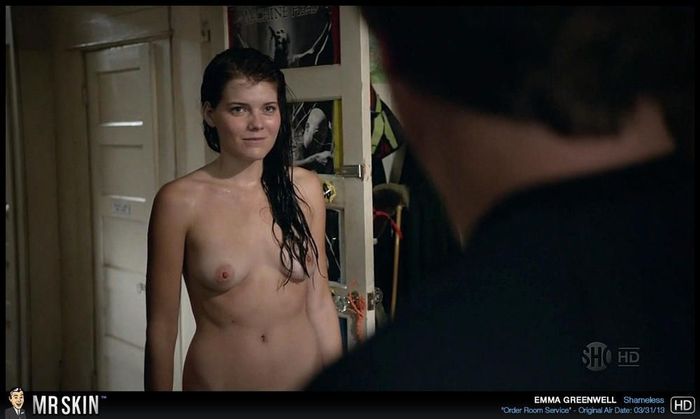 Olivia Munn built her career around being a geeky hot chick, but she proved she's got the goods to back it up in 2012's Magic Mike. Since this is her only official nude scene, however, I wouldn't put too much stock in her going nude on The Rook...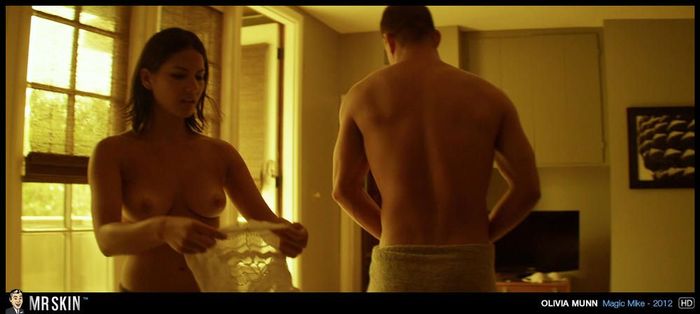 Joely Richardson has gone nude on film a number of times, so there's a better than average chance she might go nude on The Rook.She went nude as recently as 2016, showing off her amazing 51 year old nude body in Papa: Hemingway in Cuba...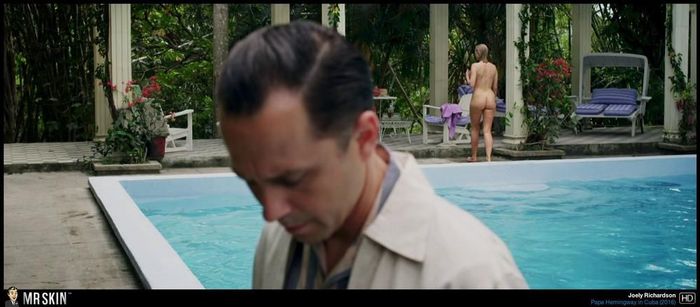 Rounding out the recurring female cast members is brunette beauty Tamsin Topolski, who flashed her fun bags in 2016's Madly! Fingers crossed she does the same on this new show...