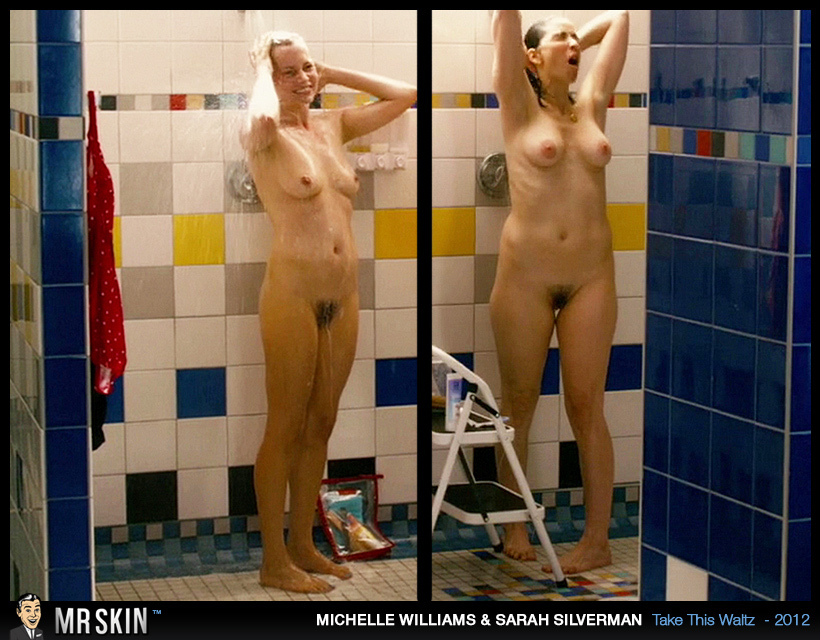 It's a chilly week for theatrical nudity, but Netflix has got a burning hot lineup that will keep you warm at home! First up it's Sarah Silverman's full frontal debut and #2 on Mr. Skin's Top Ten Nude Scenes of 2012, Take This Waltz (2012). This SKINstant classic also features the funbags and fur of petite pixie Michelle Williams in three outstanding scenes.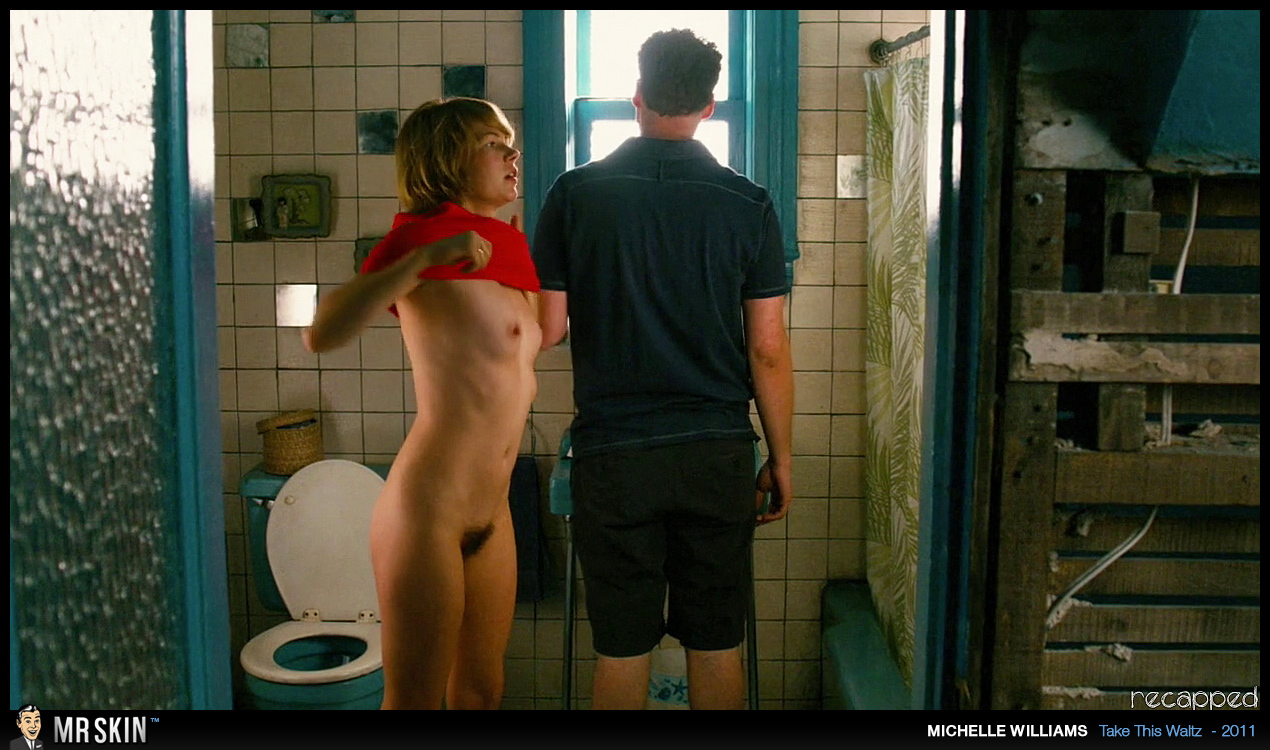 If you need more than that, Christina Ricci shows her chichis in Bel Ami (2012):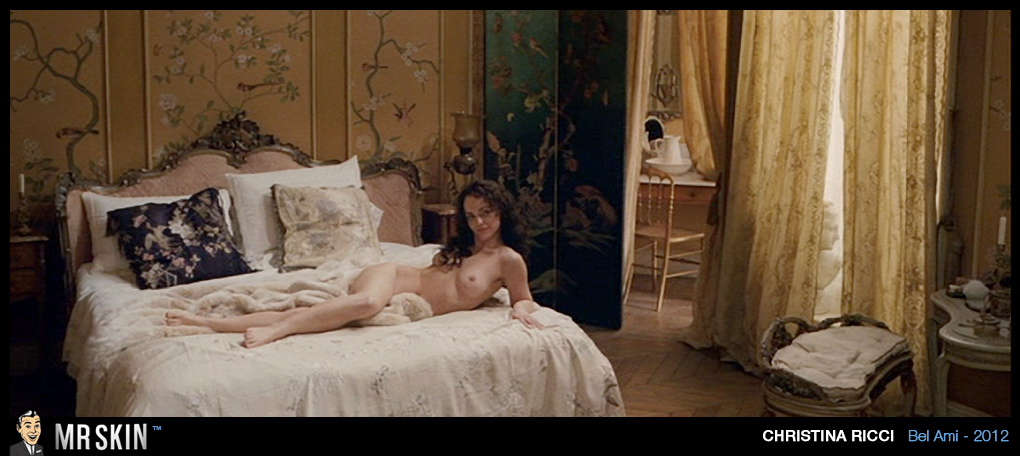 a Roger Corman classic gets a boob-baring update in Attack of the 50ft Cheerleader (2012):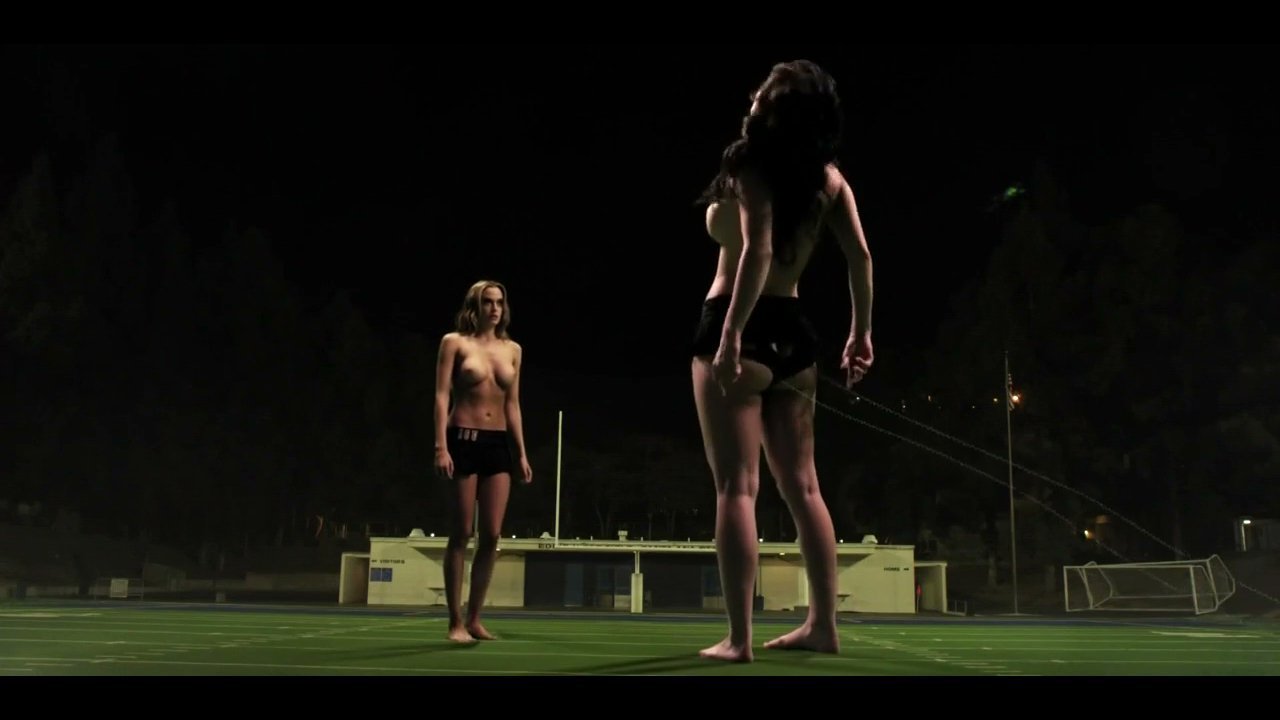 and Kim van Kooten bares it all in Phileine Says Sorry (2003).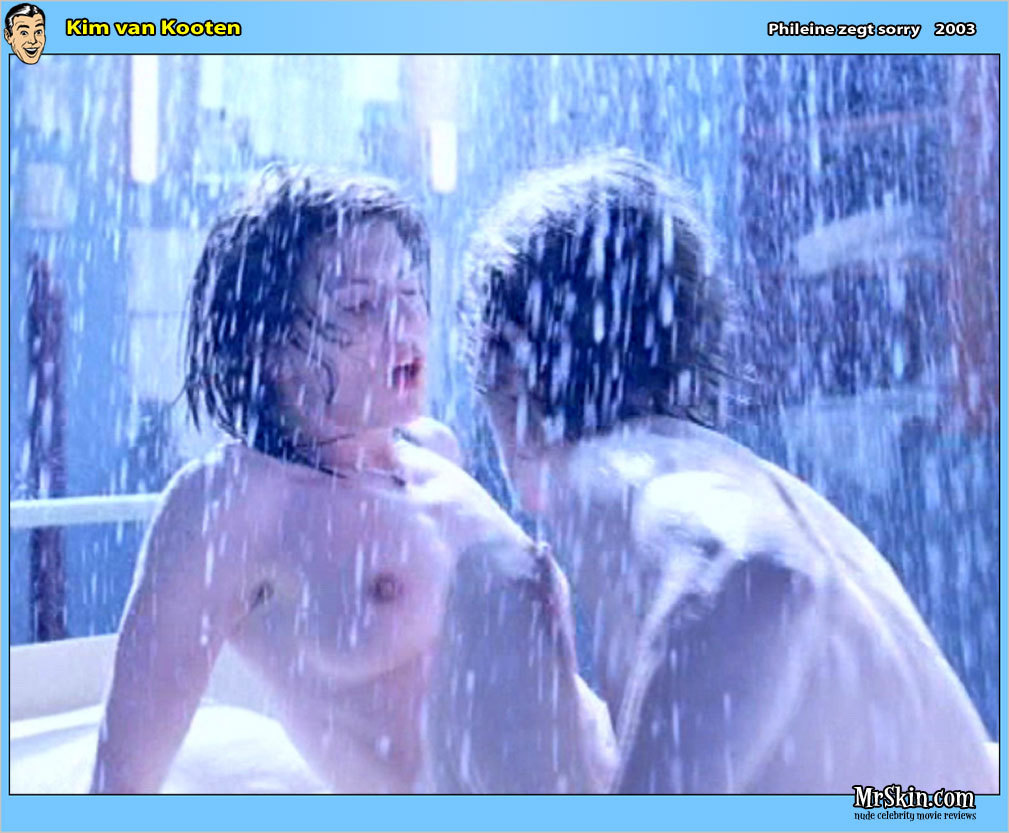 Finally, it doesn't contain nudity but we'd be remiss if we didn't mention Alexandra Breckenridge's excellent panty-clad can in American Horror Story. When the maid looks like that, you'll want to get dirty!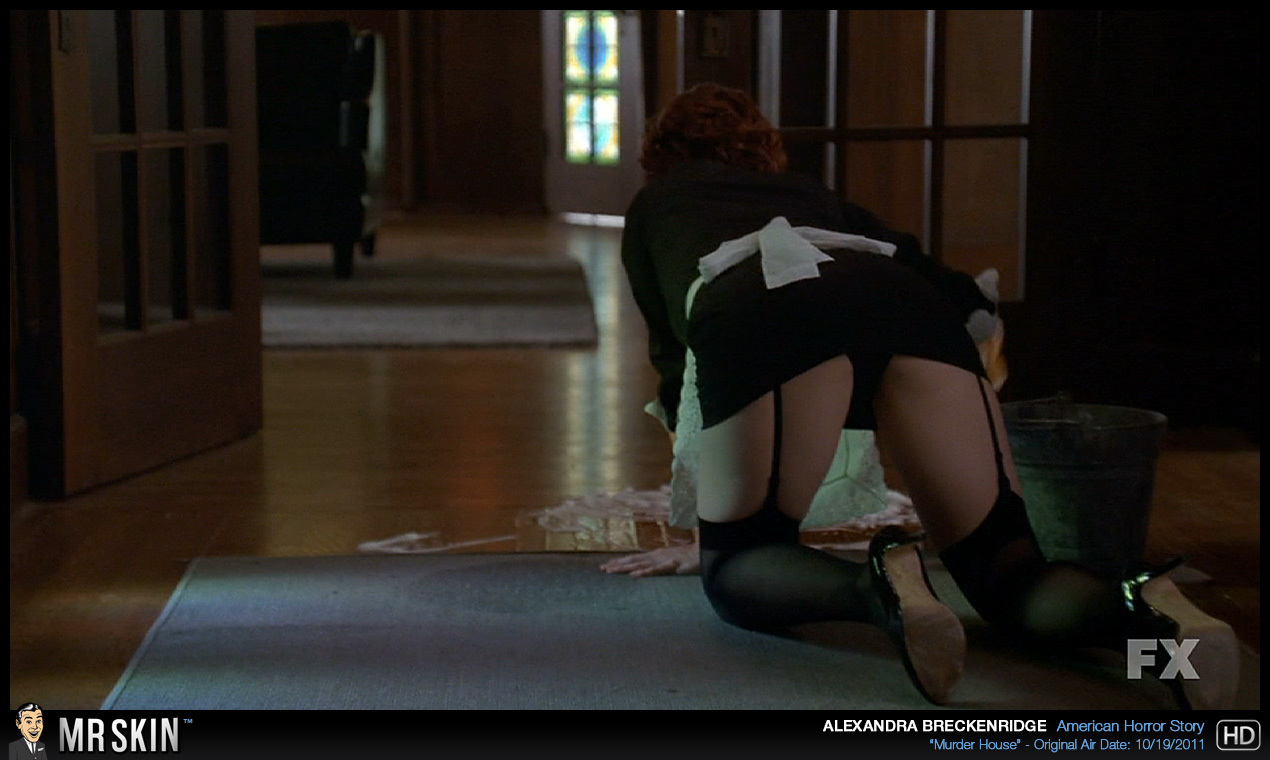 Check in next Wednesday for the latest and greatest Netflix skin, right here at the Mr. Skin blog!