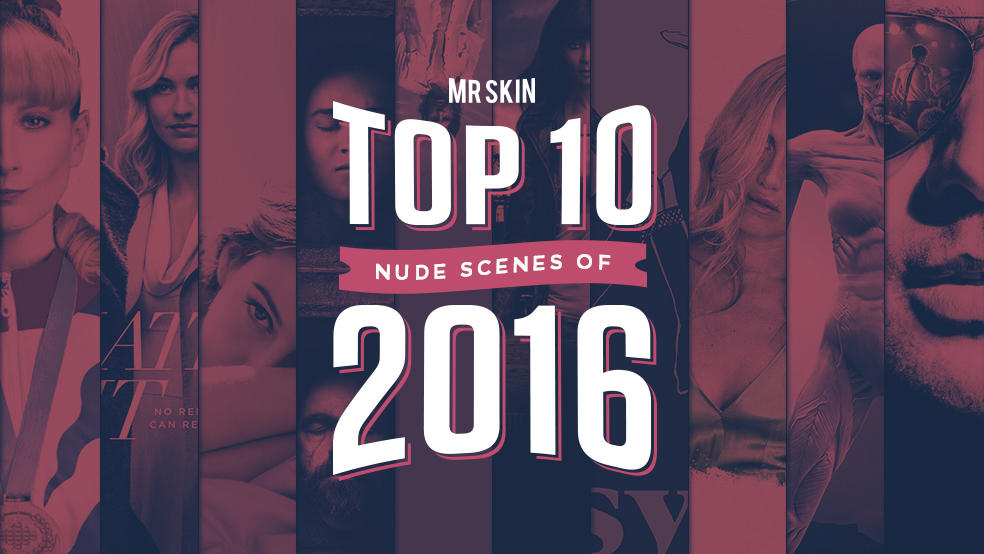 Each and every December, Mr. Skin himself handpicks the very best nude scenes of the year and ranks them all for our enjoyment - and 2016 has us especially hot and bothered. This year's list had Olivia Wilde fully nude and wearing a fluffy merkin, Elvis Presley's granddaughter Riley Keough taking a load in stride as a very bare high-class call girl, and a sex scene so gymnast-y it puts the Olympics to shame. 
With the help of MyFreeCams, we've put all the best scenes in their entirety together on one list. To get a taste of what's to come (you know, besides you), check out a few of the winning scenes: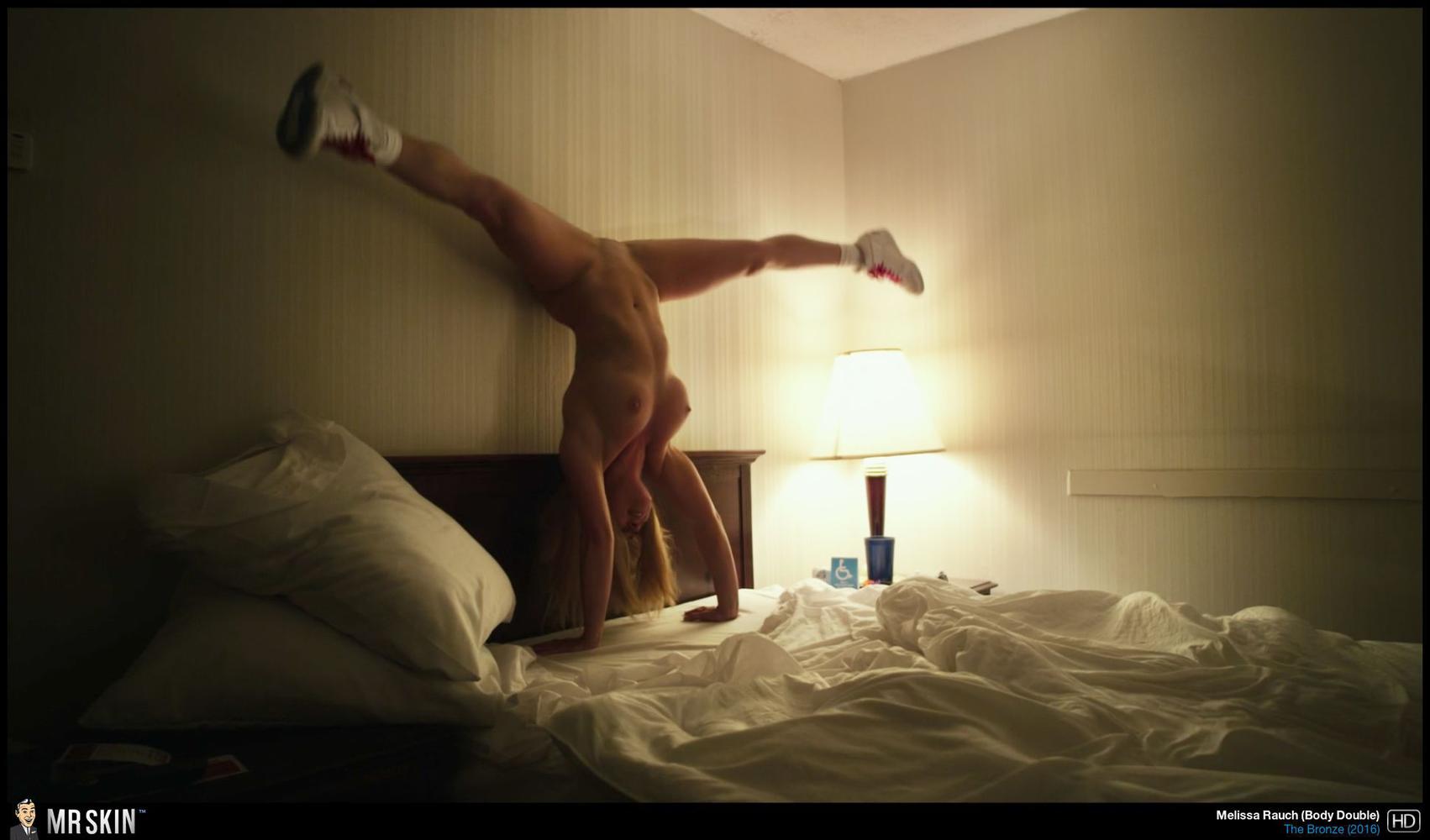 This professional actress and acrobat gets best body double of the year thanks to a mind-blowing sex scene and full nudity.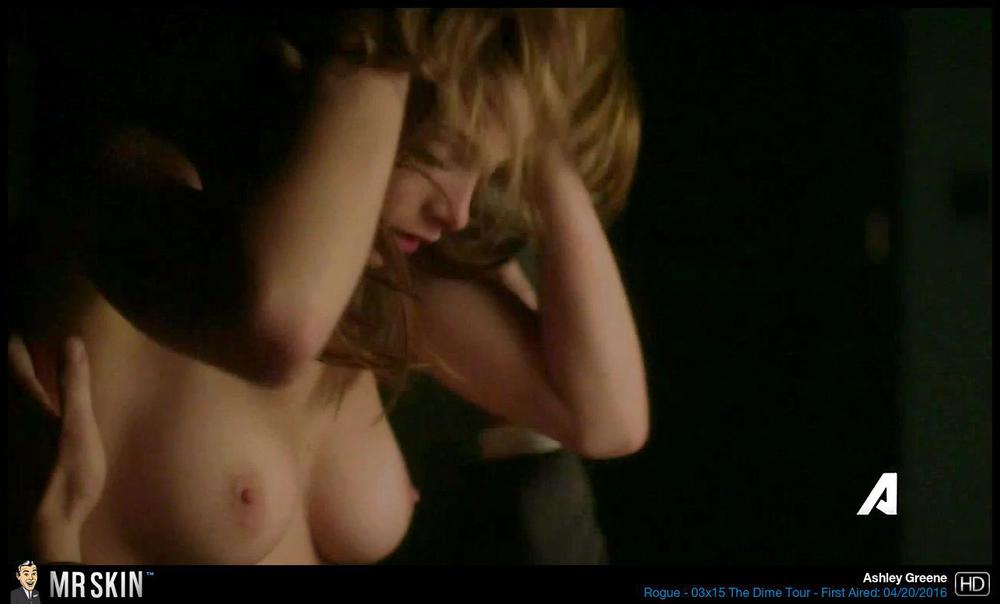 We've been waiting years to sink our teeth into Twilight star Ashley Greene's nude debut, and it didn't disappoint.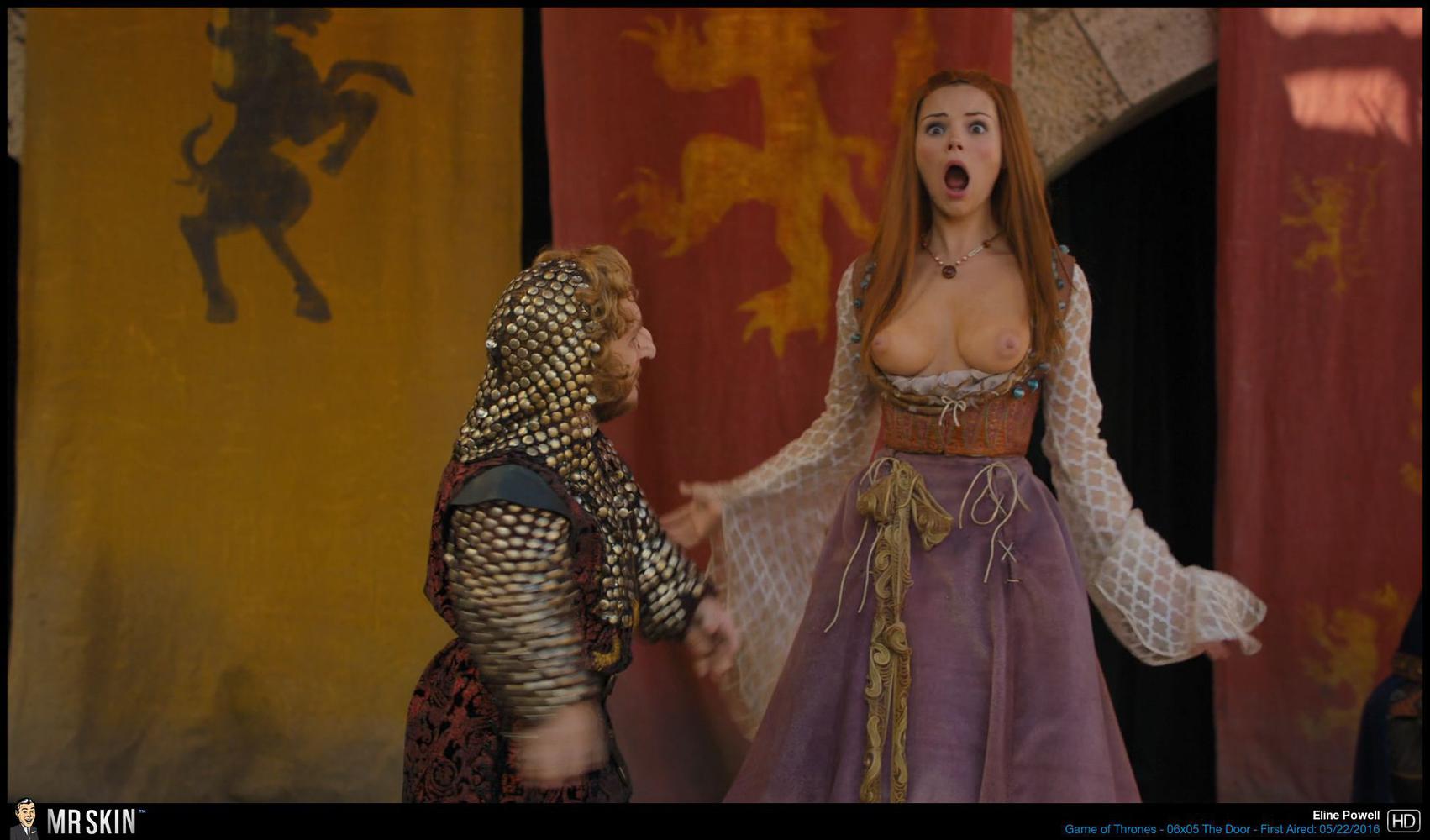 Eline's turn at Sansa Stark turned heads - right up toward the ceiling. 
To see the entire list and all the full-length scenes for free, check out Mr. Skin's Top 10 Celeb Nude Scenes of 2016 right here!