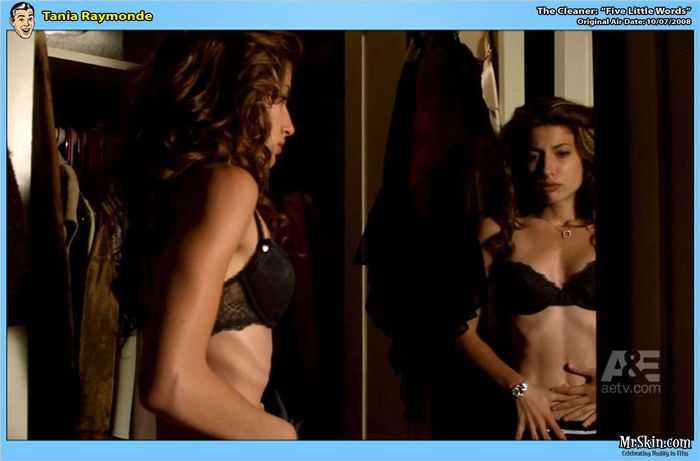 Now that it's melted the icy snows of the Great White North, scorching-hot Canadian teen sex comedy Wild Cherry is set to raise temperatures stateside with a DVD/Blu-ray release on June 28. But before the movie even hits shelves, you can know before you blow (your load) with Mr. Skin's scoop on all the breast nudity and sexiest moments in this wild comedy!

Up-and-coming starlets Tania Raymonde, Rumer Willis, and Kristin Cavallari star as a trio of virginal best friends. When Tania finds out her jock boyfriend is only dating her so he can add her name to the football squad's lucky "bang book," she enlists her breast friends to give the jerky jocks a taste of their own medicine. Together with all the virginal vixens in their high school, they make a pact not to pop their cherries until football season is over.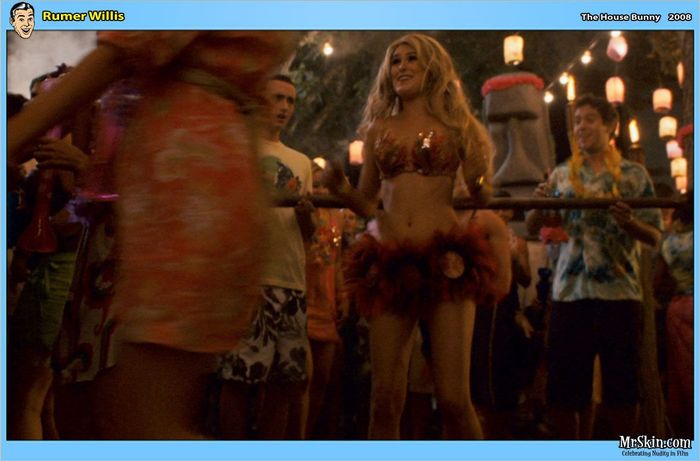 Brunette babe Tania Raymonde, all grown up (and out) since her days on Malcom in the Middle, pops Wild Cherry's nudity cherry with the sole nude appearance in this flirty flick. 39 minutes in, Tania is searching around her house for something to tickle her twat with- an ipod, a shower head, and a carrot all make an appearance- and when she pulls her pants back up we get a nice cheek peek.

Demi's daughter Rumer Willis doesn't break her non-nude streak in this film, but she gets sexy in her bra and tight leather pants 14 minutes in. Both girls lose their tops for sexy bra and bikini top scenes that are sweeter than a cupful of sugar. Now if only these ladies would uncover their cherry pies...

You can check out all the sexiest scenes from Tania Raymonde, Rumer Willis, and Kristin Cavallari right here on MrSkin.com!