We've got three limited release flicks this weekend with three ladies that love to bare their bods!
This heist thriller from the director of Shame features a great topless scene from Elizabeth Debicki an hour and nineteen minutes in while getting busy with noted Pussy Posse member Lukas Haas. You may remember Elizabeth's topless scenes from the miniseries The Night Manager!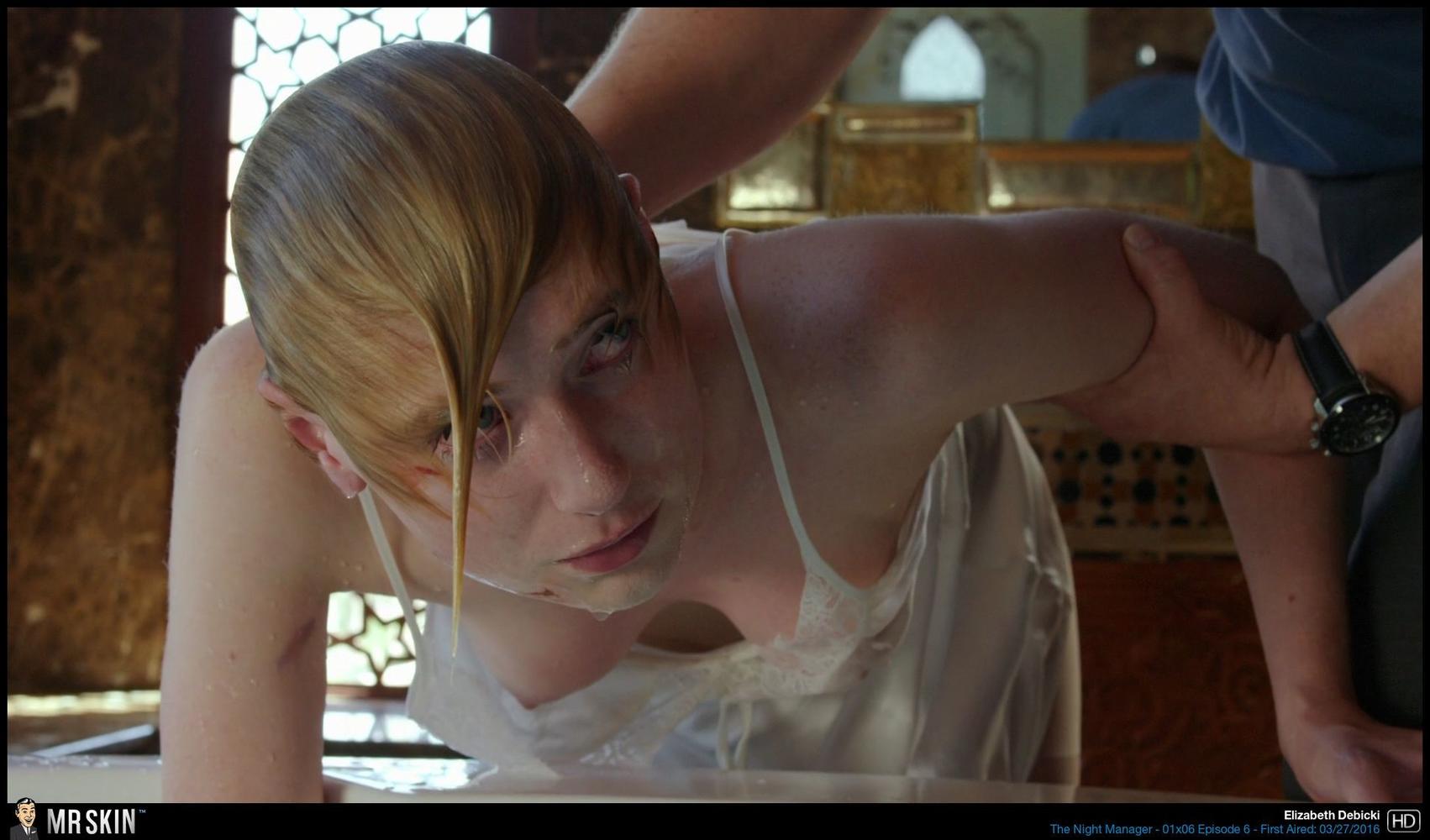 Just three minutes into this new drama, Imogen Poots goes topless while a guy goes down on her, and when he moves up her to screw her we may see some shaved bush! That sounds an awful lot like Imogen's topless scene from 2016's Frank & Lola!
1:31 into this dramedy co-starring Natalia Tena and Oona Chaplin, Charlotte Atkinson (below) steals the show lying on the bed naked! 
Films Playing Theatrically with Nudity