One more weekend with no nudity to get through—next week will find three new releases with nudity—but we've got the best places for you to see eight of this weekend's stars nude!
Home Again
Reese Witherspoon and Lake Bell get in touch with their funny sides in this romantic comedy, but you can see them in touch with their naked sides in Wild and How to Make it in America, respectively!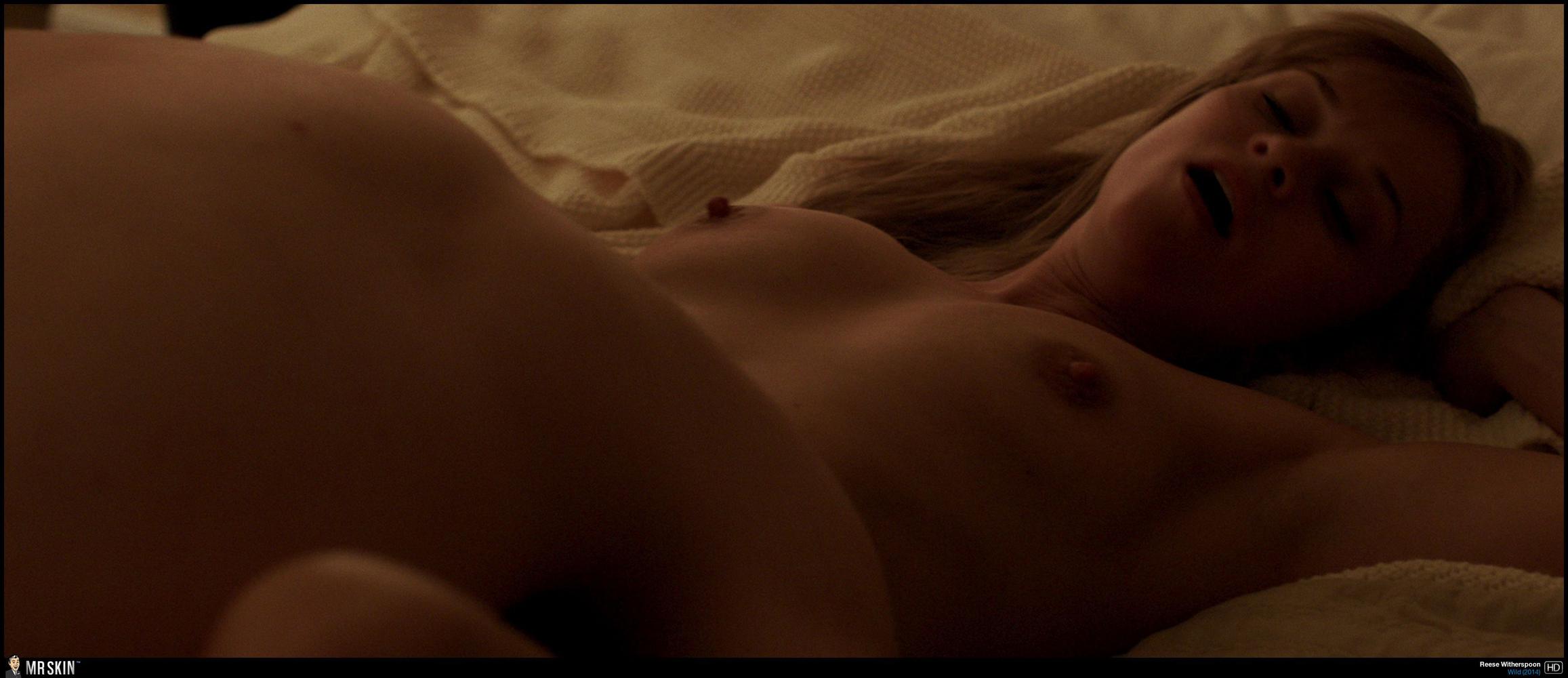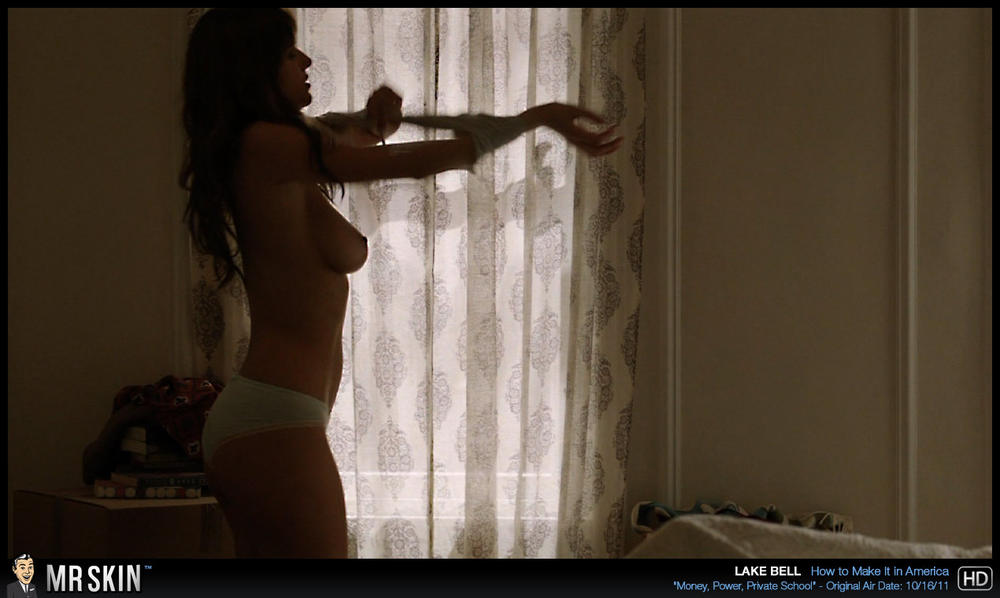 9/11
This new Charlie Sheen vehicle co-stars Gina Gershon, who went topless in Showgirls, and Jacqueline Bisset, who did likewise in Secrets!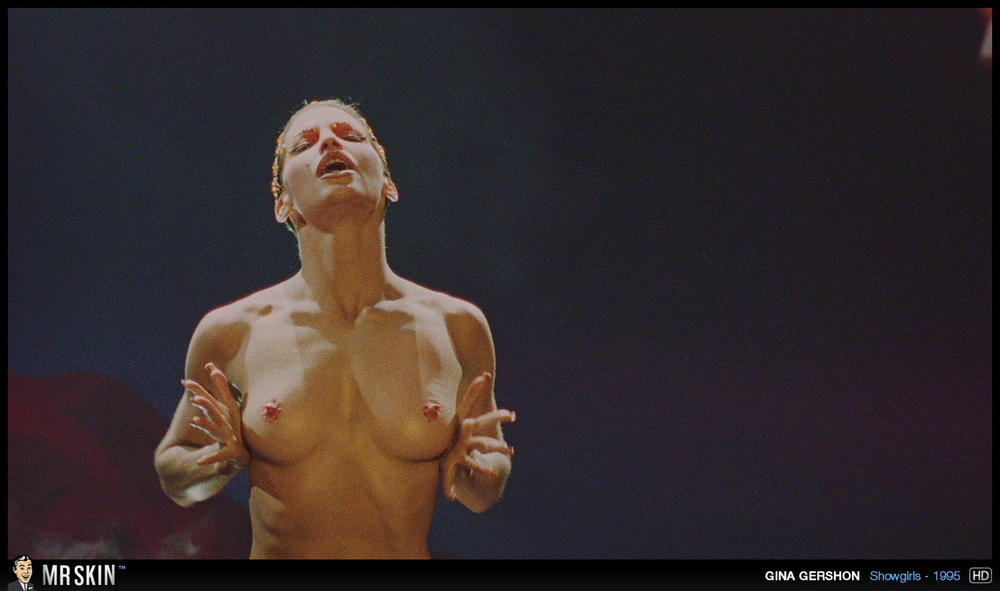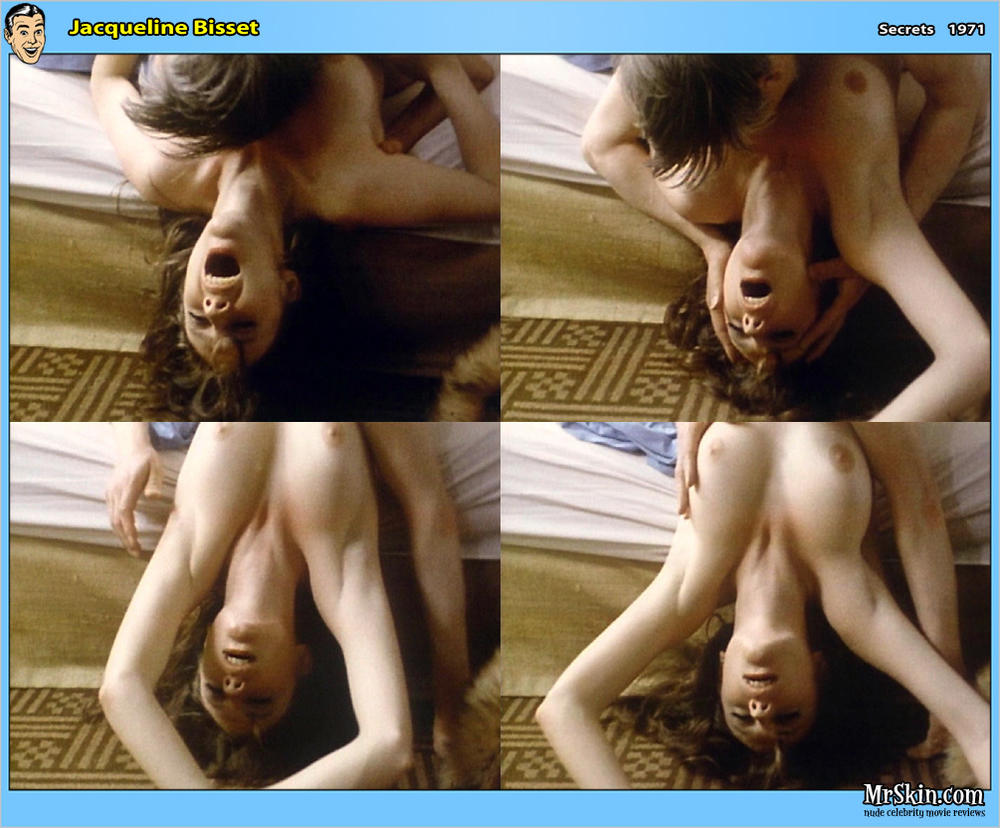 Rememory
Peter Dinklage headlines this new thriller, but we're more interested in the nude work of his co-stars Evelyne Brochu and Julia Ormond, who went nude in The Nest and The Baby of Mâcon, respectively!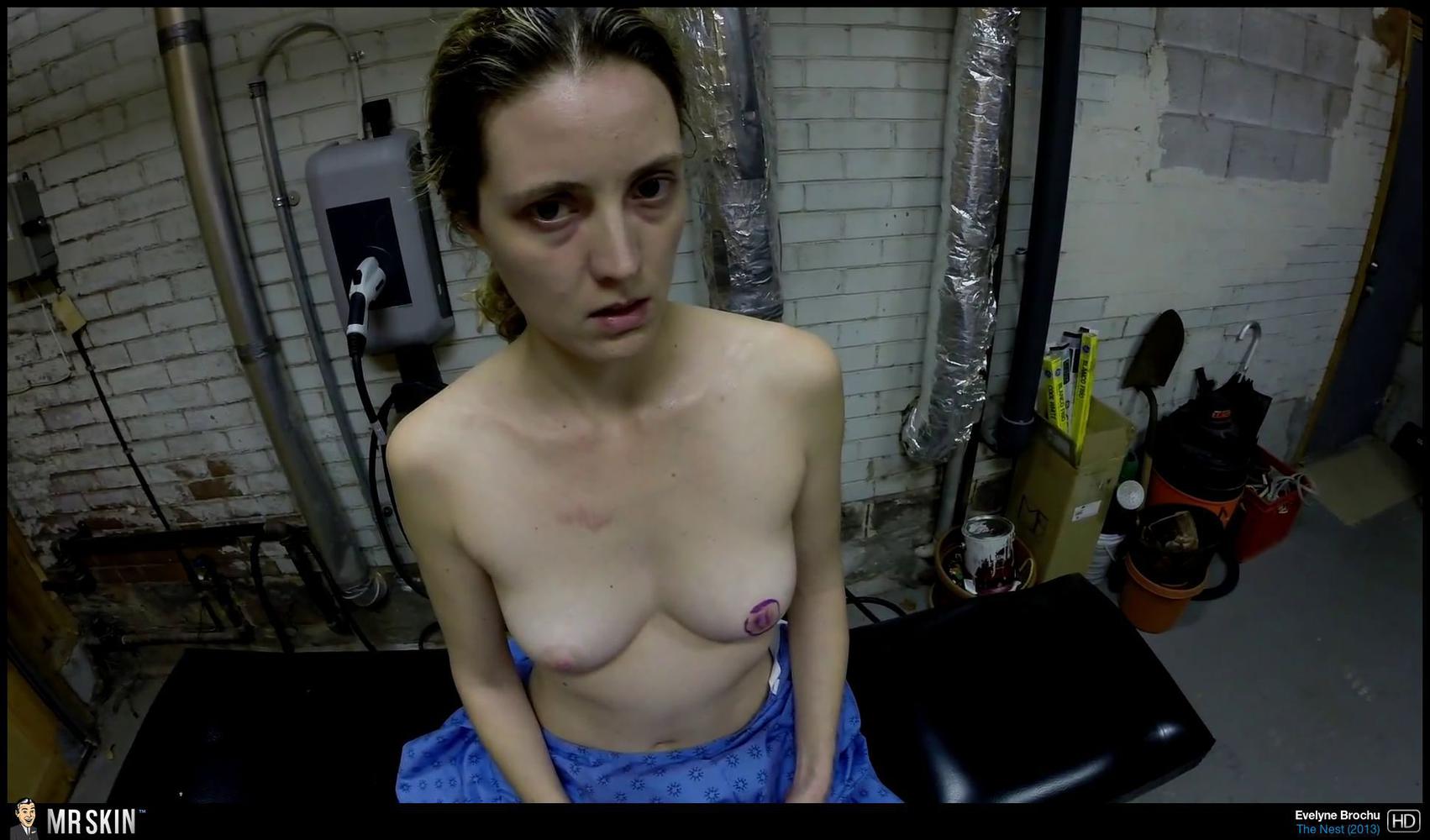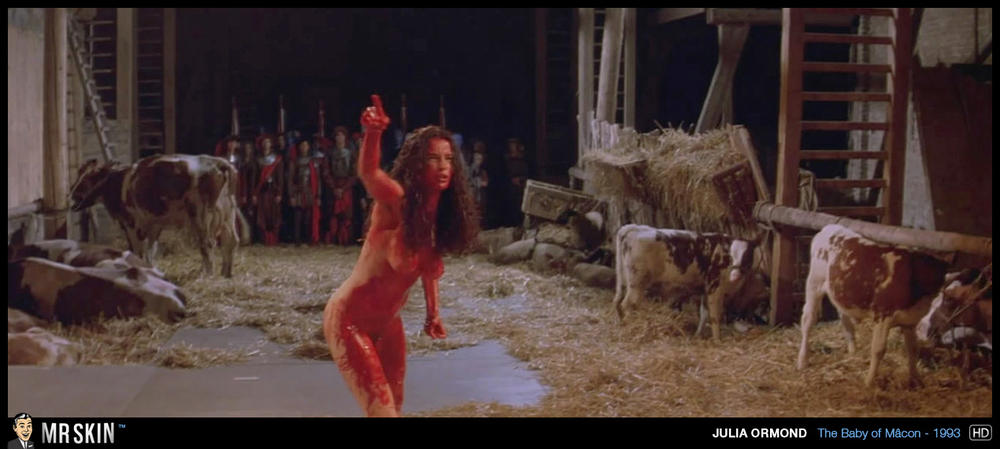 The Unknown Girl
Finally this week, this acclaimed French film opens in limited release starring Adèle Haenel, who did a great nude scene in In the Name of My Daughter, and Christelle Cornil, who went topless for a sex scene in Miles From Anywhere!