There's a dearth of nudity at the multiplex this weekend, but at least a number of this weekend's stars have doffed their duds in films past!
Pete's Dragon
Bryce Dallas Howard stars in this family friendly live action Disney remake, but bared all three of her beautiful Bs in 2005's Manderlay!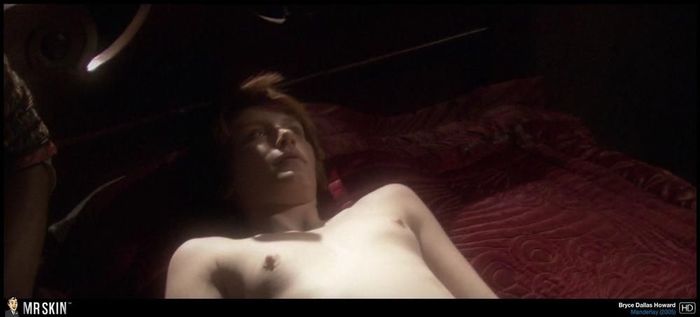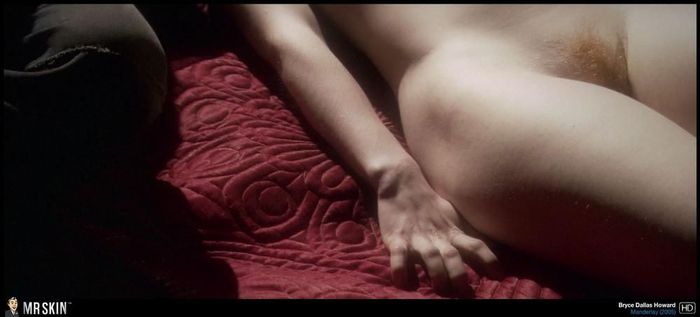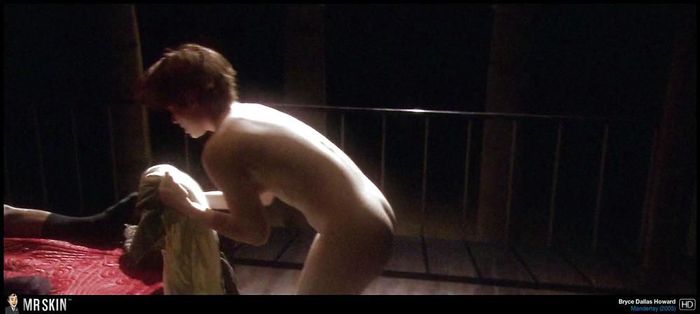 Florence Foster Jenkins
It's been a long time since this film's star Meryl Streep has gone nude, but who could forget her beautiful breast flash in Silkwood? And let's not forget her co-star Rebecca Ferguson's terrific topless scene from The White Queen!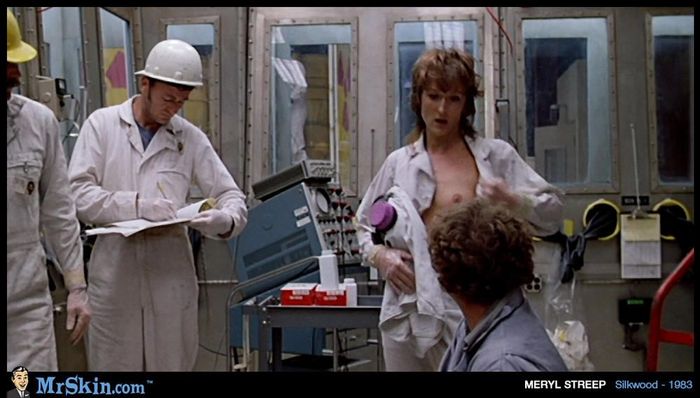 Sausage Party
This raunchy animated comedy features the voices of Salma Hayek, Kristen Wiig, and Nicole Oliver, who went nude in Ask the Dust, Welcome to Me, and The Falling, respectively!