It's a weak week for new release nudity, but we've got the best places to see five of this weekend's stars naked!
Ghost in the Shell
Scarlett Johansson headlines this live action anime remake alongside Juliette Binoche and Anamaria Marinca, all three of whom went nude in Under the Skin, Damage, and The Politician's Husband, respectively!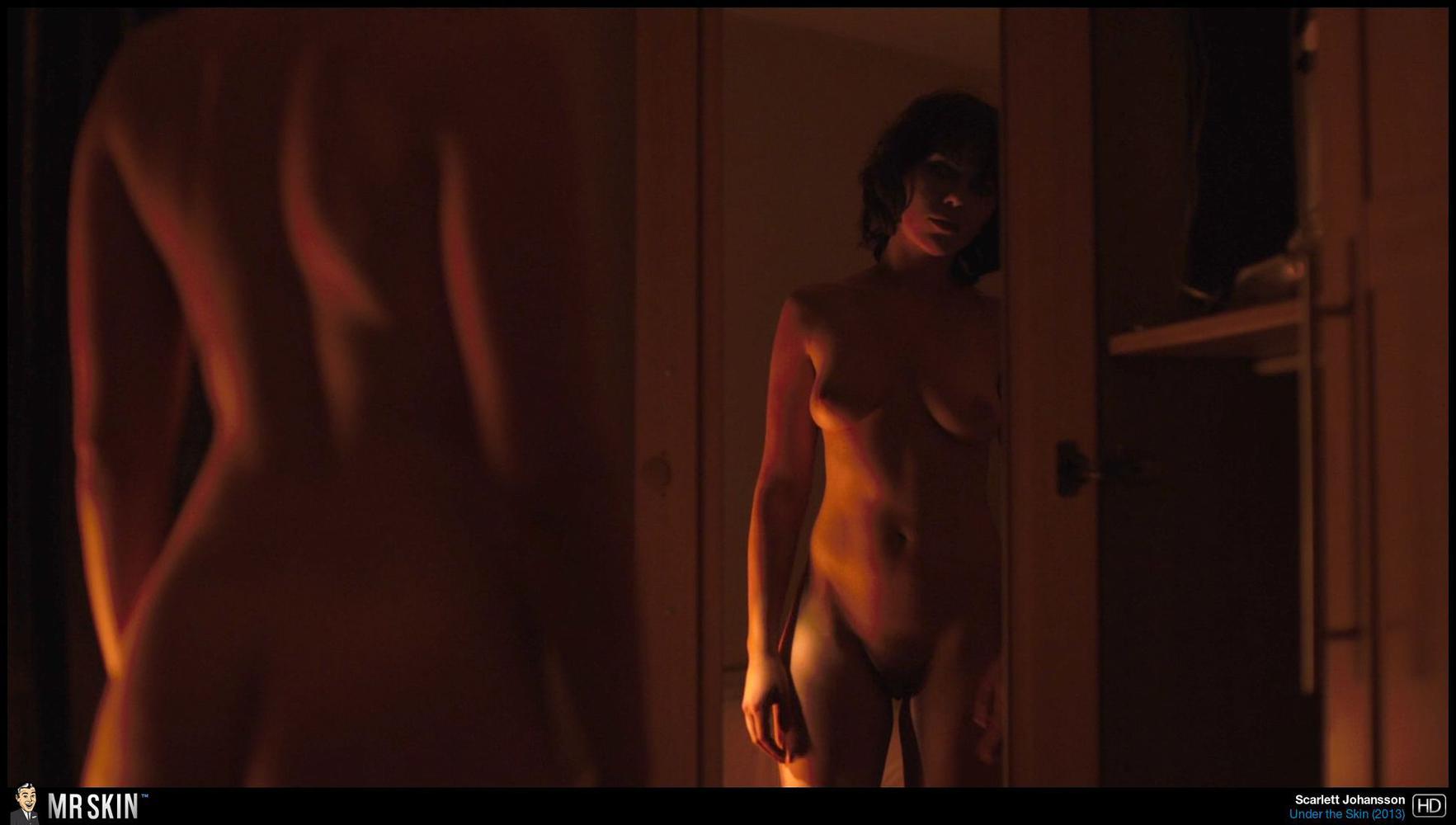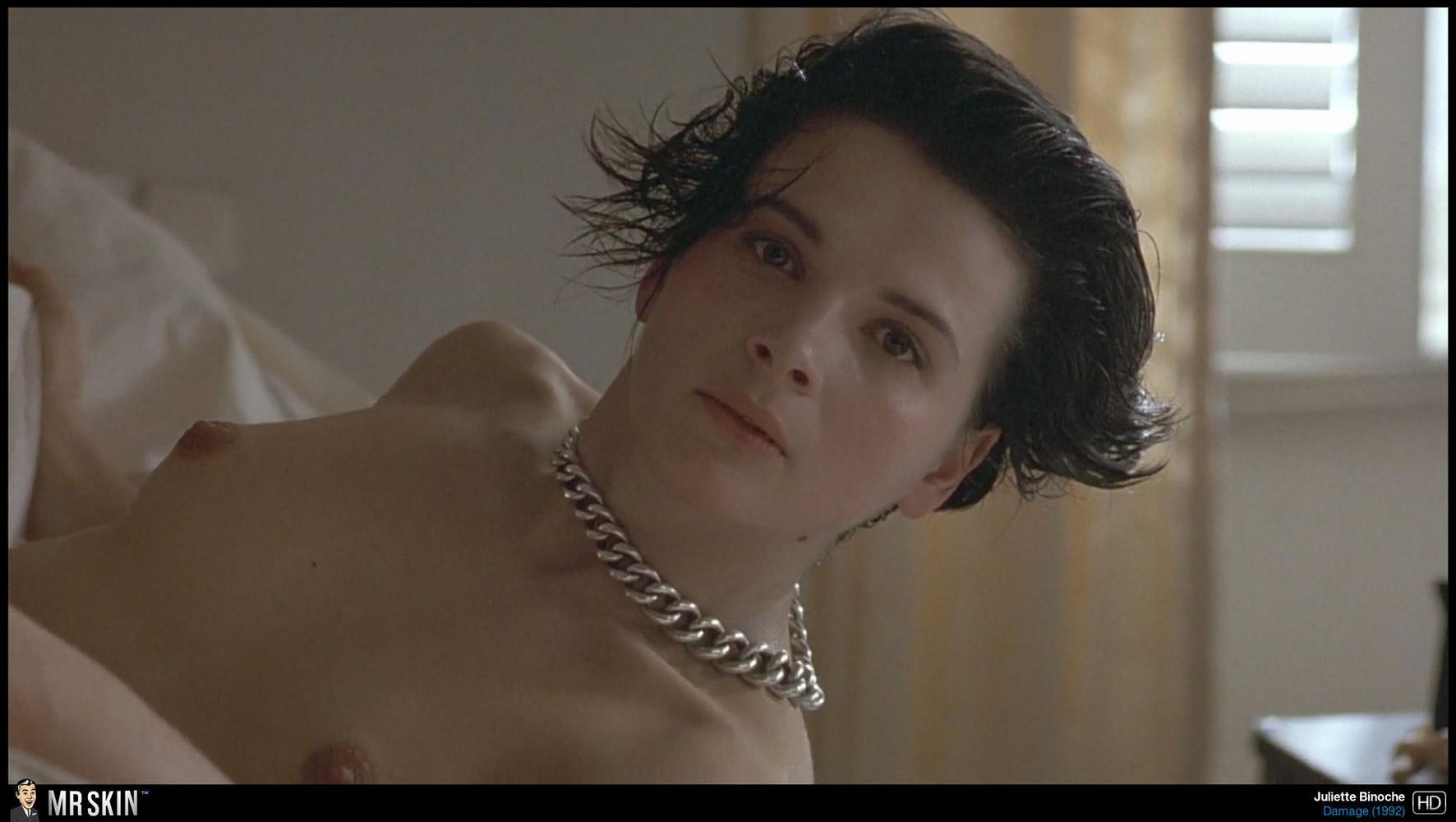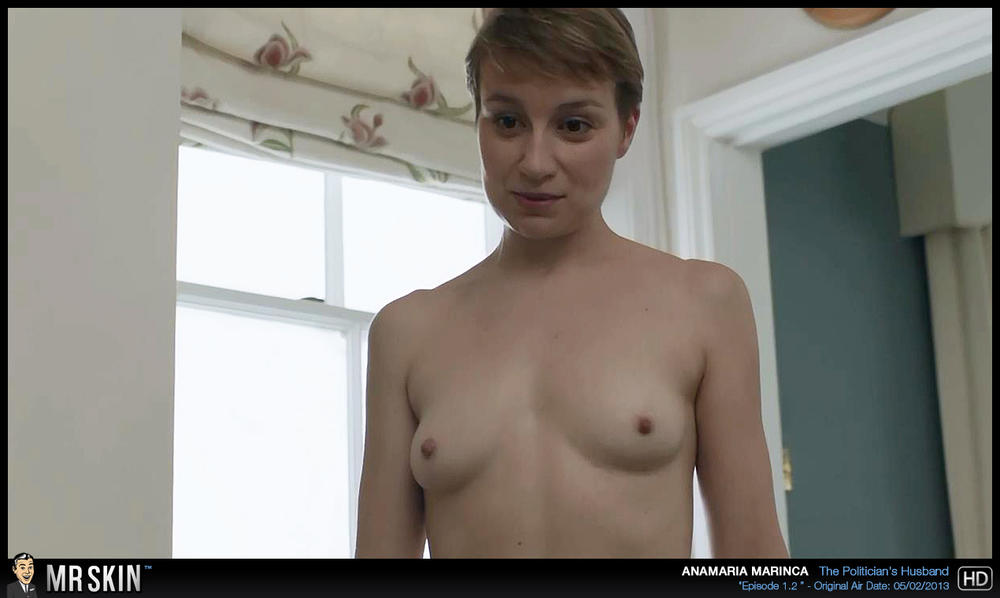 The Zookeeper's Wife
Also opening this week is this Holocaust drama starring Jessica Chastain, who lezzed out with her tits out in Jolene, as well as Anna Rust, who went topless in Crossing Lines!