Hopefully all of the nudity we've been cheated out of this year thus far is going to explode with next week's Fifty Shades Darker, but for now, we've got the best places to see this weekend's multiplex stars nude!
Where to See This Weekend's Stars Nude
The Space Between Us
For the second week in a row, Britt Robertson headlines a family friendly flick, but you should check out her decidedly family unfriendly nude scene in Ask Me Anything! And don't forget to check out her co-stars' Carla Gugino and Jenny Gabrielle's nude scenes in Jaded and Sweetwater, respectively!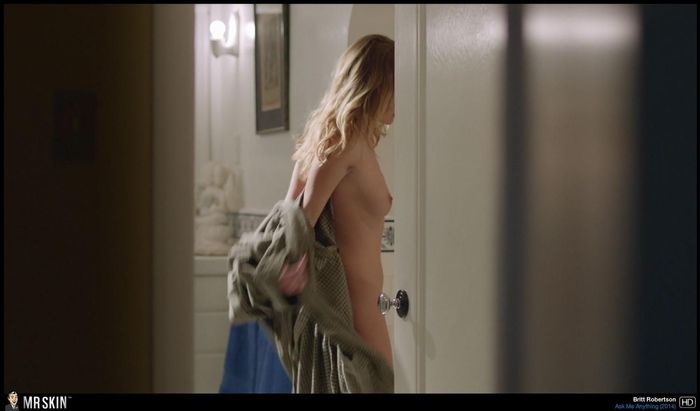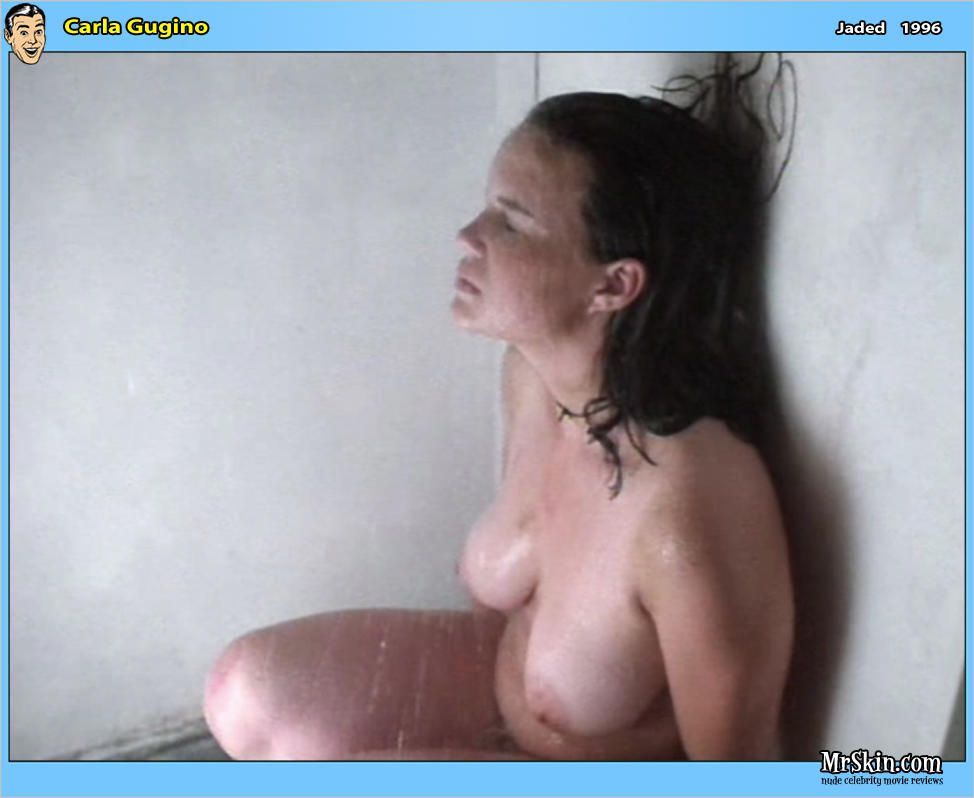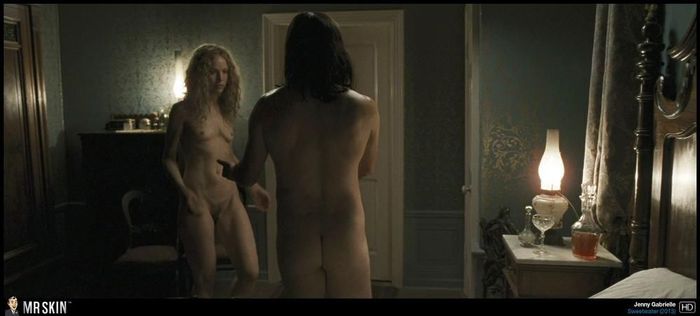 Rings
This horror reboot-quel stars Laura Wiggins, who did lots of amazing nudity on Shameless, and Lizzie Brochere, who went fabulously full frontal in The Wedding Song!