It's a disappointingly slow weekend for nudity at the multiplex, but we've got the skinny on the best places to see seven of this weekend's stars in the buff!
How to Train Your Dragon: The Hidden World
This animated trilogy closer brings back Cate Blanchett and Kristen Wiig to voice their character from the previous film, but you should get an eyeful of their respective nude scenes from Carol and Welcome to Me!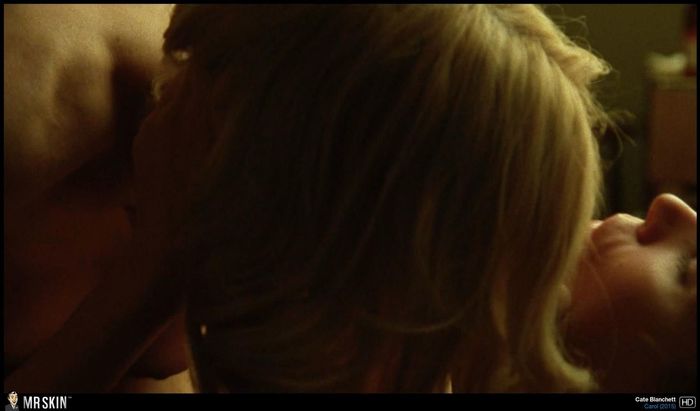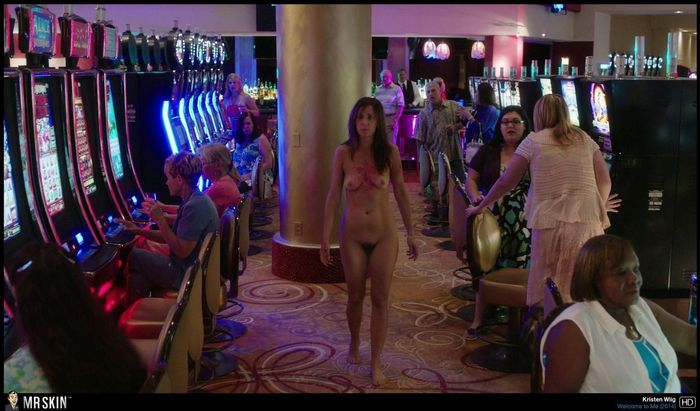 The Changeover
This New Zealand based on the award winning novel of the same name, stars two of the Land of the Long White Cloud's proudest daughters: Melanie Lynskey and Lucy Lawless! Melanie has really gotten into nudity in the last decade, going topless several times on HBO's Togetherness, while Lucy loved to show off her perfect pair during her time on Spartacus!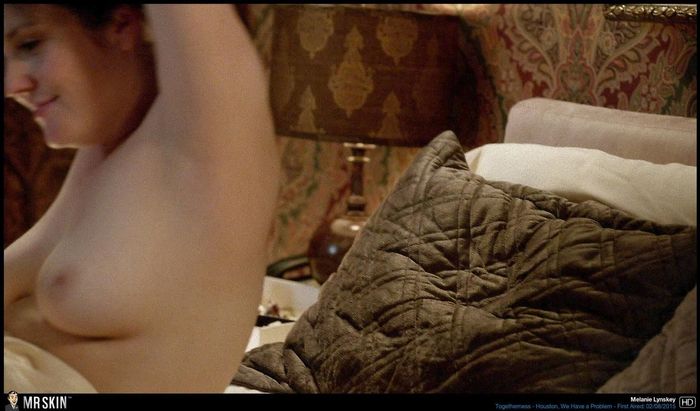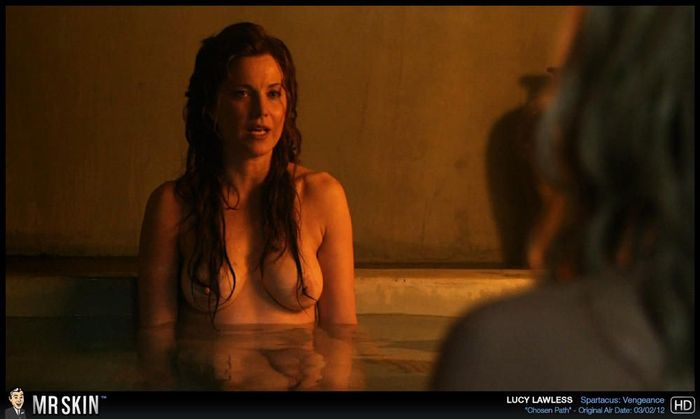 The IronOrchard
Ali Cobrin stars in this drama set in the West Texas oilfields during the Depression, but there's nothing depressing about her incredible topless debut in American Reunion!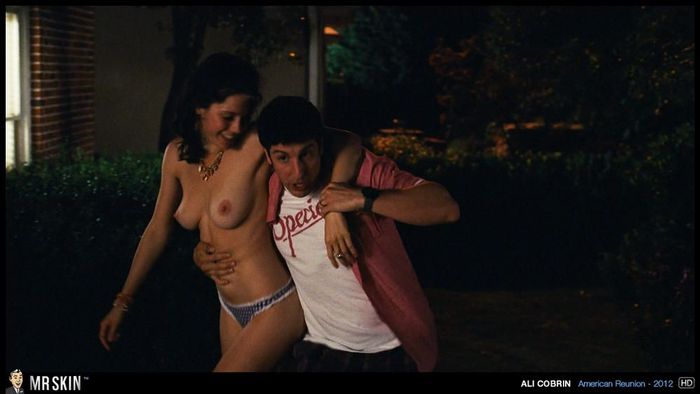 Finally this week, this heartwarming wrestling movie expands to over 2500 theaters following a four screen release last weekend. Florence Pugh stars as WWE Diva-in-the-making Paige, with Lena Headey co-starring as her mother. Florence just went nude in last year's Outlaw King, while Lena's got tons of great nude scenes to her name such as her role as Queen Gorgo in 300!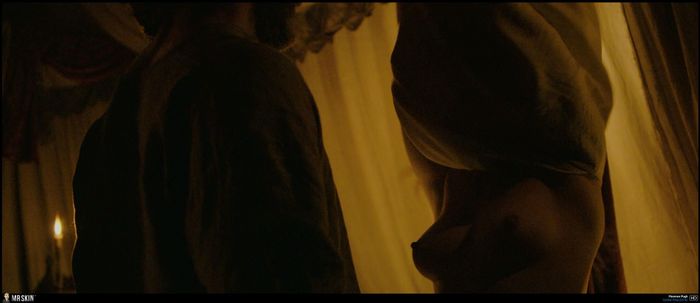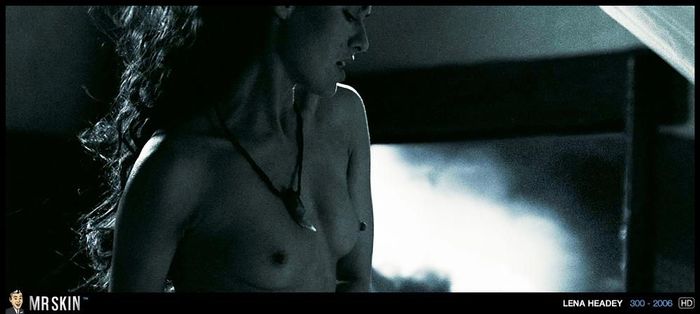 *content available on site