Sadly there's nothing new in theaters this week with nudity, but we've got the best places to see this weekend's stars like Felicity Jones and Kate Beckinsale nude!
Underworld: Blood Wars
The fifth film in this long-running series brings back series star Kate Beckinsale, who went nude in the aptly titled Uncovered, and adds Lara Pulver to the cast, whodoffed her duds on Da Vinci's Demons!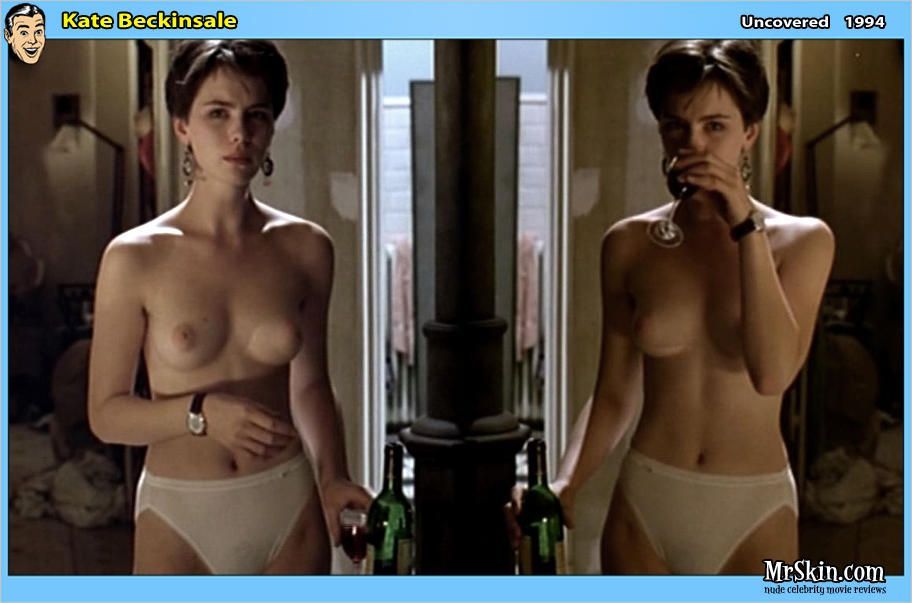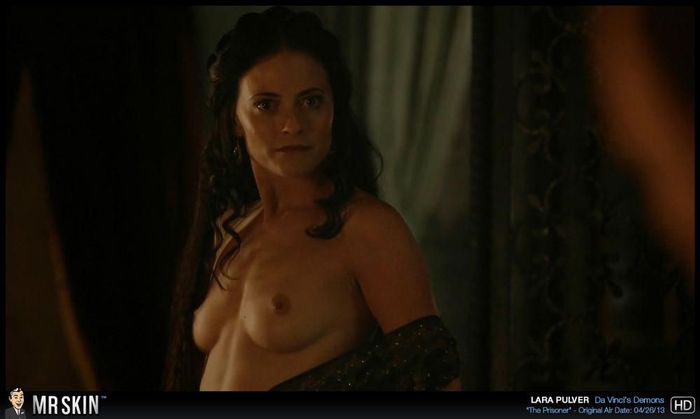 A Monster Calls
This critically acclaimed fantasy flick expands this weekend, and the film's stars—Felicity Jones and Sigourney Weaver—will make your pants expand with their nude scenes from Servants and A Map of the World, respectively!