Another weekend with no nude releases, but we've got six actresses with (at least) six great nude scenes hitting the multiplex this weekend!
Resident Evil: The Final Chapter
While we'll have to wait for the box office receipts before determining if they really mean "final chapter," the franchise's star Milla Jovovich is back where it all began—and where she bared her bush in the first film of the franchise! And she's also brought Ruby Rose and Ali Larter along for the ride this time, both of whom went topless in Around the Block and Crazy, respectively!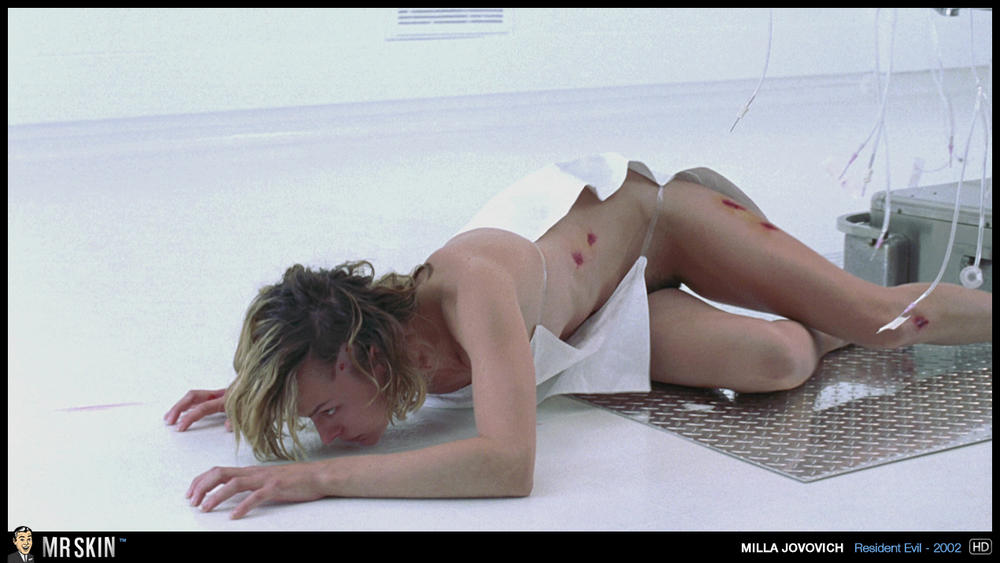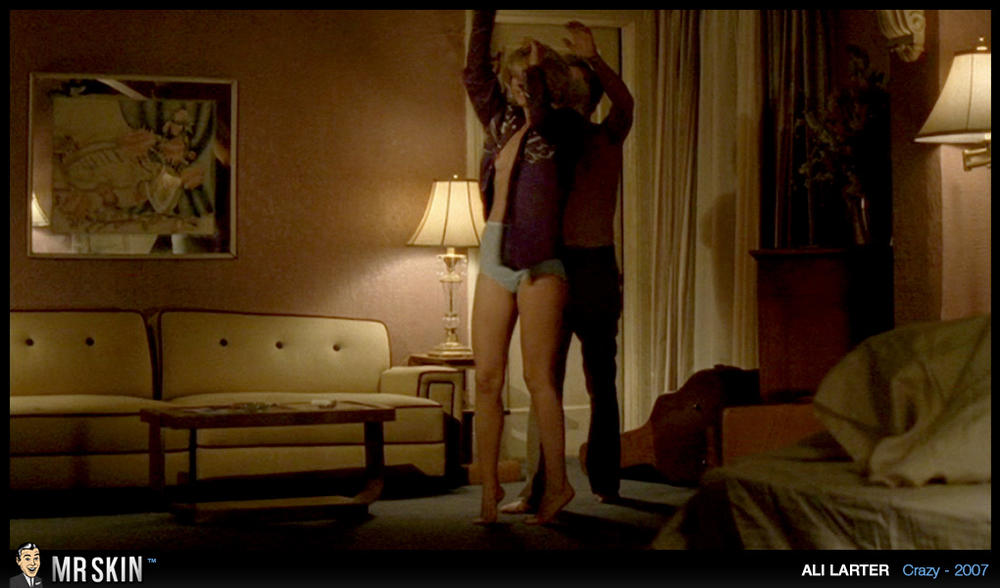 A Dog's Purpose
This controversial family film also invades theaters this weekend and stars Britt Robertson, who went nude in The Longest Ride; Juliet Rylance, who doffed her top on The Knick; and Caroline Cave, who went fantastically fully nude in This Beautiful City!