Sadly there's no new films with nudity this weekend, but we've got some great nude scenes from eight of this weekend's biggest stars! 
Thor: Ragnarok
Tessa Thompson gets heroic in the latest Marvel movie, but we loved seeing her ass earlier this year on Westworld! Meanwhile, Cate Blanchett gets in touch with her villainous side in Thor, but it was when she got in touch with Rooney Mara in Carol that we really took notice!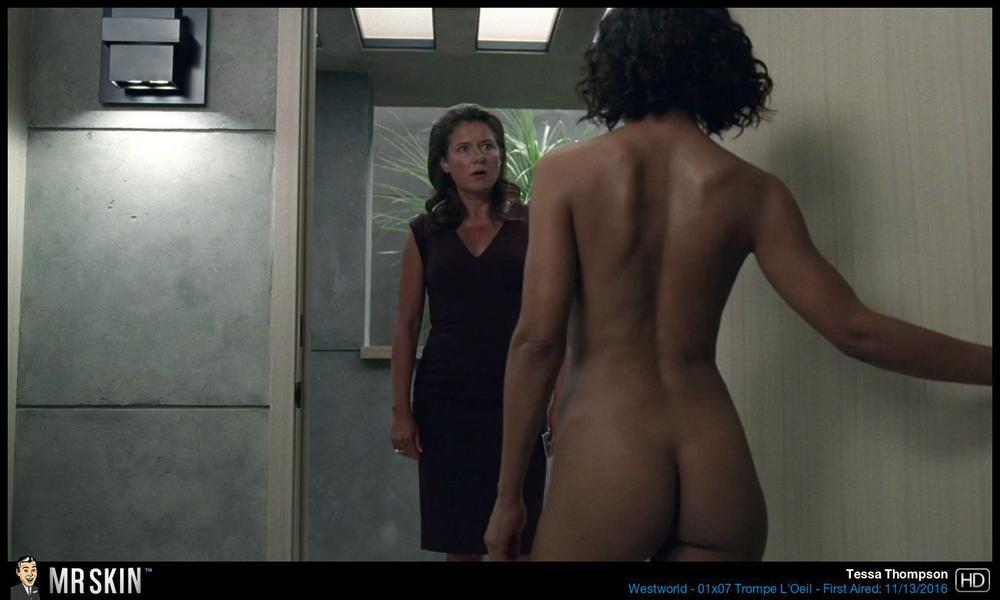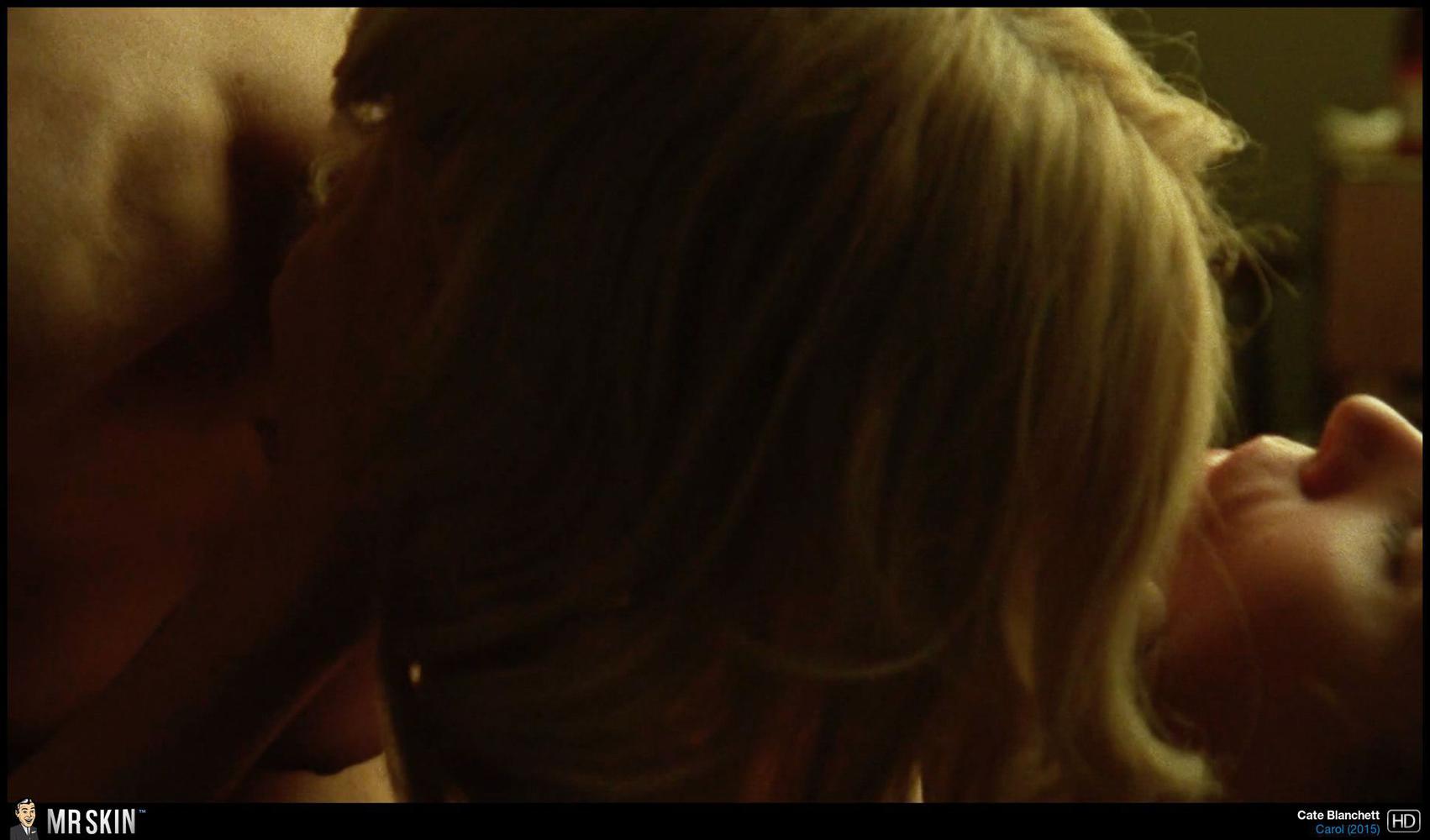 Bad Moms Christmas
Bad Moms Kristen Bell and Kathryn Hahn are back in action and bring Susan Sarandon along for the ride! If you want to see these ladies nude, though, check them out in The Lifeguard, I Love Dick, and The Hunger, respectively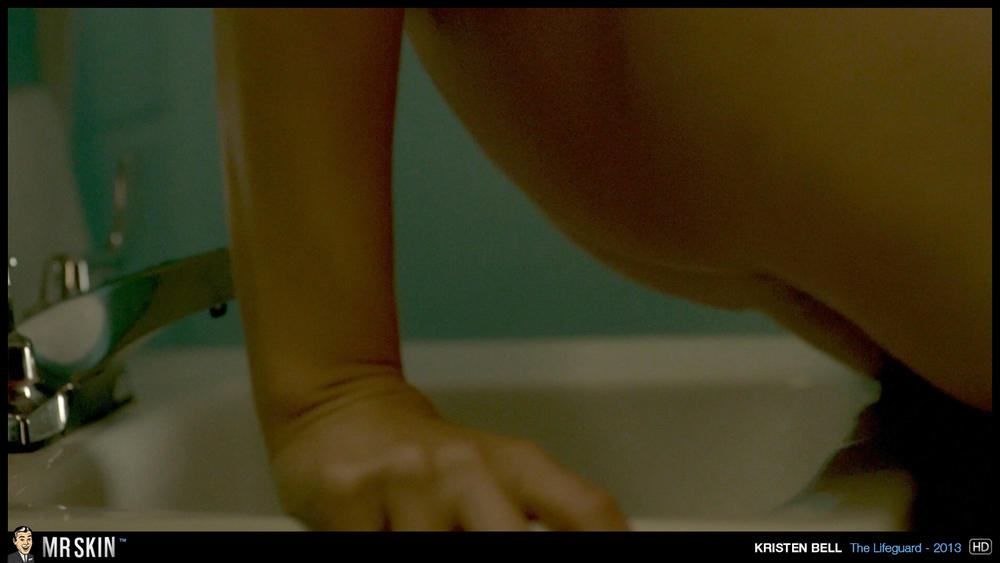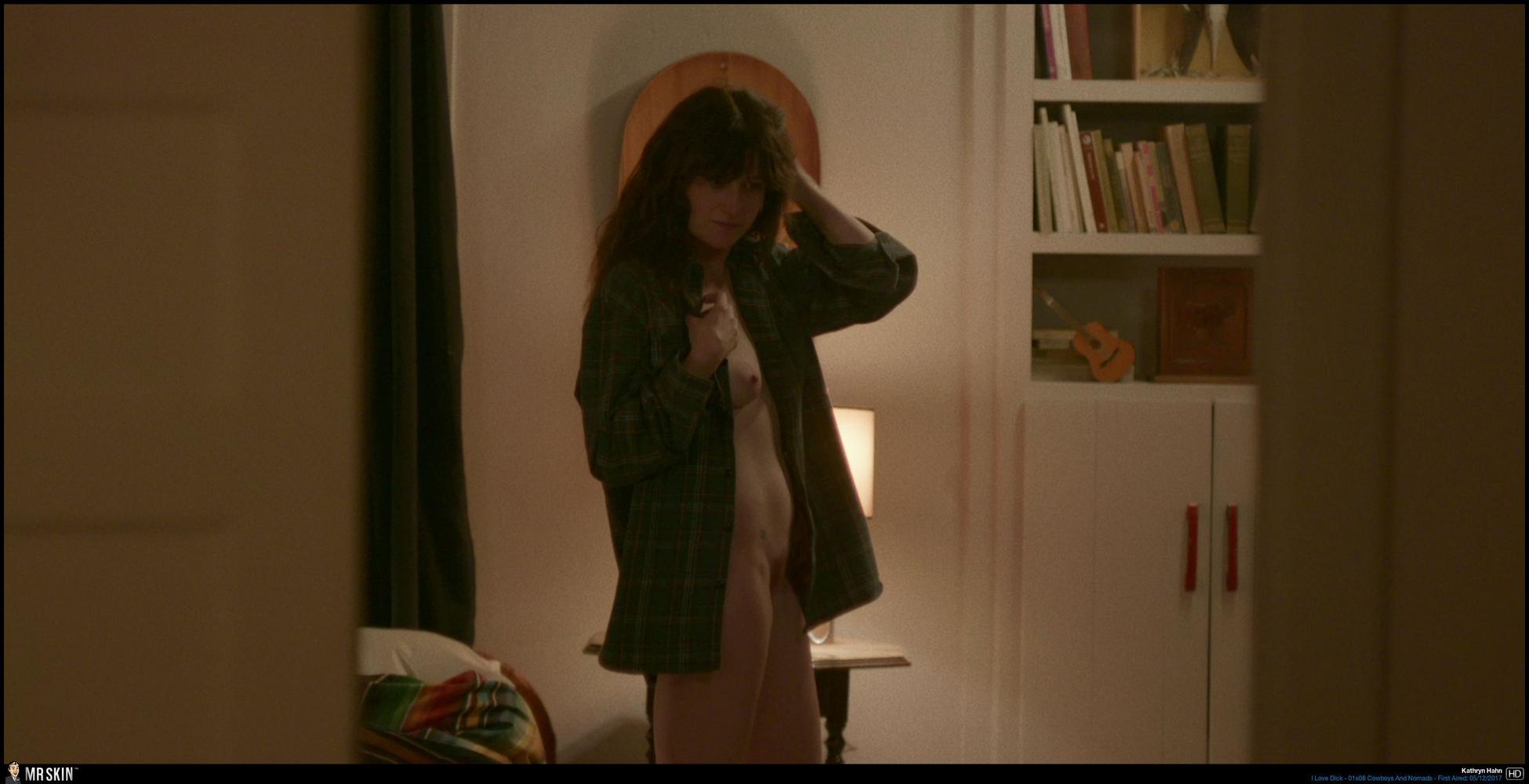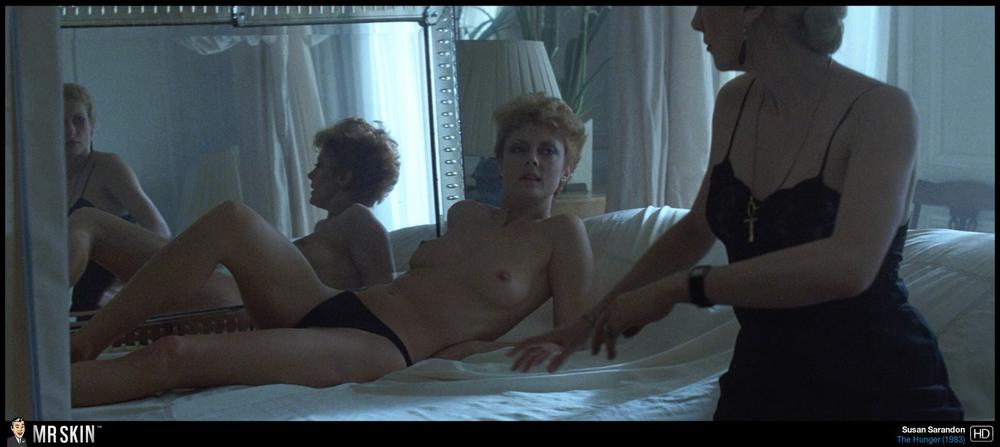 My Friend Dahmer
Anne Heche plays the notorious serial killer's mother in this new biopic, but you can catch her nude in 2009's Spread!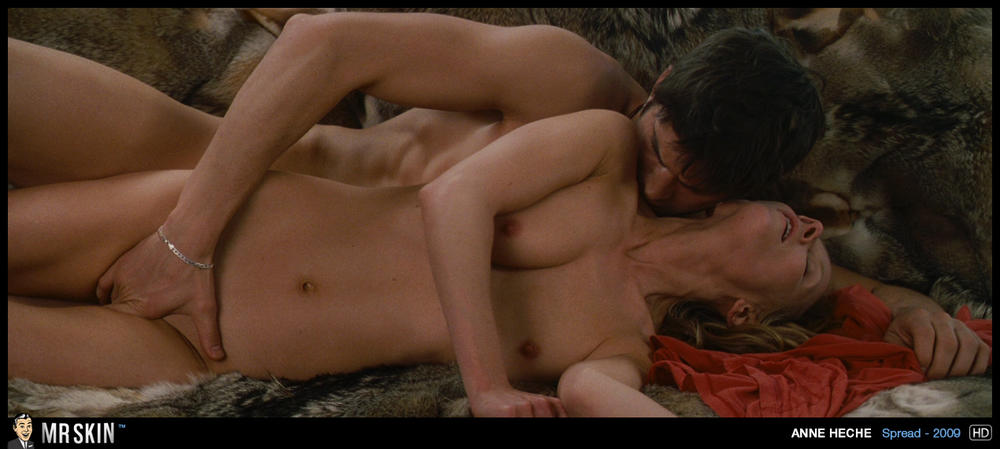 Bad Match
Lili Simmons headlines this horror thriller and has gone nude numerous times on film, including in True Detective, and she's joined here by Christine Donlon, who also went topless in Entourage!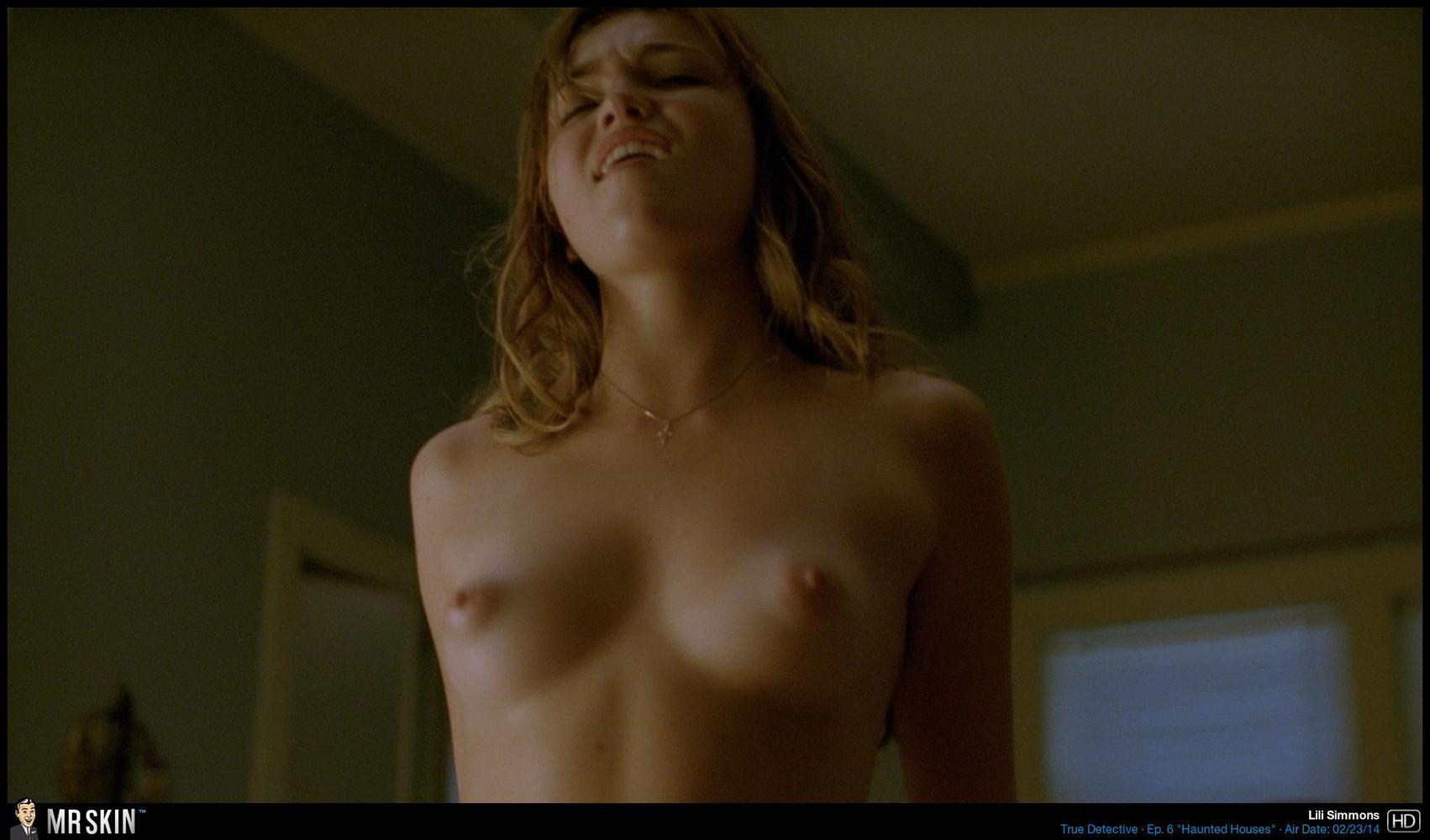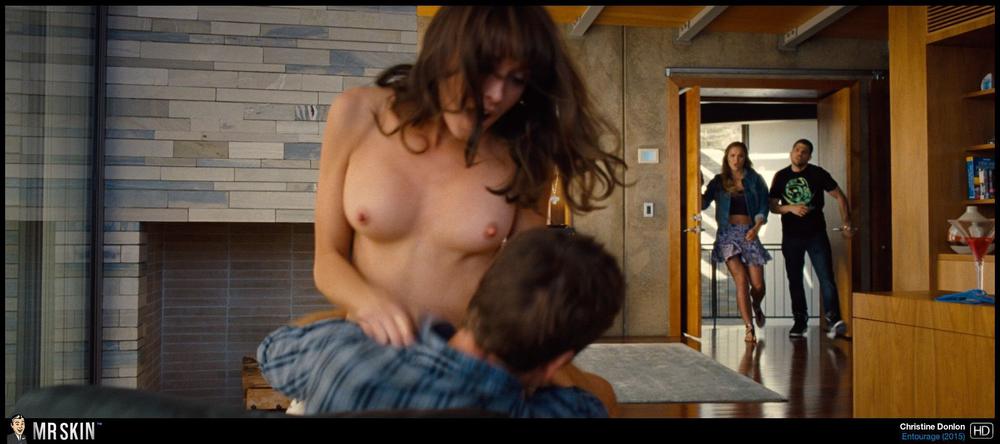 LBJ
Finally this week, Jennifer Jason Leigh hits theaters as Lady Bird Johnson in this biopic, but the real action happened when she went nude multiple times in Single White Female!