Another weekend of nudity-free new releases, but fear not as we've got all the best places to see the best bits from this weekend's stars like Michelle Monaghan, Carrie-Anne Moss, and Leslie Mann!
Sleepless
This Jamie Foxx thriller co-stars Michelle Monaghan, Kimberly Battista, and Gabrielle Union, who went nude in True Detective, 3-Headed Shark Attack, and Bad Boys II, respectively!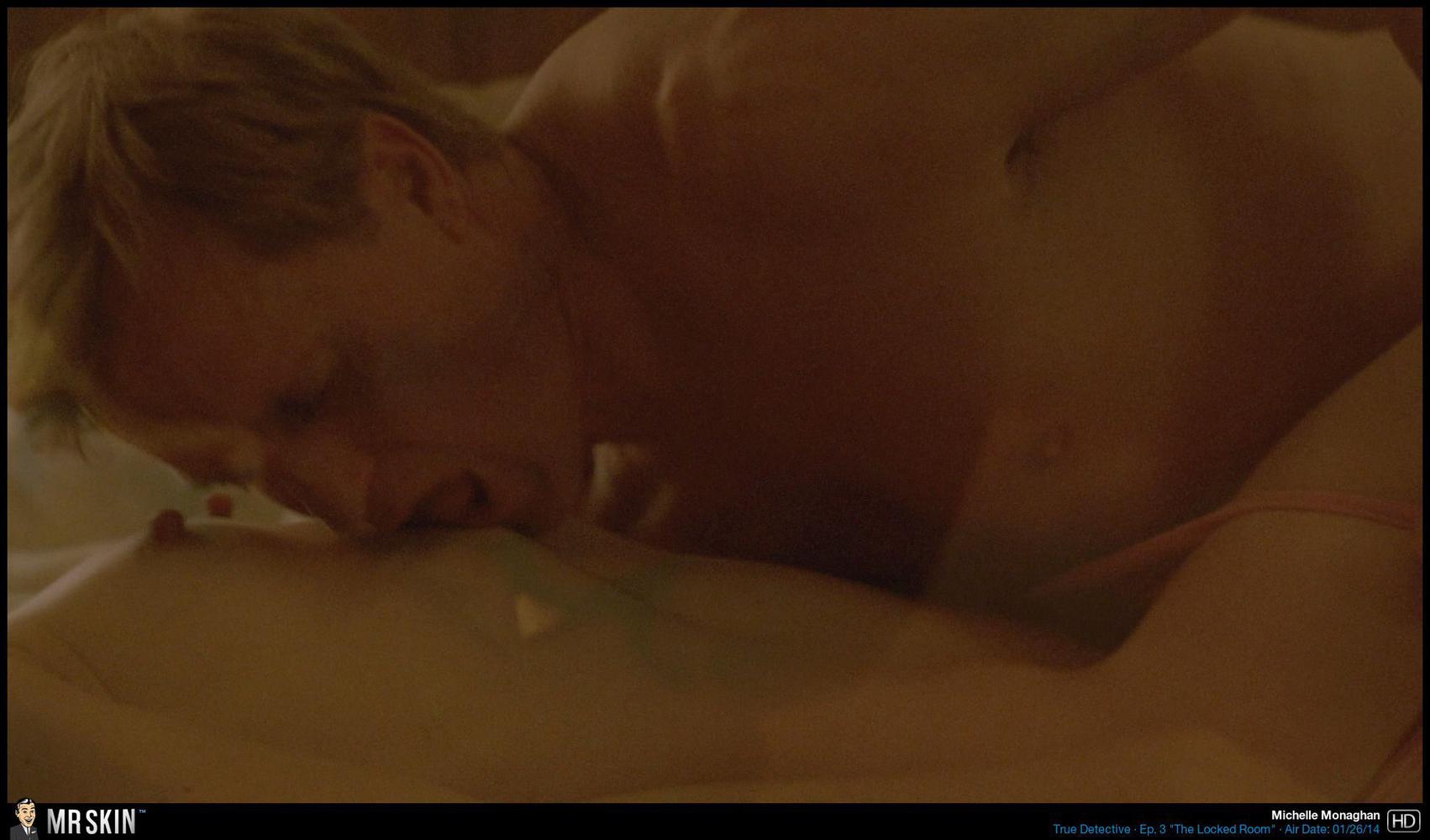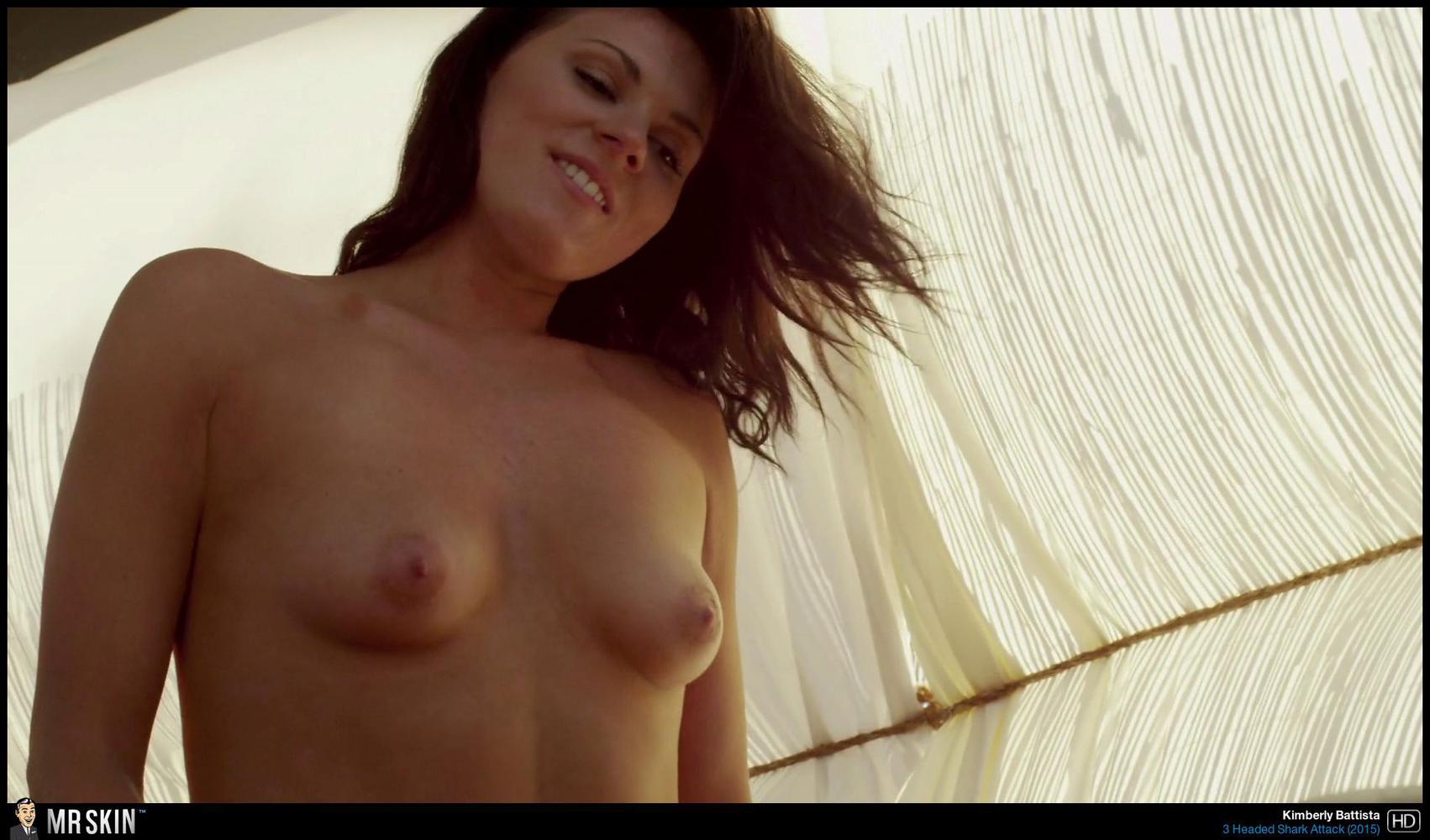 The Comedian
Robert DeNiro continues his comedy streak in this filthy new flick featuring Leslie Mann, who went topless in This is 40, Cloris Leachman, who bared boobs and buns in The People Next Door, and Edie Falco, who got terrifically topless in Firehouse!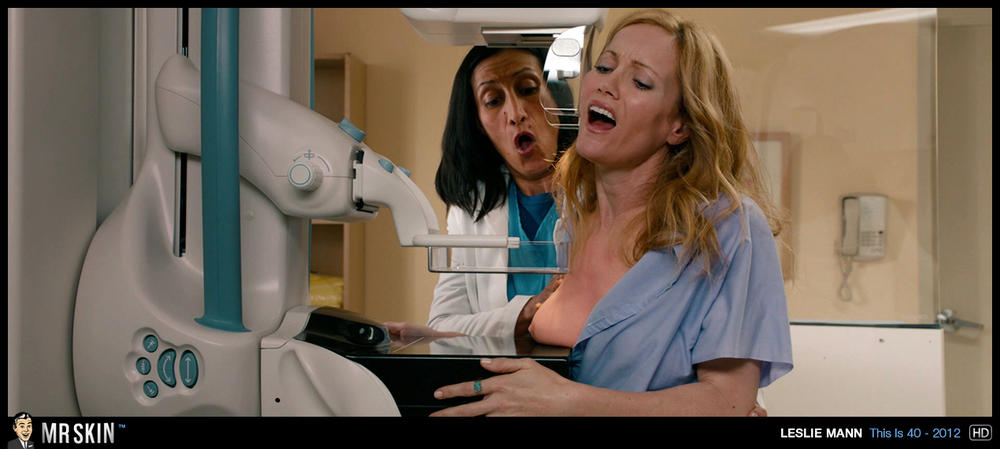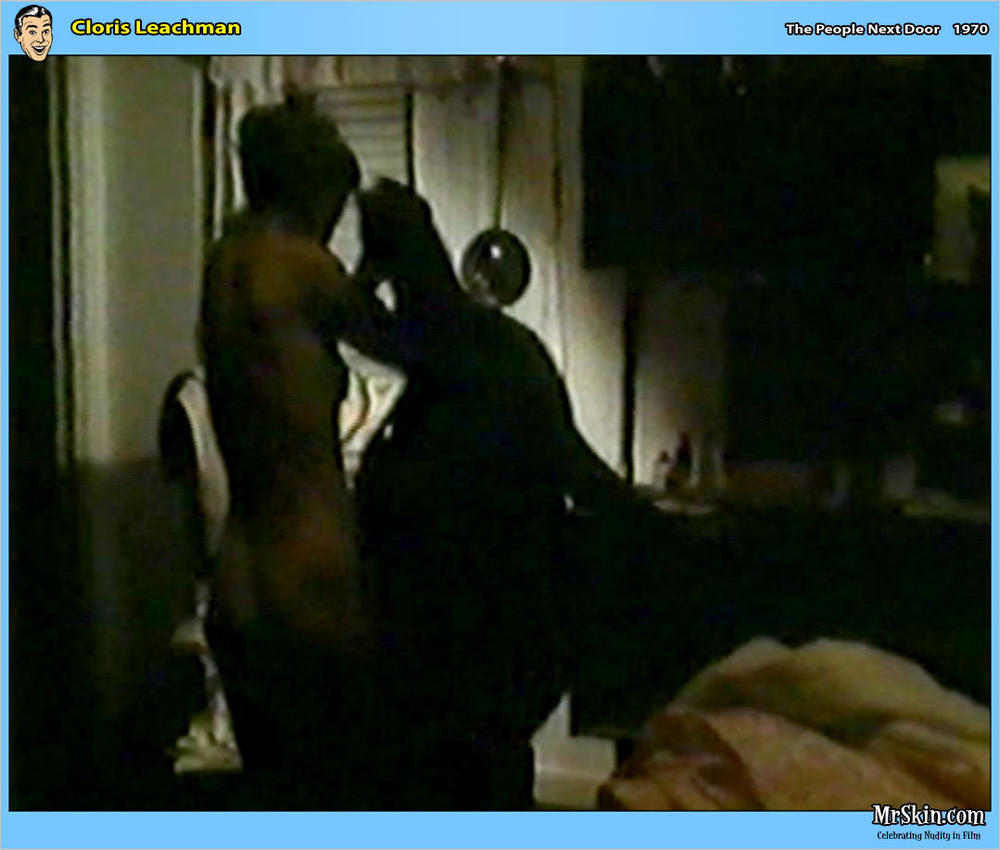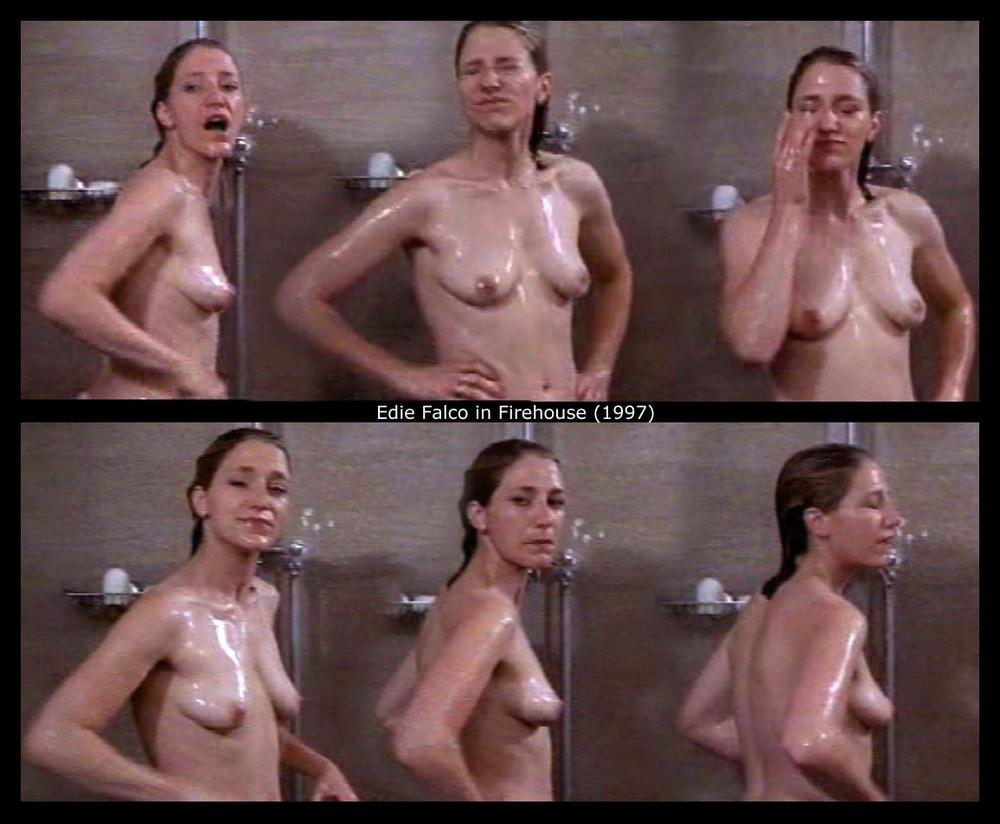 The Bye Bye Man
Finally this week is this horror spectacular co-starring Faye Dunaway and Carrie-Anne Moss, who went topless in Chinatown and The Soft Kill, respectively!