It's a very light weekend, but we've got the best places to see the stars of Inferno nude, as well as some great nudity from the other stars in the film series!
Inferno
The latest Dan Brown adaptation features Felicity Jones, Sidse Babett Knudsen, and Francesca Inaudi, who went nude in Servants, The Duke of Burgundy, and Come trovare... respectively!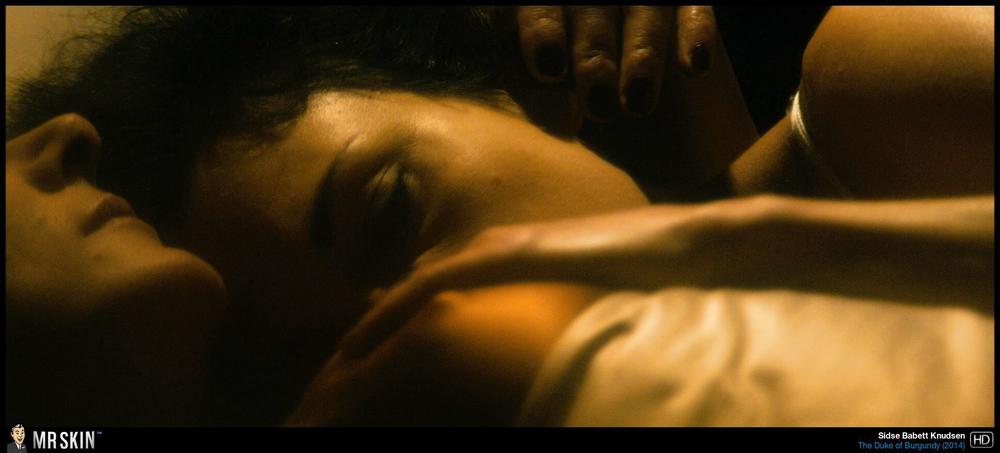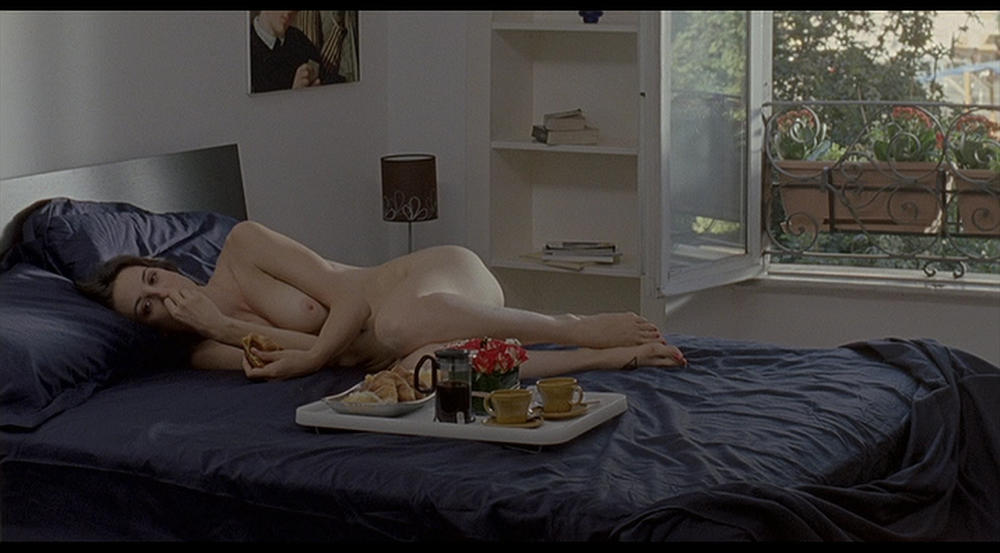 Felicity Jones joins a proud tradition of playing second fiddle to Tom Hanks, following The Da Vinci Code's Audrey Tautou (nude in Le Libertin) and Angels & Demons' Ayelet Zurer (nude in Nina's Tragedies)!