While there's no new nudity at the multiplex this weekend, we've got some great nudity from this weekend's stars!
The Accountant
This weekend's big release features Cynthia Addai-Robinson and Alison Wright, who went nude on Spartacus and The Americans, respectively!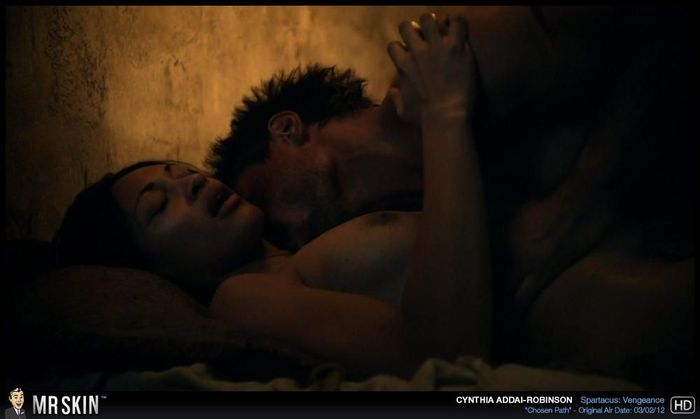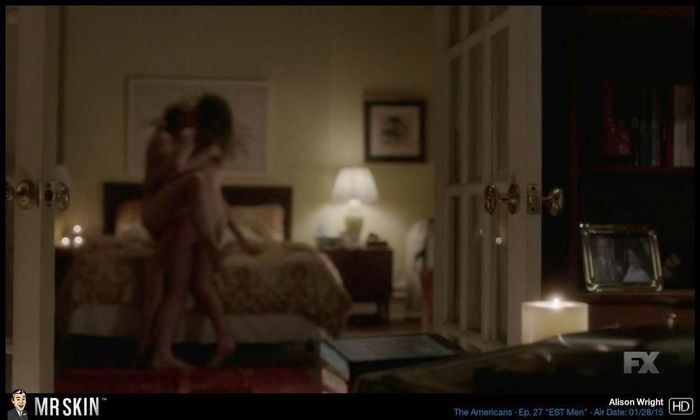 Max Steel
This teen action flick features the always gorgeous Maria Bello, who went fantastically full frontal in 2005's A History of Violence!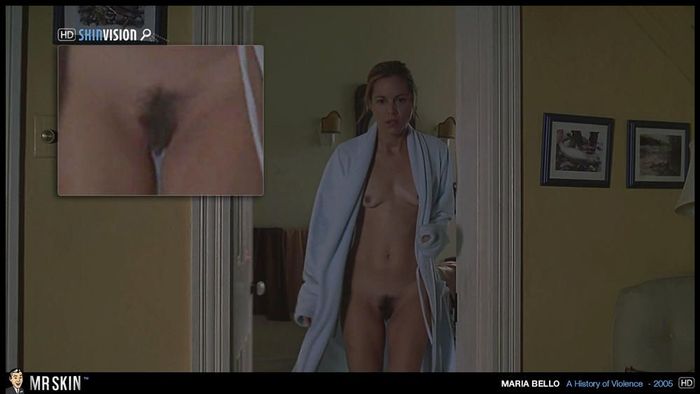 Certain Women
This star studded indie drama features Michelle Williams—who bared her breasts in Incendiary, Kristen Stewart—who did likewise in On the Road, and Laura Dern—whose Wild At Heart nude scenes remain among the best in her career!