Whether you're interested in a VOD nude debut or the best places to see this weekend's stars in the buff, we've got you covered! 
The beautiful Agnes Bruckner finally makes her long awaited nude debut this week in this VOD release, baring her beautiful breasts 32 minutes into this drama!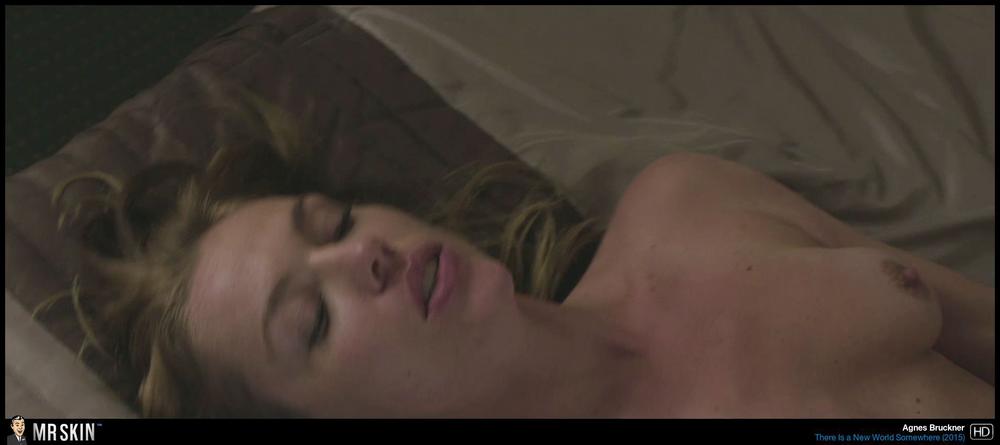 Where to See This Weekend's Stars Nude
Suicide Squad
Despite having a ton of beautiful women in the film, Margot Robbie is the only star of this comic book movie to have been nude on screen, going fabulously full frontal for 2013's The Wolf of Wall Street!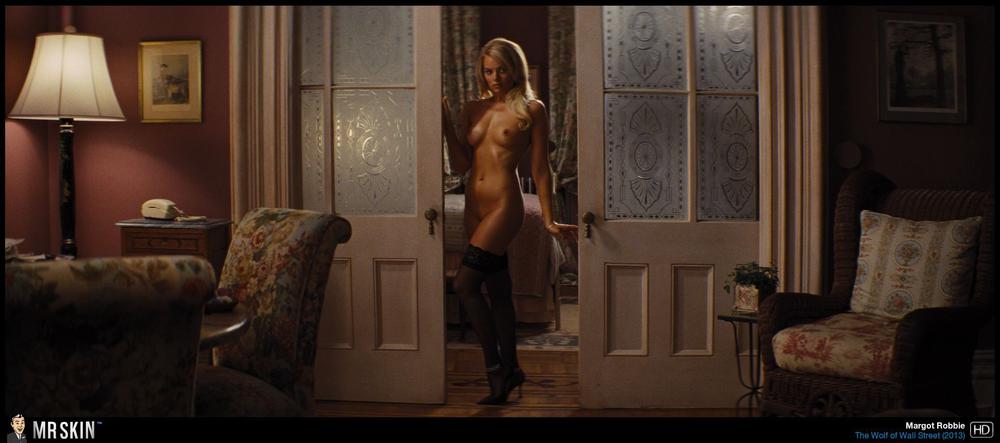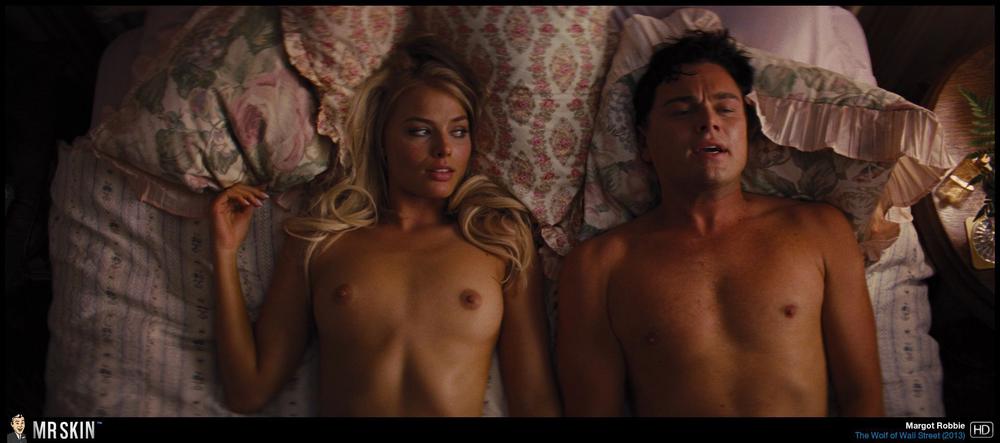 Nine Lives
In case you get dragged to this family comedy, thank the heavens for Jennifer Garner and Meghan Gabrauch, who have nude scenes in Alias and The Last Rites of Ransom Pride, respectively!