A new Russian film in limited release along with five of this weekend's stars bring some sensational skin to theaters!
Kicking things off in limited release is this Russian drama that features an amazing nude debut from the gorgeous Aleksandra Revenko (below), who spends a lot of the film in a bikini, and bares her right breast at the 59-minute mark when stripping off her shirt in class!
Where to See This Weekend's Stars Nude
The eighth installment in the franchise features such fantastically sexy ladies as Charlize Theron, Nathalie Emmanuel, and Helen Mirren, who went nude in Head in the Clouds, Game of Thrones, and Age of Consent, respectively!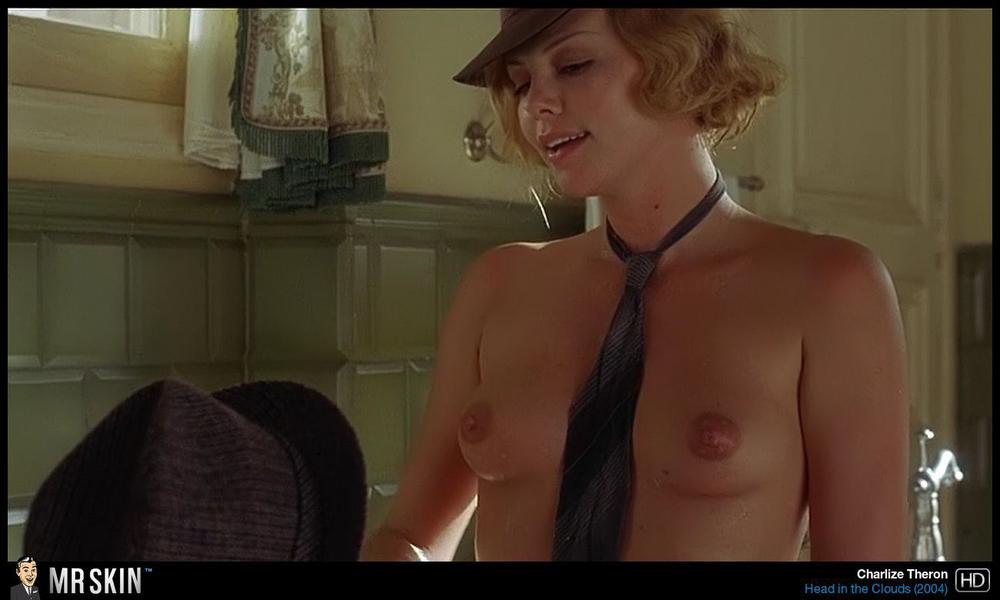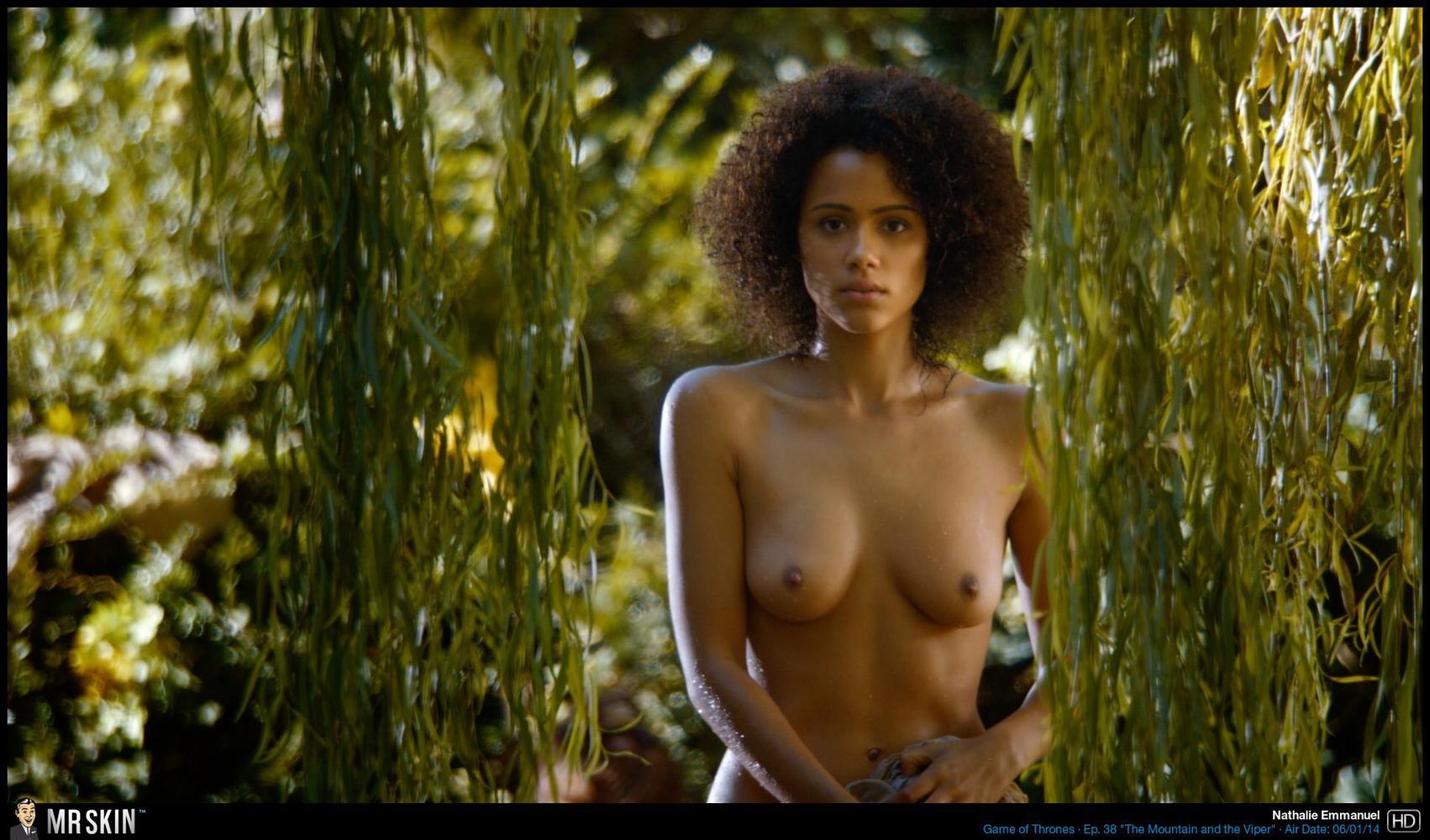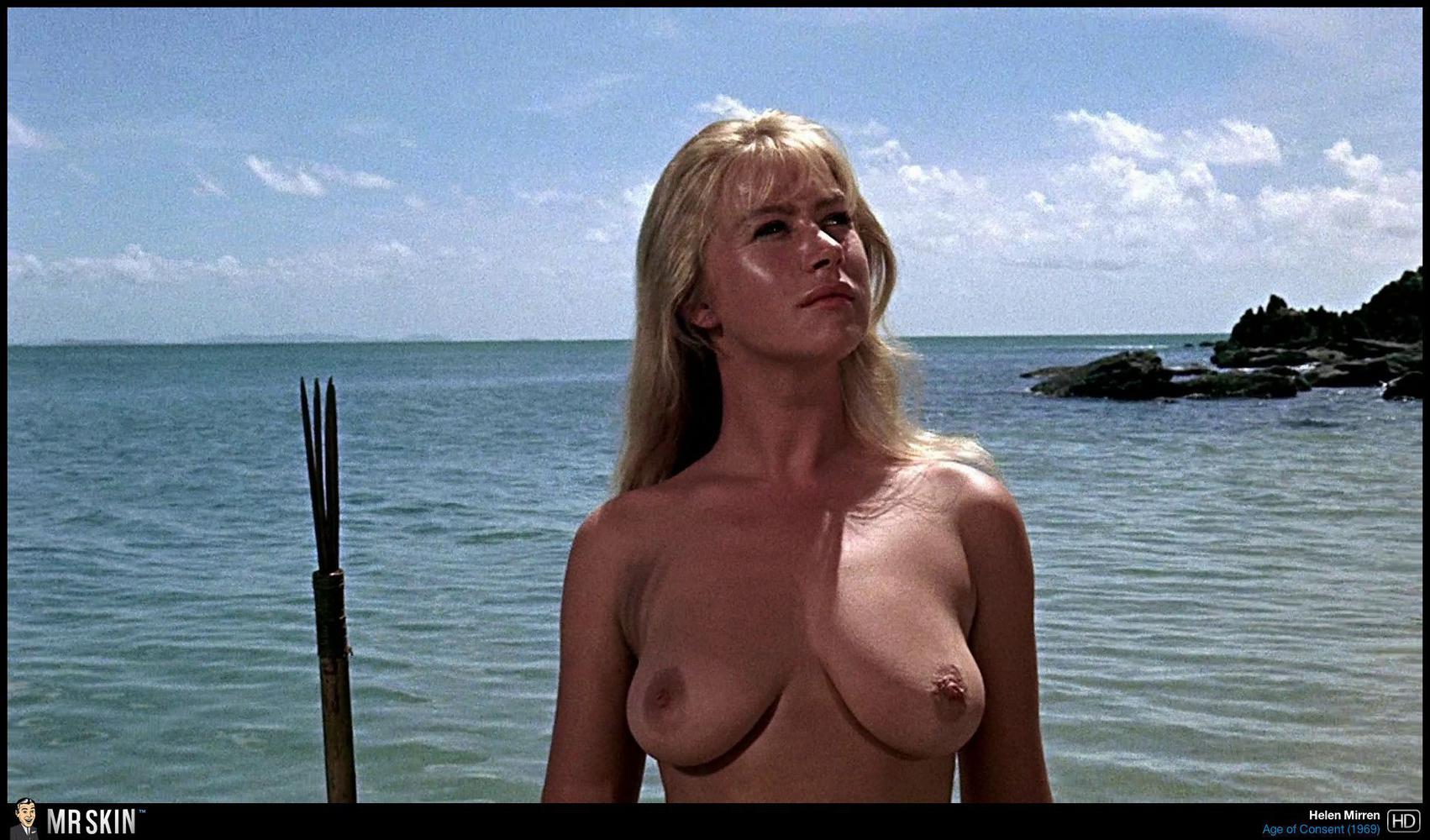 The Lost City of Z
Sienna Miller co-stars in this historical epic, but we're skipping the theater and checking out her amazing topless debut in 2004's Alfie!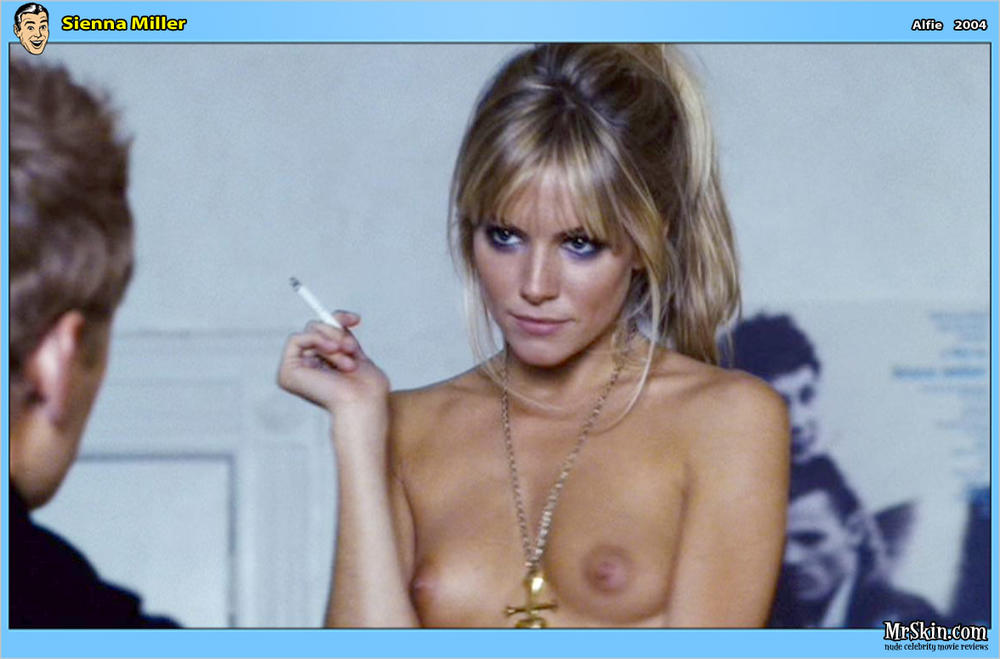 A Quiet Passion
Finally this week, Cynthia Nixon plays Emily Dickinson in the latest film from British director Terence Davies, but we're more enthralled by her amazing topless sex scenes from 1999's Advice from a Caterpillar!