We've got two flesh filled flicks in limited release this weekend, along with the best places to see six of this weekend's stars nude!
The latest critically acclaimed film from Guillermo Del Toro features lots of nudity from Sally Hawkins, who bares all three Bs three times during the film, and a brief look at Lauren Lee Smith's left breast as she rides Michael Shannon at the 32 minute mark! Both ladies have gone nude on film before, Sally in Mike Leigh's All or Nothing, and Lauren in 2005's Lie with Me!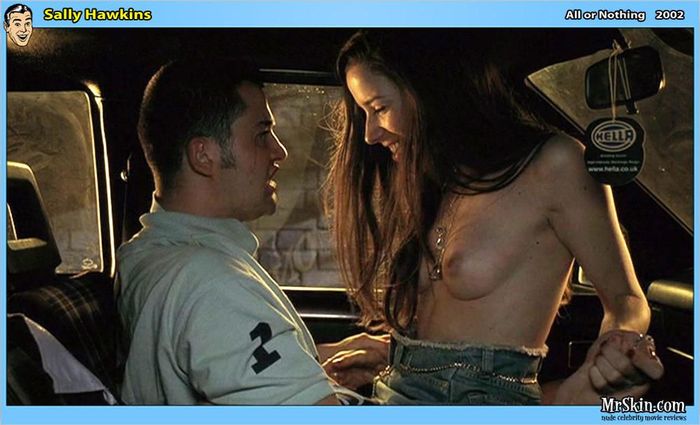 Another WolfCop
This horror sequel debuting in limited release and On Demand today features Genevieve Dupont and Lindsay Pattison as strippers and they both go topless at the 22 minute mark!
Where to See This Weekend's Stars Nude
The Disaster Artist
Despite being based on The Room, a film with nudity, this flick features no nudity but does feature the gorgeous Alison Brie, Lizzy Caplan, and Eliza Coupe, who went respectively topless in GLOW, Masters of Sex, and Casual!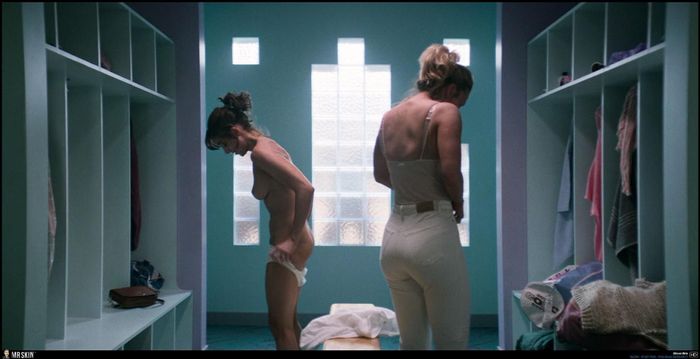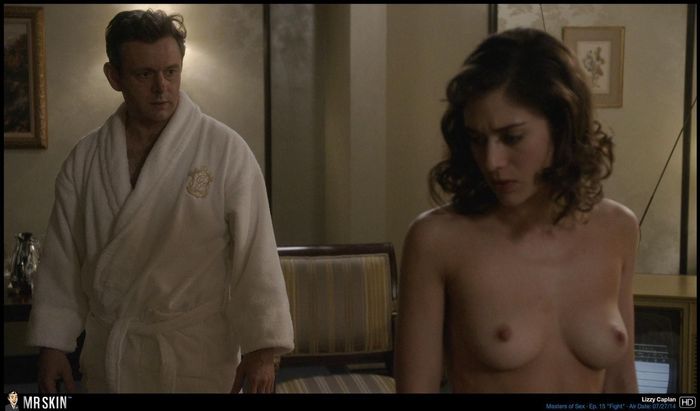 Wonder Wheel
Woody Allen's latest features the tantalizing trio of Kate Winslet, Juno Temple, and Debi Mazar, who went nude in Holy Smoke!, Afternoon Delight, and Money for Nothing, respectively!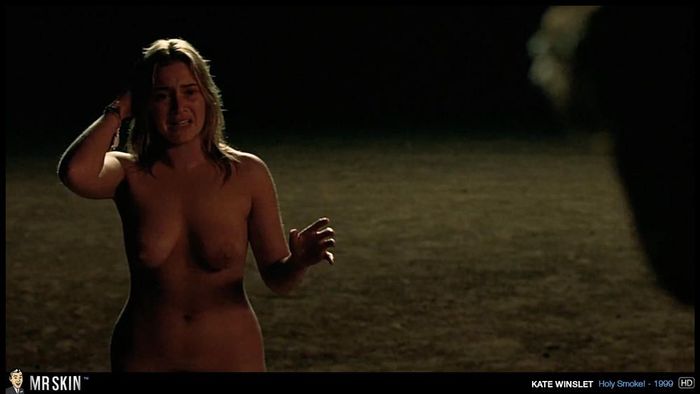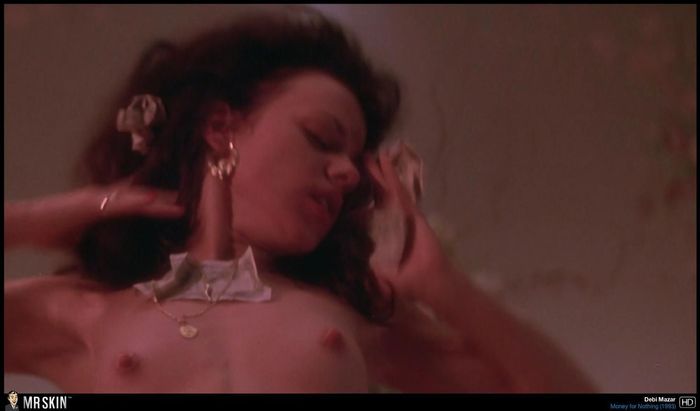 Films Playing Theatrically withNudity
The Square