We've got a wide release flick with some skin this weekend, along with two limited release films featuring some fantastic flesh!
Claire Foysteps into the role of Lisbeth Salander—a role that earned Rooney Mara an Oscar nomination back in 2011—and though the fantastic Ms. Foy doesn't get quite as nude as Rooney did, we do get a nice look at her bare ass as she makes out with Blade Runner 2049's Sylvia Hoeks!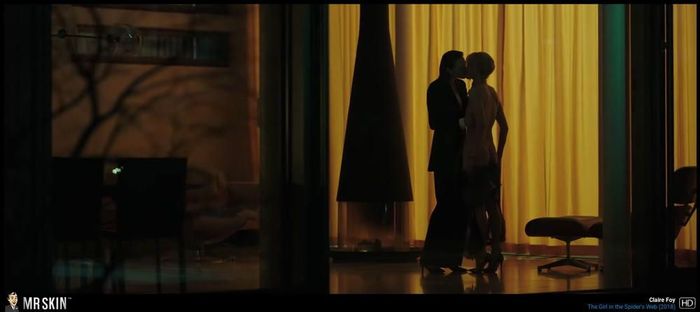 55 minutes into this new drama, we get a look at Jessica Barden's left breast in a quick shot of her on top of a guy in bed, and there may be a quick shade of bush too but its very quick! This marks Jessica's first nude scene since she appeared in the third season of Penny Dreadfultwo years ago!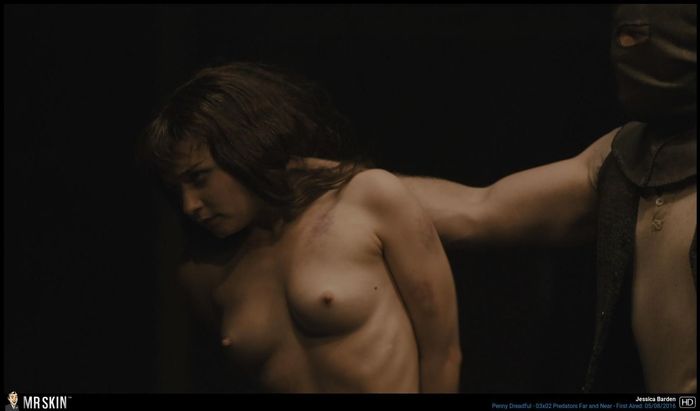 Finally this week is another new drama co-starring Cillian Murphy and Catherine Walker! 37 minutes in, the two get busy and we get some great looks at Catherine's chesticles, marking her first nude scene since last year'sA Dark Song!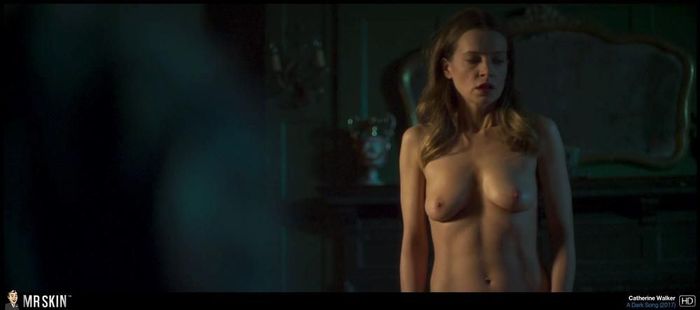 Films Playing Theatrically with Nudity
*Content Available on Site