We've got apair of French flicks making their theatrical debut in America this weekend, along with a homegrown indie, all united by their amazing nudity!
This controversial French love story opens with an up close look at a woman's vagina and then features Marine Vacth nude for nearly the entire film's running time!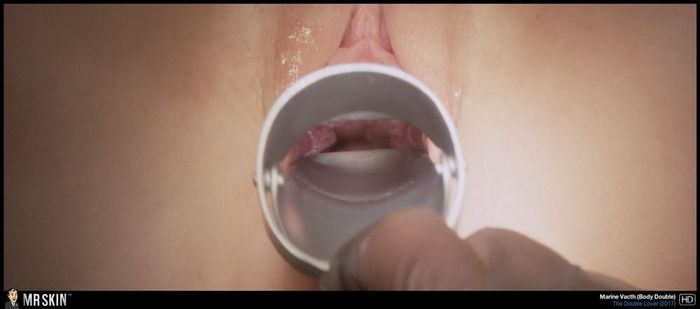 Russian babes Maryana Spivak (below left) and Marina Vasilyeva (below right) both bare their bodies in this France/Russia co-production, with Marina going topless 32 minutes in, and Maryana baring all in several nude scenes!
Finally this week is this new indie where Maggie Gracebares her buns and right breast at the 23 minute mark, giving us our first look at her amazing ass since she bared it on Californication over five years ago!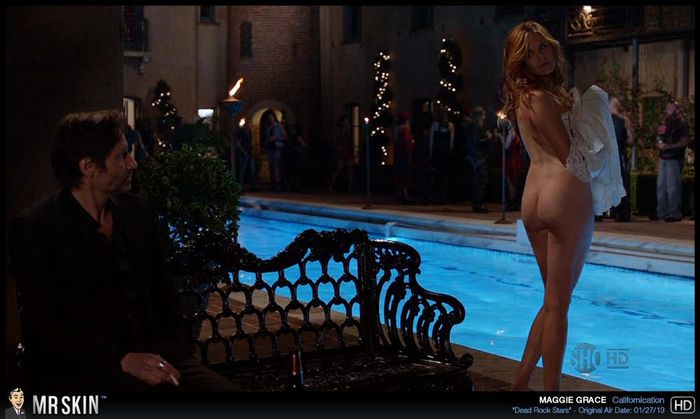 Films Playing Theatrically with Nudity