After what seemed like a month long dry spell we're back in business with two limited release films with great nudity—and we've got content from one of them!
Michelle Rodriguez's nude debut was supposed to be one of the year's best, but when we got word that she used a merkin and fake nipples, it took the air out of it a bit. Thankfully Caitlin Gerard and Lia Lam make up for it with two terrific topless scenes!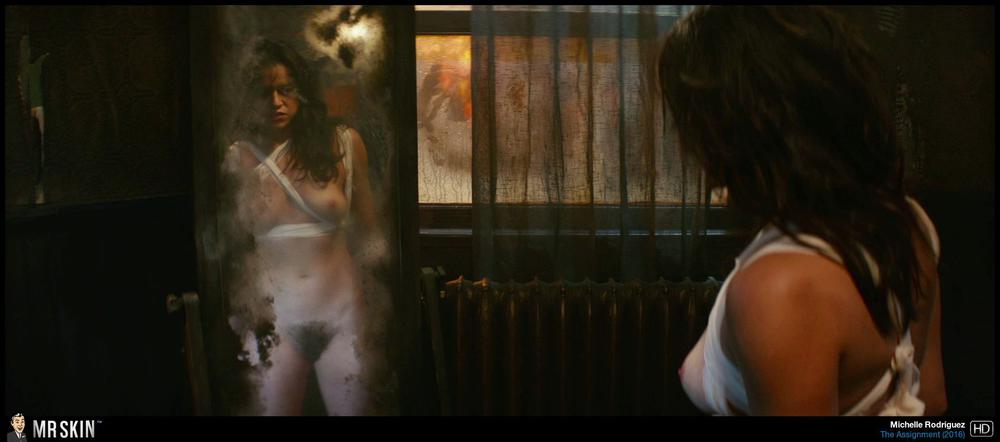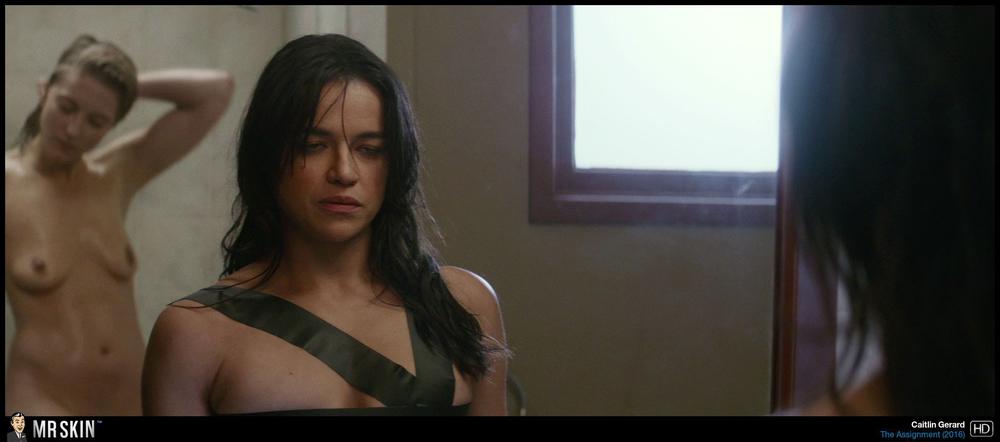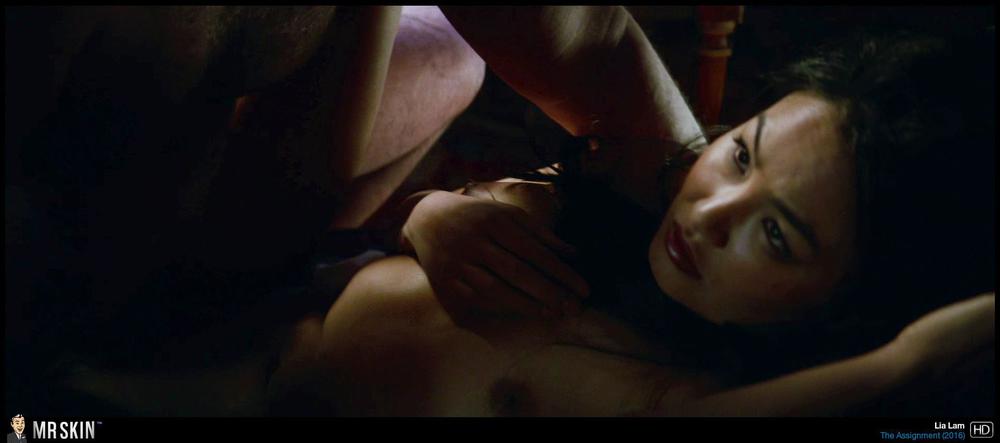 Also this week is this French comedy with some great nudity from Dolores Fonzi, who is no stranger to nudity thanks to her roles in films like Waiting for the Messiah!