This weekend we've got a skinsational new flick about the creation of one of the greatest comic book characters ever, along with the best places to see seven of this weekend's stars nude!
Rebecca Hall (below left) and Bella Heathcote (below right) swap spit a number of times in the flick and have a threesome with Luke Evans at the 49-minute mark where Rebecca goes topless and Bella's breasts are visible beneath her sheer top!
Where to See This Weekend's Stars Nude
The Foreigner
This new Jackie Chan flick features Charlie Murphy, Orla Brady, and Lia Williams, who went nude inThe Last Kingdom, The Heart Surgeon, and Mr. Wroe's Virgins, respectively!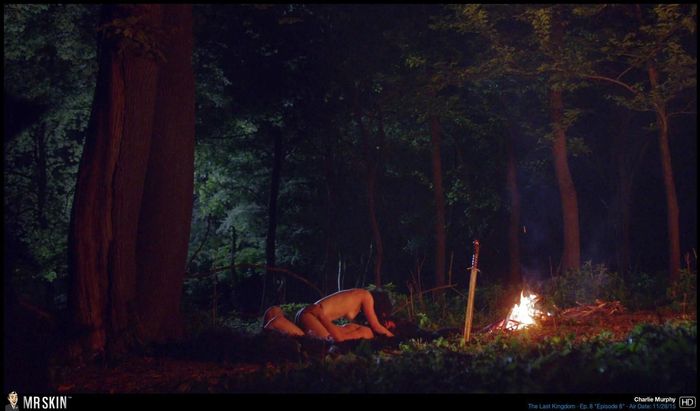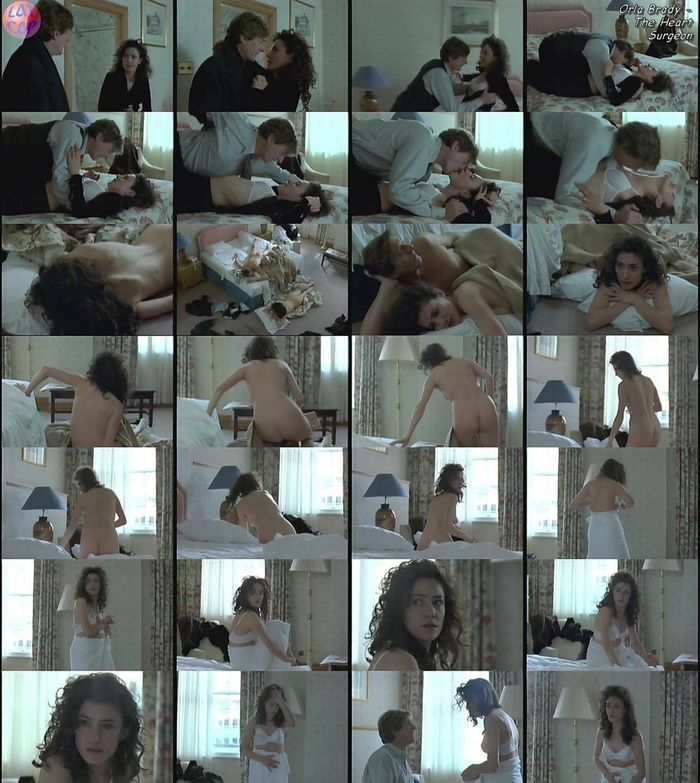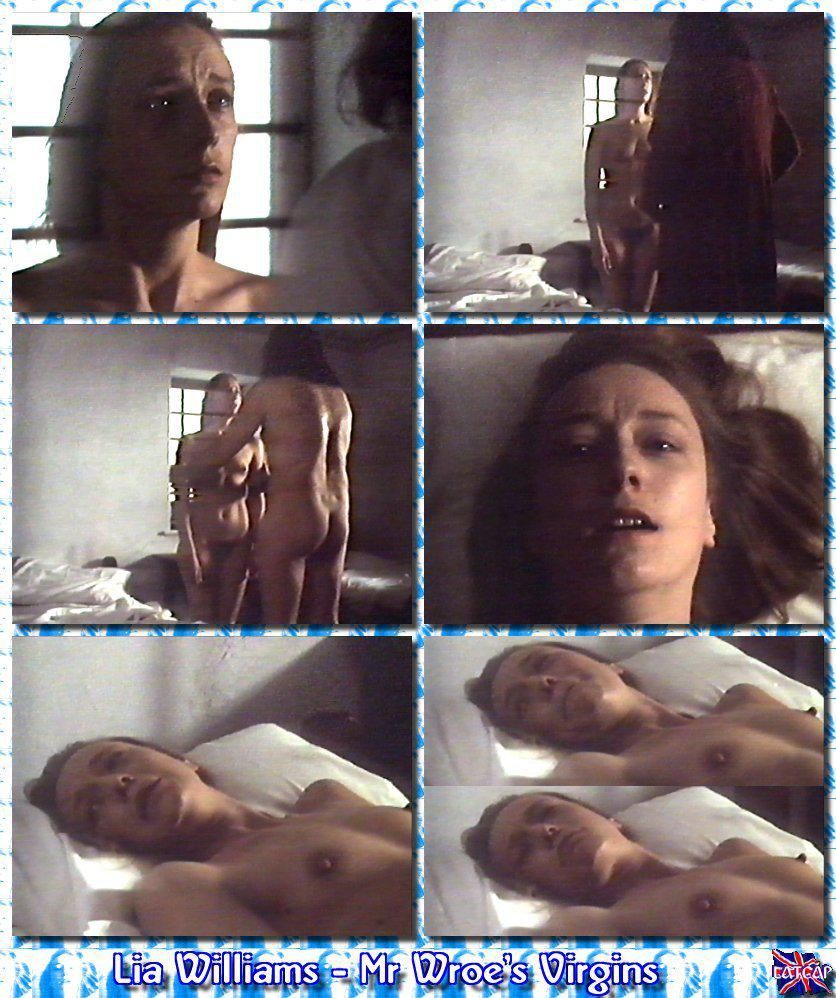 Happy Death Day
Ruby Modine and GiGi Erneta co-star in this new horror flick and they went topless, respectively, in Shamelessand Crime Scene!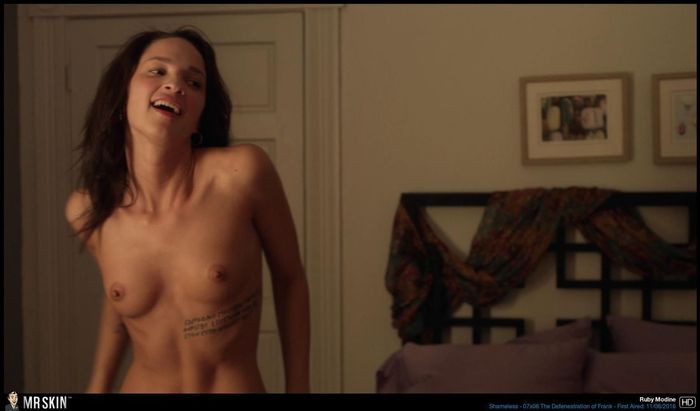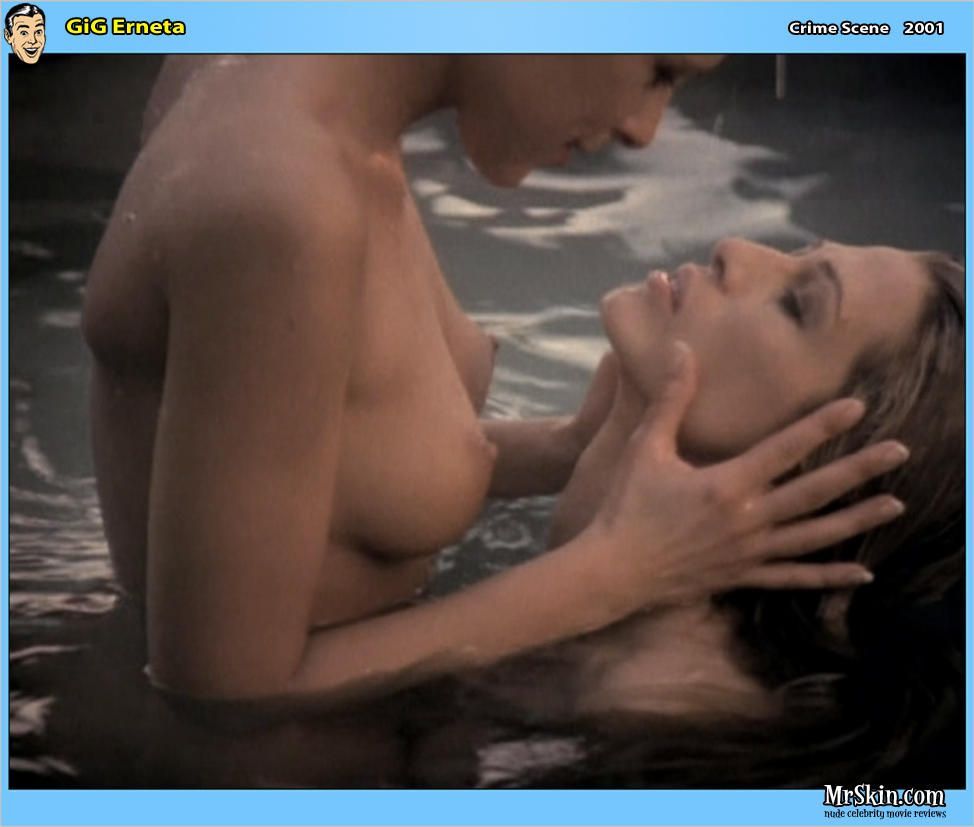 Goodbye Christopher Robin
This biopic about the creator of Winnie the Pooh features Margot Robbie, who went fantastically full frontal in The Wolf of Wall Street, and Kelly MacDonald, who went topless in a tub with Daniel Craig inSome Voices!