This week brings a trio of skin-filled flicks in limited release!
Kristen Stewart re-teams with Clouds of Sils Maria director Oliver Assayas and delivers her best topless scenes to date, shucking her shirt at the 21 minute mark and again at the 56 minute mark! If you're not lucky enough to live in a city where this is showing this weekend, check out her terrific topless scene from 2012's On the Road instead!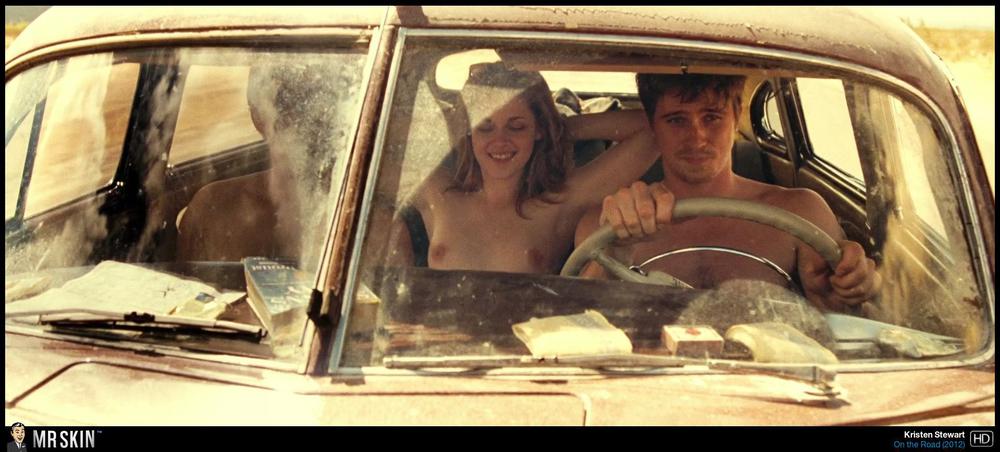 Both Garance Marillier (below left) and Ella Rumpf (below right) bare boobs and buns several times throughout this French and Belgian horror film starting at the forty minute mark
Finally this week, it's this Greek romance that debuted in its home country nearly a year ago! Look for multiple nude scenes from Elli Tringou (below left) and Milou Van Groesen (below right) starting at the 16 minute mark!