This weekend, an SNL alum makes her nude debut and this weekend's stars have some spectacular nude scenes on their c.v.! 
SNL alum Molly Shannon is earning rave reviews and awards buzz for her performance in this drama, and we were excited about the rumors of her making her nude debut here, but it seems to be a butt double baring ass for her at the one hour, twenty-seven minute mark. We still have this nice upskirt shot from a couple years back!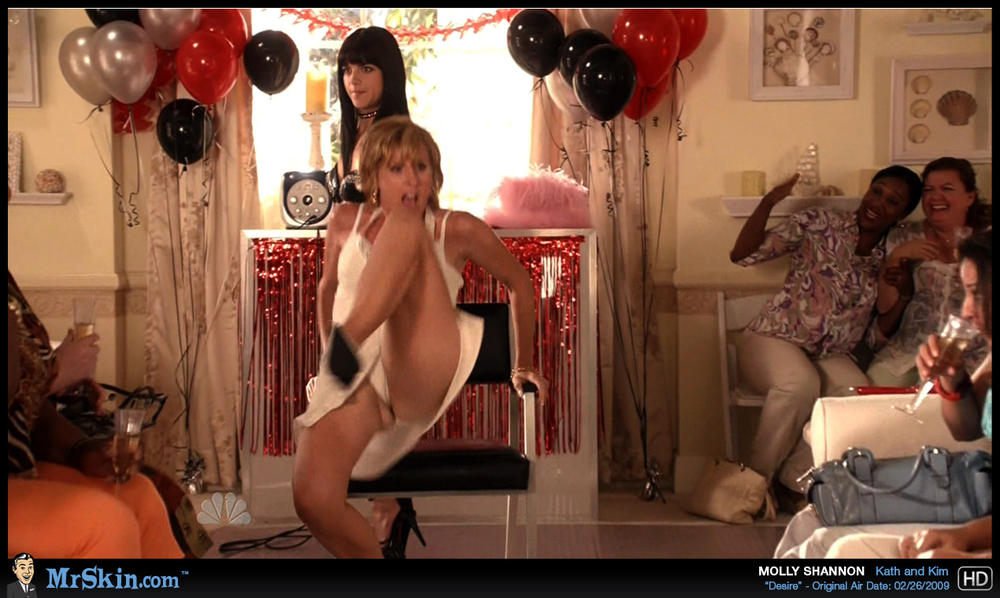 Where to See This Weekend's Stars Nude
Sully
Laura Linney, Anna Gunn, and Autumn Reeser all star in Clint Eastwood's latest film, and they've all done nudity before in Maze, Nobody's Baby, and The Big Bang, respectively!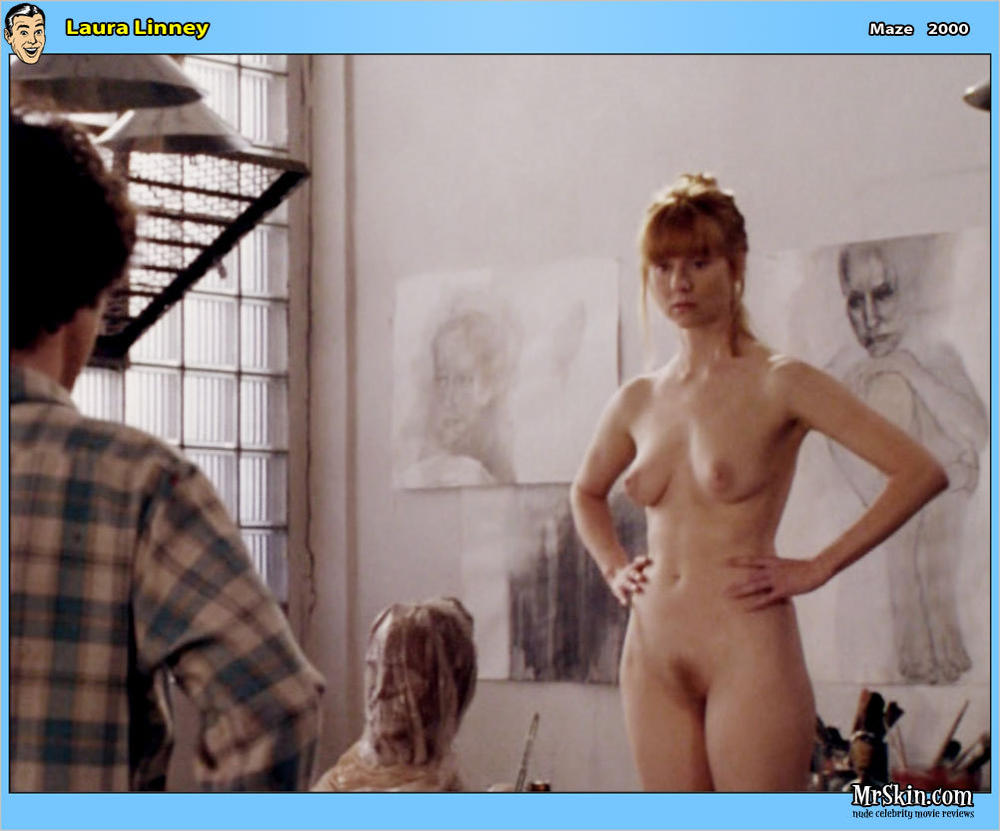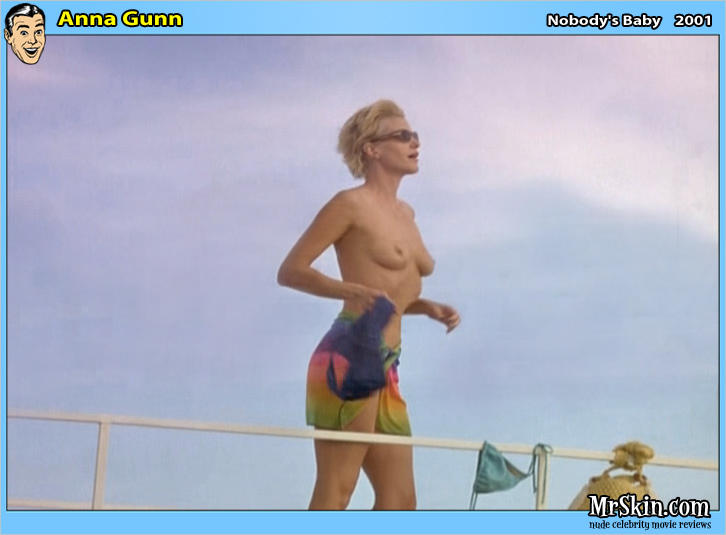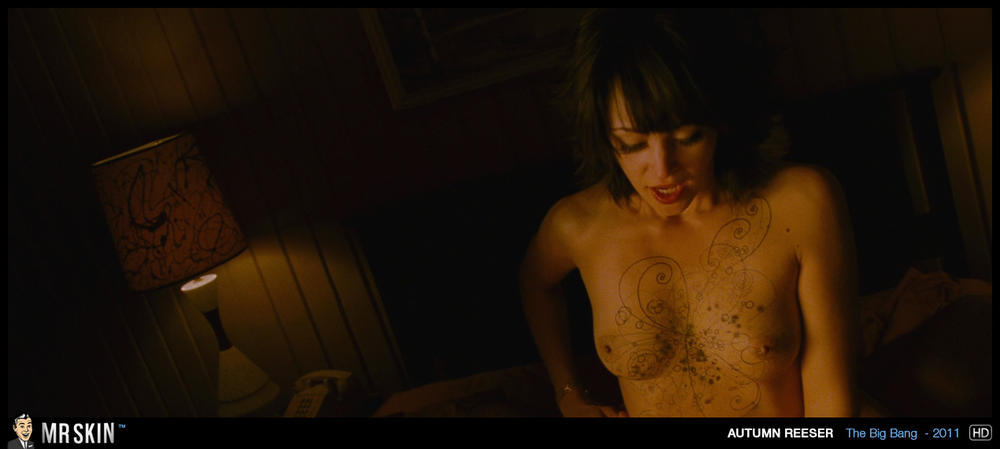 The Disappointments Room
Also this weekend, Kate Beckinsale headlines this thriller, but the real shocker is that Kate's nude debut is over twenty years old as she first went topless in 1994's Uncovered!