Sadly there are no films being released on Friday the 13th of July, 2018 with nudity in them, but this date has been home to some great nudity on July 13 in years past!
2012
Six years ago today we got some fantastic flesh from French foxes Léa Seydoux and Virginie Ledoyen in this period piece... of ass!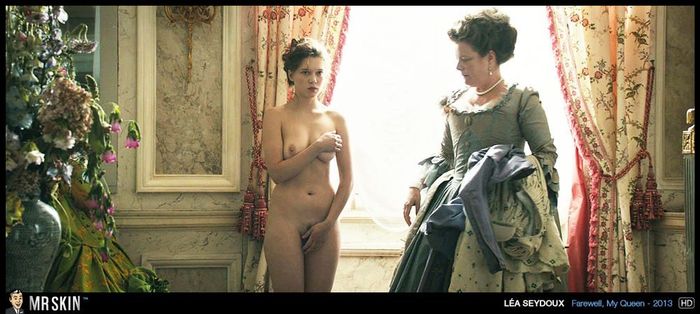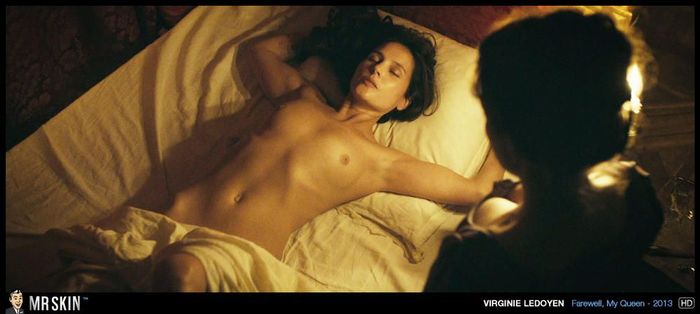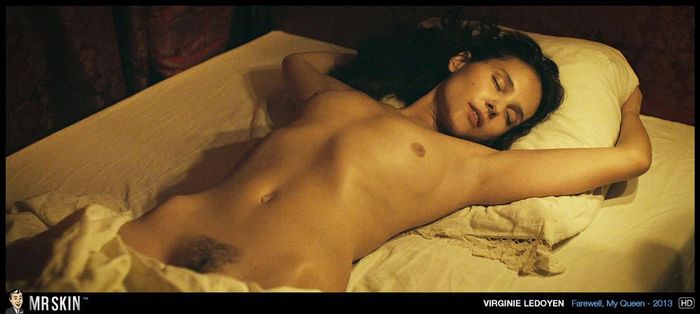 2001
Larry Clark's second most famous film was released today 17 years ago and features absolutely astounding nudity from Bijou Phillips, Rachel Miner, Kelli Garner, and more!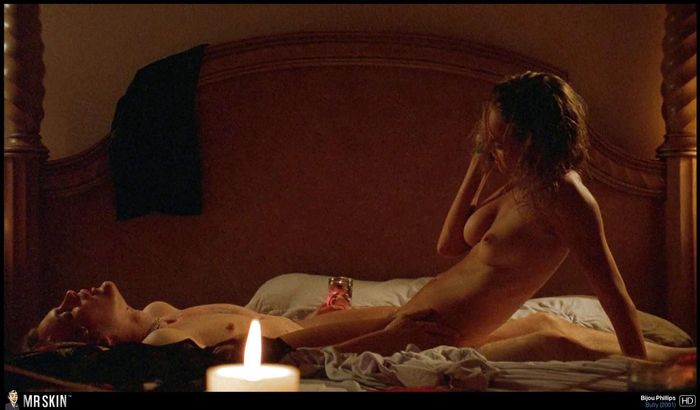 Jon Favreau's directorial debut reunited him with Swingers co-star Vince Vaughn for this hilariously underrated comedy with a great bachelor party scene early in the film featuring knockout nudity from adult star Jenteal!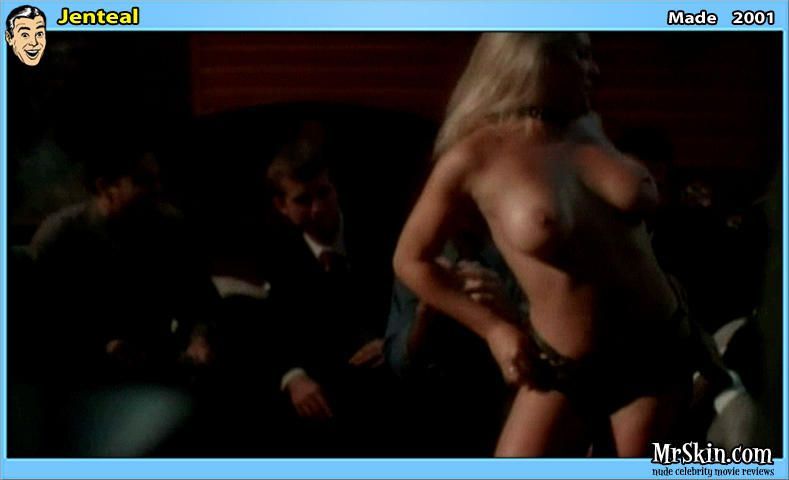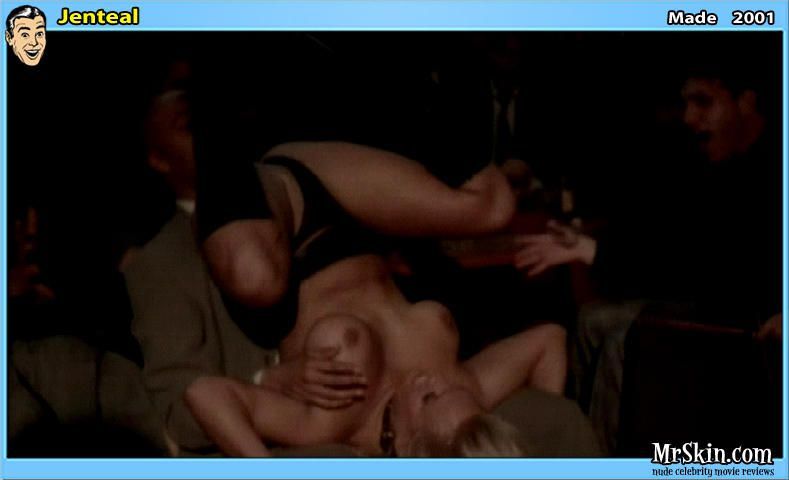 1977
Finally we go all the way back in time for arguably the best of the Roger Moore Bond movies! This thrilling adventure featured some brief nudity from co-star Barbara Bach, though she likely used a body double!