Finally we've got some nudity hitting the big screen again, and you can catch it at the art house or the multiplex! Note: All I See Is You was pulled from the calendar earlier this week and bumped back to October 27.
The first of two nude debuts this weekend comes to us courtesy of Jennifer Lawrence who makes her no fooling, authorized, official topless debut at the one hour, forty eight minute mark. The circumstances of this are a bit of a spoiler, so we'll hold off but if you're curious, you can click the title above to read our theater report!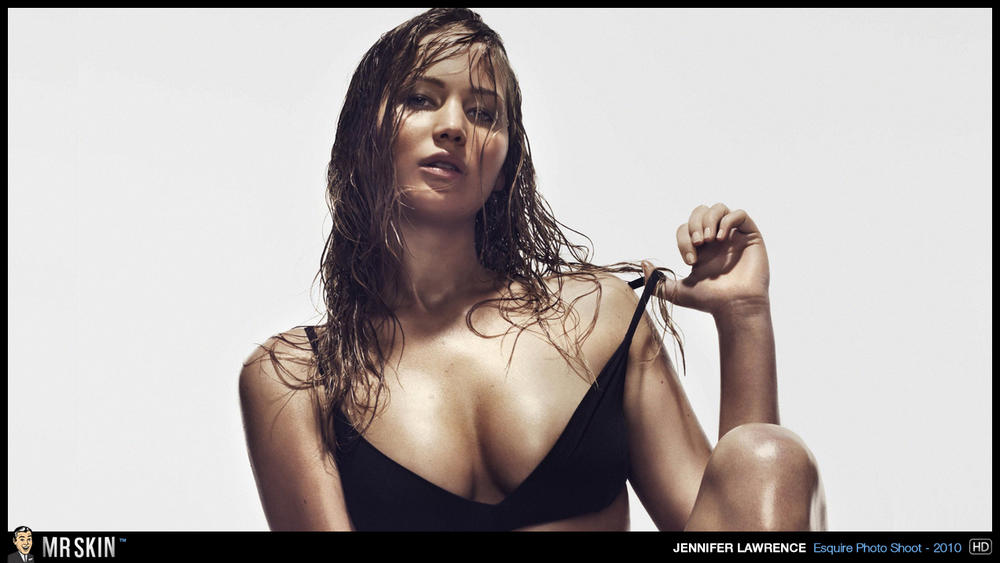 Our other nude debut of the weekend is from the gorgeous Ksenia Solo, who bares her beautiful breasts for the very first time in a slow motion sequence!