The year's first big comic book movie actually has a nude scene, and we've got the best places to see six of this weekend's stars in the buff!
After Kingsman in 2015 and Deadpool in 2016, this X-Men adventure becomes the latest Fox superhero flick with nudity! 21 minutes into the film, Lauren Gros lowers her top while riding in the back of a limo being driven by Hugh Jackman!
Where to See This Weekend's Stars Nude
The Shack
This Christian weep-fest stars Radha Mitchell, Alice Braga, and Emily Holmes, who went nude in Feast of Love, Blindness, and Nightwatching, respectively!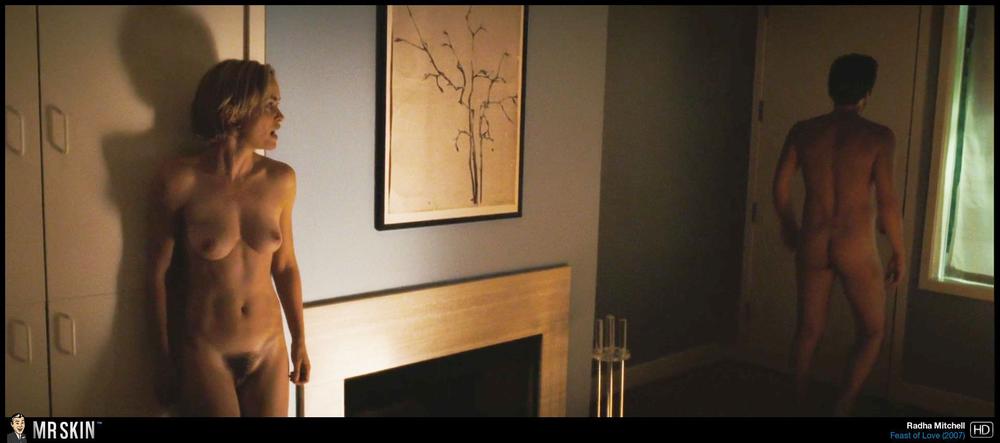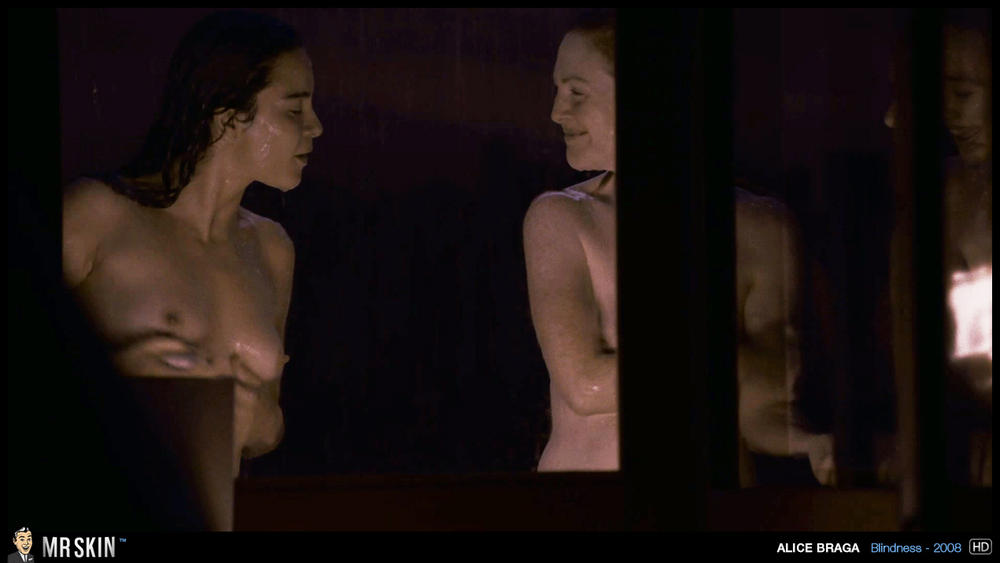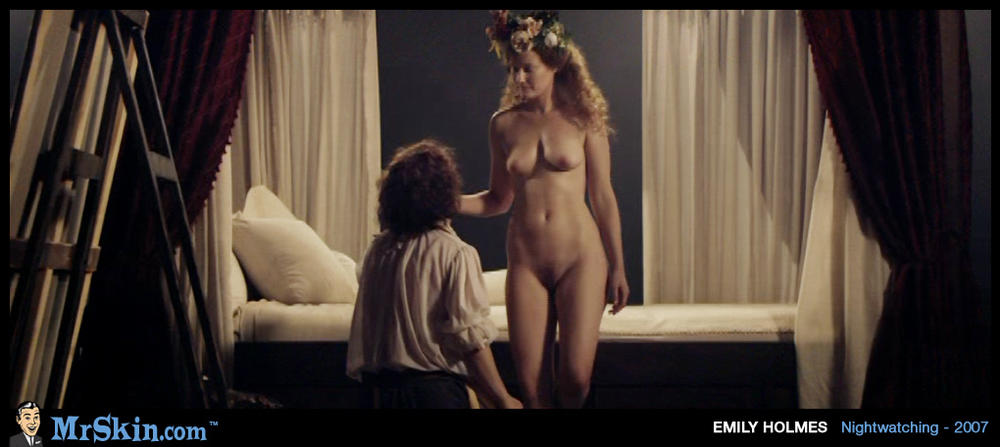 The Last Word
This dramedy co-stars Amanda Seyfried and Shirley MacLaine, who went topless in Lovelace and Desperate Characters, respectively, as well as Alanna Ubach, who went fantastically full frontal on Hung!