We've got a wide release with some uncredited nudity, a knockout nude debut and long awaited nude return in a limited release film, and where to see the stars of Mother's Day in the buff!
This raucous comedy from Key & Peele features plenty of uncredited stripper nudity at both the 33 minute and 1 hour 4 minute mark, as well as some supremely sexy shots of Hedy Rose Kraft (below) tumbling into a pool in her bikini at the 1 hour 31 minute mark!
This drama is billing itself as the first to American film to be shot in Cuba in over 50 years, but we're more excited about the nude debut of Minka Kelly and the nude return of Joely Richardson after a sixteen year skin drought! Joely flashes buns, left breast, and maybe some bush at the 19 minute mark, and Minka goes nude twice, baring buns and boobs just five minutes later! Joely's last nude scene was in 2000's Maybe Baby, and with Minka making her official nude debut, you're not gonna want to miss this one!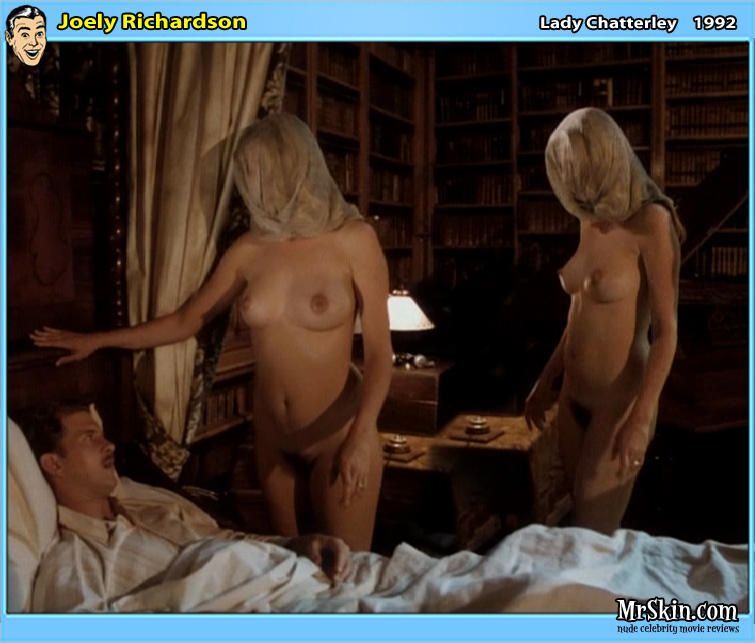 Mother's Day
While this Garry Marshall ensemble comedy is skin-free, the film's trio of leading ladies have all done nudity! Whether it's Julia Roberts' nip slip in another Marshall film, Pretty Woman, Kate Hudson's nude debut in Almost Famous, or Britt Robertson's knockout nude scene from Ask Me Anything, these ladies make every day Mammers Day!